2021 has been the breakthrough year for most industries. Post the emergence of COVID, the world has evolved and has adapted to the new normal. A significant aspect of the 'new normal' revolves around social distancing and virtuality requiring technological advancements. These technological advancements have managed to bring about various inspiring graphic design trends and interfaces that have taken over the internet like a storm.
Graphic designing has adapted to the need for more virtuality and the online presence that emerged in 2020.  The need to connect with others or the world by using gadgets and devices has forced the interface and advanced graphic design trends to appear. Whether these graphic design trends can stay intact cannot have a definite answer; however, we can assume that these trends are likely to form the basis for future graphical advancements.
This article will focus on the 13 most inspiring and unique graphic design trends that emerged in 2021. We are sure that you would not be able to deny that these graphic design trends stand out in terms of their impressive interfaces and ideas.
Here's our list of the unique graphic design trends of 2021:
Pop art and comic designs
B&W (Black and white) designs
Typography cutouts designs
Hand-made illustrations designs
Monochromatic and Duo chromatic designs
Contemporary retro fusion designs
Nature-based designs
3D tactical designs
Minimalist designs
Jewel inspired designs
Realistic and connection-based designs
Nostalgia based designs
Glassmorphism designs
Pop Art and Comic designs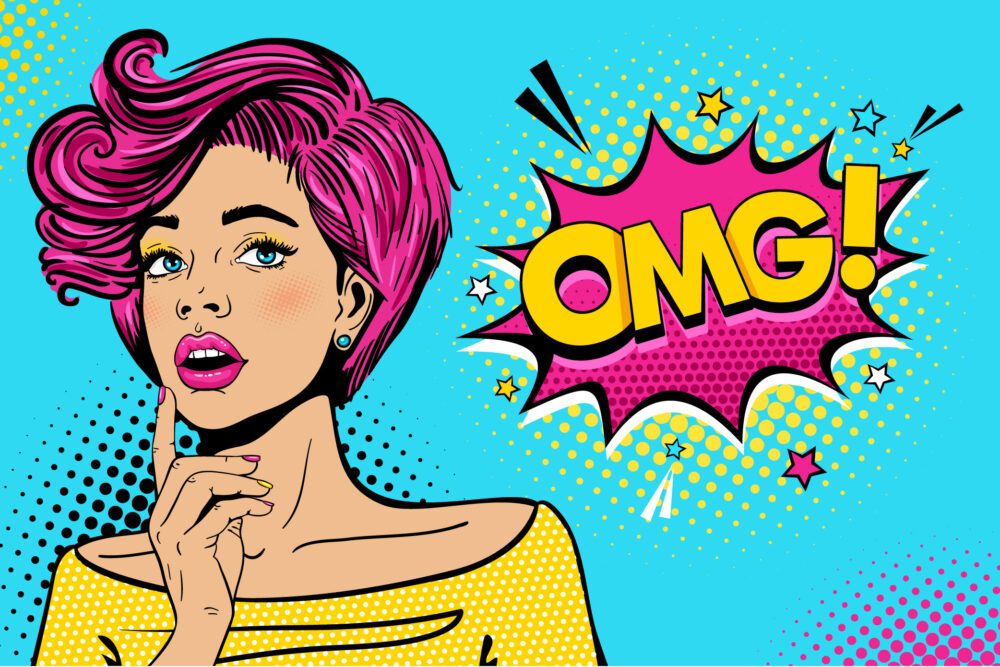 Pop art and comics were a significant element of the 1950s and 60s, but even in 2021, they still managed to take the design world by storm.
Bright colours, drawing styles, and comics can influence the design world in many ways. Moreover, merging contemporary designs with bold colours and joyful objects helps create a huge impact. Hence, the high art style came back to popularity as one of the graphic design trends for 2021.
Movies and series like Marvel, Squid games, and Money Heist were used in the funky pop art designs and gave back a controversial response. It is pretty intriguing to predict what pop art is next in line for graphic design.
B&W (Black and White) designs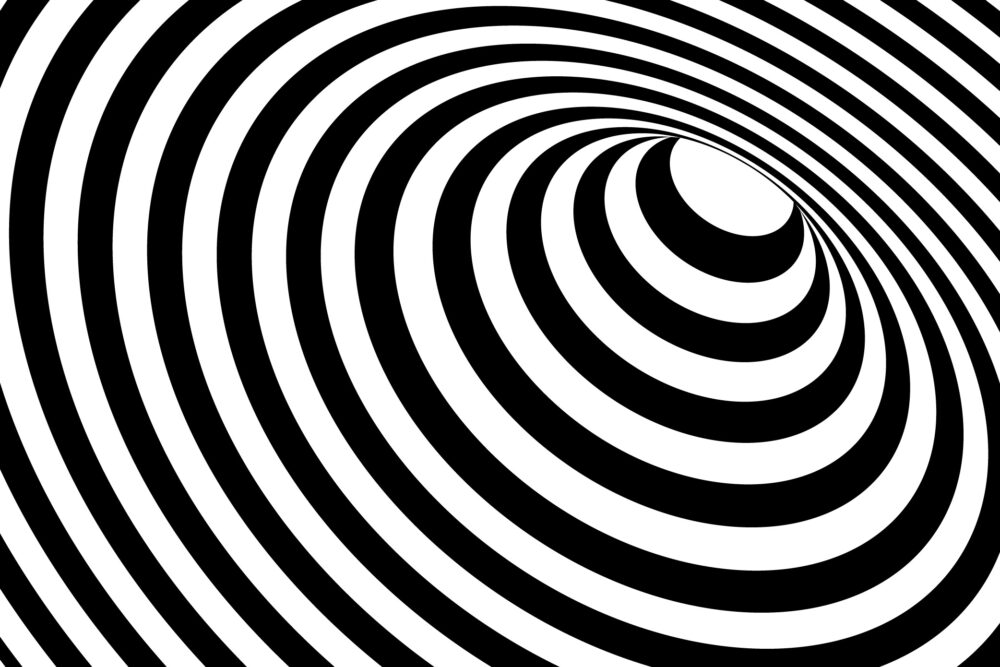 Black and white designs have always been one of the most classic graphic design trends. Therefore, throughout 2020, many applications introduced their dark modes, and the feature managed to gain popularity in no time.
In 2021, many apps have kept their default interface and design to a dark palette. Moreover, many apps introduced a simplified black and white version during the year or interfaced for their respective apps.
Black and white designs feel lighter and reduce eye strain caused by excessive blue light. Placing text on a darker palette pops up and gives dimension.
We can expect Black and white designs in the future!
Typography Cutout designs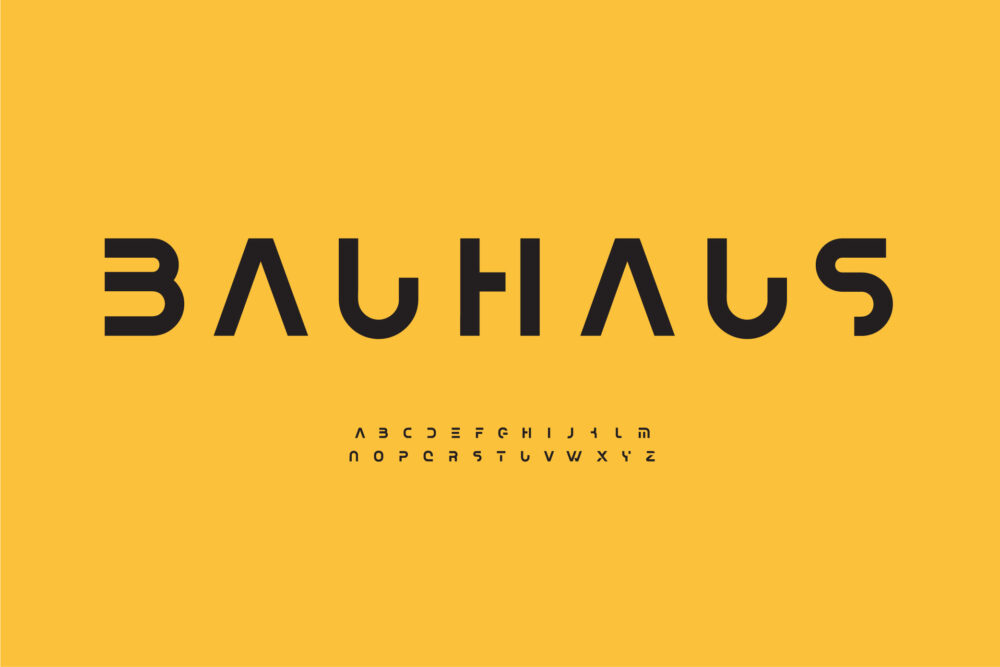 Typography experimentation has been one of the most inspirational graphic trends of 2021. The type used on a page or website makes it unique and different from other sites. Being as creative as you can help bring a unique point to your page. You can use Cutout typography in multiple ways. The background and fonts can be designed creatively and innovatively by using cutouts. For instance, cutout letters can show the background through them.
Hand-made illustration designs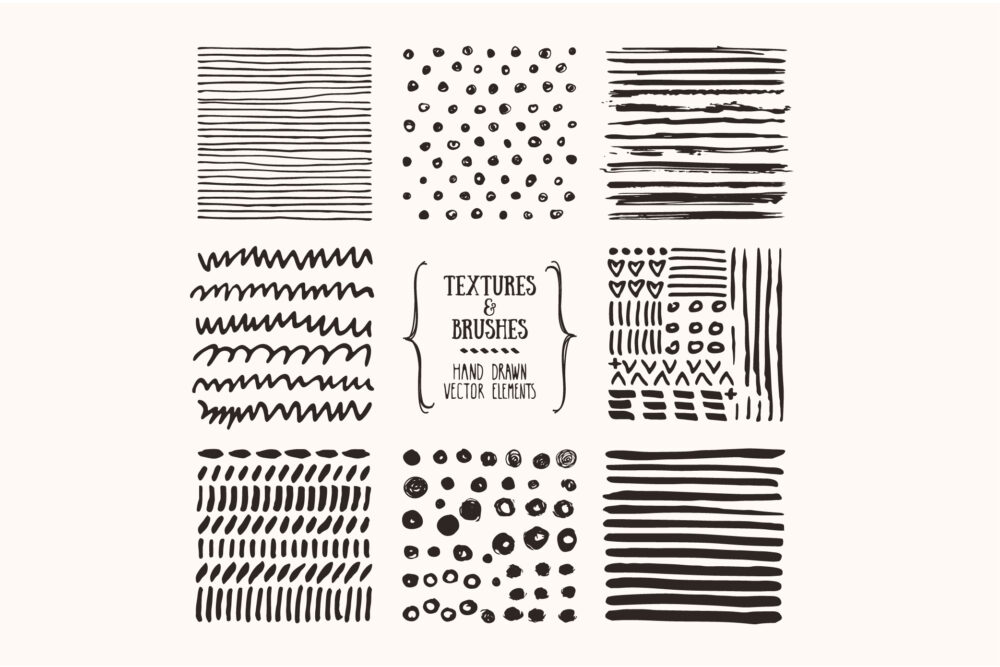 Hand-drawn illustrations can be the perfect element to create an essence of causality and familiarity. Although hand-made illustrations have been dominant in the previous era, it has been one of the most dominant graphic design trends this year.
Many brands have followed this trend. Personalization has been a significant reason why brands have adopted the trend. With personalized hand-made illustrations, a brand can create meaningful impacts that instantly help connect with the audience.
Even simple hand-made illustrations combined with other attractive designs can create a personal feel to a page or website.
Monochromatic and Duo Chromatic designs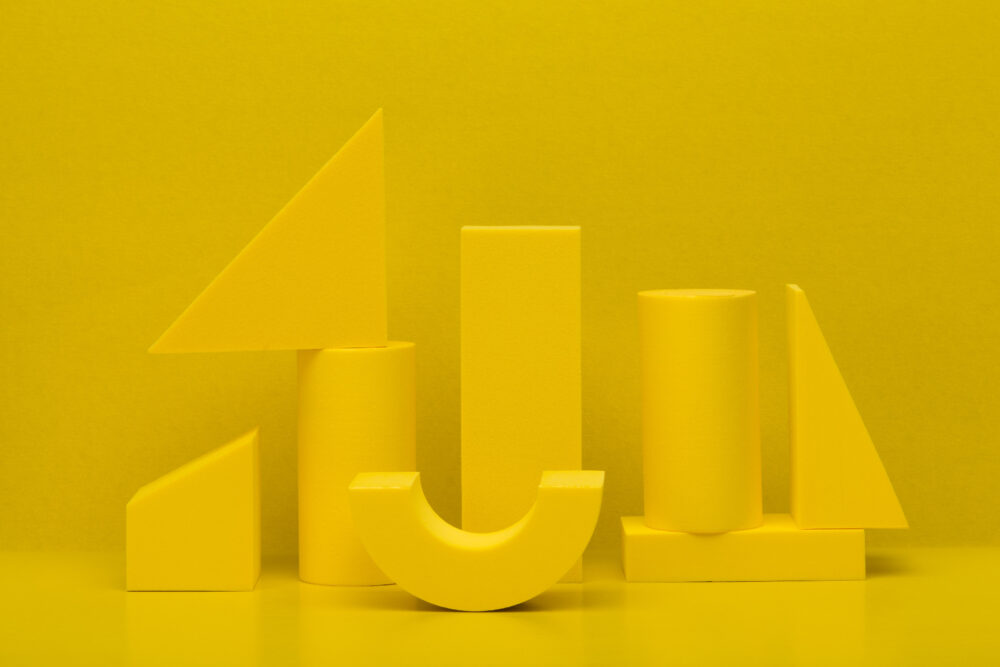 Monochromatic and Duo chromatic designs have taken over the graphic design world in 2021. The single and double colour visual design trends have gained massive popularity.
Monochromatic designs always help establish simplicity, making the website or page easy to follow.  Compared to other designs that made it to the list of the most inspiring graphic design trends of 2021, monochromatic designs are less complicated for both the web designer and the audience.
On the other hand, Duo chromatic designs help create meaningful combinations and contrasts. In addition, colour gradients and transitions can add more substance to the theme and overall effect.
Contemporary Retro Fusion designs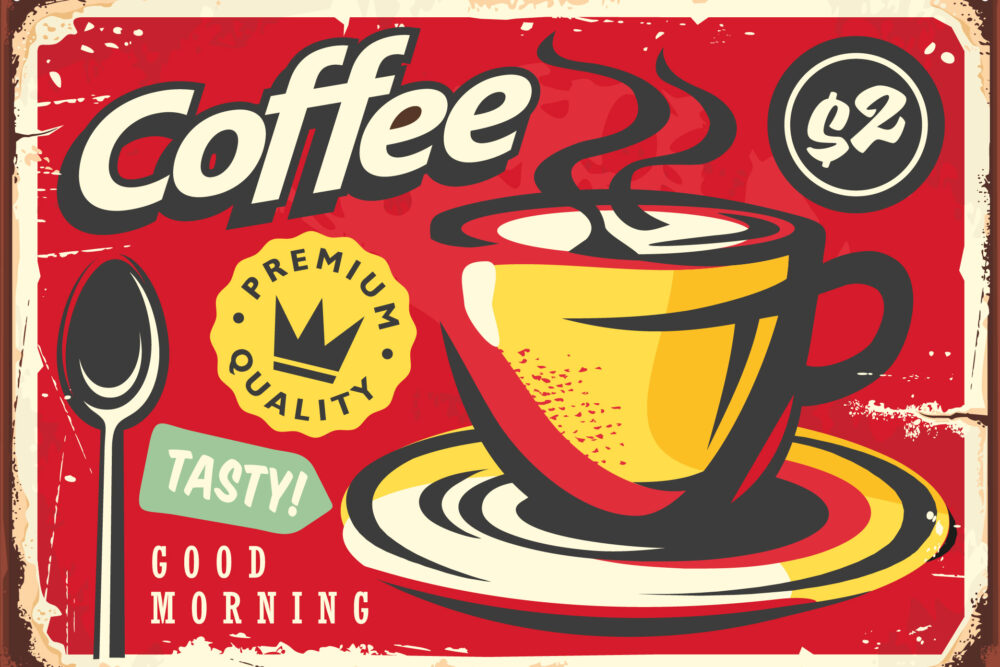 Contemporary retro fusion is the kind of trend that focuses on bringing back retro or old-school vintage styles and visual elements completely new or modern.
Designers have been using bold retro posters with contemporary fonts to perfect the past and present. By doing so, designers create a whole new vibe by using visuals and ideas from the past. Nevertheless, the audience can connect with the trend fusion and the classy trend.
Contemporary retro fusion designs are a great way to bring back a blast from the past by incorporating bright, funky colours and fonts!
Nature-Based designs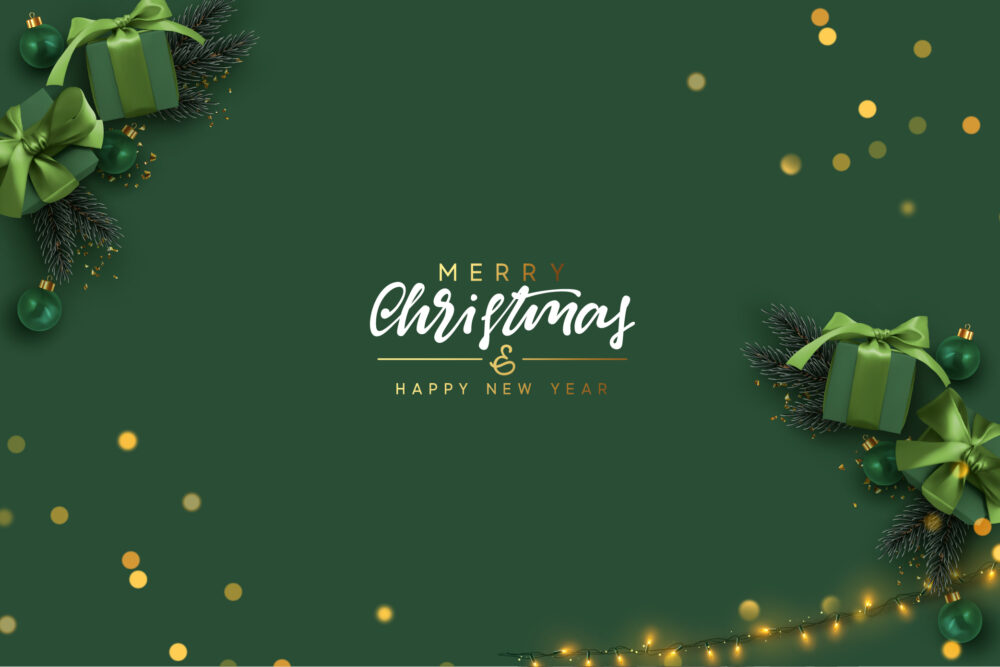 Nature has always been a soothing element to a human's mind. In 2021, one of the best graphic design trends that emerged has to be nature-based designs. Many designers have incorporated nature's elements in their logos and web page designs. Plants, clouds, mountains, valleys, and various other aspects of the natural environment are now a significant part of graphic design.
In addition to the elements of nature, designers also use pastels and earth tones along with grainy textured backgrounds to create a whole natural essence. People quickly manage to connect with such soothing designs!
3D Tactical designs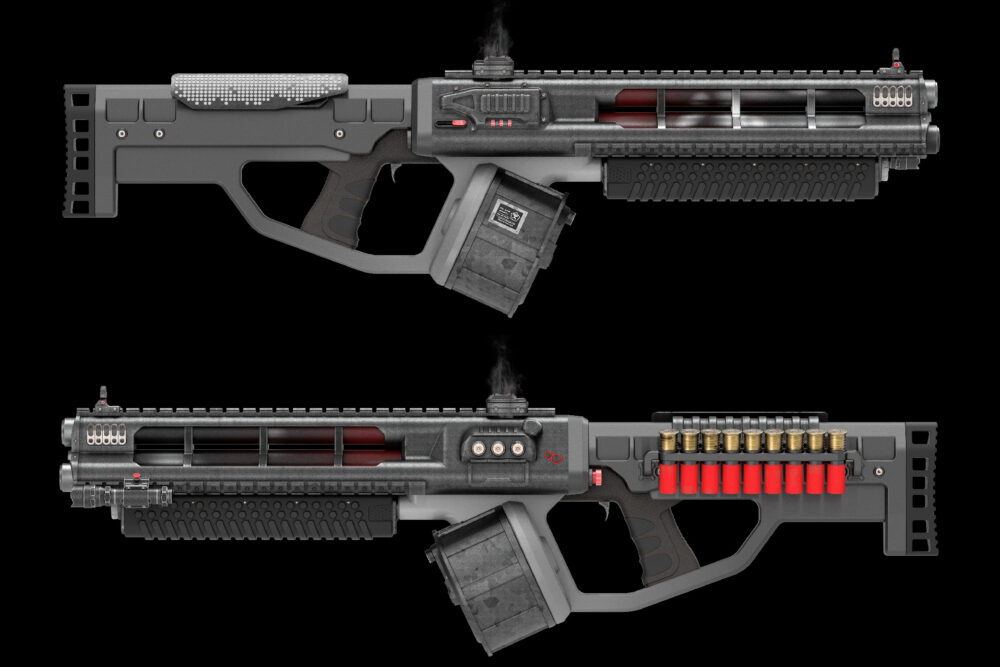 During the years, tactical designs have taken over the graphic design industry. In 2021, three-dimensional (3D) tactical designs became one of the few dominant and unique graphic design trends. The digital world now demands less delicate and more bold and chunky designs. However, designers and audiences have also loved the complexities of 3D art. Whether 3D art is created digitally or using photographed physical objects or media, no one can stop loving it! As a result, the page or website is dominated by popped out 3D designs that look unreal.
Minimalist designs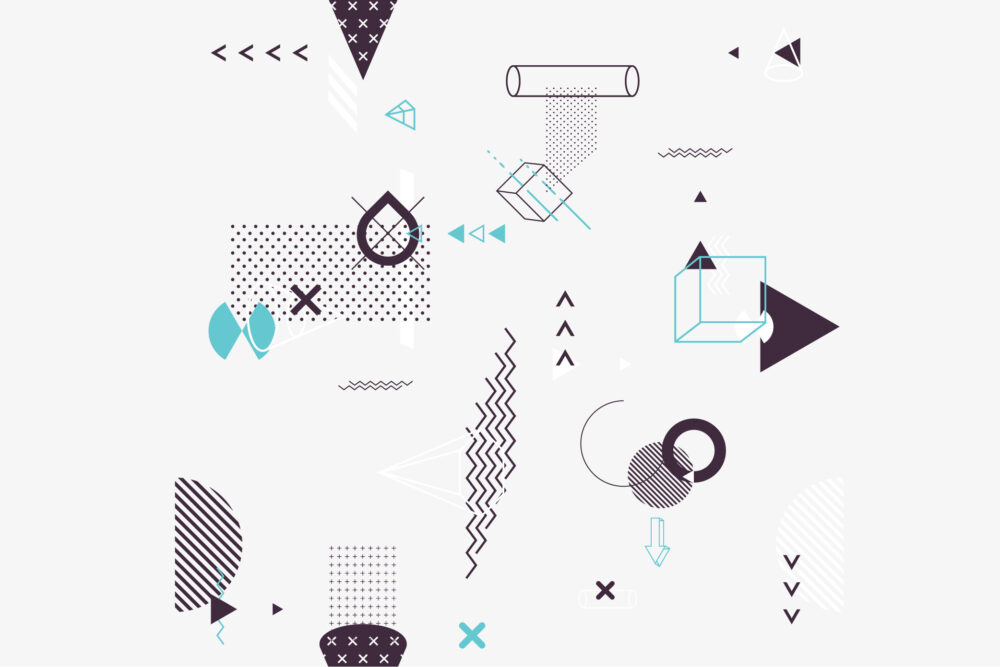 Minimalist designs have been one of the graphic design trends that we did not expect to gain popularity in 2021. As the name suggests, the design trend focuses on abstract minimalism, which mainly demands the creation of a design or composition by using simplistic shapes and absolute necessary elements.
The concept of abstract minimalism has taken over all spheres of life, so how could the digital world stay behind? In design, abstract minimalism is about using less and creating more! Web designers use their powerful skills to make a more significant impact. These days, drawing characters is one of the most popular forms of minimalist designs.
Jewel Inspired designs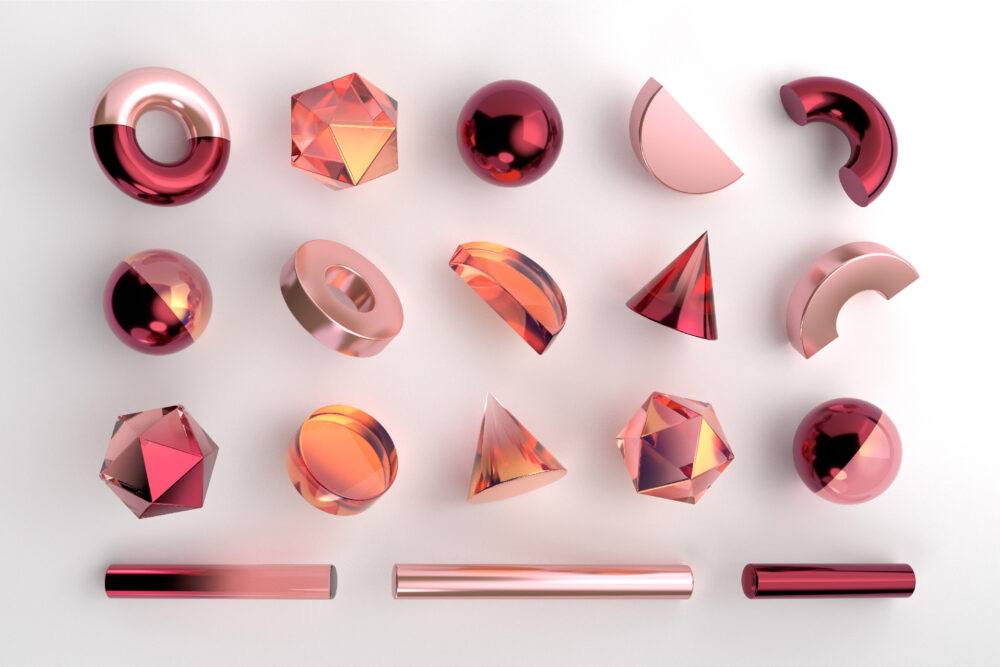 Jewels are beautiful regardless of what they are being used for. Lately, jewels have taken over the design and digital world, and we can't stop loving it!
Jewel inspired designs mainly comprise deep and beautiful gemstone colours. These inspired colours ranging from Emerald to Sapphire and Ruby create a unique design that instantly attracts the eye. Using these colours helps create a distinct and beautiful theme and design throughout a web page.
Gold and silver have also been primary colours incorporated in the design world in 2021.
Realistic and Connection-based designs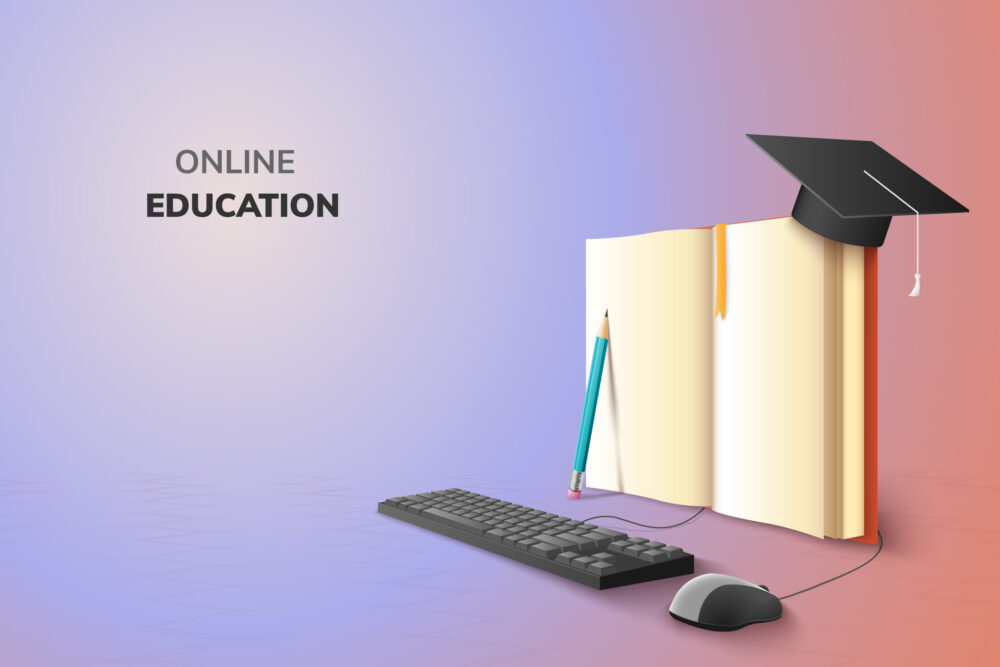 After the pandemic, our digital world has played a huge role in connecting us. Owing to this, designs based on realism and connections have been among the most popular and demanded graphic design trends of 2021.
Designers have created connections using visuals, personalization, user-friendly designs, and graphic content. Brands and companies are now focusing on creating commercials and websites that help engage users and focus on the significance of coming together as a community.
2021 undoubtedly needed a graphic design trend that caters to the deadly pandemic.
Nostalgia based designs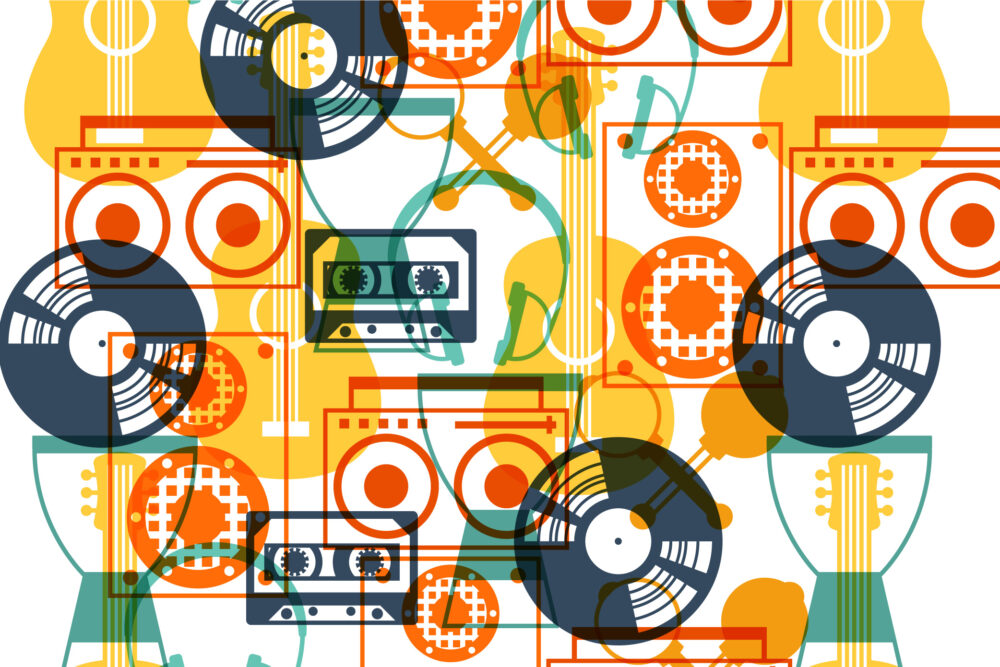 Nostalgia is a desire to feel what one felt in the past. These designs have been one of the most comforting graphic design trends of 2021 because of familiarity.
Since 2021 has been all about bringing comfort to the chaotic surrounding and situations, many designers and brands have incorporated old designs and logos to make the users and audience feel more connected and familiar. Embracing this graphic design trend helped brands gain more audience in no time.
Brands like Pizza Hut, Coca-Cola, and KFC followed the trend and managed to stay connected with their audiences.
Glassmorphism designs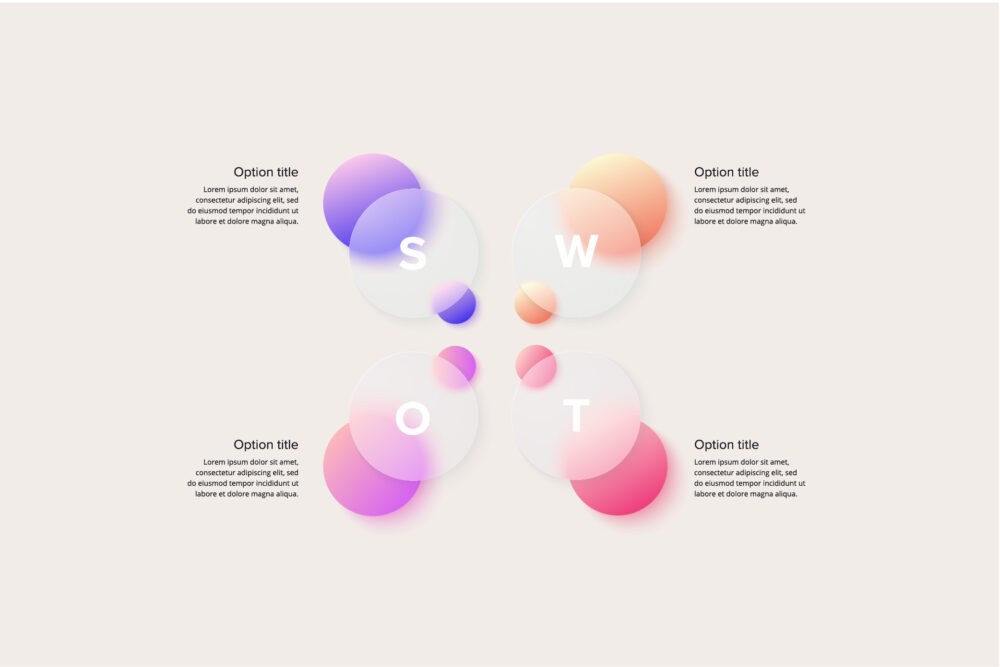 Almost every blog that discussed graphic design trends of 2021 focused on Glassmorphism. In 2021, Glassmorphism could be seen all over the internet. UI designers mainly followed the trend. Glassmorphism is a UI design trend in which backgrounds, frames, or buttons are created to look like glass. Designers do so by blurring out various other elements of colour, shapes, and light so that some of them are still visible.
Glassmorphism helps create a modern and sharp look that gives depth to the entire design. However, although the design trend is an excellent way to create a sleek look, it may get confusing if overused.
Conclusion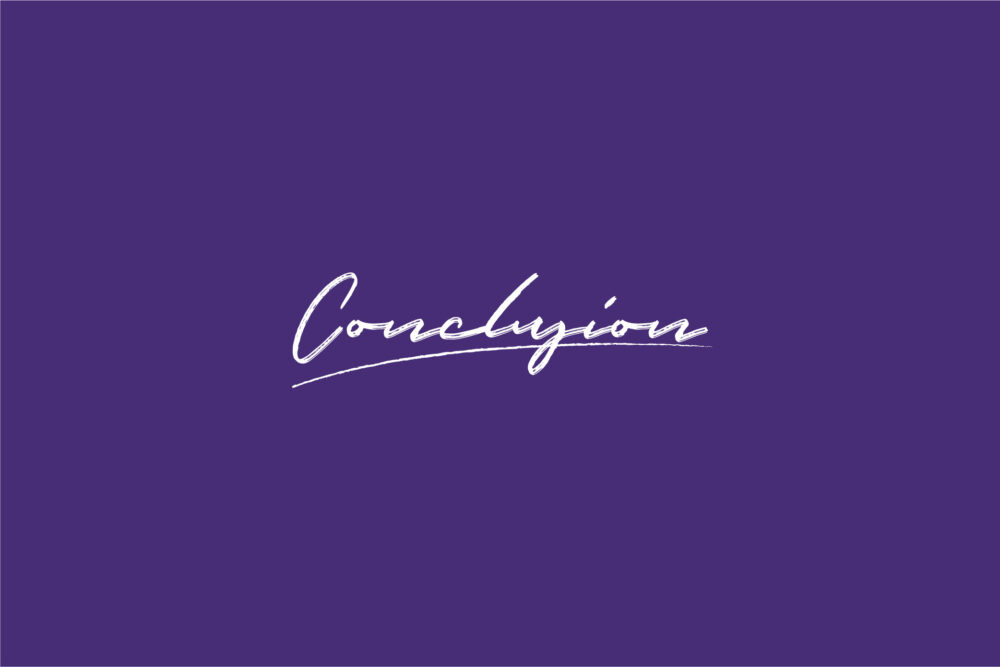 Since 2021 came right after the emergence of a deadly pandemic, it is essential to remember that the situation has impacted the digital and design world. Hence, the graphic design trends of 2021 have all been based on providing the users and audience with connection and comfort! Enhance your knowledge by visiting our Graphic Design Blog section.