Digital


Marketing
Agency


London.
Rank ahead of your biggest competitors with the best SEO Agency in London
Digital


Marketing
Agency


London.
Rank ahead of your biggest competitors with the best SEO Agency in London
A team of digital marketing experts that understand SEO from every angle that's how we guarantee Google's 1st page ranking.
SEO service for everyone
Increase your web outreach with our powerful digital marketing strategies. Our affordable SEO services have helped many businesses to lift their feet off the ground with our SEO services. We create high quality SEO backlinks, this makes SEO marketing highly effective.
Technical SEO
& Website
Analysis
Keywords &
Competitor
Analysis
On-Page
SEO & Metas
Integration
Off-Page
SEO & Google
Submission
What we do for you?
SEO is not straightforward and not an easy process. It's takes time to rank a website on top of Google searches.
We use agile SEO techniques to rank websites and what we do is amazing.
SEO need regular work to stay on top of your competition, and every website needs a digital marketing strategy; otherwise, it will fall behind and not generate any business.
We use industry-leading tools for reporting and daily optimization. Our specialists monitor the campaign's performance every day and make changes to the strategy wherever required.
SEO
Local SEO
PPC Google Ads
Social Media Marketing
Domain
Analysis
Keyword
Analysis
SEO
Metas
Local
SEO
Citations &
Backlinks
Article
Submission
Guest
Posting
Directory
Submission
Get your website ranked
on the
1st Page of Google
With our guaranteed 1st page Google ranking service, get your website ahead of your competitors for your desired keywords.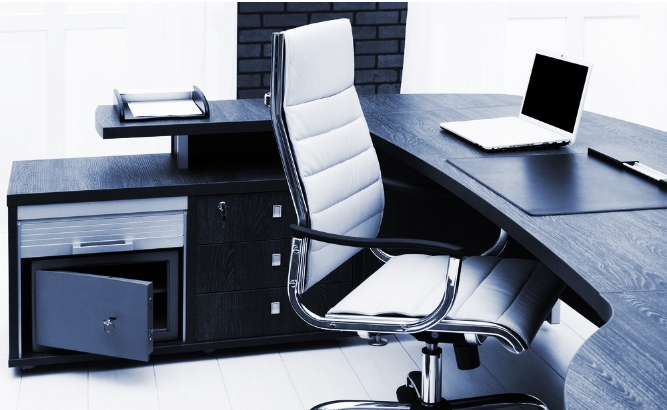 Apres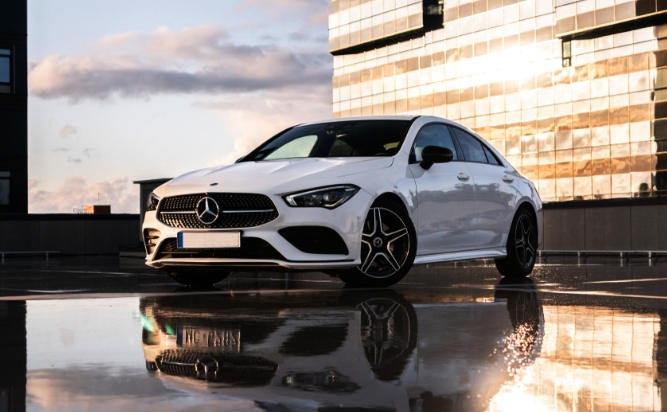 Bolt Remaps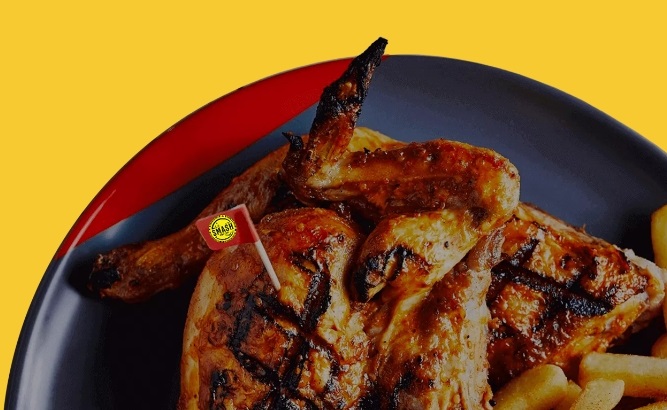 Smash Peri Peri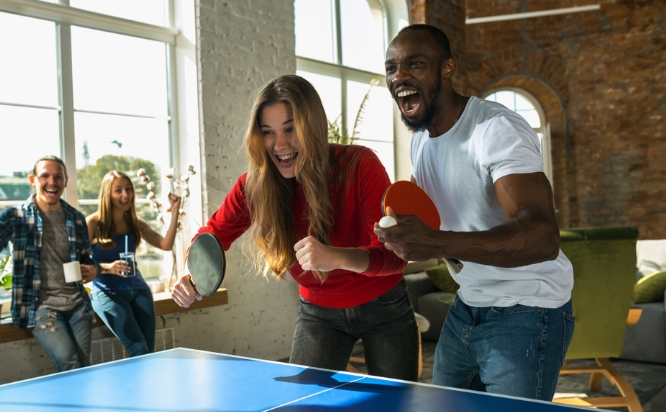 Slice Ping Pong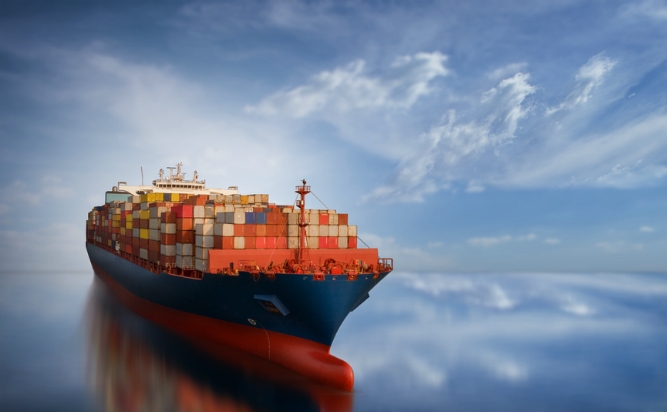 Celsius Dynamics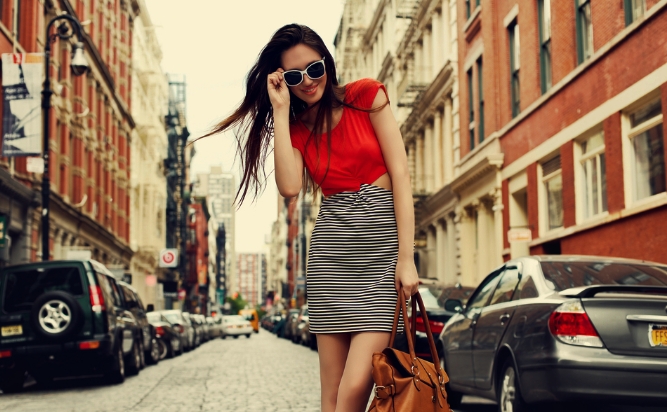 Maanoo
Our consistent 5 Star Reviews
Double Dee Qualified
Double Dee Qualified
Any business that has turned the corner of growth and requires the services of a proper I.T. Firm should speak to Web Buds. They did a yoeman's job with my business site and most importantly the back end software updates that modern websites need. If you want your website to stay relevant, then go with Web Buds. The best buds. Excellent.
Uplift11
Uplift 11
Asif is such an outstanding professional who takes his work seriously and provides feedback intermittently. He's very honest and disciplined and always ready to provide the best support for his clients even beyond his working hours. I will recommend him enthusiastically for anyone who wants to develop his website.
Target Plab Academy
Target PLAB Academy
Asif at the Web-Buds created an excellent and very impressive website for me and he did it at a very good price and in a very short period of time. The website is very appealing and it has really increased my clients. Asif is not only highly professional and creative but also very friendly and approachable and always there to help. I will highly recommend him and the Web-Buds to my friends and colleagues.
James Stennett
James Stennett
Web Buds have provided me with all the support and time needed to produce a highly professional web site. The service has been outstanding including expert assistance with images, layout, text content and formatting. This new website has enabled my company to target a very specific client base, and has generated a great deal of interest, resulting in a number of successful enquiries.
Go Motee
Go Motee
After contacting a various website design companies i finally found Web Buds and wasn't left disappointed. They produce highly professional sites at a good competitive rate. i was told that website design was a core passion and they helped create a website that I'm truly proud of. i would recommend them to anyone looking to further their online presence.
WPM London
WPM London
It's a great success for our company and it has significantly reduced the time it takes us to manage properties. Web Buds identified and understood the company's requirements for the project. Through an excellent workflow, they were able to deliver within the agreed timeframe. The software functions as intended and allows the company to refocus its efforts on its growing number of customers.
Doctors4Doctors
Doctors4Doctors
The most impressive thing was that they would make things happen. They would always make the ideas work. End users praised the website for being interactive and having automated functions. The client reported the site to be secure and optimized for SEO. Web Buds delivered the project on time and was communicable via phone and email throughout the project.