Website success depends on its SEO. People usually ask many questions when making a site. For instance, if WordPress is good for SEO? How WordPress SEO gives the best results? WordPress has created a strong repute in SEO. So, WordPress SEO is a very result-oriented approach. Many websites prefer WordPress. WordPress SEO has good results. Also, WordPress built sites are top-ranked. Plus, it is easy to customize a WordPress site. It's easy for even people with little technical know-how.
WordPress SEO has automatic SEO plugins and functions. For instance, WordPress informs Google when a change occurs to a site. More, it helps in good ranking. Also, it is structured in a way that is very SEO friendly. Let's see the other aspects as well that makes WordPress SEO best.
Metadata Customization
WordPress provides good templates. Besides, it has options to customize every page for SEO. WordPress SEO functionality offers one to create different Title tags, Meta descriptions and URLs. Optimization of these is likely with people's queries over search engines. One can utilize SEO plugins of WordPress as they are extra beneficial for a site.
A good Speed for Websites
Speed test is a must when google looks for ranking websites. WordPress SEO strategy speeds a website. So, they load fast and help the site to rank up. It's best when someone uses SEO plugins from WordPress. The loading time depends upon the template. Well, with WordPress, this issue is not of any priority.
One needs no expertise in Web Design
WordPress SEO is the core of WordPress. Yet, it grants other easy-going services as well. For example, other CMS need experts to upload content. Whereas in WordPress, you don't need any web developer. So, WordPress is a cost-efficient platform.
SEO Plugins enrich its functionality
WordPress plugins are best. Its SEO plugins add worth to a website. Also, it customizes the website. For this, it chooses plugins that increase a website's performance. The good news is that some plugins are there for SEO. An example is Yoast SEO. So, these WordPress SEO plugins rock in the SEO world.
Crawling has become easy for WordPress Websites
WordPress websites have a simple link structure. So, it is shared among many other sites as well. Search engines know these kinds of sites so, they catch the web pages. Then, index and rank them.
Providing a good User Experience
WordPress provides good themes and plugins. So, it improves the look of a site. Also, it provides a good user experience. One stays on the site for a longer time. This is due to such a classy look. It decreases the bounce rate as well. Plus, it improves the quality score of a site. So, if you want a better SEO ranking, here is the good news. Google appreciates and ranks some websites. Such sites give users a good user experience.
Enables to create good Permalinks
WordPress is so easy to create and edit permalinks. It provides a way to create a well-organized URL. Such URL is easy to access as well. More, adding keywords into the permalink is very beneficial. So, WordPress SEO has many uses. A permalink not only looks good but also boost search ranking.
Optimization of Images is simple
When text splits into parts, it looks good. As images are essential for a blog, so do its SEO. WordPress SEO in this regard is good. Yet, some WordPress SEO plugins are great. They optimize the images. WordPress optimize the images of the content as well.
There is an option to create text instead of images.
For this, one utilizes the keywords. It's instead of the description of images.
So, such description aware search engine crawlers.
WordPress can utilize the SEO plugin. Thus, it can create alternative text for the pictures as well.
Plus, it can quickly fix the images to the ideal size. So, one doesn't need to make much effort.
WordPress doesn't let users feel frustrated
The page speed of a website is essential. A low speed frustrates the user. Also, he quit the website instantly. It will raise the bounce rate. Plus, it pushes you down on SERPs. For this, we have WordPress SEO plugins. They have the best speed for your site. For instance, WP-Optimize. This SEO plugin compresses all the pictures. Also, it clears your databases.
Optimized for people with Mobiles
The use of mobile has grown in recent years. A website optimised for mobiles is what prospers you. If you are using WordPress, you do not need some extra effort. WordPress SEO provides you with all you need.
Integration with Social Media
Every business needs marketing. For this, Social media is a good platform. So, WordPress allows the integration of such platforms. It improves your SEO as well. While developing a site on WordPress, you can customize the buttons as well. This includes the buttons for social media platforms. So, you can share the written material easily. Plus, you can add any social media feed to the website. Also, you can automate the campaigns on social media.
WordPress SEO Friendly Themes
WordPress SEO friendly themes have a vital role. Search engines also search for good web designs. Also, they reward such websites. Using WordPress saves one form optimizing designs for websites. In WordPress, you have to pick an SEO-friendly theme. Next, web crawlers will reach you.
These aspects make WordPress the best SEO platform. Also, it has many plugins that provide extra support to a website. Let's see what some of the best plugins are. Also, check how they work.
Yoast SEO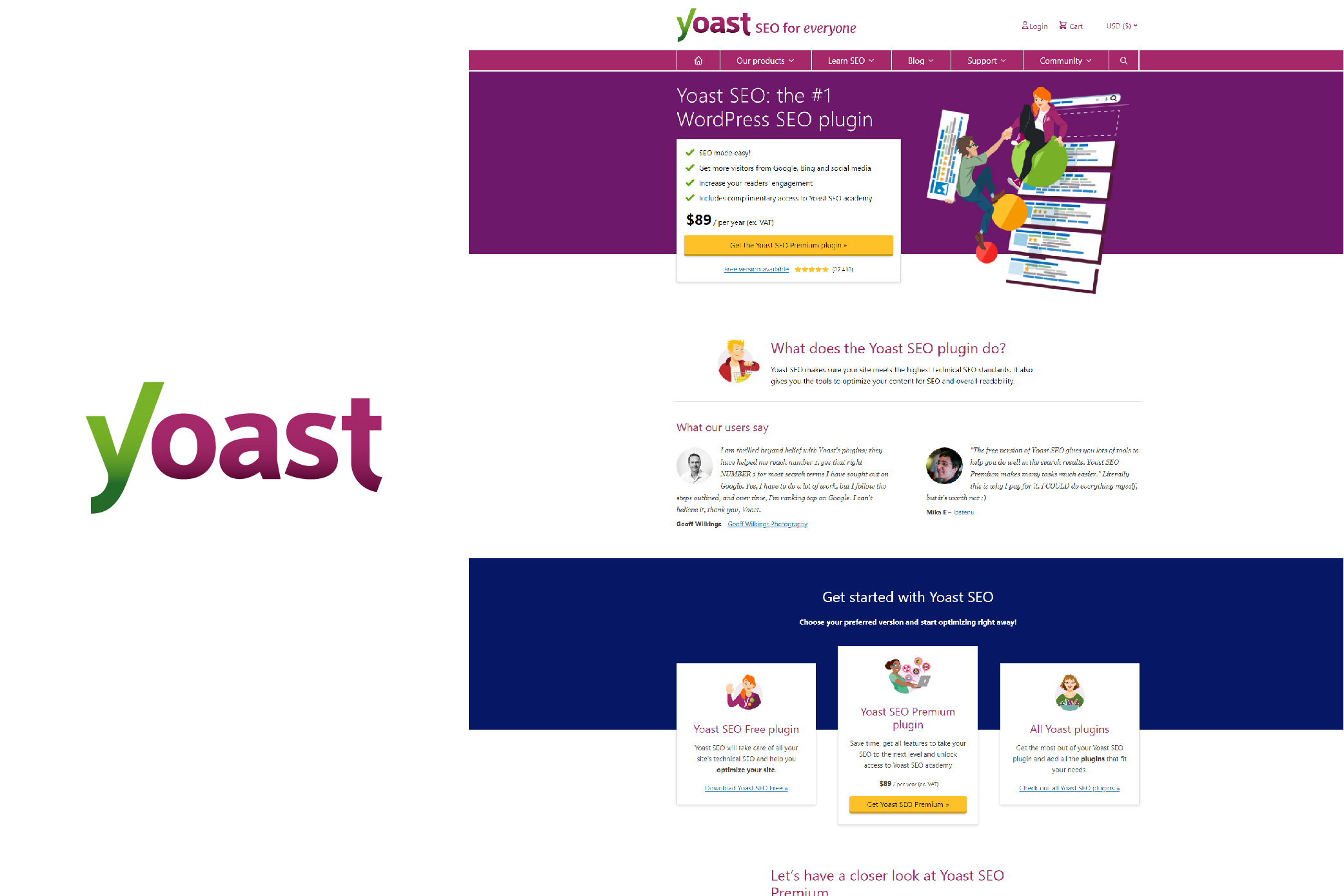 Yoast SEO is a very brilliant SEO plugin. It fits well with everyone. More, it is very user-friendly. For this, it has many features. This platform is a choice of lots of people. Also, it provides good support. Some features of Yoast SEO are these. It has internal link suggestions. Also, it provides reports on the focused keyword. Plus, it has content analysis tools. Besides, it has Meta description templates. More, it creates XLM Sitemaps. Yoast has a reporting system. One can check how a page is doing. Also, one gets to know Alternative tags and the length of written material. The readability status is also available.
All in one SEO Pack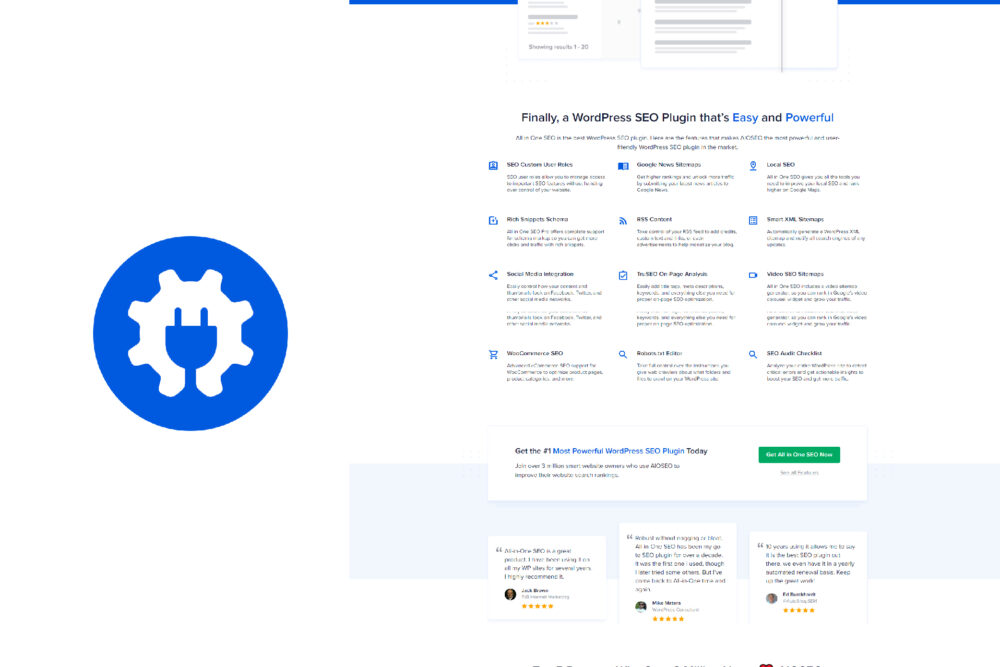 AIOSEO plugin is for both beginners and experts. It offers many features. Also, it is very effective. Plus, it gives support to mobile pages. More, it Offers Google analytics support and contains a built-in API. Besides, it generates Meta tags and blog title optimization. It is also suitable for those who do on-page SEO. Also, it includes schema and knowledge graphs. Overall, it improves the presence of a website.
SEMrush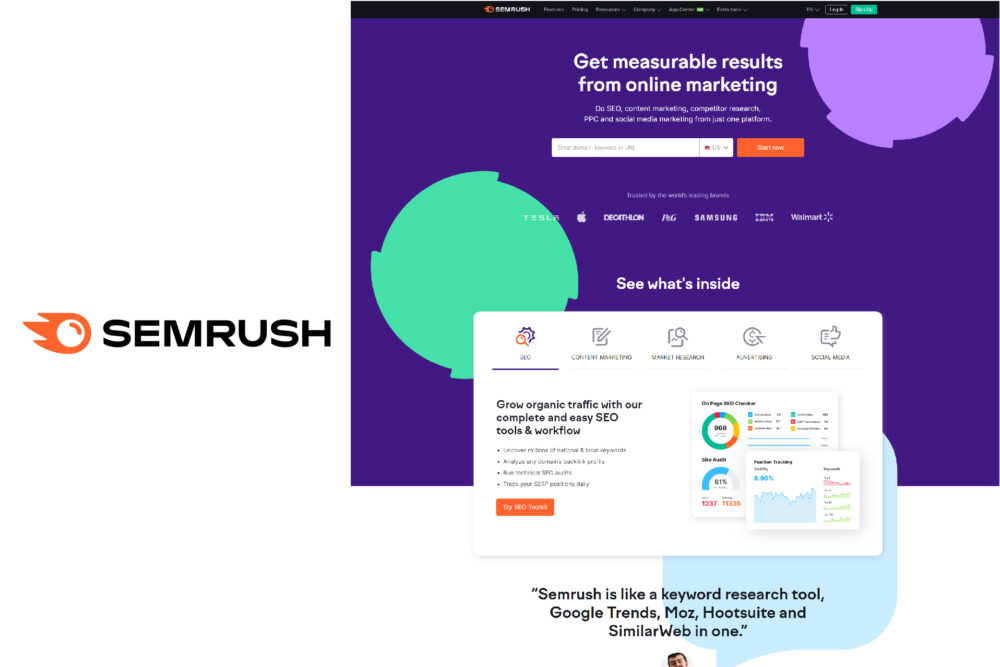 SEMrush is suitable for experts. Plus, for market people or bloggers. It is ideal for every business. The option of competitive research by SEMrush is best. So, you can utilize SEMrush for the best keywords. Thus, rise in google search results. One of its tools also makes the content better. Hence, giving you the most searched content. It provides all. You get to know a lot. Why are other businesses ranking? Also, what are those players in your niche?
Squirrly SEO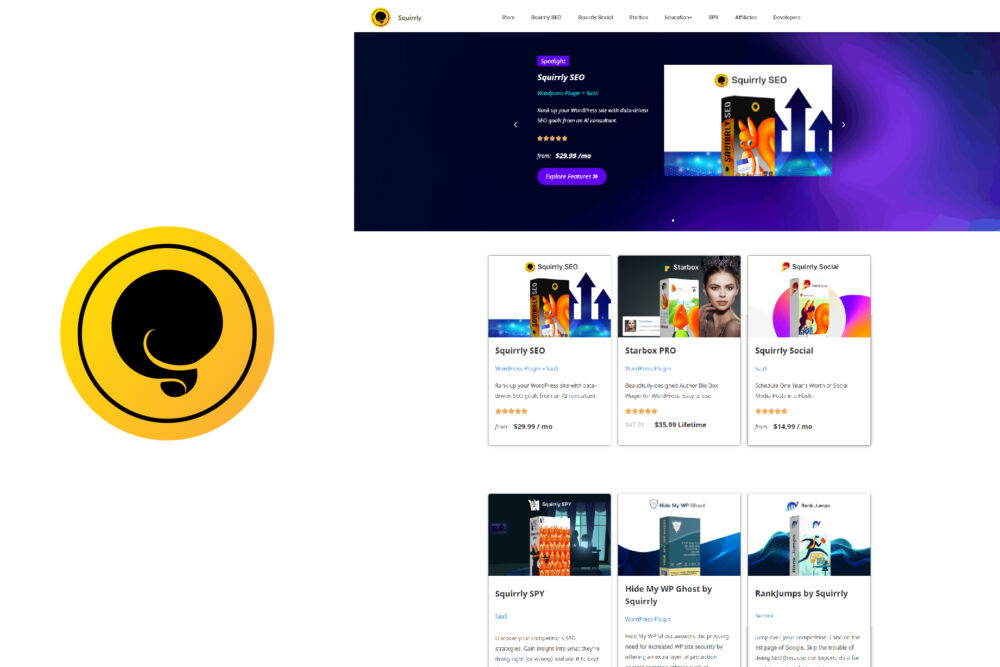 Squirrly is a known WordPress SEO plugin. It has a good rating. Plus, it has almost 200 features to optimize the content. Also, it gives updates and remains up to date. More, it assists in generating content. This content is best for search engines and readers. So, it provides a good user experience. Its features include many. Some of them are.
It helps to find the best keywords.
Gives analysis of any data
Suggest the best way to solve the particular issue.
Optimize the content
Offers a CML sitemap for search engines.
Rank Math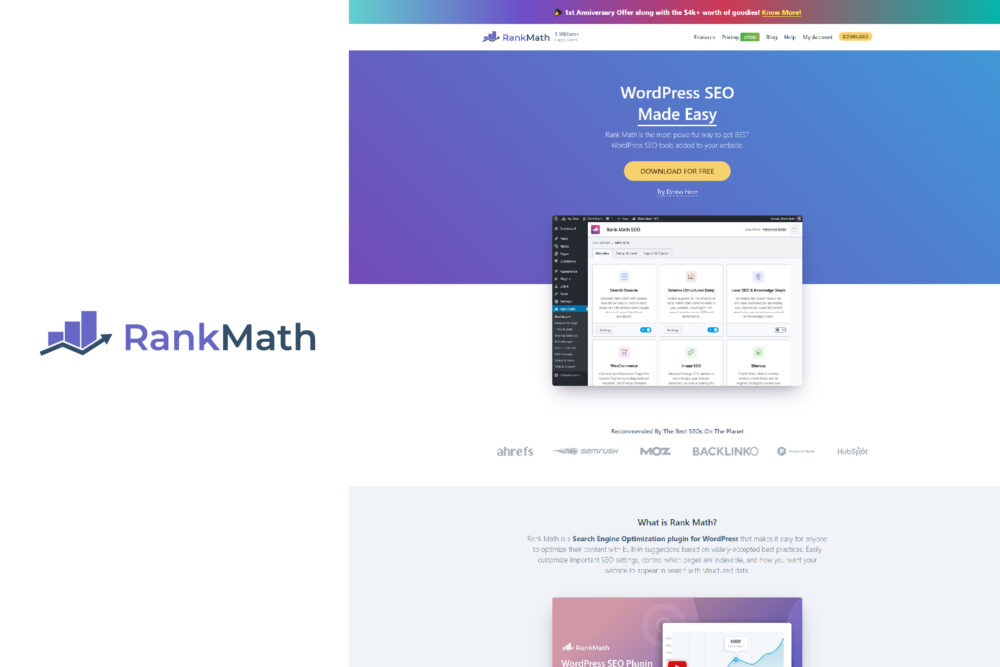 Rank Math came in 2018. It got much fame. Today, it is on the list of top WordPress SEO plugins. Also, it has many features. One of which is, it sets social media content. Plus, it helps with Meta descriptions and titles. More, it provides an XML sitemap. Besides, it gives an analysis of keywords. This SEO plugin has many functions. So, it helps users in many aspects. It also has an image SEO and 404 monitor system. One can easily enable or disable any feature.
The SEO Framework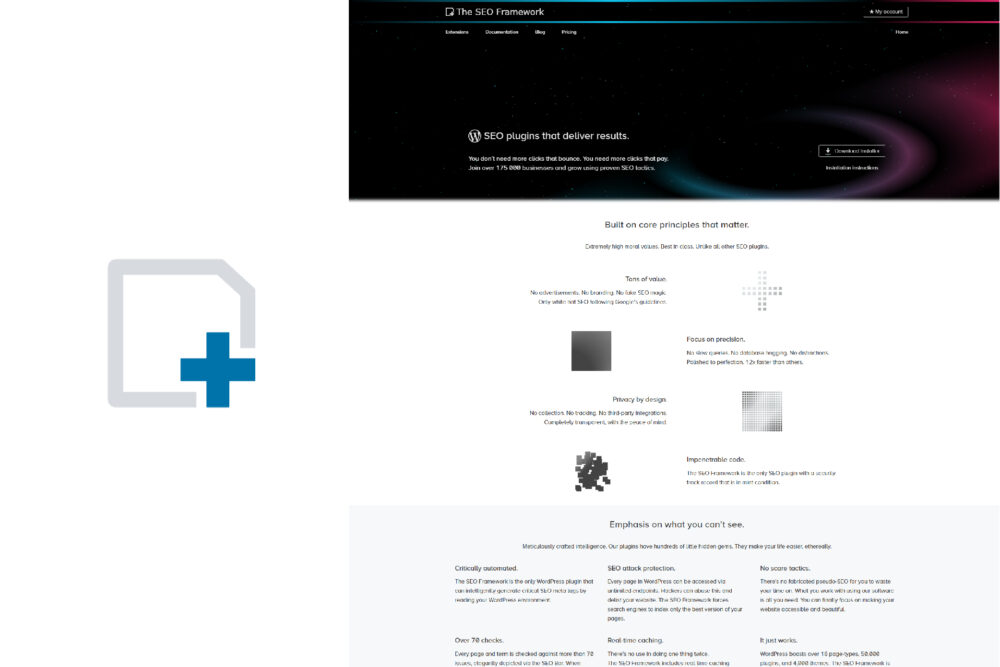 The SEO Framework is an alternative to many SEO plugins. Examples are Yoast and All in one SEO plugin. Plus, it is a very lightweight plugin. Also, it provides the best features. More, it follows all white-hand guidelines. It optimizes the website to the fullest. Plus, it's easy to start. Also, it fills all Meta tags and saves your time. More, it leaves no space for errors. This plugin also helps with social media forums. So, it creates automatic descriptions and titles for the content.
Conclusion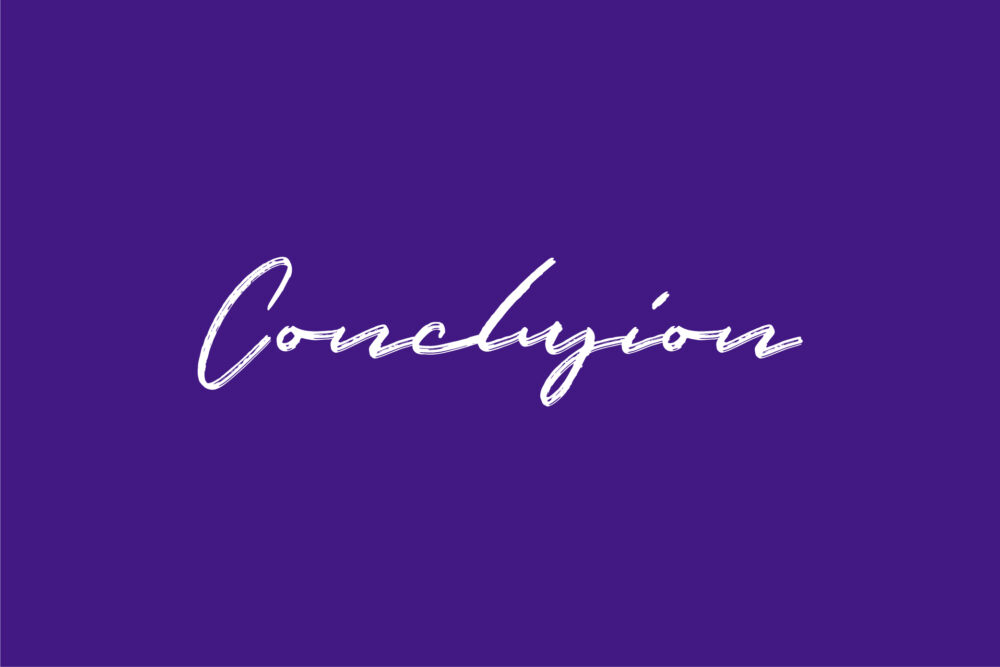 Many plugins create extra support for a website. Some of them are SEO plugins. They make the best mobile-friendly website. The examples are WP touches Pro and Autoptimize. In the world of WordPress, every plugin has its worth and value. Plugins aside, WordPress itself is best for SEO. You can find many functions above. WordPress SEO plugins add more to their worth.