You must have learned about the buzz surrounding E-commerce. And why would not you? It is a successful and trending platform. E-commerce refers to online transactions. In addition, whatever you purchase or sell on the internet is called commerce buying done via an E-commerce shop. That's all! E-commerce platforms additionally pave paths for other activities which include online auctions, online ticketing, internet banking, and payment gateways. Do you know that the E-commerce retail market is projected to reach $4.8 trillion in sales in 2021?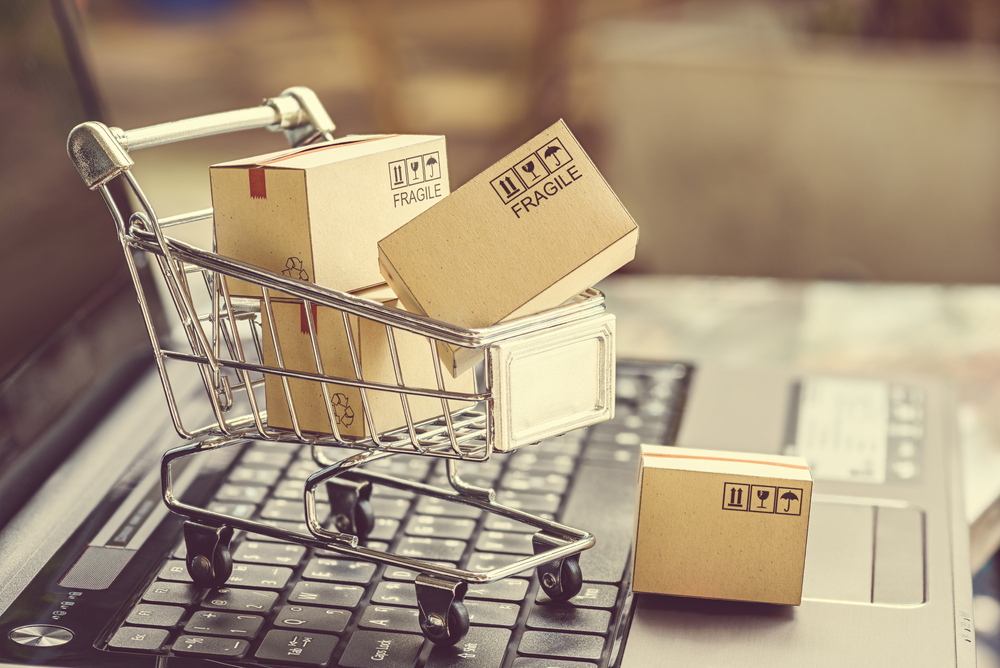 E-commerce Business Models- the common types
Here are the most popular E-commerce business models are:
Business to Business (B2B)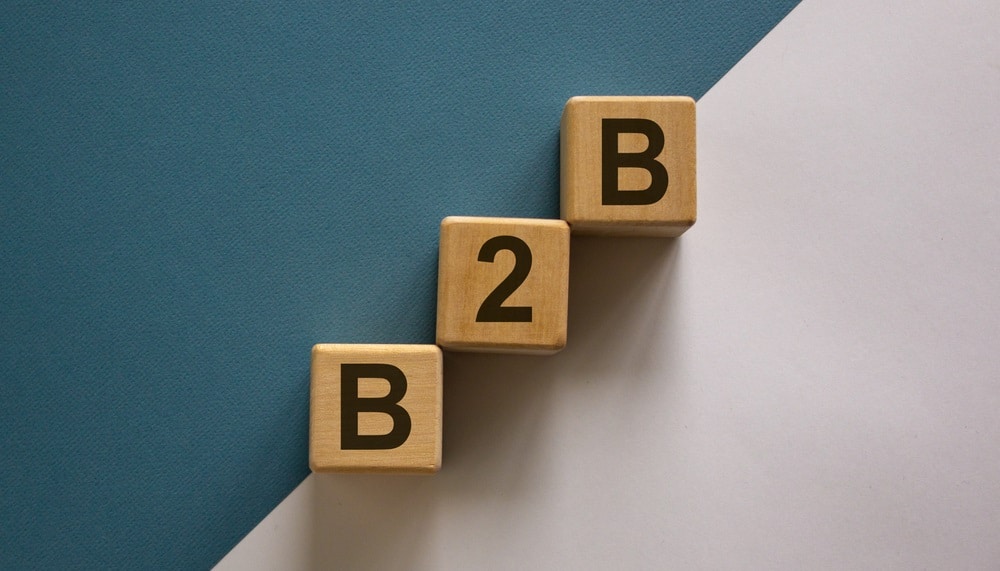 The B2B model is known as the business-to-business version. This model means the selling of goods of one business to other businesses. in this case, taking Alibaba as an example of this model. Suppliers of Alibaba sell their products to other companies at a reduced cost. Also, these prices are wholesale rates that allow businesses to gain off these products when they sell them.
Business to Consumer (B2C)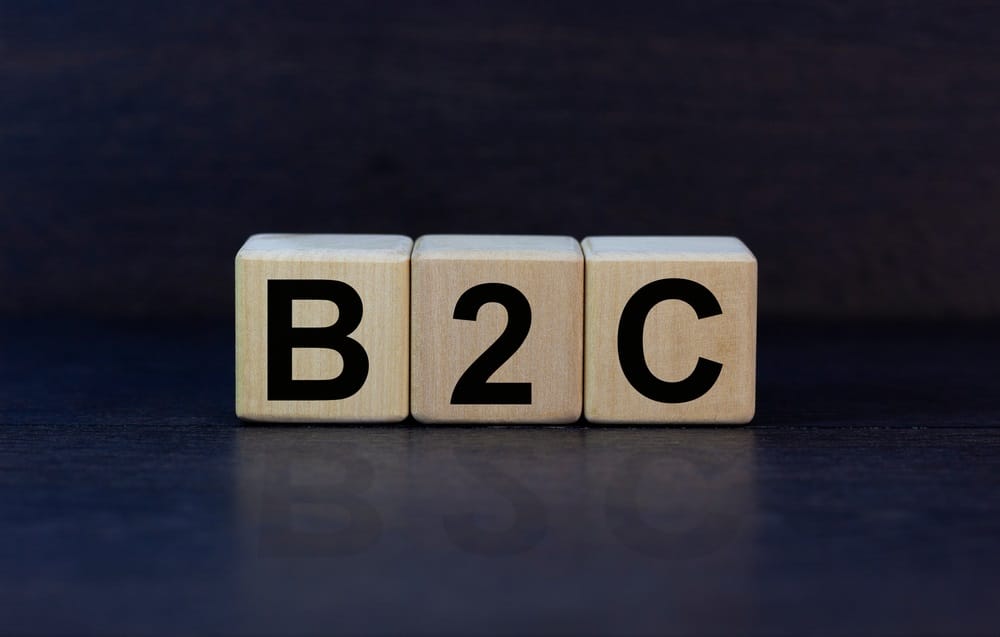 The B2C model or business-to-consumer model includes selling between businesses and consumers. Different companies sell to consumers. If you start your online store, most likely, you will be selling to other consumers rather than businesses. Its examples are Walmart, Apple, and Amazon.
Consumer to Consumer (C2C)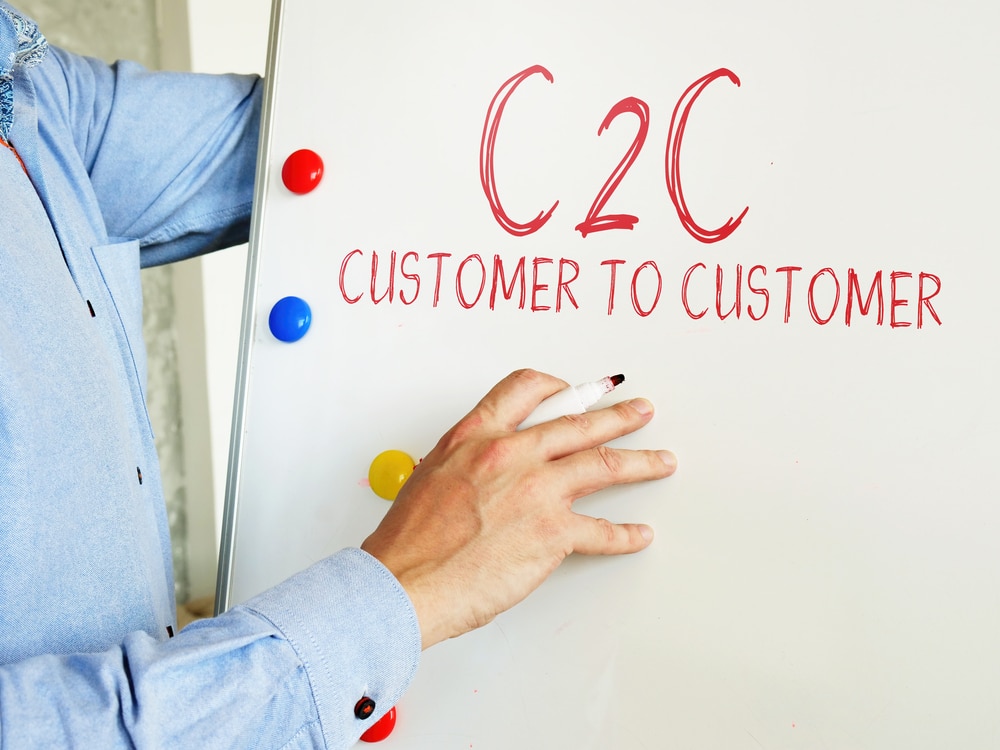 The prime examples are eBay and Craigslist. The sellers on these sites are not some large business but rather typical consumers selling their products to other consumers.
Consumer to Business (C2B)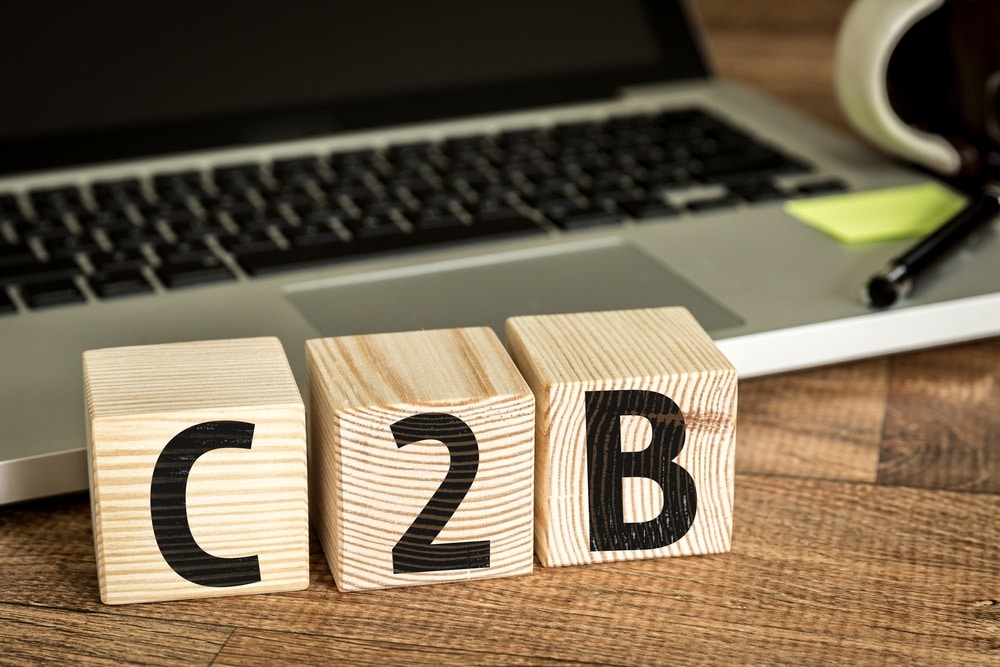 The consumer-to-business or C2B model identifies consumers selling their products or services to other businesses or organizations. It can be a professional photographer or author selling their services to any company.
How to Create Your E-commerce Store?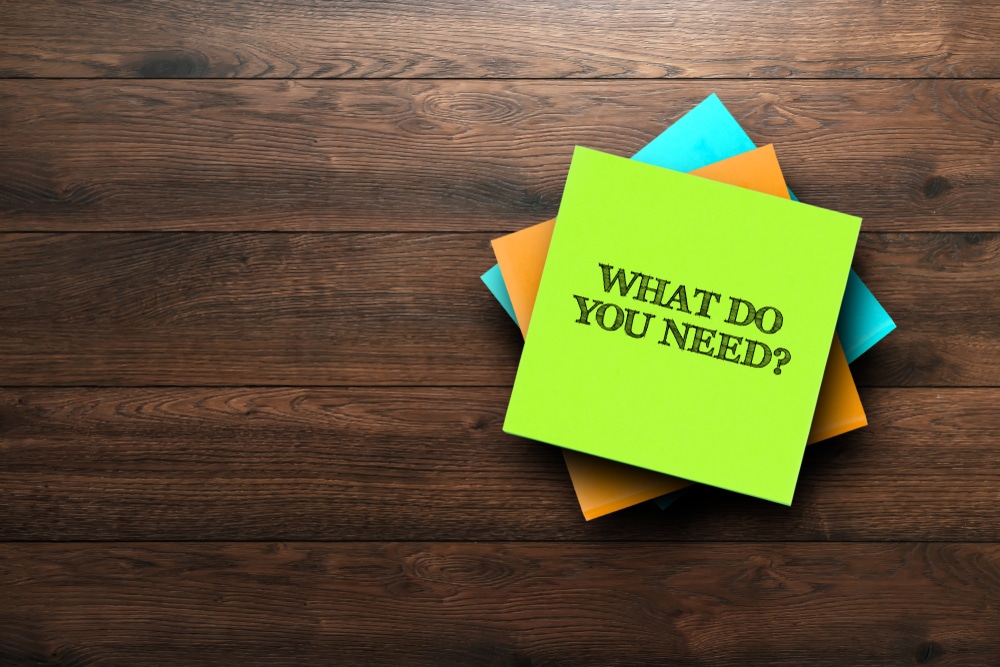 Here are the steps to help you understand what you need: –
E-commerce Website
To make your online store, you'll have to create an online website to showcase your goods or solutions. An E-commerce website can follow any of the business models we've mentioned above. Based upon the services or products that you will provide, you may create your E-commerce store.
Physical goods E-commerce sites, where merchants with physical stores need to sell to a broader audience, are fantastic examples.
Digital products E-commerce site, where companies sell electronic products and services without requiring any physical store, is also getting hot on the marketplace.
A service-based-commerce site that involves freelancing and purely online predicated selling procedures.
A Drop-shipping-commerce website, where merchants sell products to other clients through their online shop without holding any stock, is also an excellent example of an e-commerce website.
Select the type of business you wish to do and begin with your business.
Find Products
After you decide which kind of online business you want to create, discover your products. You can do this by choosing help from various salespeople to search for a winning product. Or you can go for the product that sells quickly in your geographic location.
Searching for an item that may be successfully sold will increase your earnings and profit. So, hunt for the ideal products.
Steps to Make Your E-commerce Shop Successful?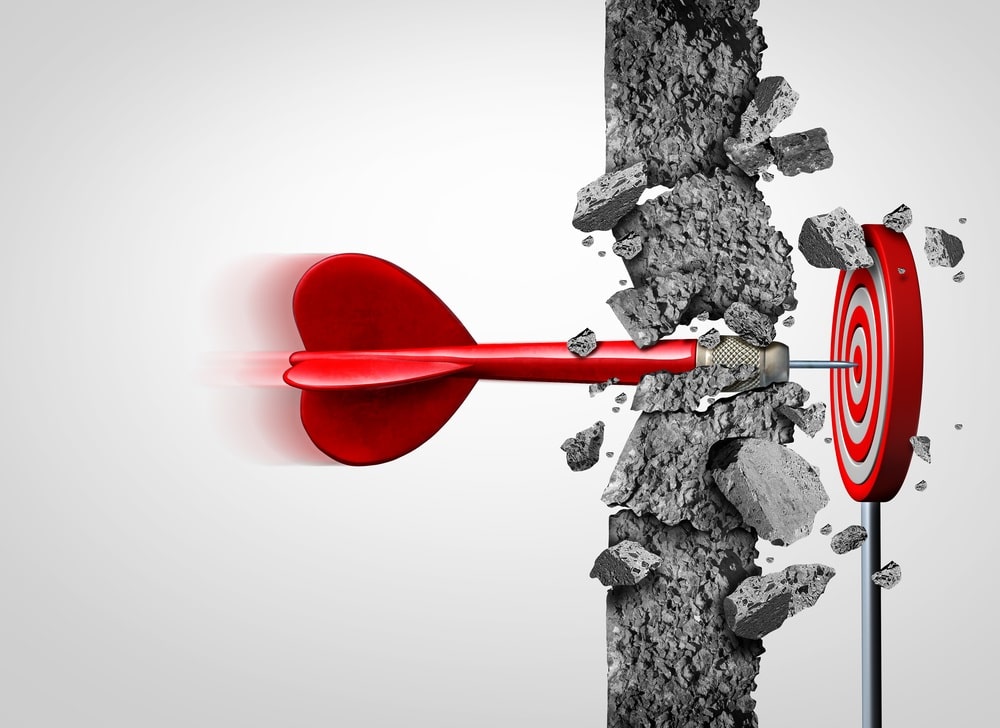 Running an E-commerce is not simple. Other things require your attention. This is mainly what you should do to make your store successful:
Your online store depends on how you draw the users. Although you may sell anything to anyone, you have to earn this badge that your store is trustworthy for your customers to buy something from you. Because of this, you need to have the ideal products with solutions for their problems, the perfect website theme, accurate tone of voice and branding for your copy and focus on an exact target market. The target audience should not be too enormous, because you will get overwhelmed.
Be sure your online store is accessible to users on mobile or tablets also. Mobile devices dominate this era. So, not providing the consumers with mobile-friendly stores will cause you a loss of potential customers.
SEO and PPC are crucial for your online shop as they drive organic visitors to your store. For increasing sales, this is an effective way—freelancers or an agency that could accomplish this for you. Don't limit your store to limited products only. Always do your research and find products to sell.
To know more about the E-commerce website development process and its benefits. Click here