Ever wonder why your business isn't thriving? Even with all the marketing strategies and promotional tactics you pulled off? The reasons are many but one thing is certain, your business isn't booming because people do not trust your brand. You need proper planning before starting the business as well as you need a WordPress web design blog.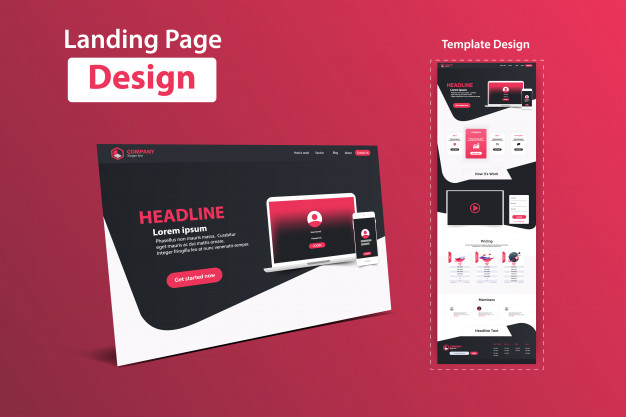 First, we will discuss what is required before starting a business then we will discuss the importance of a WordPress Web Design blog. Because without both proper planning and a blog, your business won't be successful.
Reasons Your Business Needs Planning: WordPress Web Design
Now there are three things that you should keep in mind before starting your online business.
A business is something that needs a lot of brainstorming. It is not something that everyone can do. Some people are born with this talent, while some polish their skills in business classes. If you are interested in doing your business online, you can begin by keeping the following things in your mind:
Plan for WordPress Web Design
One of the best things that you need before you start your own online business is a perfectly revised plan. Without any plan, there is nothing you can achieve properly. In order to start a business and to run it successfully, you need to have a perfect plan. To do that, you can take help from your friends and family. No matter what you plan, keep the consequences in your mind.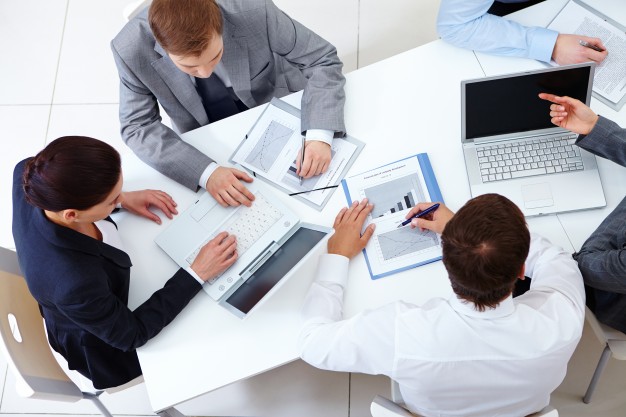 Try to solve them beforehand, and if you think you can't do that, discard the idea immediately. It will only harm you in the end and you will lose your investment. If you have a legal advisor, you can take his help to revise your plan to avoid any mistakes.
Money is also another important thing when it comes to business. It is true that online business can help you earn more money, but before that, you have to invest a lot of money in it too. If you have proper savings, you can do that easily, but if you don't, you need to get money immediately.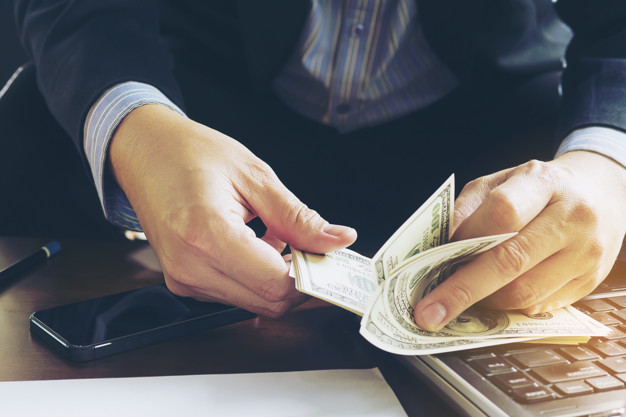 Most of the time people avail of the option of business loans from banks. This way they can get the money they want to invest and they can return the loan in installments every month. However, it is recommended that you should not take any loan unless and until you know how to invest it.
The reason is that the interest rate on business loans is much more than you can imagine and it will be difficult for you to return it in the end.
The best thing that can help your online business survive in the world of competition is a partnership. If you have done a partnership with an established company, it can help you with your online business as well.
If they sponsor you on the international forum, you can have a lot of clients in no time. This way you can earn more money in no time without any difficulty. However, it is important to find a trustworthy partner first.
Now you have planned everything. What's most important is to have a proper blog with daily updating. Let's discuss the reasons for its importance.
Reasons why Online Business Needs Blog
Nowadays, only having an official website is not enough. You need to appeal to people in a friendlier way and blogging is the best option in this regard. It is a perfect way through which you can interact with readers and gain their trust. For this, you need a reliable WordPress developer in London.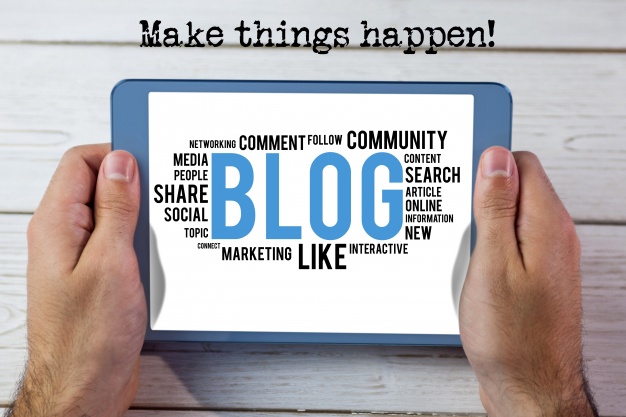 A business won't be successful without a blog and a great blog could only be designed by a professional WordPress web design London.
Following are some reasons why blogging is what you need for your business.
Your WordPress Web Blog is the center of all Social Media
If you are engaged in online marketing for your business, then you must have created social media accounts on leading social network sites. Facebook, YouTube, Twitter, and Instagram are just to name a few. There are still many others.
But where to spend the bulk of your time? All the sites are equally important and have many followers. You will likely end up updating all the sites half-heartedly and less frequently which won't encourage people. On the other hand, you can only focus on your blog and it will become the centre of your social media presence.
It Becomes the Voice of your Business
Through blogging, you can convey the true meaning of your brand and what your company stands for. Writing on topics that are related to your niche or giving your opinion on others will promote the values of your company.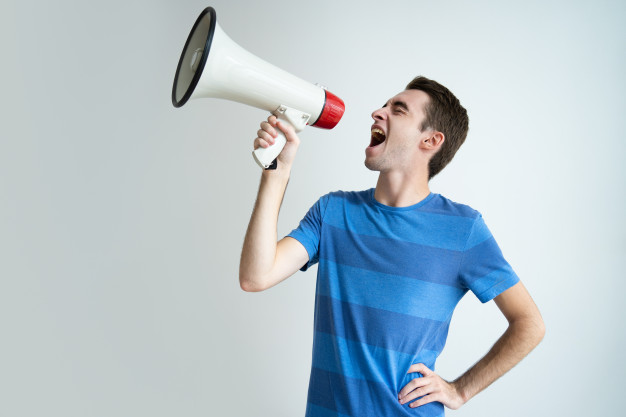 Furthermore, you can write about current affairs to tell your followers what you support and what you are against off. It is a great way of improving the moral image of your business.
You Can Show your Expertise
You can confidently exhibit your expertise in your blog. If your business is targeted towards a specific group, then you can use your blog to fully showcase the qualities and features of your business and prove that you are one of the best, if not the best, in what you do.
Blogging is a good way to Get Feedback
Another perk of blogging that will boost your business is that it is great for getting feedback. When you write a blog, people will comment their opinions on your idea or plan you wrote about. You should take these comments into consideration when working on future plans or modify your current service accordingly.
Proper planning is very important for a successful online business. There are hundreds of people coming up with a new idea daily. But not everyone is able to achieve his goal. They don't follow the above-mentioned steps.