What are you looking for? E-commerce or M-commerce? You have come to the right place. Some say E-commerce and M commerce are the same. Don't worry. We will help you reach the truth. E-commerce and M-commerce aren't the same.
Yet, both have the aim to make people's lives easy. This aspect is common in both. The 2nd is, both are for shopping goals. Yet, the difference among both stays. We need to get both terms in detail first. Later, we will look at the other aspects. First, we will explain E-commerce and M-commerce.
What is E-Commerce?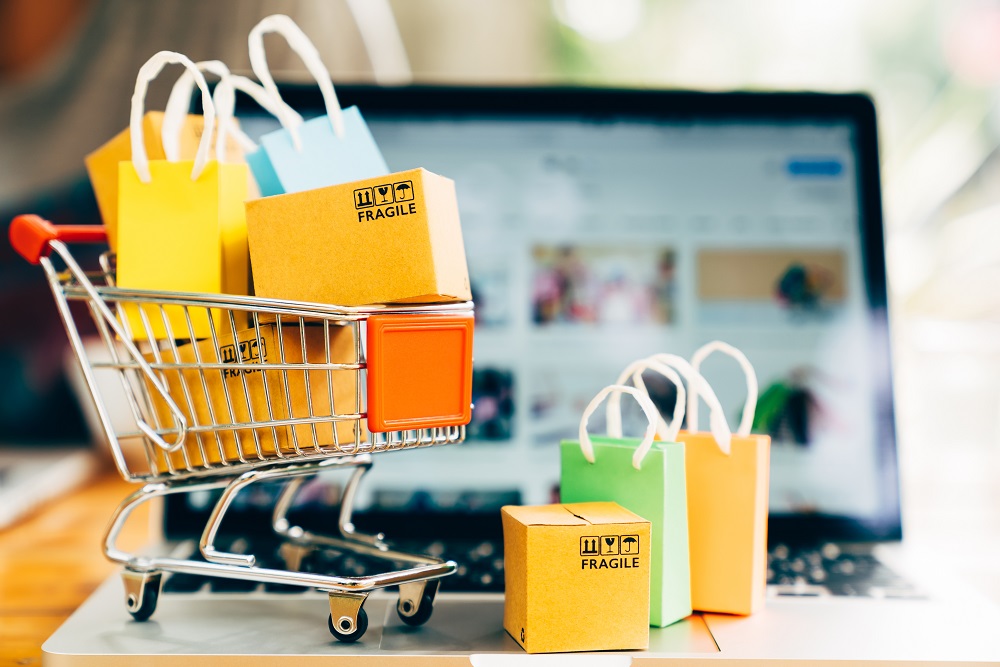 E-commerce offers you buying. It is over the internet. You can sell or buy online. It happens via the internet. E-commerce came in the 1970s. Transactions or any other activity happens in it. It is with the help of computers or laptops.
Examples are
Amazon
Flipkart
Quikr
OLX website
What is M-Commerce?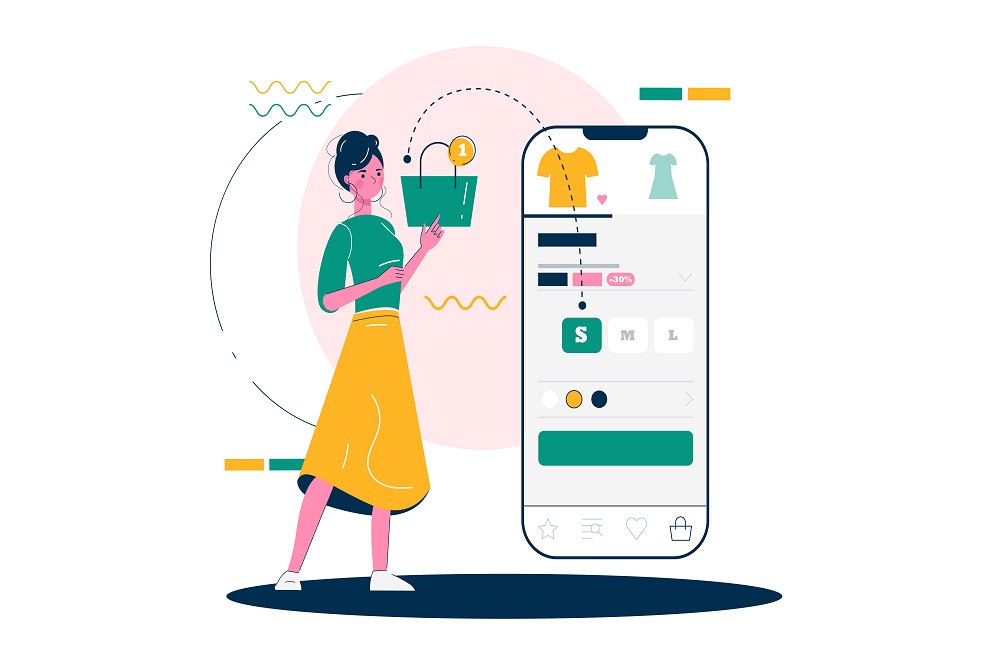 M-commerce offers shopping. It is via wireless devices. We are talking about mobile phones. You can take Mcommerce as an extension of e-commerce. It came in the 1990s. It centres on purchases as well. Yet, this happens via mobile devices. The online cash transaction occurs this way. Today, it is more in trend than e-commerce. Its example holds many. One is In-app buying. Mobile banking is a part of it. Also, online market apps, like
Amazon mobile app
Pay Tm
Apple Pay
Android pay
Samsung pay
What are e-commerce and m-commerce? You know. Let's move to our next part—E-commerce and m-commerce differences. There are many. We will explain it one by one.
Mobility
Mobility is a vital aspect. You know. People are moving. Some, for job purposes. Others love travelling. E-commerce is to buy using the internet. Shopping happens via computers. People look for a place for the transaction. You all know. One who is moving, how difficult it is. Laptops don't suit everywhere.
It is impossible while travelling. Computers lack to serve the aspect of mobility. One cannot carry the computers. Each time he goes somewhere for any purpose. M-commerce involves the use of mobiles. It helps a person is. Any transactions are easy to make. One only needs a mobile and internet link. It takes a few steps to make the process. No worries, it is simple, via your small phone.
Today is a time of hurry. So, many tasks at the same time. One needs to get many things. People forget things because they are many. So, if one forgets the plastic card at home, no worries, one can use mobile wallets at any time. Apple Pay or Android Pay helps. People can use these everywhere on tablets or smartwatches. Let's see more.
Location Tracking Capability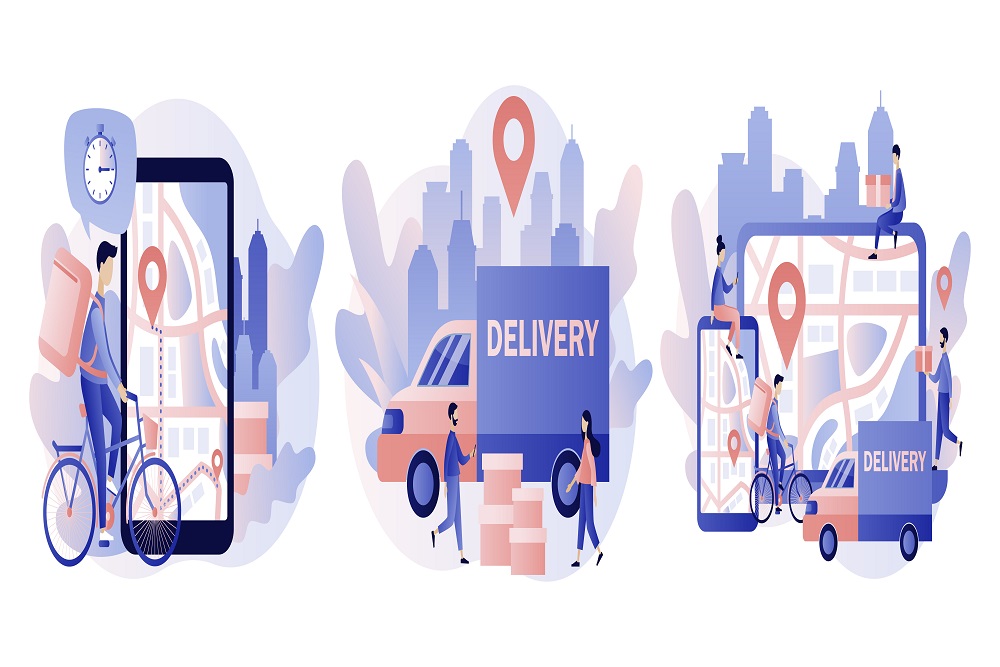 PC devices are not portable. They lack location tracking abilities as well. First, one cannot take laptops everywhere. Second, the only way is the IP address. Third, it is limited to tracking goals. M-commerce apps are different. These apps can track or identify the location of the person having it. It's likely with the help of GPS. Wi-Fi is an option for the same. So, m-commerce apps provide a lot. Locations and guidance as well. For example, alert. Some of which are discounts. It helps firms.
They make use of discounts this way. The notices are specific for particular people living at a place.
Push Notifications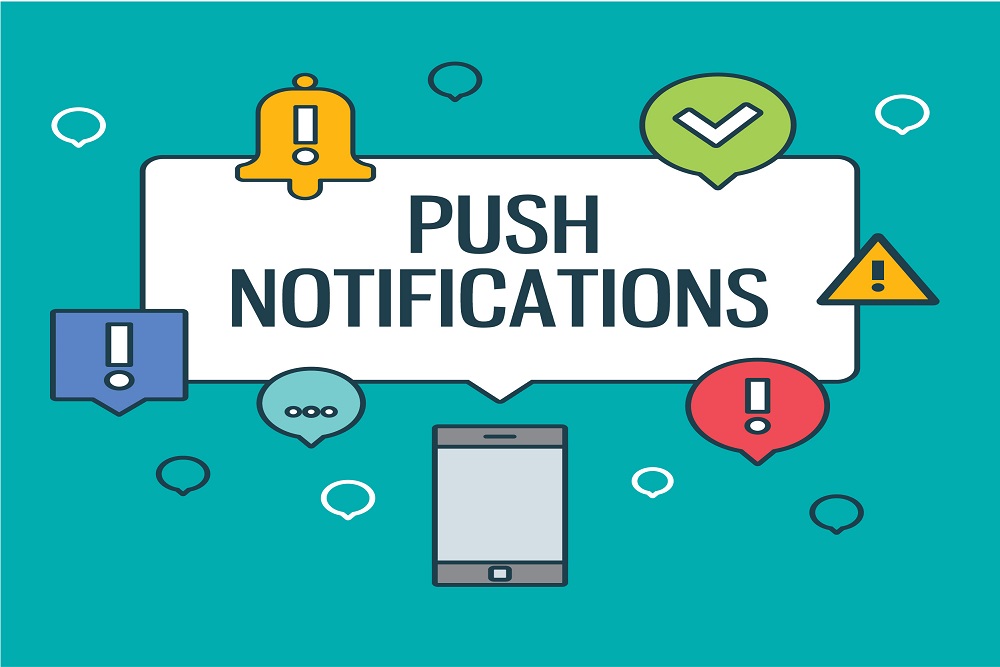 Today this feature is in trend. In e-commerce, emails are for promotion. Seldom emails are of different kinds. They are spam as well. People have security concerns for emails as well. They think before giving it a click. Push notifications are more invasive. Retailers send these to buyers. There is no risk in it. It is easy to show and reach the devices. Today, images are a choice as well. They attract users a lot more time than an email. Some promotional emails can't get to the customer. They go to the spam folder.
One does not get to see them. Push notifications do not go to spam. They are on screens of devices. One opens it. These catch the attention more. Emails take more time to read.
One finds the main aim. It is a long way. Notifications have nothing like that. People open them. Looks for what the main product or service. The email plan is an old one. It takes time. The m-commerce trend is engaging. Plus, it needs a single click. Let's move further.
M-commerce is a high reach option. One can take mobiles everywhere. Computers are hard to move. Sellers can reach their customers around. M-commerce is more flexible than e-commerce. These are the main aspects. E-commerce and m-commerce are different. All these aspects say about it louder.
Omni Channel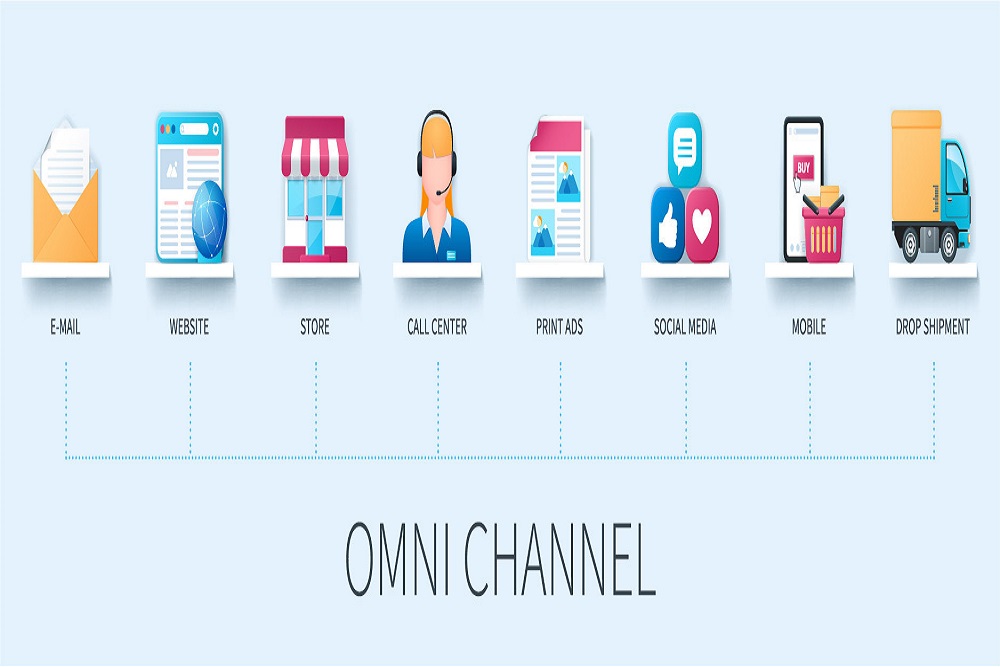 Online selling has a significant change. The change is a shift. It is of multi-channel to Omnichannel selling. It helps in a better shopping experience. Moreover, is for all selling forums they have. It aims to provide customers with all. They get what they want. Deliver whenever one needs. It is best. Retailers can respond to the buyer every time. The idea is a good way. It boosts the conversion rates. Increase a good client experience. E-commerce is confine. Lack of mobility limits its interactions. It is the reason for a change. Online selling is an all-in-one shopping experience. Let's move further. The next point is security.
Security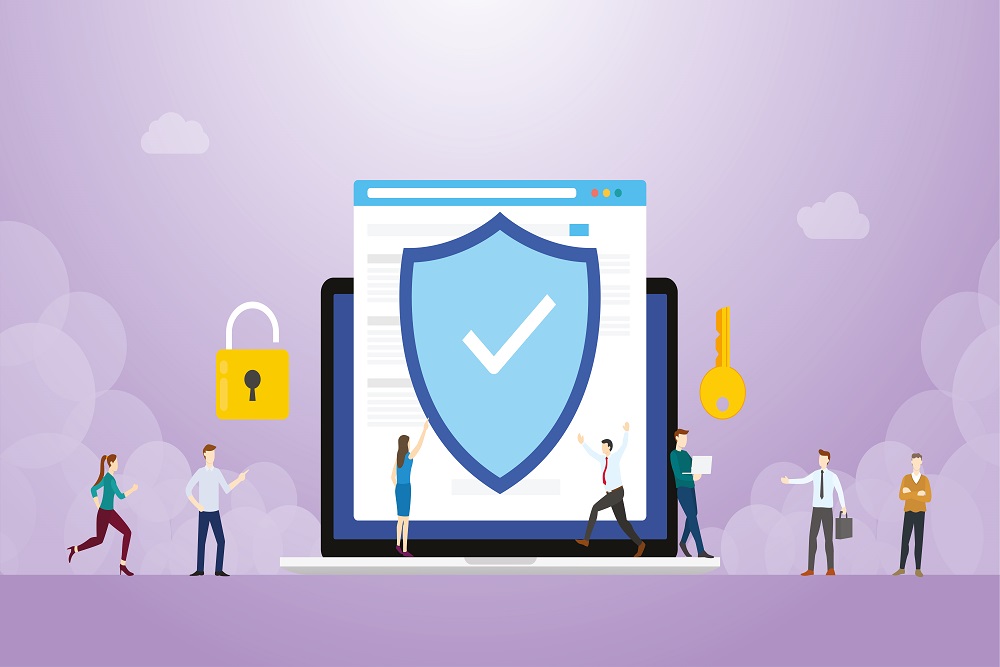 Let's enlighten you about security. What e-commerce and m-commerce has? Security is a prominent matter of online shopping. No matter if it's e-commerce or m-commerce. Let's compare both. E-commerce and m-commerce differ. Insecurity sees what the hurdles are. We have a question for you. What are the means of payment in e-commerce? You must be thinking about credit cards. Yes, they are. They are for making payments in e-commerce. Technology is growing. So do the hackers.
People hear it all.
Credit card frauds and hackers. Security has two aspects. Username and password. It is not a good security measure today. Modern-day hackers may find it. They think about it several times. They are putting their credit card number over the web. Here one can see. The difference is noticeable. M-commerce is safer than e-commerce. The apps are on mobiles and are safe from hackers.
It has regular security measures. Plus, it has a two-step approval process. Some have many factors of security. For case, face recognition, fingerprint and others. These are extra to the username and password. It reduces fraudulent activities. Saves one from credit card hacking. Makes e-commerce a more reliable source.
Marketing and Costs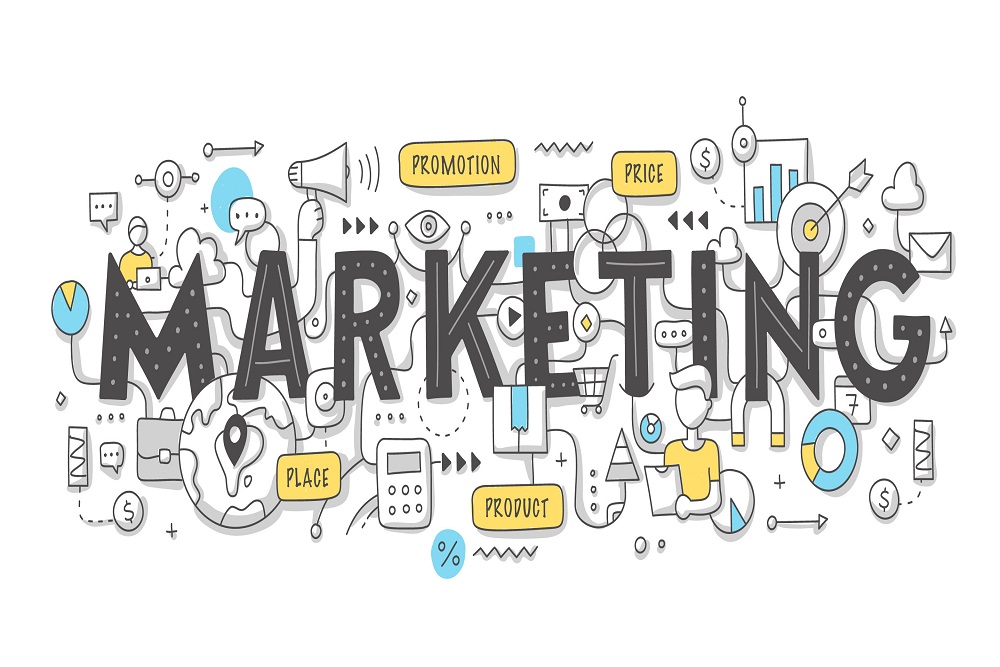 There are many aspects. One of which is marketing. Businesses all around the world need it. Marketing is a must today. E-commerce and m-commerce are on distinct paths. E-commerce has different marketing ways. M-commerce has others. In physical stores. The same is the case with online stores. Marketing is vital for both e-commerce and m-commerce. M-commerce does it by notifications. Not just this. There is more.
M-commerce offers promotions to promote a business. Not only this. Mobile-based discounts as well. Discount prices as a whole. For their registered users, some offer other advantages. For example, free shipping. The free registration process as well. It is to earn more customers. With e-commerce, marketing reaches to top. Buyers increase day by day. It is a more active move. It is with the help of simple strategies. The first is push notifications. The second is forming direct links to the customers.
On the other hand, is e-commerce increase the fame of business on strategies. These tacts are a limited than m-commerce. To sell products, they spend more money. It is via running ads. It is more costly than m-commerce ad strategies. M-commerce has a low-cost volume. M-commerce doesn't need ads. They send direct notifications. They use mobile apps for such plans. So, curious ones catch it from there.
Concluding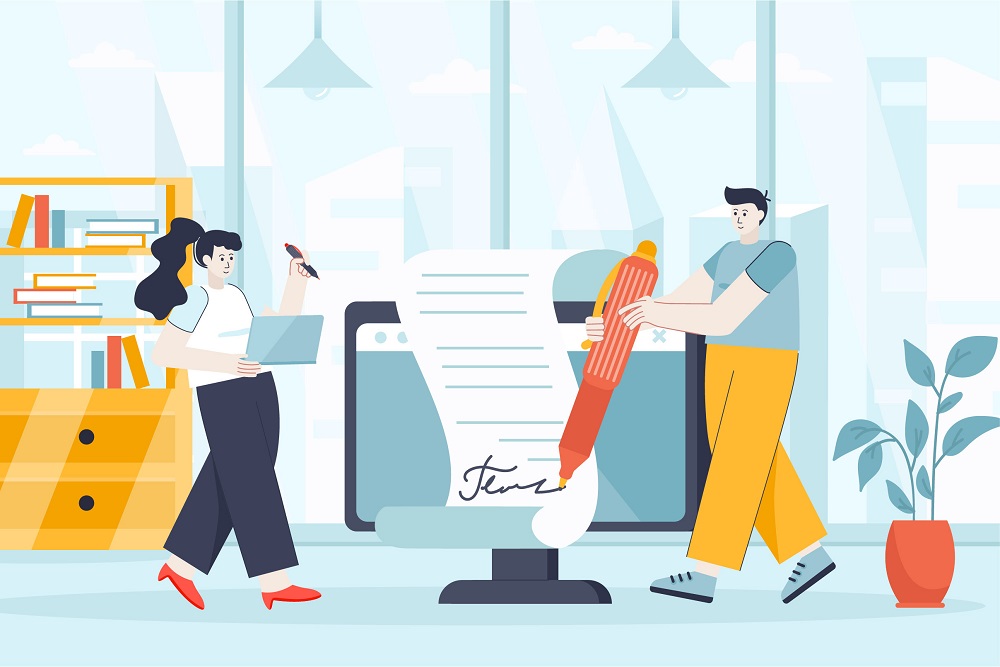 After our review on e-commerce and m-commerce, you are now fully aware. You know all aspects. Whether it is e-commerce or m-commerce. Further, m-commerce is in trend now. Are you thinking of your online business? Are you not sure about it? Search as much as you want. You will find many data about it. Yet, above, we have all significant aspects. We have a quick tip. Go for a cost-benefit analysis. Then choose e-commerce or m-commerce.
As our advice, we must enlighten you. M-commerce has more benefits. Like, ease and reach. People love ease and sureness. They are choosing m-commerce over e-commerce. It is better for both ends. Online businesses are growing in both e-commerce and m-commerce. It is because the internet supports both at its best. Yet, there is a slight preference for e-commerce.
It is because businesses and buyers have more advantages. The online purchase itself is flexible buying.
Yet, m-commerce is more valuable. It saves time and resources. It is a fact that people use mobile devices more. So, more people use e-commerce platforms via their mobile devices. It is adding more value to m-commerce. Mobile commerce is growing day and night. E-commerce is getting older. Yet, it is modifying as well but at a slow pace. Besides, there are other aspects. Security is a matter of all time. Portable and being safe is more in m-commerce than e-commerce.