In the current era, every business is moving towards digitalisation, especially after Cov-id. But still, it is a hot debate about advertising methods. People believe that traditional marketing has lost its significance, and it is true but not completely. Every business uses marketing strategies to reach a potential audience. Some are getting the expected results, and some aren't. So, the point to ponder is which method will help my business, whether Digital Marketing or traditional marketing?
This blog will explore the core notion of digital advertising and traditional marketing, followed by their comparison. This article will enable you to make an intelligent decision regarding your business's marketing strategy without any hesitation.
What is Digital Marketing?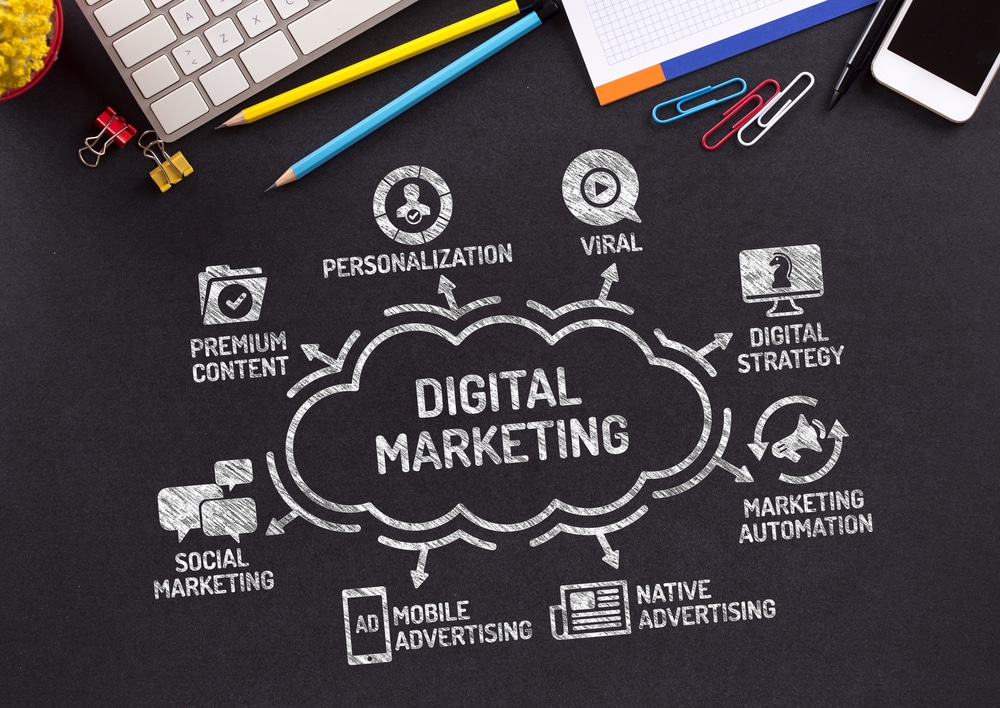 If you are employing digital methods to convey your business message to a potential audience about your services and products, then you're using digital advertising. 4.66 billion people worldwide use the World Wide Web. In 2020, the average time spent by people online was just 6 hours and 54 minutes each day. By these statistics, the significance of digital marketing is crystal clear. The listing of the most effective digital methods are given:-
Email advertising
Influencer marketing
Social media marketing (Facebook, Instagram, Snapchat)
Content marketing
Affiliate marketing
Advantages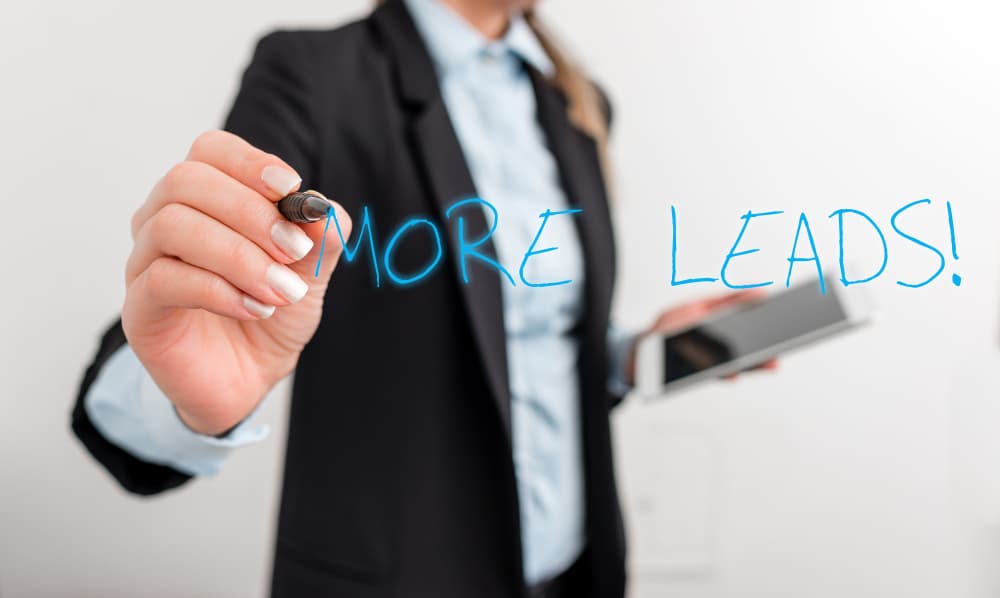 Starting with the most effective one, entrepreneurs can reach local and international audiences with a single click with the help of different digital platforms (Facebook, Instagram, and Snapchat).
Cost-effectiveness is also an important feature here.
Tracking and tracking marketing campaigns are straightforward to take educational decisions later on.
Digital platforms also allow you to target an audience according to your services and products. And, also saving you from spending money on an irrelevant audience.
Conversion rates can also be high in electronic marketing with less physical as well as financial work.
What is Traditional or Conventional Marketing?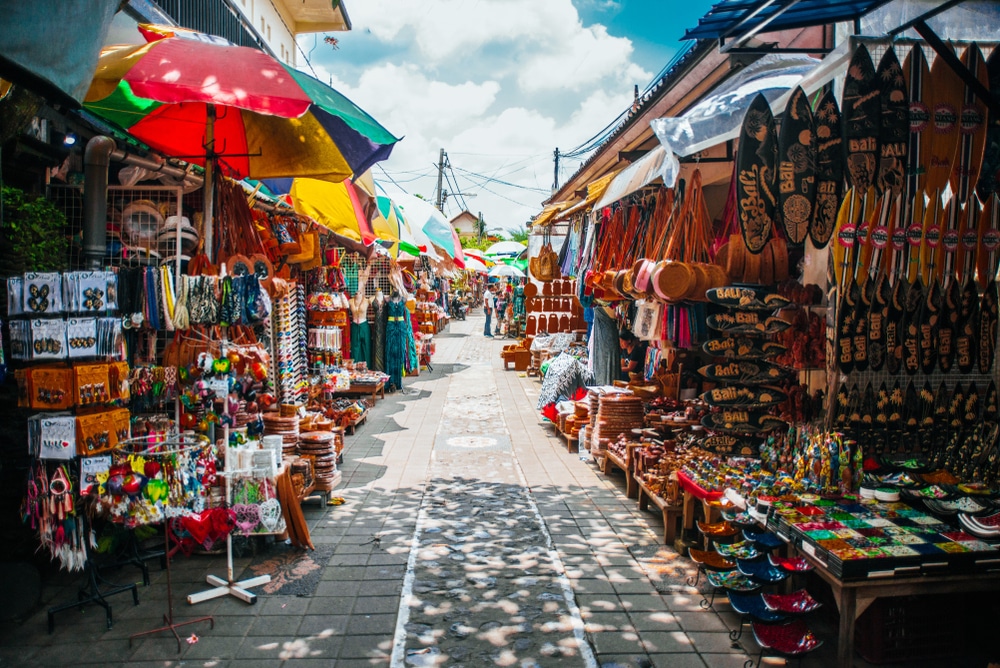 Conventional Marketing includes all those traditional methods of marketing that can be used without the internet. Some platforms are mentioned below regarding traditional advertising:-
Newspaper advertisements
Magazine advertisements
Bus and taxi wraps
Postcards
Brochures and flyers
Telemarketing
TV and radio advertisements
Benefits

Face-to-face interaction with a client tells you a good deal about the customer's psychology. Here you've got the opportunity to mould yourself based on it.
Speedy feedback is also available in face-to-face interaction with clear thoughts.
Printed stuff could supply a long-lasting effect on the reader's memory.
It is less complex than electronic advertising. Since you only have to create an ad and submit it to the publisher with some directions.
One can't bypass the TV advertisements, which means that your message has been conveyed if your clients are not moving to another channel.
People having age 50 to 60 years isn't so much familiar with electronic platforms. If you aim at them, you must go with traditional advertising. Because they read the paper and other printing materials.
Comparison of Traditional and Digital Marketing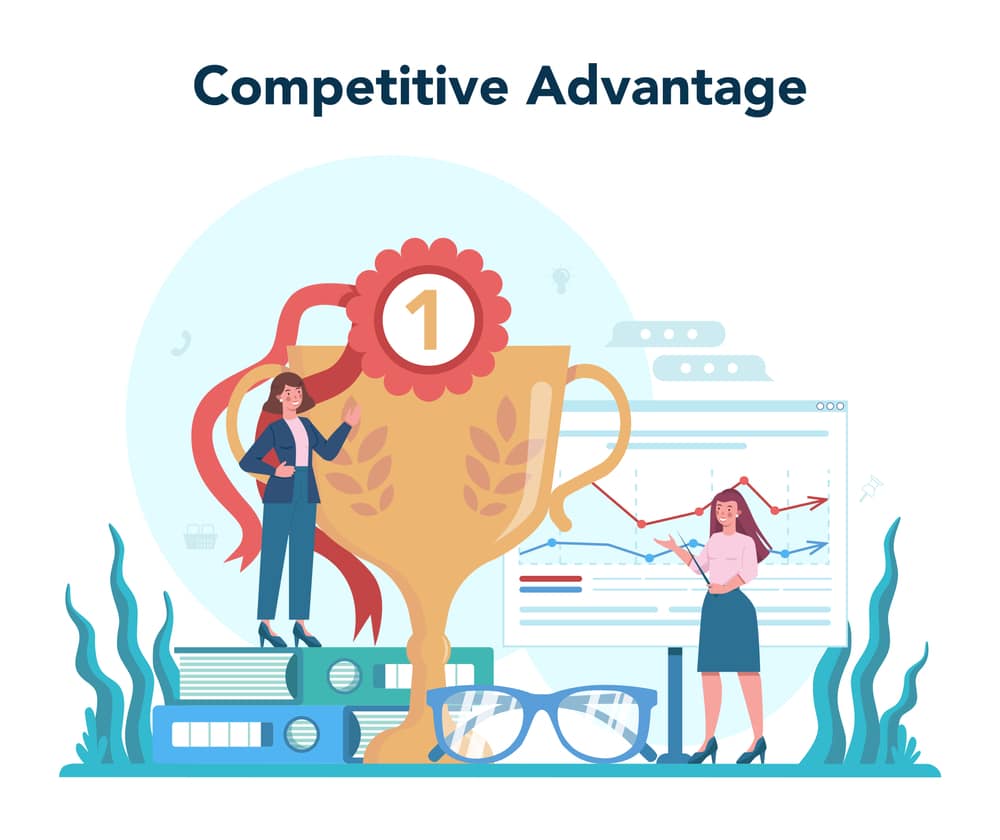 The higher degree of audience reach and Customer engagement — The critical distinction between these two strategies is the greater degree of audience reach and client engagement. With the support of different online platforms, digital marketing permits you to attain a maximum amount of people with minimal physical and financial effort.
Monitor and Measure — In digital marketing, it is easy to track, monitor, and measure the marketing campaign and learn the behaviour. When you give advertisements in a magazine or paper, you cannot measure your campaign's success rate in conventional marketing. However, you can do this with electronic marketing.
Cost-Effective — In today's business world, every business person is very conscious about the budget. So covering this stage, digital marketing is highly effective and less expensive compared to traditional advertising. For example, promotion on social media platforms requires a lot less physical and financial effort than printing brochures and other stuff and then distributing them.
Flexibility — The other significant difference is flexibility because it matters a lot to change your strategy or advertisement whenever you are not receiving expected results. This feature is only contained in digital advertising to change the advertisement viewers or any other aspect which is not working for you. In traditional advertising, once you printed the ads, there's no going back because you've already spent the cash.
Feedback Loop — The feedback loop is much speedier and more considerable in quantity when using digital advertising. When choosing electronic advertising and marketing approaches, marketers spend time doing market research regarding content and target audiences. The main reason is that just one genuine unfavorable tweet, article, or remark about your service or product can harm your image in the industry.
Choose a strategy for your business using the above information, and create your brand awareness for value and wealth maximisation. Read more to know how Agencies promote your business.