Building a website on your own can be a challenging task.  Because you need to have the know-how to be able to develop web pages. It would help if you were a skilled web designer to be able to create a website that can earn profits for your business. If you are a new business and want to create a website that will help your business hire a web designer that can create a website for you that stands out among the rest.
Hire Web designer services to boost your business sales
It is always good to do your tasks, but hiring an expert web designer could give you amazing results. Whether you have a big business or a small business, you can get the services of a website designer to make your website better than your rivals.
People who have a small business believe that it will cost you a lot of money to hire a professional. But it isn't the case. You can hire Small business web design services within your budget.
When you get your website created by a professional, the organic traffic on your site increases, and you can beat your rivals. Your business starts to grow, and you earn profits because of a strong web presence.
Hire a web designer in London to make your website exceptional
London is a big city, and there are a lot of successful business owners in London. You can hire a web designer in London because there are a lot of useful online websites that offer these services.
The sites can provide you with a professional, and the best website designers in the expert market of London are handpicked to give you the best of services. If you are trying to build your website, you should consider getting professional services.
London is a competitive market, and you need to work hard and make efforts to build your presence online.
How to choose the right service provider for developing your website?
If you are familiar with hiring a website designer before you would know that no matter how impressive a resume is, there are other things that you need to consider, the main thing that matters is that how a web designer fits in your company.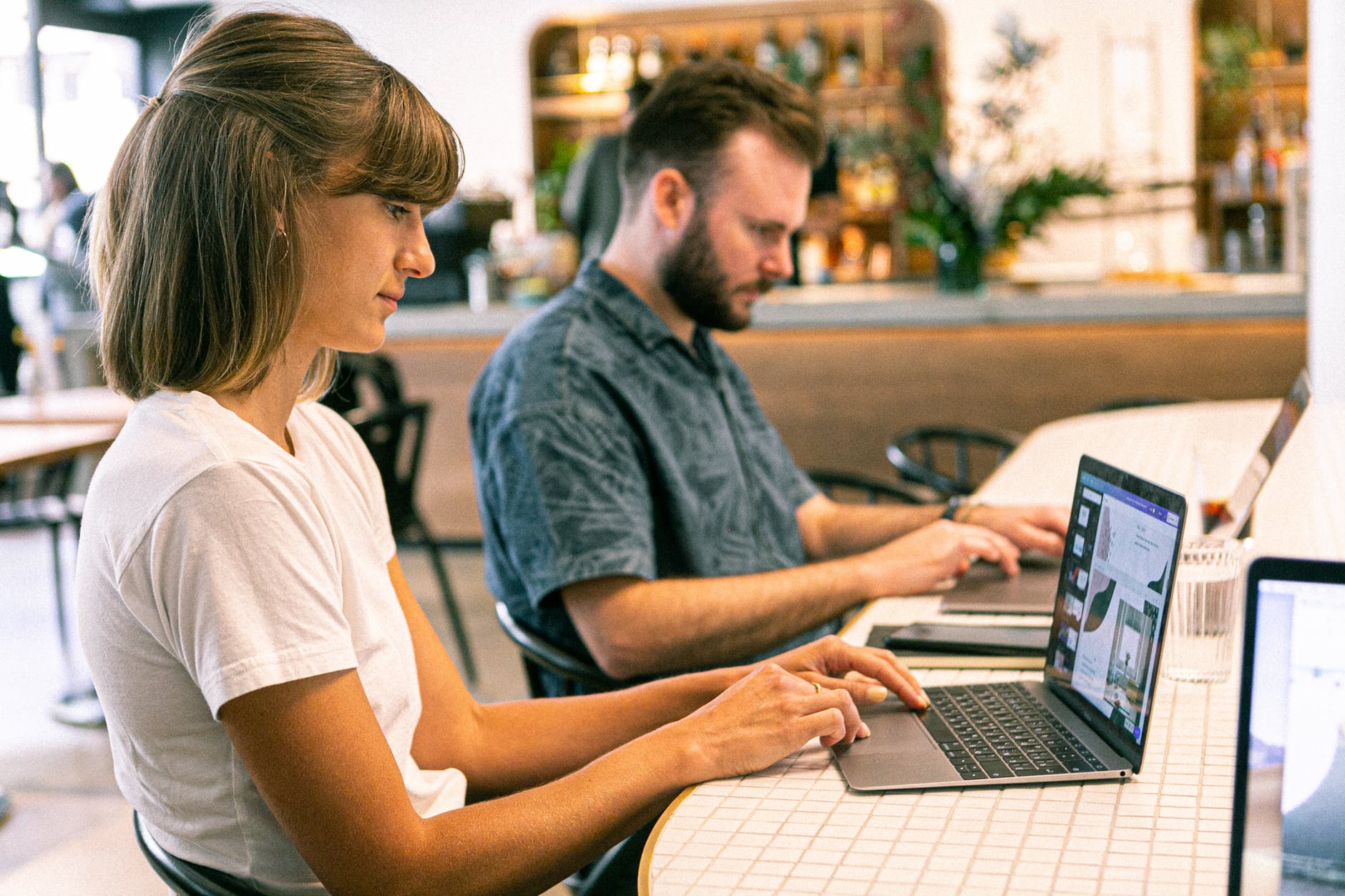 But what if there are candidates who have similar resumes and experiences? How to choose amongst them? It can be very troublesome if you are hiring a web designer for the first time. Every business wants a professional who can create a custom web design for their website, so hiring a wrong person could be a wrong step.
There are two necessary steps that you need to follow when you are planning to hire a web designer.
Step 1: You need to explain the Job description to the potential candidate
You need to tell the candidate what you need. It would help if you were clear about your vision. A website developer can help to translate your vision into reality. They can create a website for you that is tangible and easy to use.
They will also design the website layout for you and create images for your website. Judge the skills of the website designer to find out if they are capable of dealing with your job or not.
Step No 2: Take a sample test before hiring a web designer
When you have inquired about the candidate thoroughly, you need to make sure that they would be able to fulfill your needs and give you satisfactory results. The one who passes the sample test will be the right person to hire.
All web designers are not good at Coding
Coding is an integral part of website development, and all web designers are not perfect at coding. It is a broad spectrum, and being exceptional at the job is not something that all website designers can achieve.
So don't push the web designer to deliver the job like a master coder because that isn't possible for everyone. If you are particular about coding, then there are website designers who have specialized in coding. You don't need to find a website designer who is a superstar in coding. If a web designer knows how to create unique designs, he could be a perfect web designer for you.
What can a web designer do for you?
A web designer can do multiple tasks for you and create a website for you that makes you stand out among the rest. They can create amazing logos for your brand so that more people get attracted to your business.
Good advertisement banners can also make your business increase sales for your business. If you want to get a change in your website layout, they can design new ones for you to attract more traffic.
If you're going to get a complete revamp for your website, you can get it done by hiring an expert web designer. The web designer can also create custom images for you and can transform your website into a completely new site.
Be clear about what you want
If you want to get the job perfectly, you need to be clear about what you need. You need to explain the web designer about the things you want clearly. You should describe even the smallest details so that the web designer has all the information on the web project.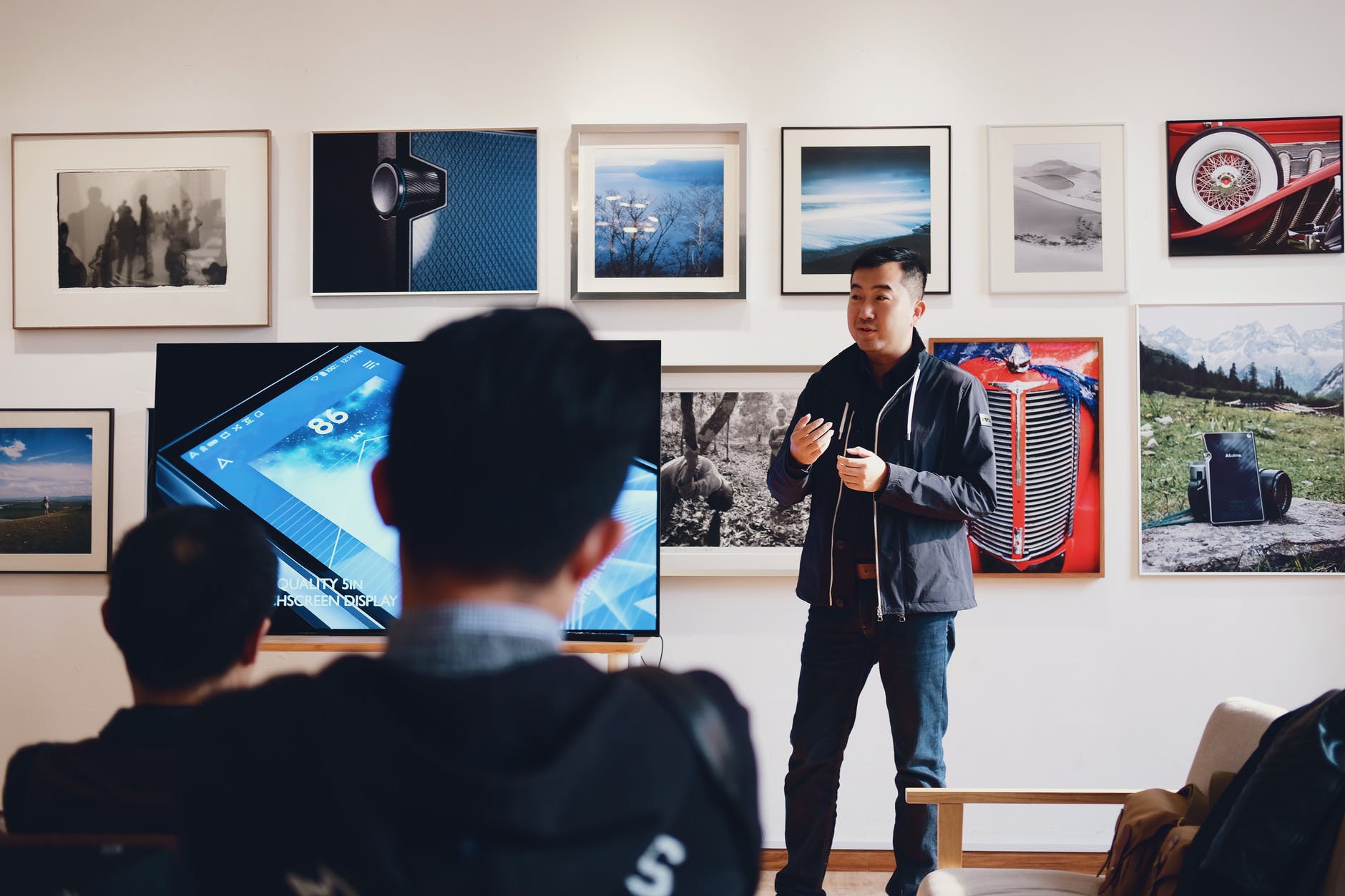 The critical factor is to explain the job details to the website designer. The ideas that your web designer gives you should always welcome you. But you need to be clear about your views.
Considering the expert opinion. However, can be an added benefit, and you can create a custom web design for your website that is better than your rival's website.
You can't just contact a professional and tell him that you want a website to be developed. You need to explain to him the details so that things turn out to be the way you want.