A vital step that leads to success is having a prominent presence on the internet. But building a website from the start is very challenging. It doesn't matter if you are either a service provider or information providing business. Whatever the business, its success is majorly dependent on its online presence. A website is a way to show it over the web. The website is as helpful as the creation of your business. When you decide to build a website, consider a few critical aspects that help you build an amazing one. Are you wondering about those aspects? We have mentioned all of those below. Check and follow it to build a website that ensures your success.
Complete preparation beforehand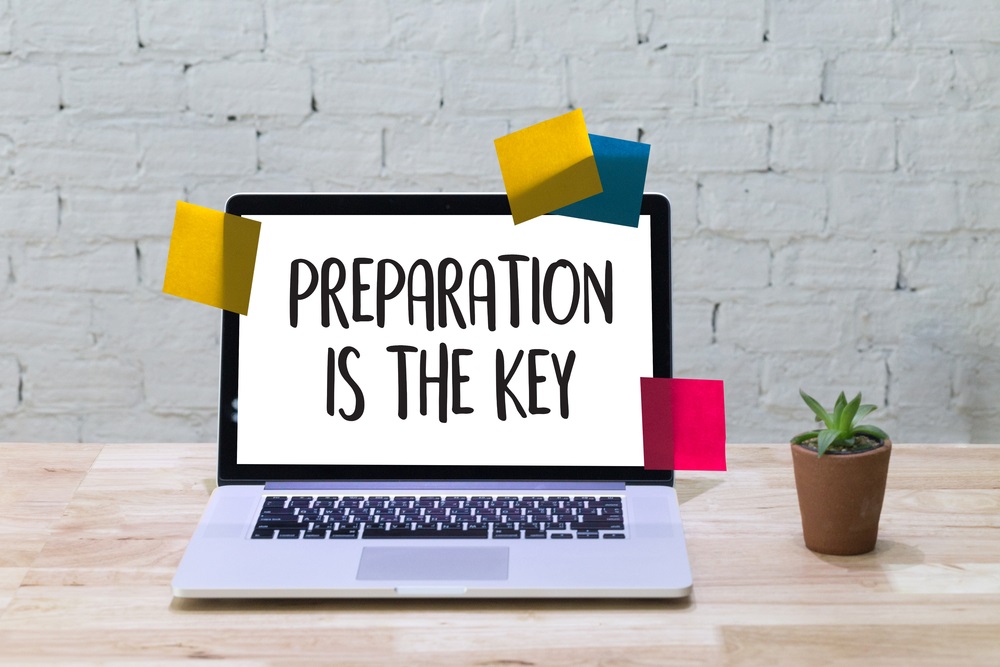 The basic step to build a website is to observe the websites of your business industry. You need to notice all the details and types of websites. Additionally, some platform that helps to build a website, and designers made Website templates over the internet. Also, pay attention to the colour schemes and web design trends. Before starting to build a website, finalise your industry and top websites working on that niche. Save all beautiful ideas and make a rough design for your website. Also, mention your preferences in the same notebook you made the rough sketch.
After all of the previous tasks, you have to specify the main aim of your website. Setting aim is that part that assists you in presenting a business on the web effectively. Furthermore, you have to consider some vital questions beforehand to build a website. For example,
Does your website design is compatible with the business?
Is it a branding or portfolio website?
Which type suits more according to the business?
Afterwards, make sure that your website is compatible with the identity of your brand. Also, to build a website, you have to support it first by creating a presence on social media. As both online and offline promotion is essential, you have to make arrangements for both online and offline advertisements. For online success, you need to go through detailed research from colour, styles to SEO optimisation.
Choose well-written content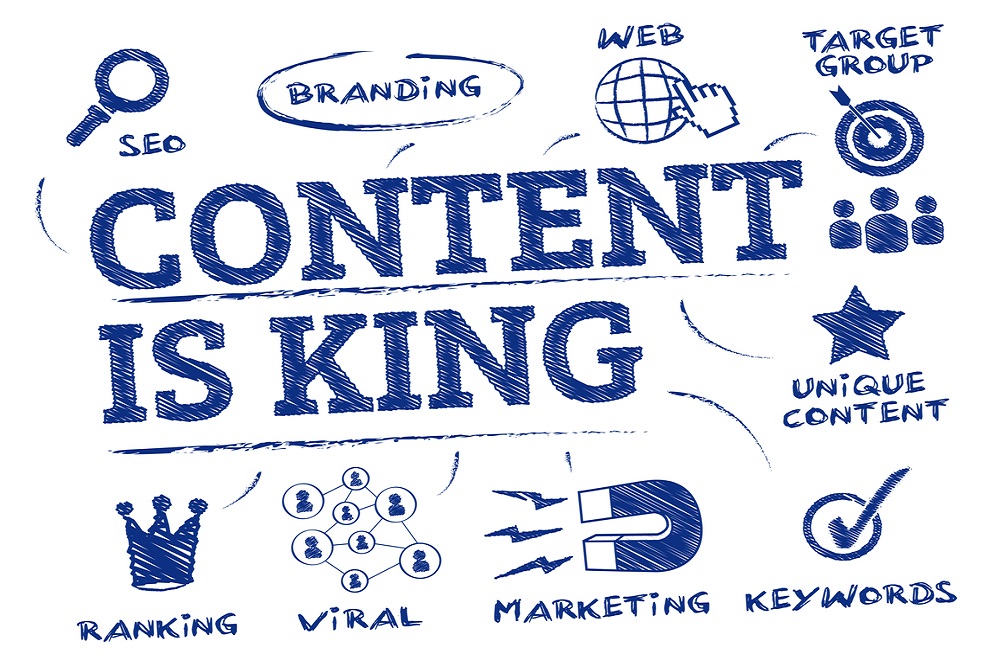 If you are working on content writing and building a website side by side, it's a very tough job. It messes up things, so; you need to take care of the content before building a website. Now, because of your observation and finalisation, check what type of content is google-cherished?
Suppose you manage to write all of your content beforehand while assembling your videos and images as well. It will benefit you later. Try to write SEO Optimised content. So that the written content is of high quality and promoted by Google. It will be easy to read for the readers. Using SEO keywords also drives traffic to the website and improves the quality of the website if keywords are used naturally.
Website Optimisation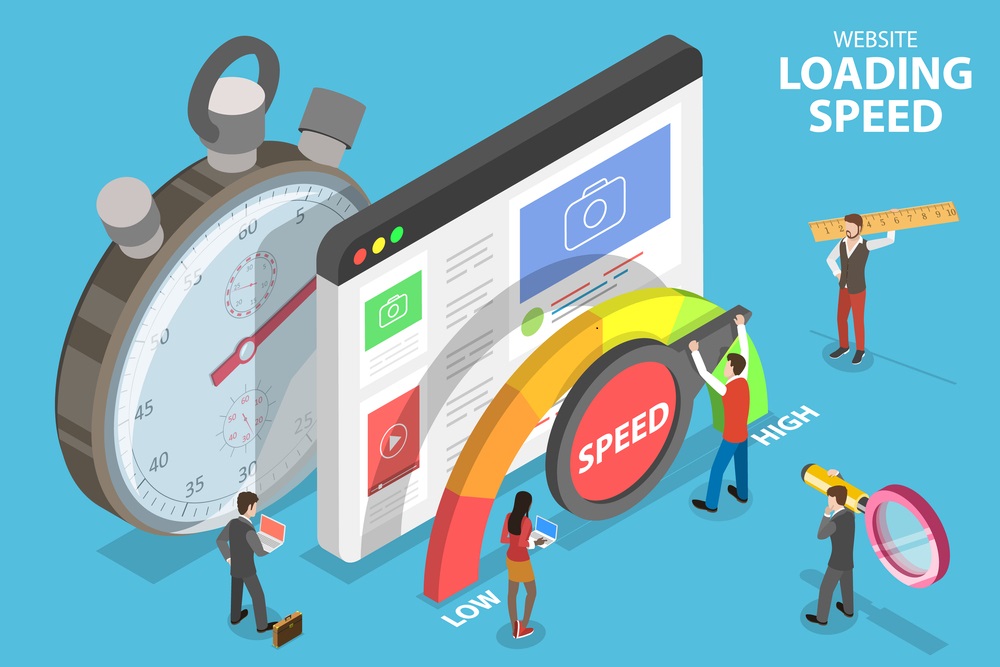 The time a website takes for loading when it is clicked is significant. It is noticed that users instantly quit a website that takes more loading time. Avoiding unnecessary material to display on a website can save a website reputation. An overloaded website gives rise to more time in loading. Therefore, improve your website's performance by doing so and making it an all device friendly platform. Furthermore, design a logo that best fits your business niche.
While building a house, its structure and design are fundamental. You have to apply that here as well to build a website. Make a sitemap that has all the pages that you are planning to display.  Additionally, also plan on how they will connect. This will provide users with a good experience while going through your website. Well, there are some pages that one must develop in almost every type of website.
Your website must be all-device friendly. Some websites aren't good on mobiles or desktops. This gives a bad experience to users. Ensure that your website works well with mobiles as well as tablets and personal computers.
Choose and register a domain name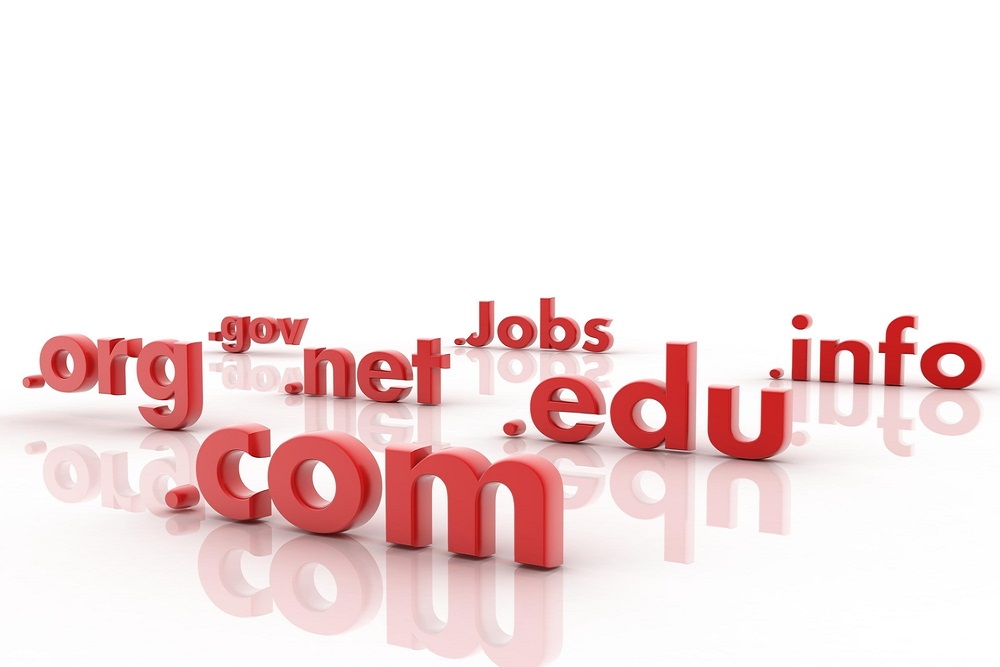 If you are wondering what is a domain name? It isn't a complicated concept. It is simply a unique online address of your website. Additionally, It has your website name and the extension.  For instance, if you have a shoe business, your business name could be shoe fashion, and your domain name will be .com. Hence, it will be shoefashion.com.
When you choose your domain name, ensure its conciseness and comfort to pronounce. Check which extension suits you the best .com or .org. If you are considering making your website on WordPress and you aren't sure to select worpres.com or wordpress.org. then click here. Registration of domain names is essential. Many organisations register their domain names even before starting to launch a business. It assists one by protecting the brand's identity and the name of the business.
Design and select your website's layout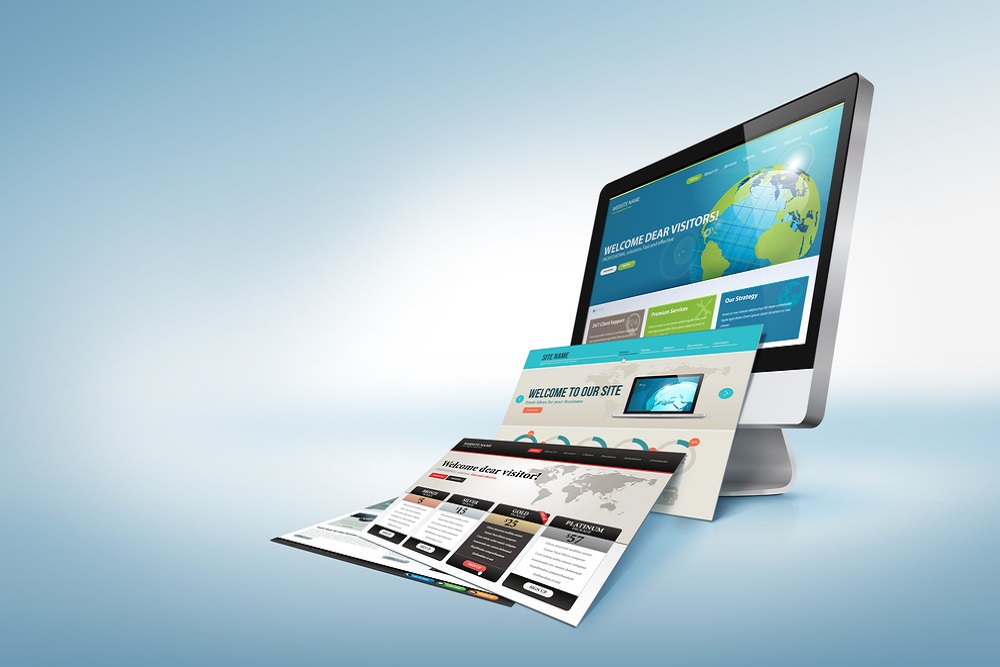 An essential part of building a website is its layout. This is a meticulous job. You have to choose one layout among many. While choosing a layout, you need to keep in mind this question. Does the website layout type fit well with your business and content? Apply your observation results practically in selecting a layout that you feel is best.
You can always hire a professional graphic designer to design your website and select the colour scheme to attract customers. The play of colours is what determines the liveliness of your website. It has a significant role in making a website eye-catching, and the pictures decide the time duration spent on a page.  The colours and many other elements like shape, size, spacing areas, and topography play a significant role in providing a beautiful look for a website.
We have a little advice for you if you are doing it all alone. Select a transparent black or white background and choose two colours for internal components for a simple making of a website that gives a pleasant look—one colour for buttons and one for text. For your understanding here is the 9 main types of Graphic design
Just like all other elements, fonts also have their worth. There are many things to consider while choosing the fonts. Among them, the most important is that your font must suit your type of business and brand identity. Then, whatever font you select, ensure that it is readable. It looks well on both desktops and smartphones. Finally, try using the same font and being consistent throughout.
Homepage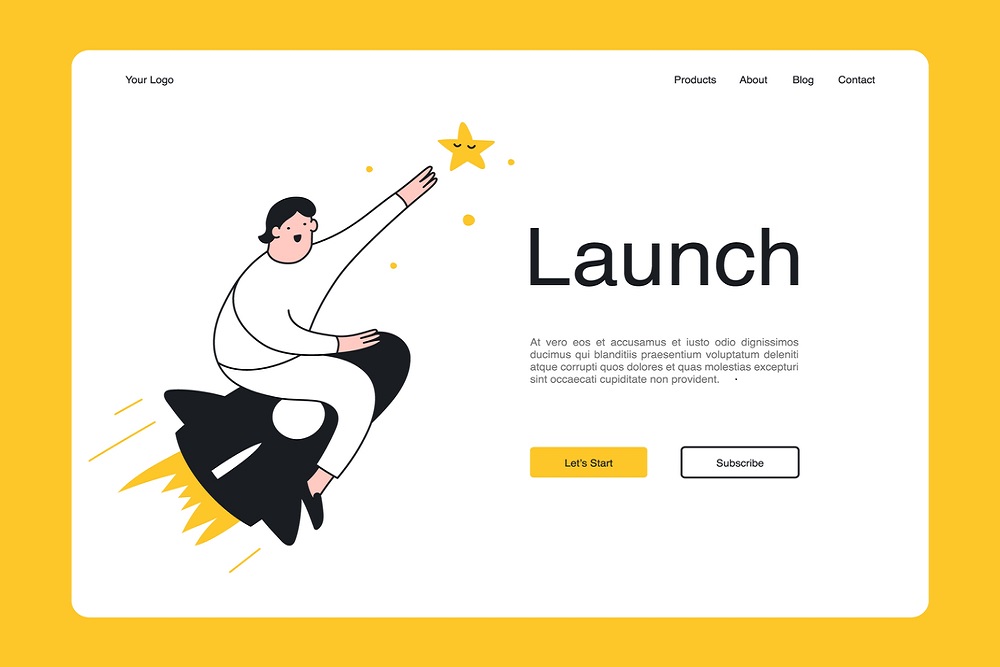 The front face of your website is called a home page. To build a website, choose an excellent as well as informational look. A content that is easy to understand when one reads it makes it worthy. One thing must be kept clear and straight that is who you are and what do you do.
On the other hand, a display of your products or services in Gallery is the central eye-catching place of your website. The person going through your website is stuck here if you have an excellent descriptive display of your products or services. Grab the user's attention and make its production clear and lively.
About Us page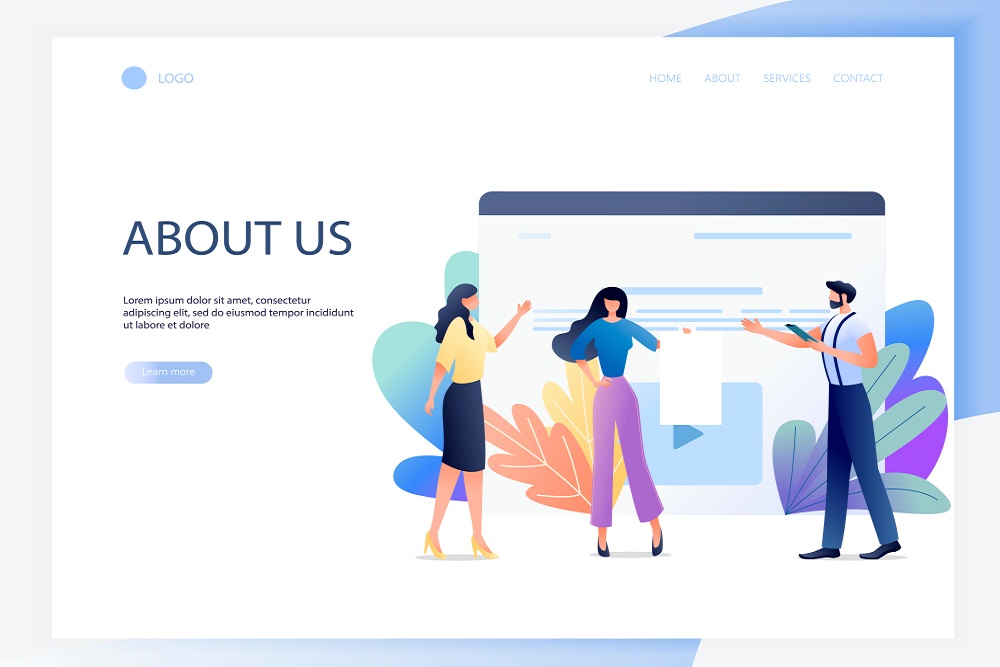 This page serves as an online business card. It explains your identity and your strengths. All your values, mission and team members are listed here. You can add any additional necessary information and any of your descriptions in this section.
Contact Us page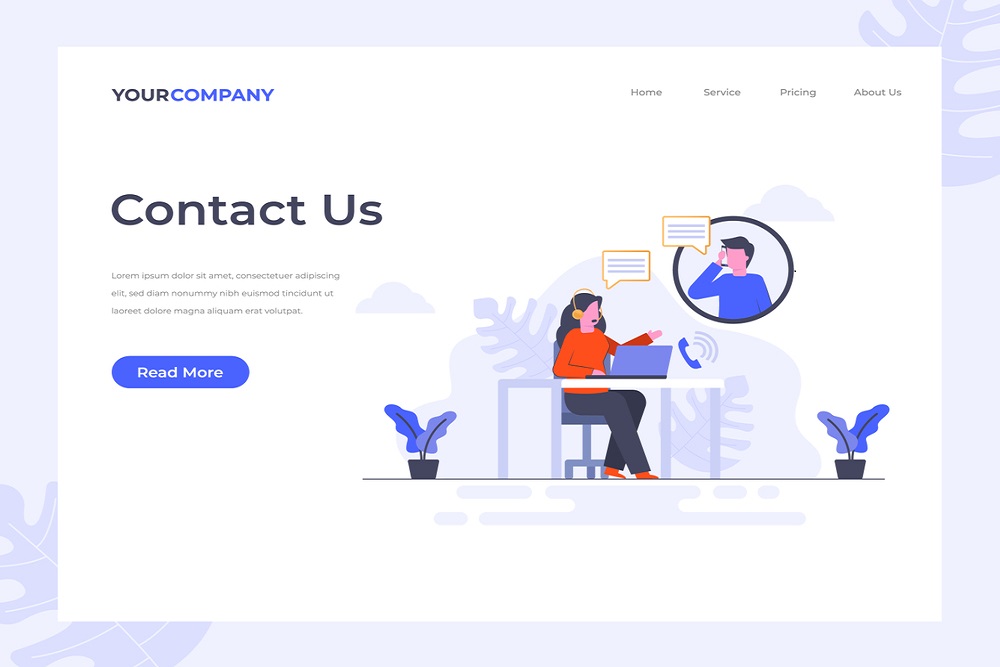 Do not let people wander and putting their efforts to get in touch with you. List your contact details. Your email and contact number must be mentioned. You can include a social bar depicting social media links. A bar displayed at the menu footer or like an anchor on the side provides a good view. You can also pin it to the screen so that it remains at a click away. Also, you can use a map showing directions to reach you in this section.
Some websites, depending on their business, have an option of online booking. For example, it could be online meetings, purchasing and so on. From this page, one can easily order or schedule a meeting. This section also proves to promote a good user experience.
Blog page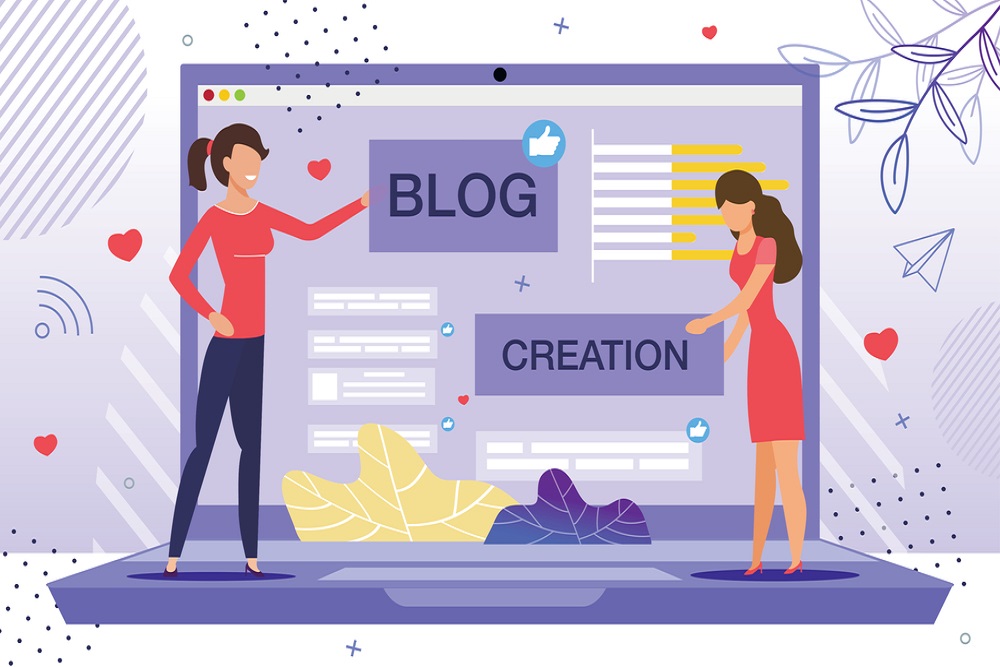 This is the place where you can find different updated and informational material. On every website, this part shows the activeness of a website. The website that gives an updated material throughout is the blog section because it is modified at regular intervals.
Testimonial page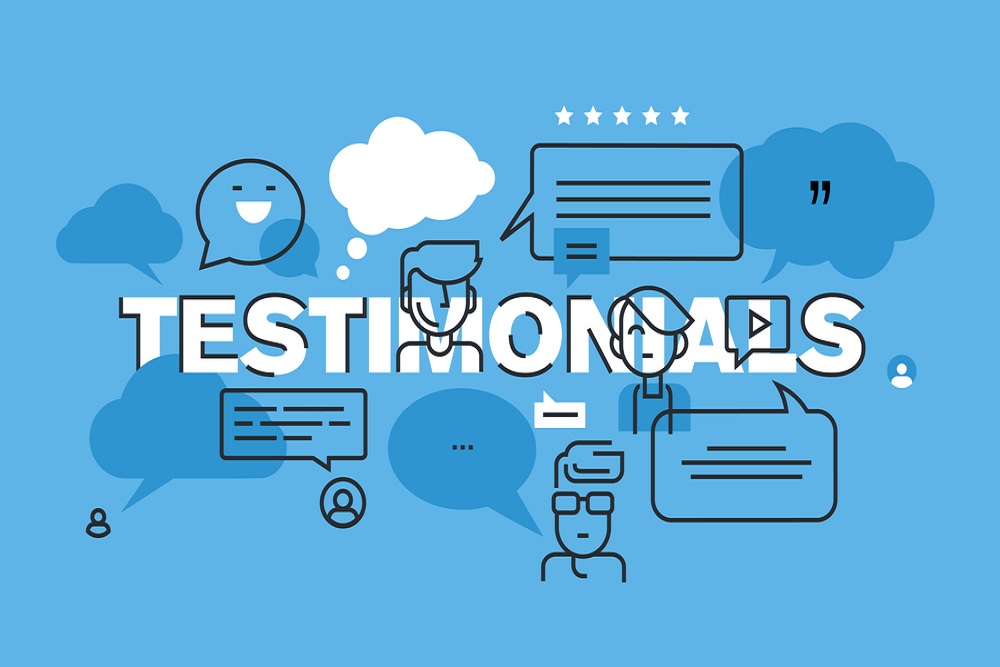 This page provides reviews of people. How their experience in taking your services or products was is displayed in this section? If people are delighted with your services, they will appreciate your quality service or product. This section helps you build your brand's image and promotes your company as a rational and qualitative entity.
FAQ section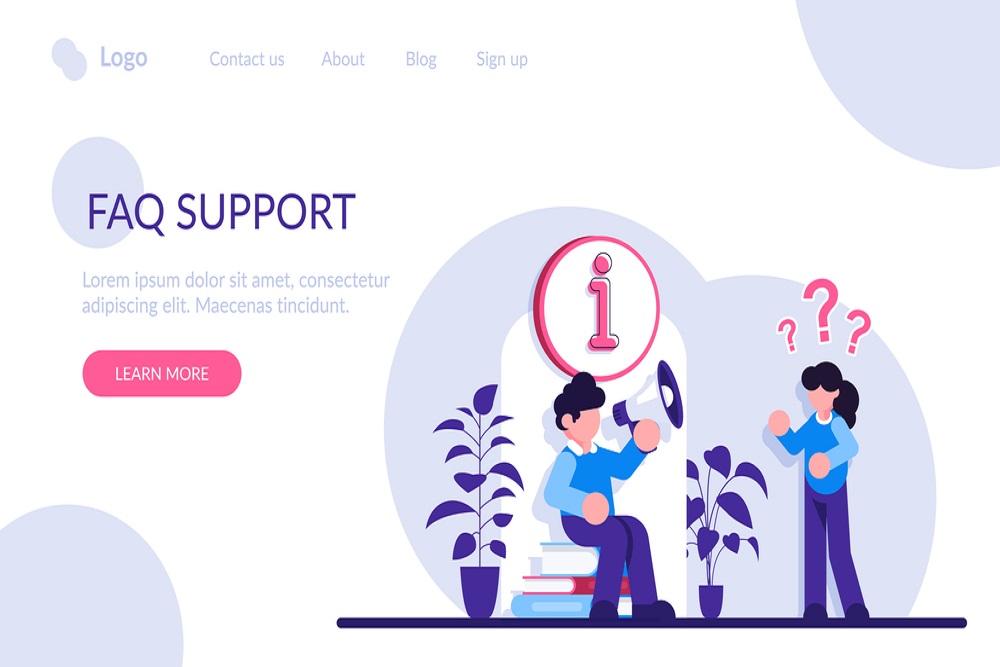 When someone goes through a website, one may get confused and think to get some answers immediately. In that case, a section named FAQ provides him/her with the answers he is looking for. Thus, it saves time and clarifies the doubts of people at once. Hence, this page is a must to consider.
Conclusion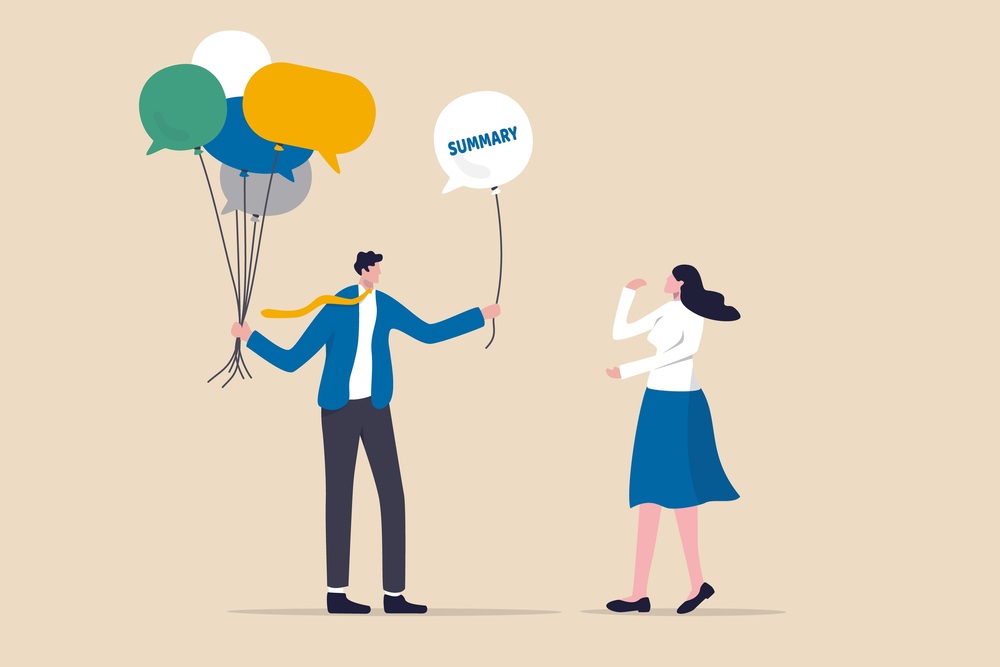 So concluding the whole discussion we can say that all the essential steps and factors are explained above for building a website. Go ahead and start building your own website. Following the above-mentioned, we guarantee you that, one can easily build an effective website. Here is the comparison of WordPress vs Custom Web Design, read this also to get more insights before the final decision.