You might have taken into consideration the first glance of yours to a place while steeping there and frowned, thinking that how people manage to sit or work here? Yes, you are right. The first impression always matters, whether for a Web design or a place. Google says it takes only 50 milliseconds for your website to form its first impression. All great businesses have websites. Some opt for a plain and simple design, while others prefer a colourful and glowing layout. Whatever has been chosen directly affects your audience and customers. It has a prolonged impact on the people, making them go through the website again or closing it at once.
Importance of Web Design
For your business to depict what it has, its online presentation holds greater importance. Your customers, services, and revenue all come under the umbrella of a good Web design. Check out what constitutes a good Website design. If the layout of a website is easy-going, it will comfort the user. While jumping onto the different sections, mesmerized by the beautiful visuals of a Web design.  A good Website design helps you to
Form a first impression that reflects your business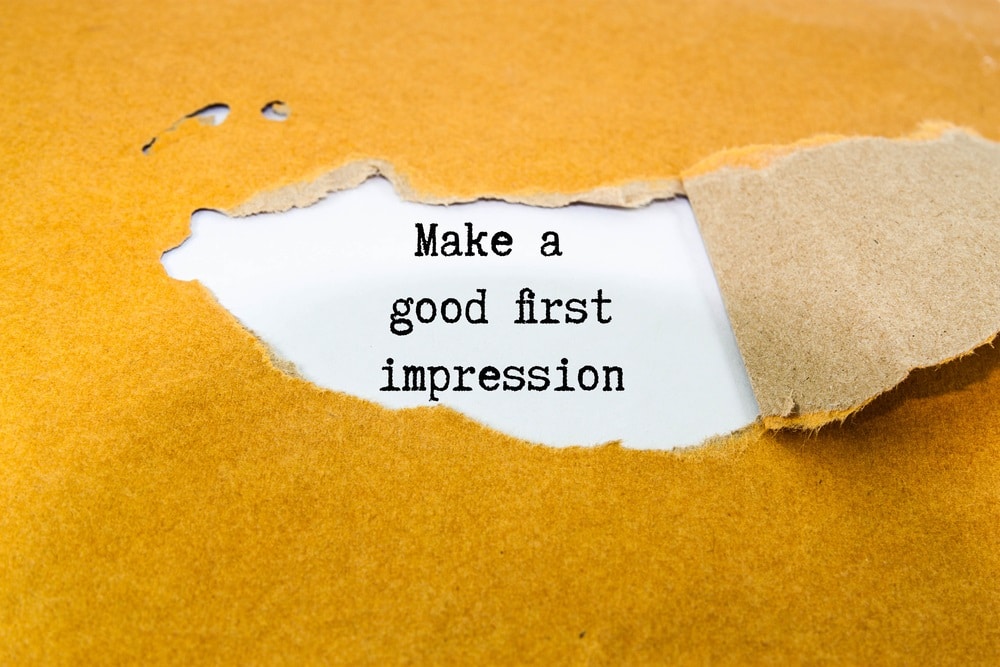 Your Website design helps you create a reflection of your business. People judge your business niche while looking at and operating your website. They merge the usability and Web design with the quality of your services accordingly to form an opinion on how you are treated while purchasing the product or service.
Boost your brand and reach potential clients by effective Web Design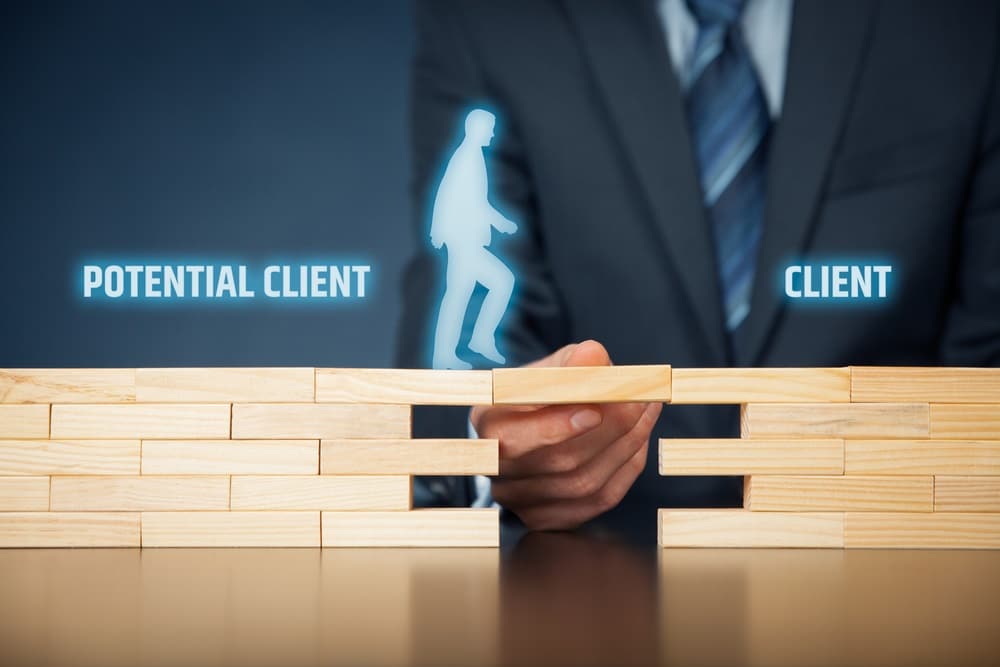 With a user-friendly Web design, you can easily attract a new audience. An eye-catching Web design warmly welcomes the customers and plays a significant role in increasing the session duration of their time spending on your website. A good representation of a website will improve your brand image. In comparison, outdated layout designs give an impression of an unprofessional and outdated mechanism. A good Web design shows a good identity by a good colour scheme—a well-fitted logo or images and using modern design templates. A good design helps in the recognition of your brand as professional and credible.
Be Consistent and generate more leads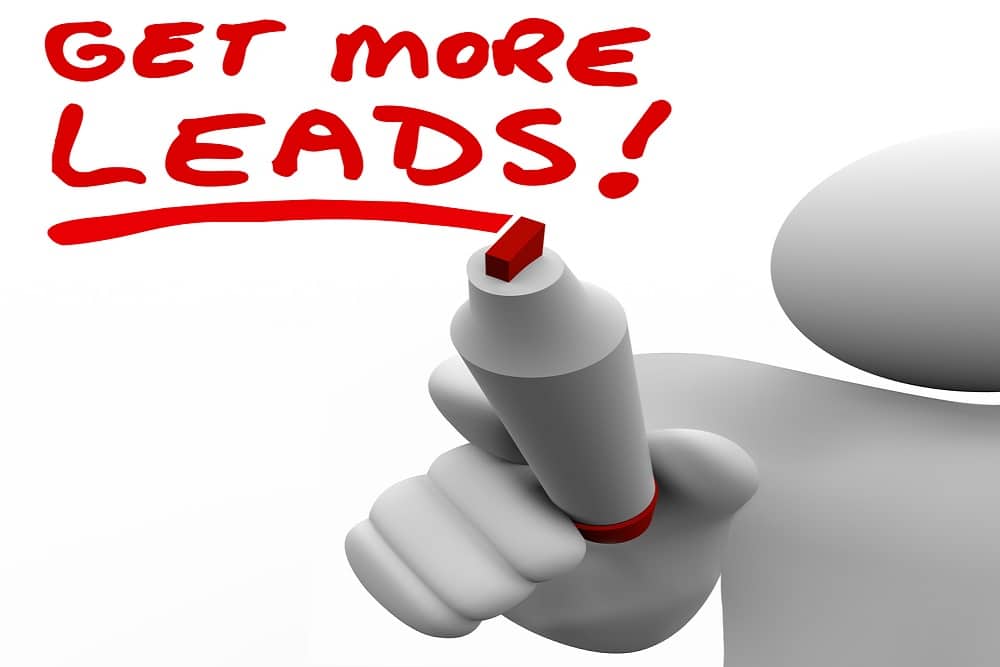 You need to follow the same fonts, styles and layouts on every single page of your website to make it more consistent so that you are recognized and people start trusting you with the best Web design and services that you provide.
If your website is not consistent, people will switch to the same service provider with a more professional layout and Web design. Once you build consistency, you will generate more leads on your website and be in their mind every time they want to have such a service or product.
Build trust in your clients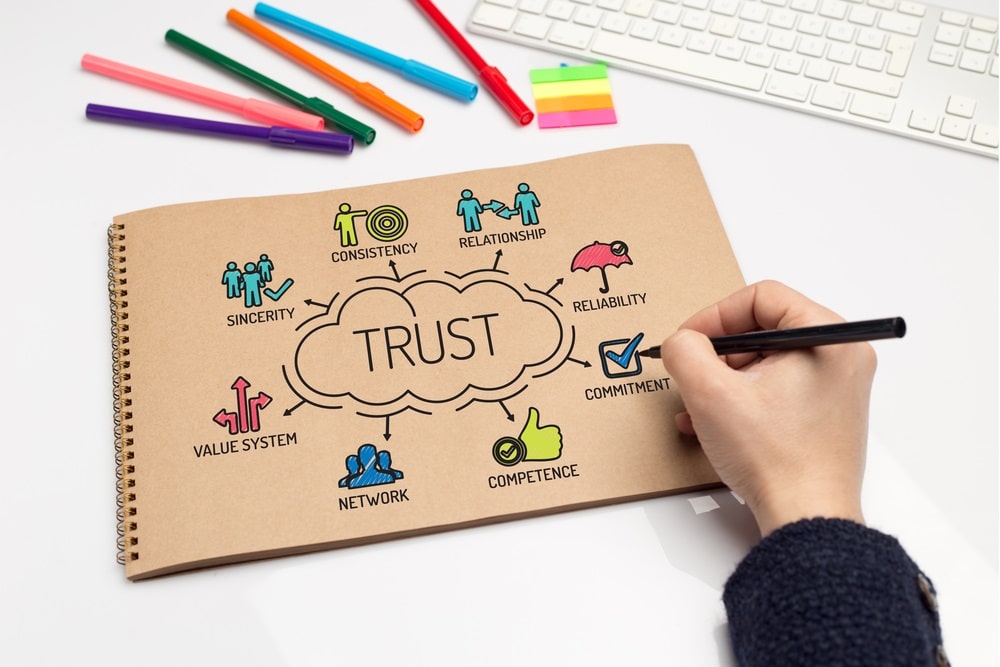 An updated Web design helps build your trust for customers. People usually prefer using websites with updated and modernized Web designs and trust in the same way. If they don't find your website updated and appealing, they won't trust the brand and their services, considering it an unreliable source.
If you do not have a good Website design, people won't risk investing their amount in your business and google for searching for some other company providing similar services.
On the other hand, if you remain successful by providing your clients with an excellent visual, they'll stay on your website for a long time checking any additional services they need and you have a more significant opportunity to capture the leads.
Web Design makes you an SEO compatible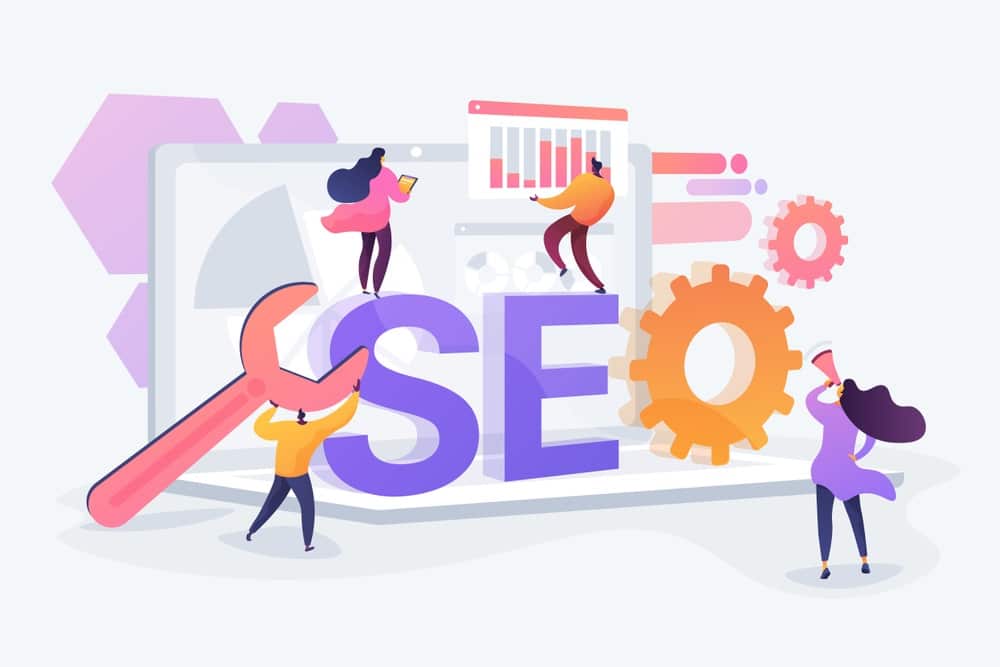 Many Web designs have a significant impact on your website, which affects your ranking of the website. That's aside, and it has been noticed that many Web designs directly decrease your SEO strategy. A good Web design improves the visibility of your website. Use some SEO- friendly Web designs and techniques so that your website is optimized for search engines which drives the right audience to your website.
Increases session duration and lowers bounce rate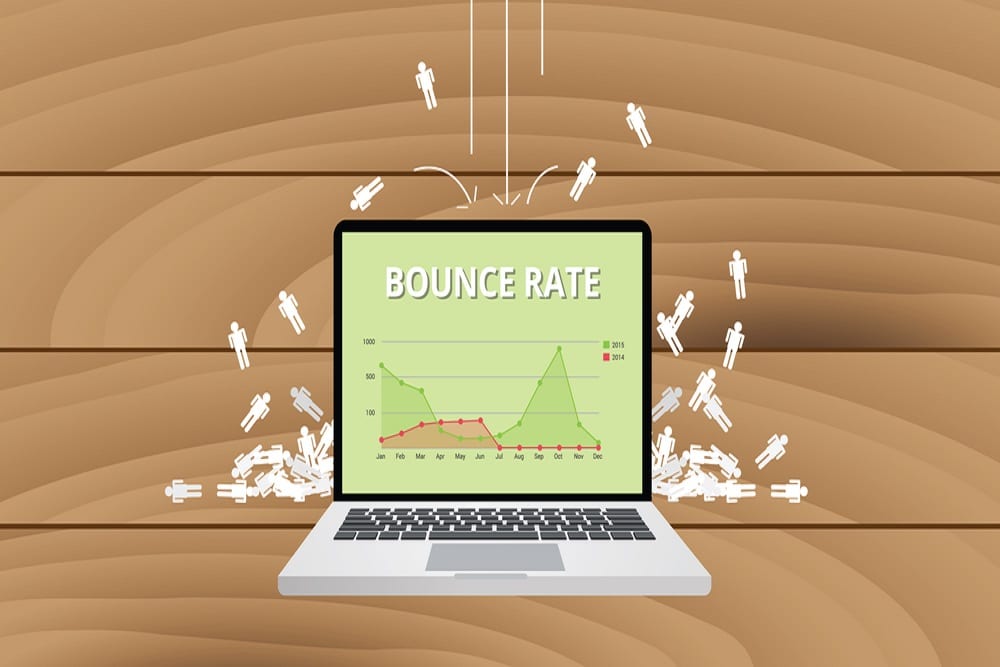 If Web design is not well-built, people will not go beyond the one page of a website as they don't find it appealing. When they do not encounter a good Website design or visuals, they will close it instantly. A well-designed website with a good loading speed will increase the website's duration and ease. With an augmented time, spending on the website, people will know your business more, check your services, and make a purchase.
Surpass your competitors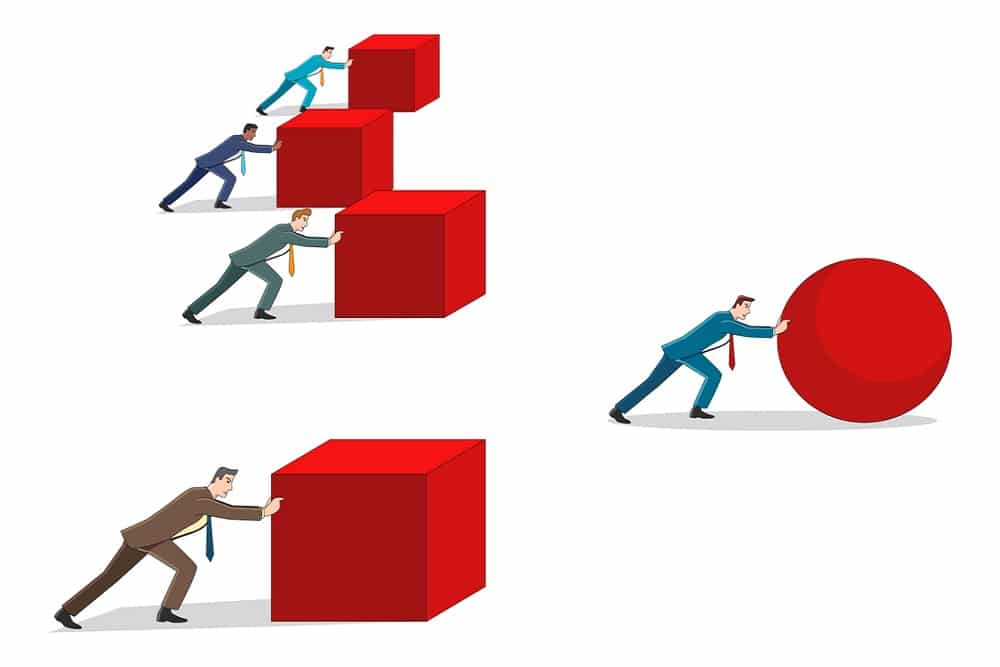 Everyone is looking for popularity and want to become number one. With a well-developed Web design, your website will shine, and you can surpass your competitors easily. For such to happen, you need to make your website look great. Also, you need to prepare a Website design more attractive and more accessible than theirs. Your website must be depicting your efficiency, and services are ahead of them. For this, a good Web design is a must.
Conclusion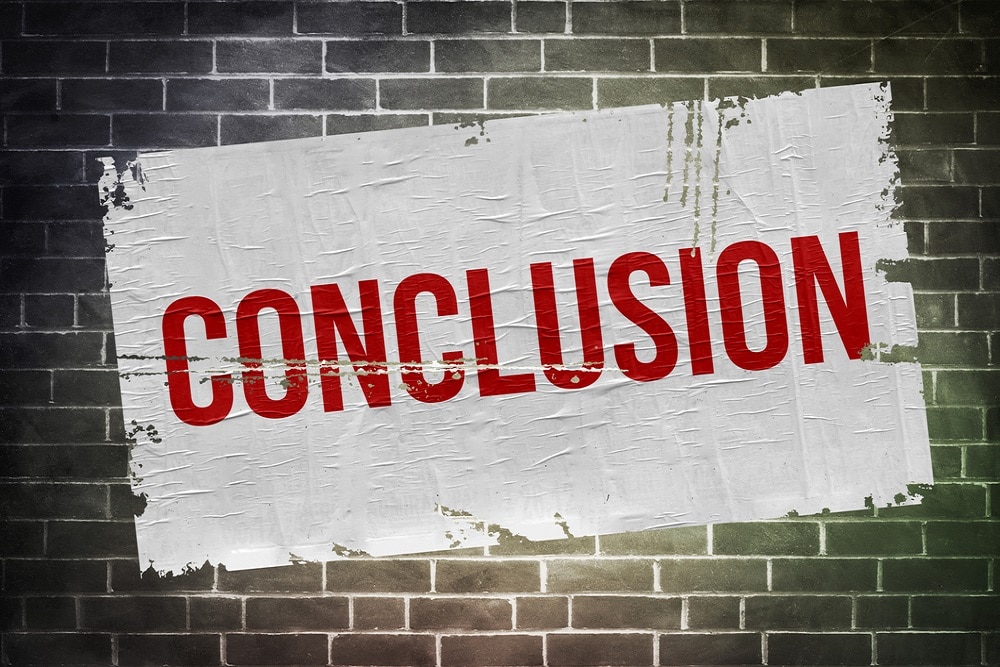 A good Web design is as essential to a website as the heart of the body. If you analyze top brands or businesses, you will consider one thing common among a good Website design. They are popular not just because of their product. But also the medium by which their quality is depicted. Hence, a good Web design fulfils a need for a good depiction. Because it makes your website flourish and helps you leave a positive impact on the visitors using your website the first time or visiting again. Read about the Web Design Mistakes To Avoid For Ideal Design.