If you haven't read our previous articles on "Search engine Optimisation" and "On-Page ", then please review them at least once to find the best outcome from the blog of "Off-Page SEO". Previously, we have discussed the core concepts of SEO and their significance along with types. Now moving forward, today we will discuss Off-Page SEO comprehensively to make your time valuable enough for SEO practices. "Off-Page SEO" is not a simple technique to define because most people think it's merely another name of "link building". To some extent, it's true because link building is the crucial element in Off-Page SEO. But to clarify this further, we have to state, Off-Page SEO is far more than that. "All of the authorised actions that take place beyond the website for improving the ranking of the website at search engines are contained in Off-Page SEO".
Importance of Off-Page SEO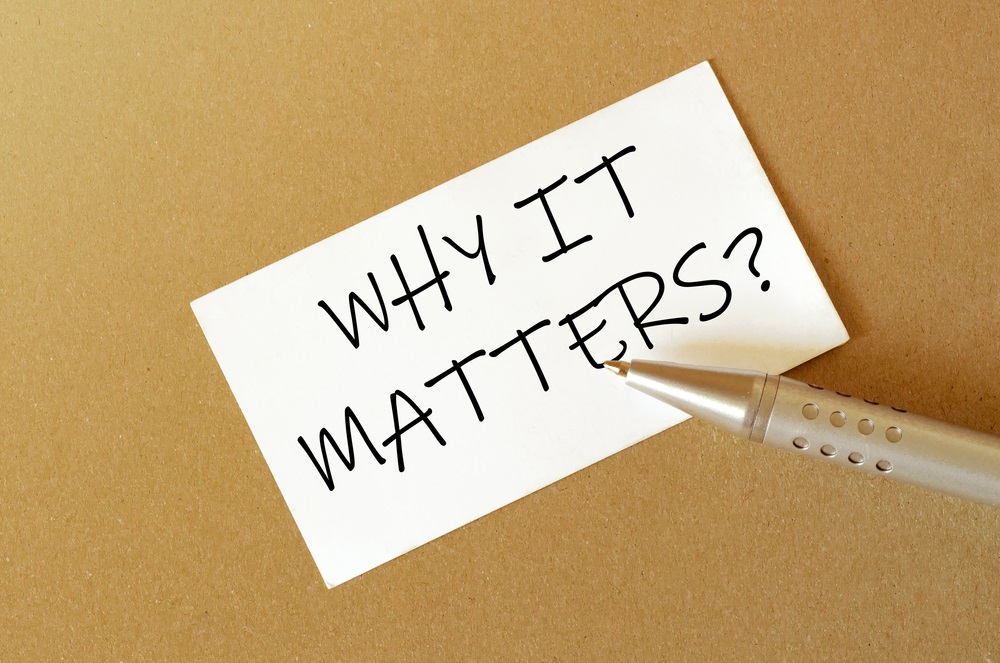 To dig further, let's have a good example. Suppose a person who does not understand Off-Page SEO wants to optimise the website based on On-Page SEO and Technical SEO. Now he/she anticipates the best results since you've spent a good deal on Technical and On-page SEO. The individual will not get the desired results because, for a well-optimised website, it is essential to have a balanced strategy of On-page, Off-Page, and Technical SEO. When search engines rank your site, they critically analyse your website's reputation. In case you've got high domain authority supported by other factors, search engines may also appreciate your site and its content. Along with link building, SEO specialists use many tactics to receive a high rank for their websites.
Successful techniques of Off-Page SEO
Link Building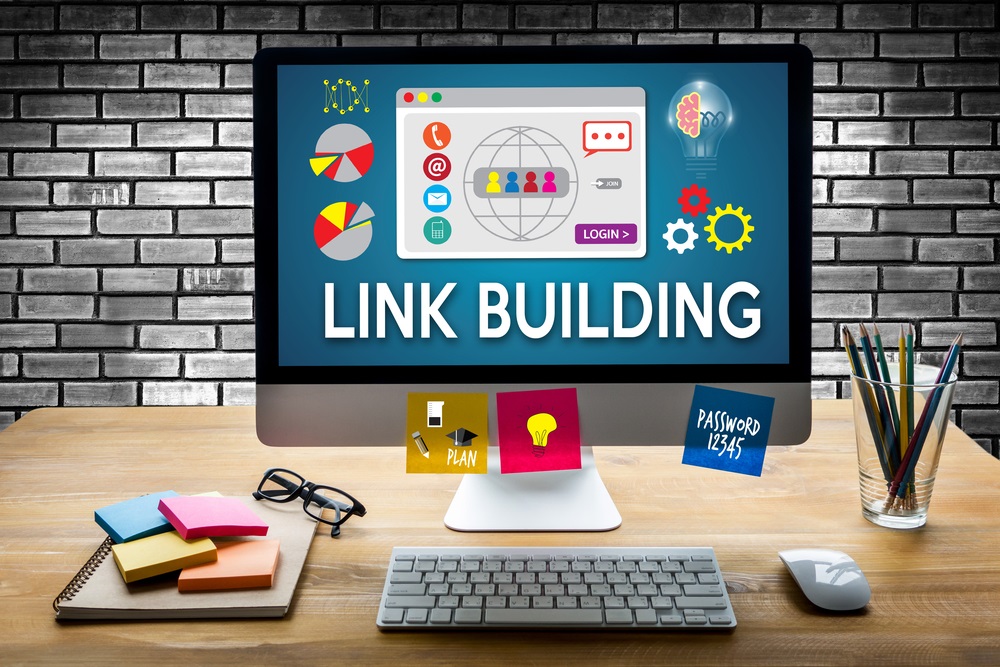 In case you have strong SEO backlinks pointing on your websites, then your site will be highly prioritised by search engines at the results. There are mainly three types of hyperlinks: —
Organic Links: – In this type, you have nothing to do for a connection except create unique content on your website. The individual will read and revel in your content and, in turn, as a sign of acceptance or confidence, will relate or link to your website.
Manually build links:- Here comes the attempt requiring work to gain build manually. You need to ask customers and other website owners to link to your product, service, or websites and discuss your content.
Self-created links:- These types of links are made by commenting on your website's link in other's comment sections without any relativity along with other practices like this. Search engines don't appreciate these links and are often named "black hat SEO" practices.
Off-Page SEO Social Media Promotions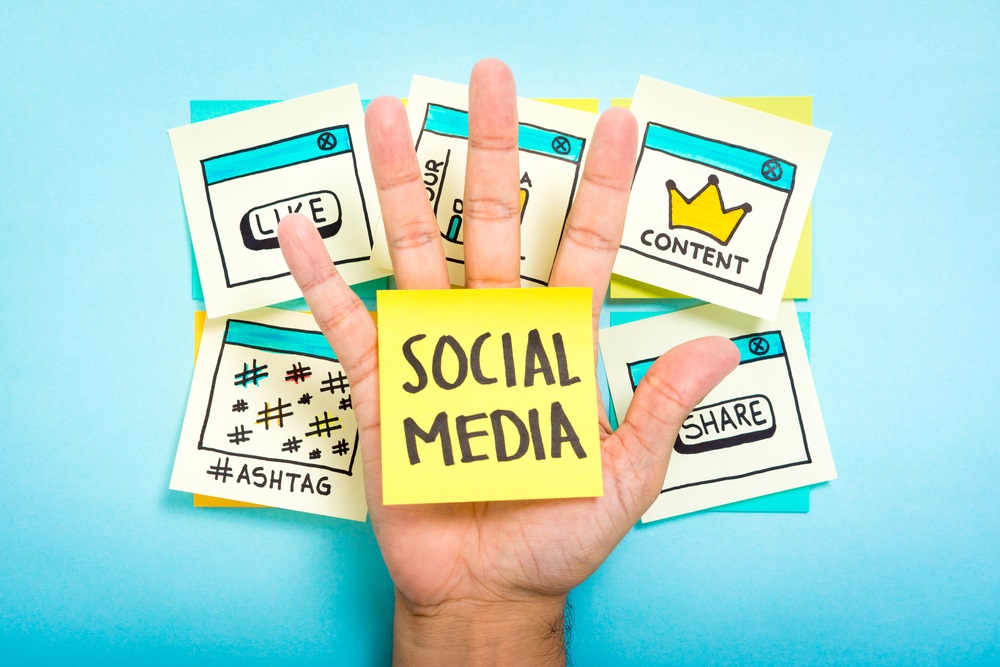 After the link building, the primary technique is the presence on the social media platforms. Please remain connected with your audience, be centred on the engaging articles, appreciate their participation, and ask them to discuss your content. In this way, your articles will reach the maximum number of people and get positive comments on your unique and worthy content.
Google My Business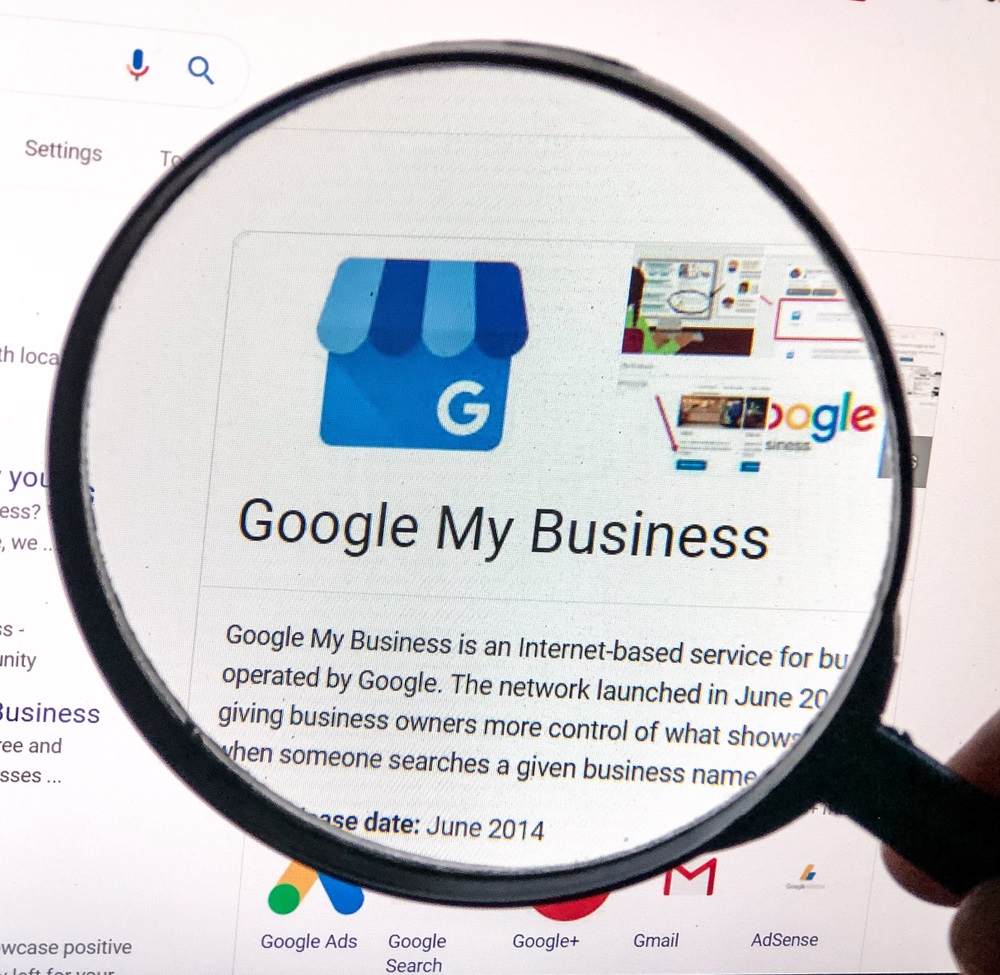 Many people use the internet to search for almost any item or service using search engines in this digital world. Roughly 80% of the internet traffic comes from the Google search engine. From this amount, we can easily imagine the power and importance of Google My Business. If you are a business owner, get it listed on google. If you want to make it easy for clients to find you with a single click. Google offers you features including phone numbers, map management, office timings, images, google posts, and, more importantly, a review section to build trust with your clients. Here, one must question how far google is charging for these attributes. Therefore, the answer is that it is free. Don't miss this handsome opportunity of gaining organic visitors with no physical and financial effort.
Guest Blogging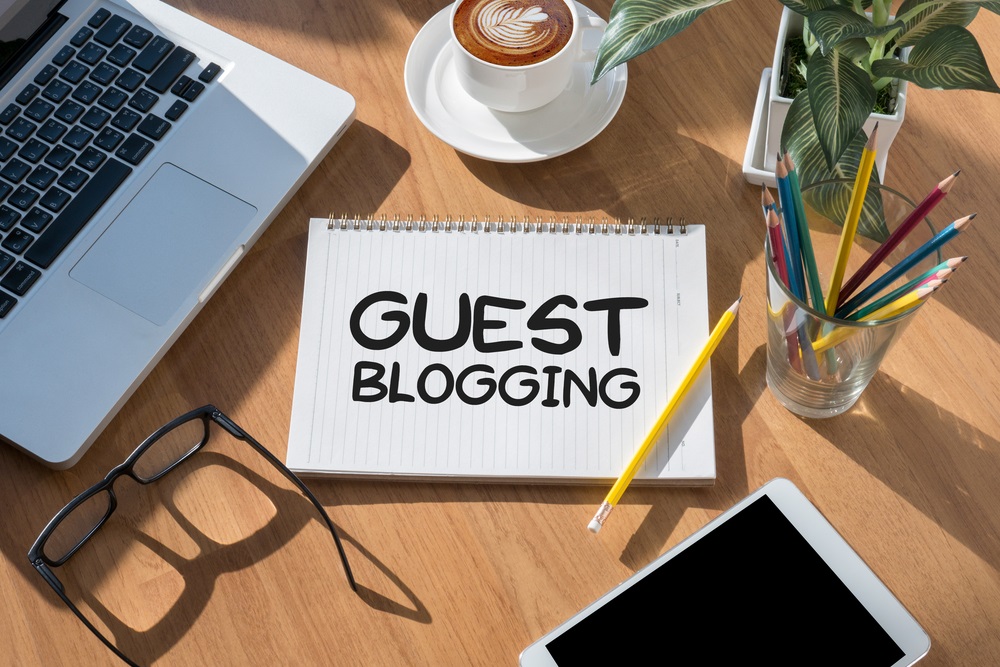 People may argue about this technique's efficacy, but it is a good strategy for Off-Page SEO. Someone is writing on your website, and you are also doing the same for the individual business or individual. Indirectly you are advocating for each other's product and service. Technically, you are receiving backlinks from each other to build up your website's domain authority. Additionally, you share your audience area with others and ask them to examine this business or person. People in marketing purposely do this practice and inquire prominent writers to write in their own business for promotional purposes.
Off-Page Directory Submission
This technique is constantly winning the spot for backlinks. Practicing this technique is good but be particular about the directory you're submitting your business listing. Select a category related to your business, and then list your business. This way, you will get visible in SERP. If you have submitted correctly regarding your business, then you will get customers. But if you have done it just for backlinks, it will lead to misinformation to the audience, and your experience will get influenced by search engines and the crowd.