Are you puzzled between choosing WordPress.com or WordPress.org while finalizing a platform for making your website? Here you can find the differences that help you decide between WordPress.org vs WordPress.com.
Although both WordPress.com and WordPress.org are the best platforms to make your website on. Also, they are the best content management systems as well. Still, there are some differences that you need to know beforehand. So that you can create and maintain your website accordingly.
WordPress.com
If you wish to build a website, it is a forum that allows people to develop websites. It's free of cost and does not require any external domain name or hosting. It's so simple.
You need to go to WordPress.com
Sign up for your account
Here you are all set to make a website over WordPress.com. Suppose you want to add some additional features. For instance, a custom theme. WordPress allows you to add so. There are three categories of plans provided by WordPress.com that are personal, business, or premium.
WordPress.org
A self-hosted open-source software designed to make websites. In WordPress.org, you have to purchase your domain name and web hosting account. Moreover, you will be provided with complete control for making your website. WordPress.org has plenty of templates in PHP programming language that can be altered and used according to the user's will. There are other features as well. For instance, a lot of plugins and visual text colours. WordPress.org allows you to add or skip features offered by the hosting provider. WordPress.org gives you a free hand while selecting what to add or leave while making your website.
WordPress.com vs WordPress.org: Features
Find all the differences between WordPress.org and WordPress.com and decide the platform by which you will create your website.
Which one is less expensive?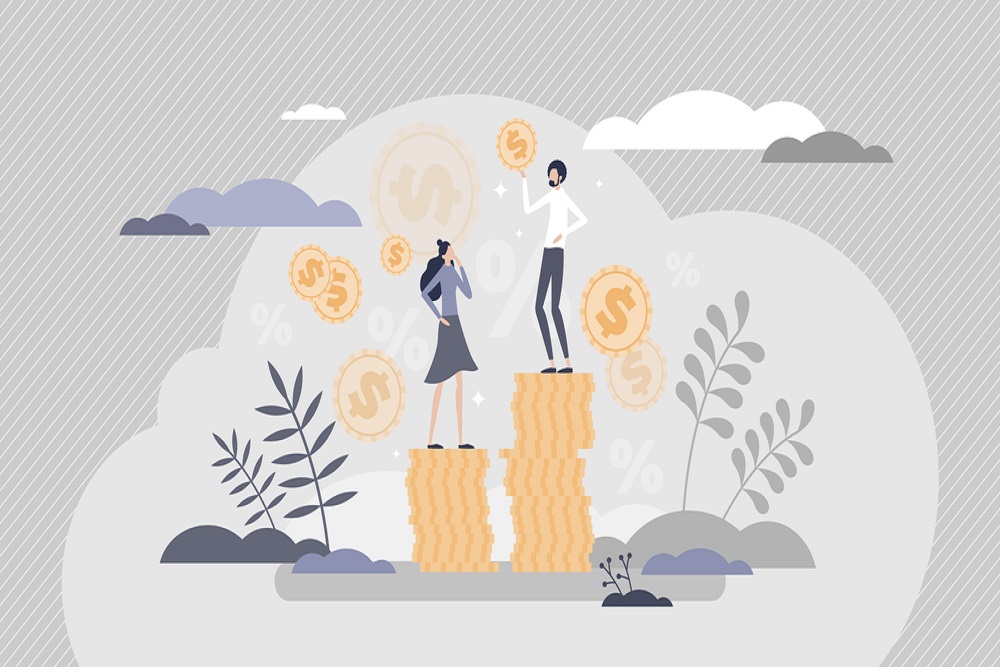 If you want to make a personal website then, WordPress.com is good for you. Whereas WordPress.org takes money. But it provides various advanced options required to make a website of your own will.
See below for further information.
WordPress.com
WordPress.com offers a plan and has fixed costs per its plan. Let's see which plan provides how much cost.
If you choose to take a free plan, there is no cost for that.
In case you select the Blogger plan, you have to pay $3/ per month.
A personal plan takes $5/ per month.
If we consider the Premium plan, it takes $8/ per month.
The business plan offers $25/ per month,
An E-commerce plan costs $45/ per month.
Before going live, you need to purchase the domain. A one-year free domain is added to all the plans offered by WordPress.com. But when you select the free plan, you need to buy the domain.
A domain costs almost $10-15 for a whole year. You will necessarily have to purchase it from a domain registration company, for example, Domain.com.
WordPress.org
WordPress.org is also free software to use. However, you need to pay some fixed costs when you start designing your website.
WordPress.org has the below-mentioned costs for such services.
For domain, it costs $10 – $15 annually and $30 – $300 per year in hosting.
As far as security is concerned, it takes $5 – $250 annually.
Moreover, premium plugins can cost up to $10 – $1,000 annually.
As far as premium theme is concerned, it has $35 – $200 as a one-time cost.
WordPress.com vs WordPress.org: Setting Up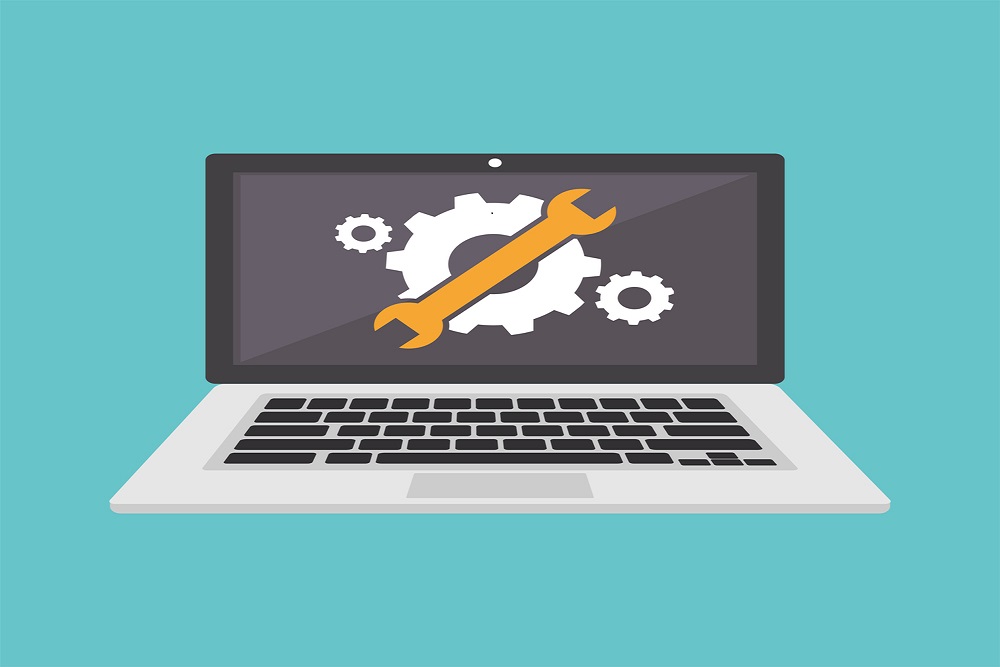 Setting up WordPress is not a hectic task. See below the simple process to set up your website.
WordPress.com
You need to go to WordPress.com and click on the "Start your website" option. WordPress.com will automatically take you to further steps, and you need to complete the required information to build your website, which includes your email, name for your website, selecting a theme from the given ones. In few minutes, your website is ready, and you can start using it.
WordPress.org
Making websites on WordPress.org is not a very simple task. You don't need to go directly to the WordPress.org website to make your website. Nevertheless, you have to the web host that you have decided on and sign up there.
At the host's forum, you get access to a minimum of one or more systems for installing WordPress on your hosting account. With a hosting company, you will get access to a one-click installer. Afterward, you need to provide a name for your website, form filling, and get a website.
Plugins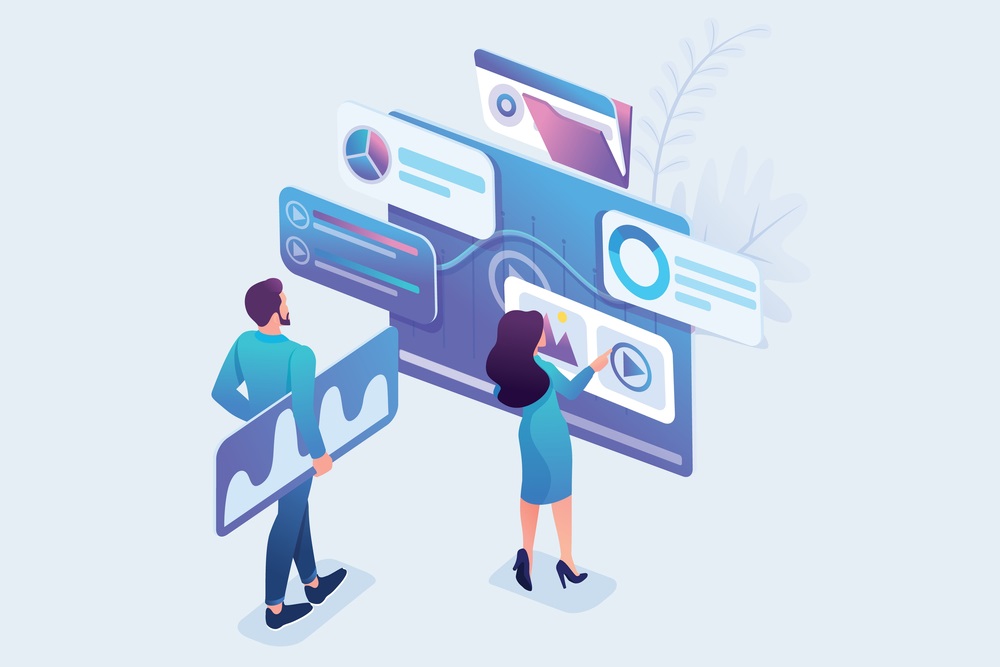 A feature that is available in WordPress. You can install it and use it accordingly. It provides various functions like email, marketing, E-commerce, or analytics. It is like an application for your website.
Both WordPress.com and WordPress.org have the same plugin options. Yet, the quality is different. Also, one needs to be careful while downloading Plugins externally. Try to keep yourself to the WordPress plugins, which allow you to use plugins by the best developers. You can also hire someone who can make a plugin of your choice. Also, consider the reviews and number of installations, while you select downloading a plugin to ensure its quality.
WordPress.com
The plugin directory is accessible to you if you select a Business plan or some other plan. Else, if you choose a free plan, you only have the default built-in plugins to apply. WordPress.com contains all that an everyday blog needs. Hence, you will not require to add any additional items.
WordPress.org
In WordPress.com, you have full access to the plugin directory. It's up to you that you want to use your built-in plugin (that requires a bit of technical know-how), or you can also download any plugin of your choice within WordPress.org.
Plugins' prices vary according to each plugin. Many plugins are free. But some also have a cost of up to $1,000 every year. By knowing all of this, it will become easy for you to select the plan you need to purchase and estimate the expense used on making your website.
WordPress.com vs WordPress.org: Customization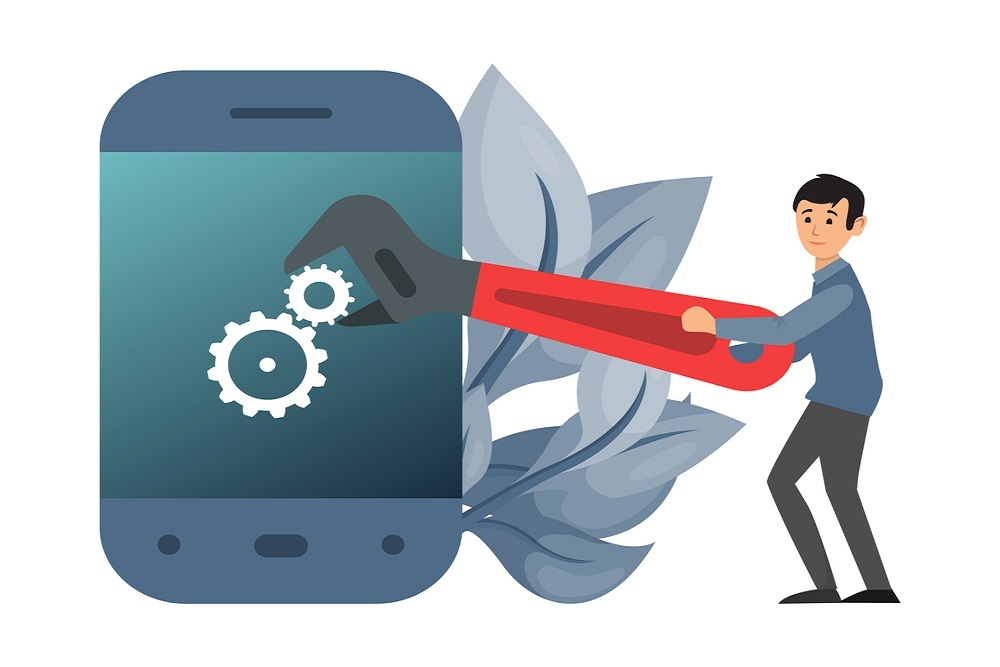 Both WordPress.com and WordPress.org use similar software, although you need to know some differences and limitations.
WordPress.com
Importantly, WordPress.com puts several systems, interfaces, and limitations above. The customization accessible for WordPress.com websites are a subsection of sites that are managed and run on WordPress.org software
WordPress.org
Since WordPress.org is entirely open-source, it gives you many choices in different aspects. For instance, choosing themes that you like the most, you can also consider some downloaded articles. Install plugins and hire technical people to use custom-code for your webpage, if you want, and also you can work all by yourself, making a custom code.
The fundamental difference between WordPress.com and WordPress.org is that with WordPress.com, you can do what WordPress.com allows you to do. Whereas, with WordPress.org, you can openly choose what you have to do.
WordPress.com vs WordPress.org: Ads and Monetization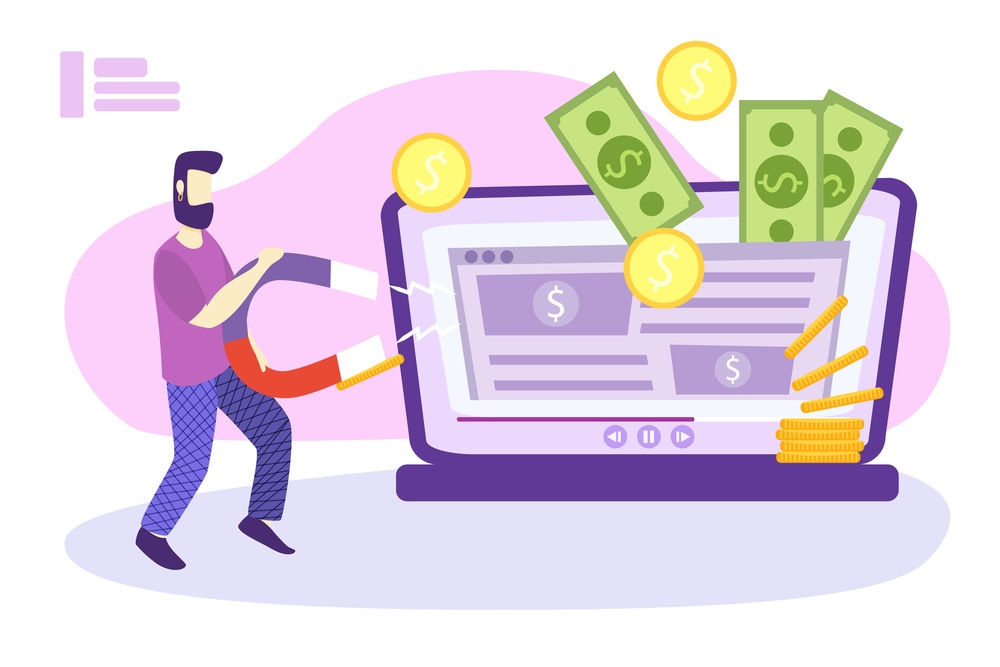 Let's see how WordPress.com and WordPress.org deal with these options.
WordPress.com
You cannot run an ad on WordPress.com if you are utilizing it for free. You can consider those add running a price for using their free platform. If you want to remove those ads, the least amount you need to pay is $4 per month. For making money from WordPress.com, you are required to buy a premium plan at least.
WordPress.org
You can run unlimited ads. There is no limit. As far as monetization option is considered, you can install or add any method of monetization as per your choice due to its open-source. There is good news for people who utilize WordPress.org that you can keep all of your money in your pocket.
WordPress.com vs WordPress.org: Help or Support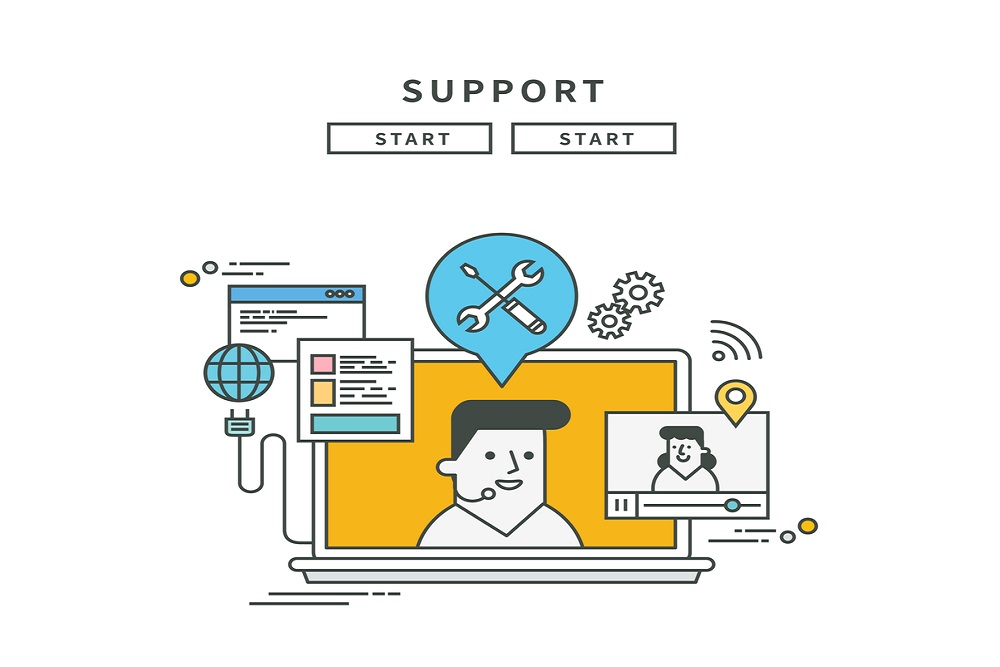 Sometimes while following the process of making a website, people get stuck somewhere and require assistance. Let's find out that in what ways WordPress helps you.
WordPress.com
considering the free plan, we discover that there is no support or emailing method available. In contrast, when we move to a personal plan which takes $4 for a month, it gives you access to unlimited email support. Also, you can have access to live chat that is available if you choose the premium plan that requires $14 for a month. Also, there is a WordPress.com platform which is a good source of help for people.
WordPress.org
There is no internal help forum present in WordPress.org. In need, you can take help from your WordPress web hosting provider as commonly, web hosts have a service to support you 24/7.
Also, you can acquire assistance from WordPress custom help groups. Besides, you can find hundreds of helpful tutorials over the internet regarding WordPress. YouTube has a wide range of informational tutorials on WordPress.
Security and Upgradation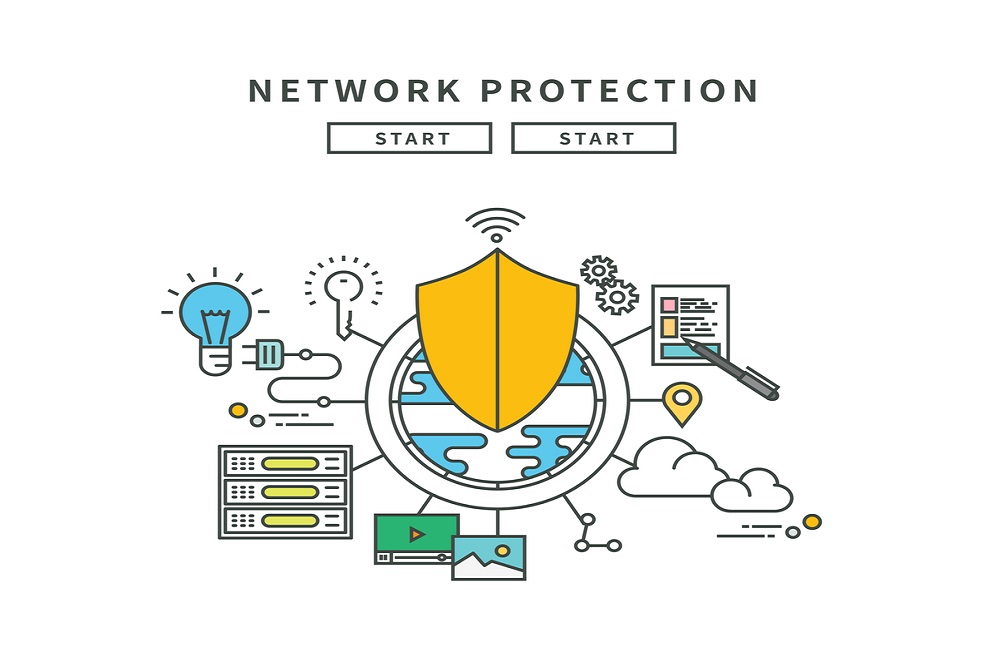 Every app or website needs to be updated as per the new trends which support its existence in the modern world. Also, there is a need to secure websites, apps, or any forum over the internet as cybercrime has increased. Hackers are in search of finding loopholes in any forum. Let's see how WordPress has secured and protected itself against such viruses.
WordPress.com
For the free plan, there is no email or chat system available. But, there is a forum name WordPress.com for assisting people who need help.
If you choose the personal plan of $4 monthly, you have unlimited email support and live chat help available to you if you choose the premium plan of $14 per month. WordPress.com takes all care of updating the software when requires.
WordPress.org
WordPress has a security protection mechanism that saves it from external viruses. It's safe. Hence you do not need to worry about its protection. Still, if you consider security most important, you can download some plugins to satisfy your security concerns, such as Word fence.
In case of up-gradation. WordPress.org sends you a notification so that you can update it whenever you like.
WordPress.com vs WordPress.org: Comparison Chart
Conclusion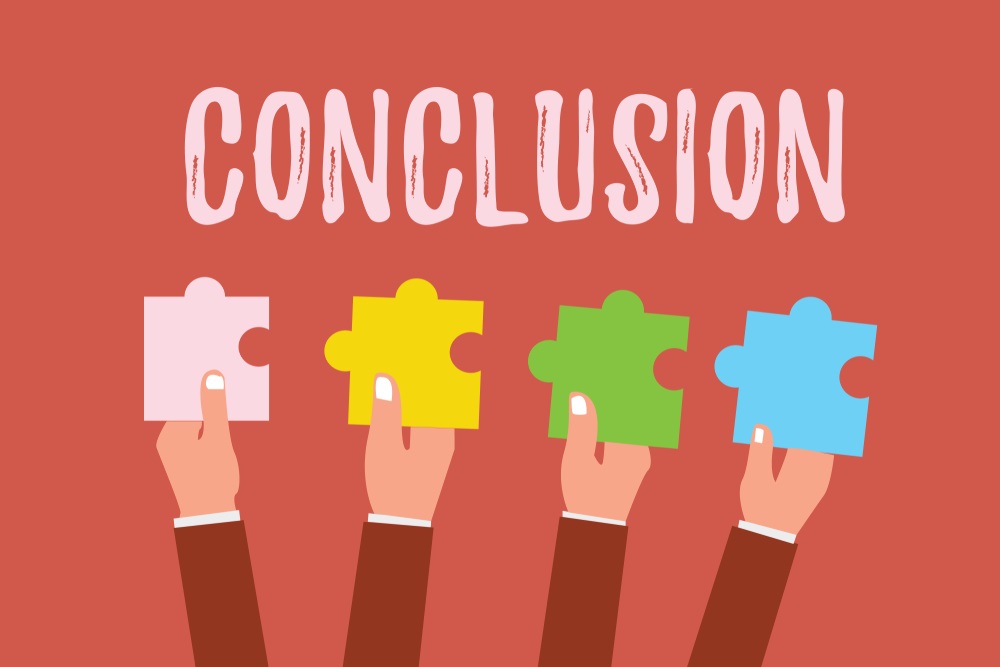 WordPress.com vs WordPress.org, we analyze that WordPress.org provides more functions to users and is more advanced. Although WoordPrss.org requires a little technical knowledge yet, it gives a free hand to the user. One can add or remove any theme or function according to his choice. Whereas, WordPress.com provides users somewhat limited control over what to choose.
If you aren't a professional and your goal is not making money, you can go for WordPress.com. Yet, if you are a professional blogger or a business, then move to WordPress.org as it is more suitable for your business needs. A lot of big brands like Disney uses WordPress.org for their business goals. Even if you are a small business WordPress.org will give you free choice options.
Also, you can easily switch from WordPress.com to WordPress.org if you want to fulfil more of your business needs.