It is said that a website domain name has a significant contribution to your web appearance. It is the first step in developing a website. There are many domain names. But one needs a reasonable effort to get a website domain name that is easy to remember. Luckily, there are different forums where you can check the availability of a website domain name. It is not a laborious process. Many websites have a simple process that involves typing the website domain name you want and check it. So, without wasting any time, let's dig in and start with an introduction.
What is a Website Domain?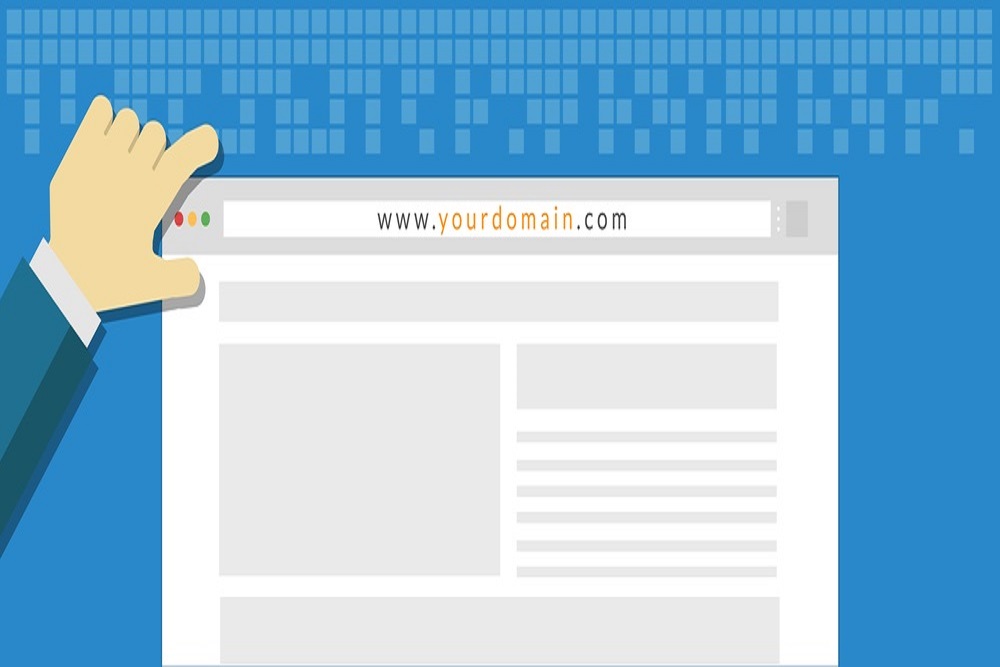 A website domain is the address of a website that people utilise to reach the website. Let's make it easier to understand. In the web world, every PC has a different IP number. Website domain represents that IP number is easy to remember phrases. IP addresses aren't easy to memorise; hence a domain name is used to reach a particular website. In simple words, a domain name is a website's name. Website domains ends with an extension such as .com, .net, .org, .tech. It has numbers or letters in it.
Every website domain is different from the other. All websites have unique domain names.
Types of Website Domains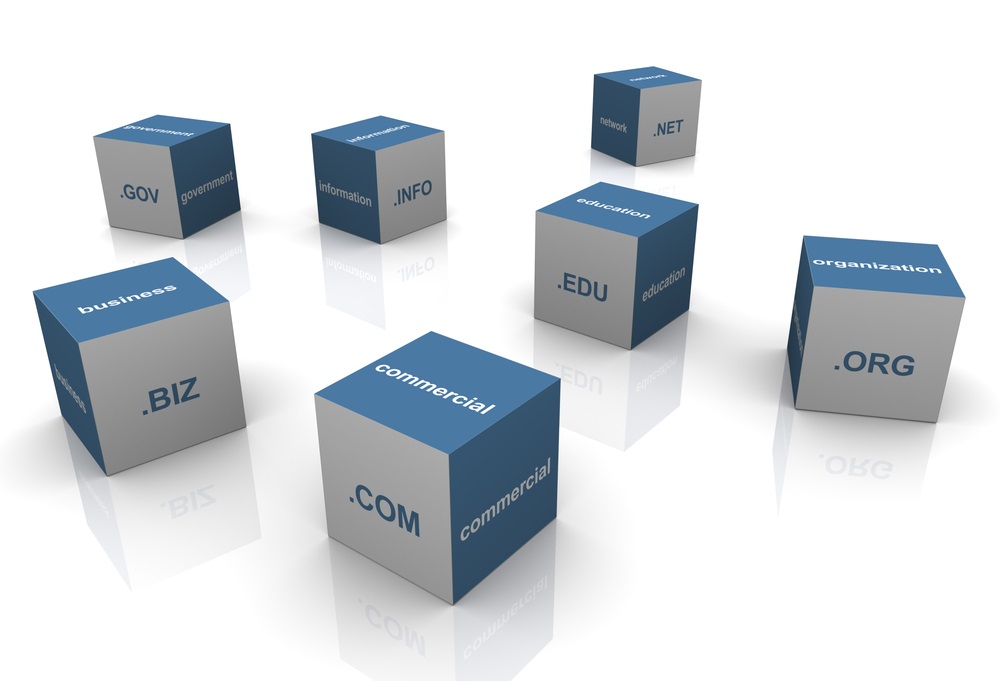 .com domain is the most widely preferred domain makes up 46.5 percent of digital world websites. Let's see which domain names people usually use on priority.
Most Preferred
Most commonly, people prefer to use a domain name like .com or .org. But, moreover, .net and.edu also is used by many websites. These are called top-level domains. The organisation named Internet Assigned Numbers Authority (IANA) is responsible for keeping a record of the list of TLDs. It also contains country code top-level domains and generic top-level domains. Are you wondering about these two? Let's explain the two briefly.
Country code Top-level Domains
These codes show the state in which a website is registered. In addition, it offers the name of a country associated with the site. For instance, .uk shows the United Kingdom .fr shows France or .eu shows European Union.
Generic Top-level Domain
A general website domain shows specific institutional sites, declaring them as commercial, government, or educational. For example
Educational websites use .edu.
Furthermore, .gov is used for governmental institutions.
And .net was explicitly designed for internet service providers.
Apart from the most frequently used domains, some other widely used website domain names are also available. Let's explore them also.
Second-Level Domains
You might have encountered this type of domain name. The second part of an address is the second-level domain. For instance, in domain.com, the domain is the second-level domain and .com is the top-level domain. A second-level domain name is present on the left side of .com, .net, and others. It is the name attached to the extension. This is considered the most essential and easy part of a domain name. For instance, in mozilla.com, Mozilla is the second-level domain, and .com is the top-level domain.
Sub Domains
Sub Domains are connected to the front side of the main domain. They appear before the main domain. If we see the pattern of subdomains, it is like first comes the subdomain. Then a dot and the primary domain and extension. In other words, it is an additional attached part to the main domain. Their purpose is to indicate or navigate different sections of a website. Let's understand the subdomain with an example.
book.yourwebsite.com
This example shows the book as a subdomain, your website the main domain, and .com is the top-level website domain.
Free Domains
One can get free domain names from platforms like WordPress.com or Weebly. Their names are the same as subdomains because they utilise the name of a website in a personal domain. Its example can be seen as storebook.wordpress.com. Remember, free domains are not suitable for long-term business. One must purchase a domain name to pursue its business goals.
Why Website Domain Name is Important?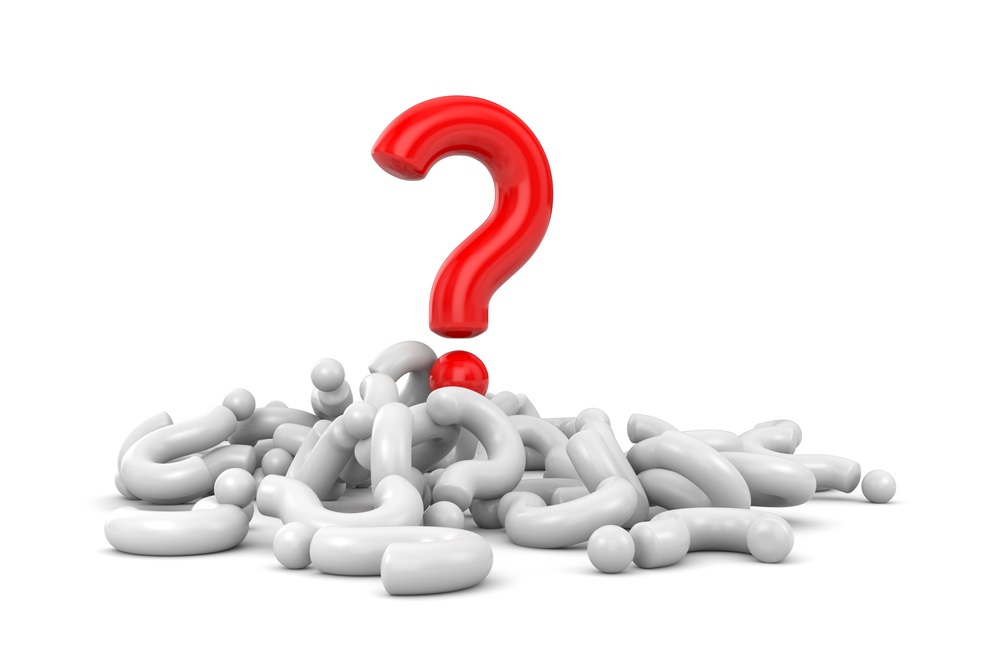 In this web world, a domain name holds great importance. As every website has an IP, so does a domain name.
Among all businesses of the world, domain names are the ones that differentiate your presence in the online marketplace.
Among all your competitors, it is the domain name that differentiates you.
Also, it is the way to access your business website. To reach you.
Let's see what other benefits a website domain name offers other than reaching a particular business.
Increasing the credibility
Well, if you use a free domain, your website will give an unprofessional look. It will not provide any credibility or confidence to people. People will not trust such websites and consider them shady. They will think of your quality as low. This is because you have not invested in your profile building or purchased a domain name. Plus, this also shows that the business isn't credible, or it can shut down anytime. Hence, people don't trust such websites or their products.
Displaying your business name
The domain name represents the business name. One must choose it carefully because it shows your presence on the web. It explains the business and adds mobility to your online presence. Even if one transfers the web hosts, you can take that domain name with you. If you don't have a domain name, bringing a new URL will hit you in your branding and ranking within search results.
Builds your business
A domain name creates awareness and recognition about your business. But in this, the rightly taken domain name that suits your business matters. If the domain name fits well with the name of the company, it reinforces the business name. They are also allowing customers to remind easily and return to a business site. A manageable and well-suited business name is easy to remember. Hence, people can pass it on to their relatives or friends.
Attract related people towards it
If one has chosen the right domain name, it will attract people toward it. For instance, if someone owns a digital bookshop and selects a name on the concept or basis of the business. Rather than the exact business name the services name is chosen, it will attract people towards it. People looking for new books maybe or some specific will reach the business.
How to Get a Website Domain Name?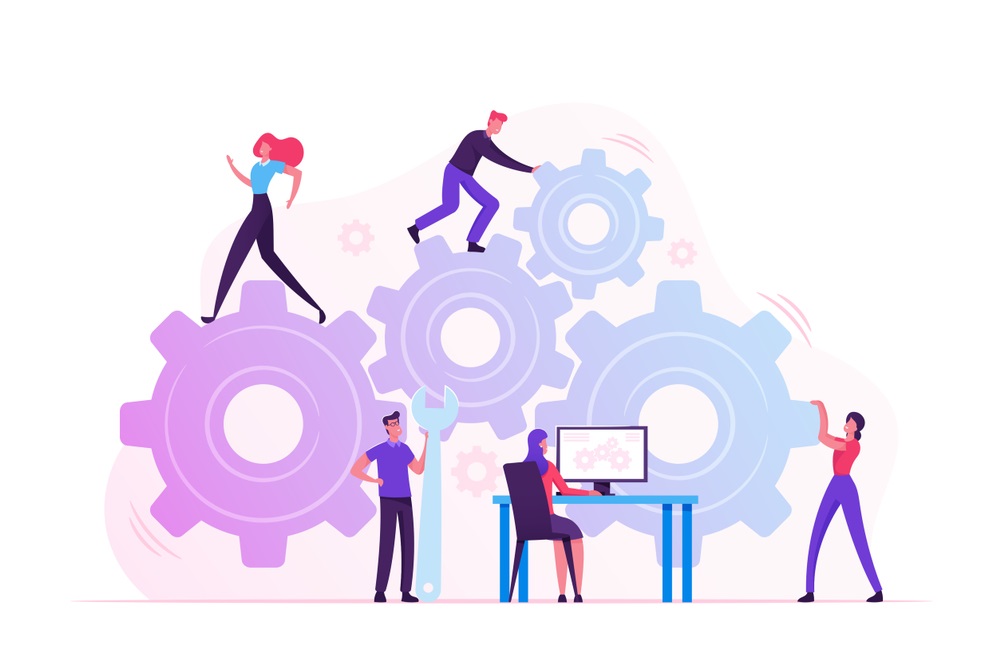 First, go to any web domain site or domain registrar to check the availability of your desired domain name.
You can check-in suggestions for other domain names if that website domain name isn't available.
Select the domain name.
Purchase it while defining the duration you want to have it for. Here you go. you got a domain name
Now complete your domain registration.
Go to the control panel and fill the setup box.
After registration, verify the ownership of your purchased domain.
There is a lot of domain name registrar who offer one to buy website domain names. Usually, a domain name costs 14.99 each year. So, let's mention some of the domain name registrars for your knowledge.
com
GoDaddy
Network Solutions
Blue host
Where to Find Information About the Domain Name?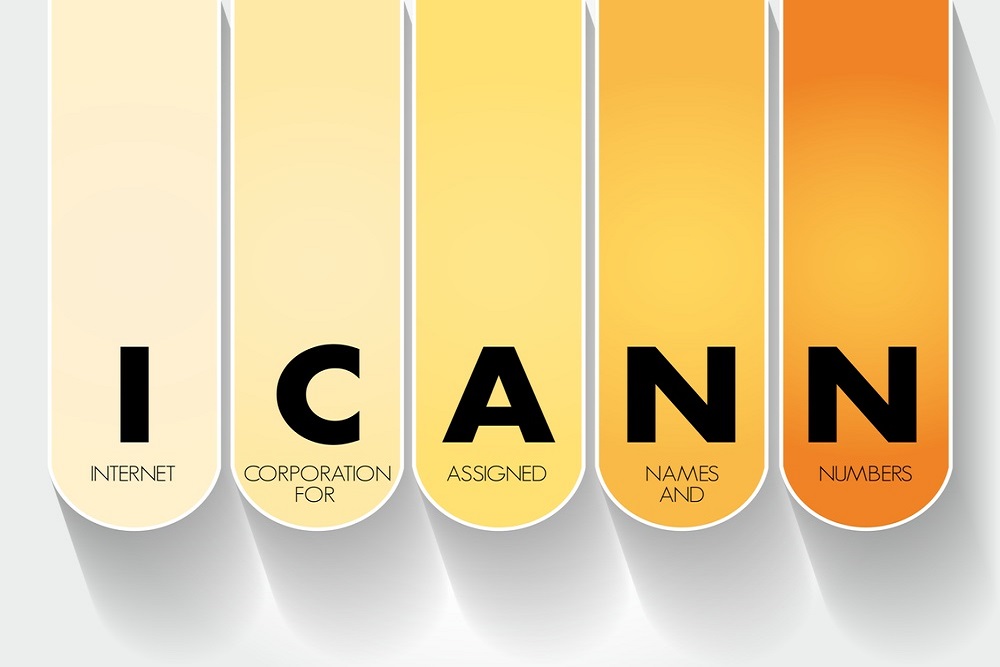 Internet Corporation for Assigned Names and Numbers (ICANN) is holding all relevant information regarding domain names. This organisation is a non-profit one and performs the following functions.
It keeps the record regarding domain name registrations.
Additionally, it clarifies which domain names are available. Also, maintains a centralised database for keeping record about where domain names point to.
ICANN makes and implements policies about website domain names.
It is the organisation that provides permission to domain name registrars to sell the domain names. These companies follow the rules provided by ICANN. They also make several amendments according to the policies made or changed by ICANN.
Can Anyone Cancel its Website Domain Name Registration?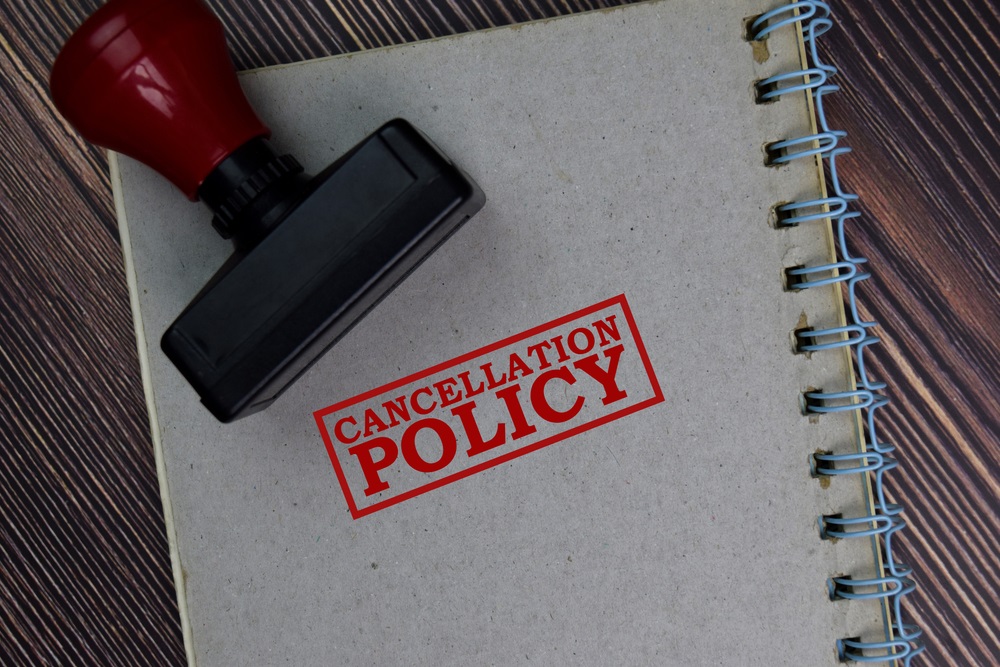 Cancellation varies according to the policies of the domain registrar. Some of them allow the cancellation of domain registration anytime one wants to. Remember, if one cancels the registration, that name is free for others to utilise as their domain name. If one web domain registrar does not allow domain name cancellation. It simply says that you let the domain registration expire on time.
One does not get any refund in case one cancels the registration. Yet, some of the domain registrars do have some policies regarding refunds. To comply with whether you can refund or not. One has to discuss with the specific domain registrar before cancelling the registration. In case you don't turn on the feature of auto-renewal. Then the domain name will be ended or expire with the completion of the registration period one has paid for.
Privacy about Website Domain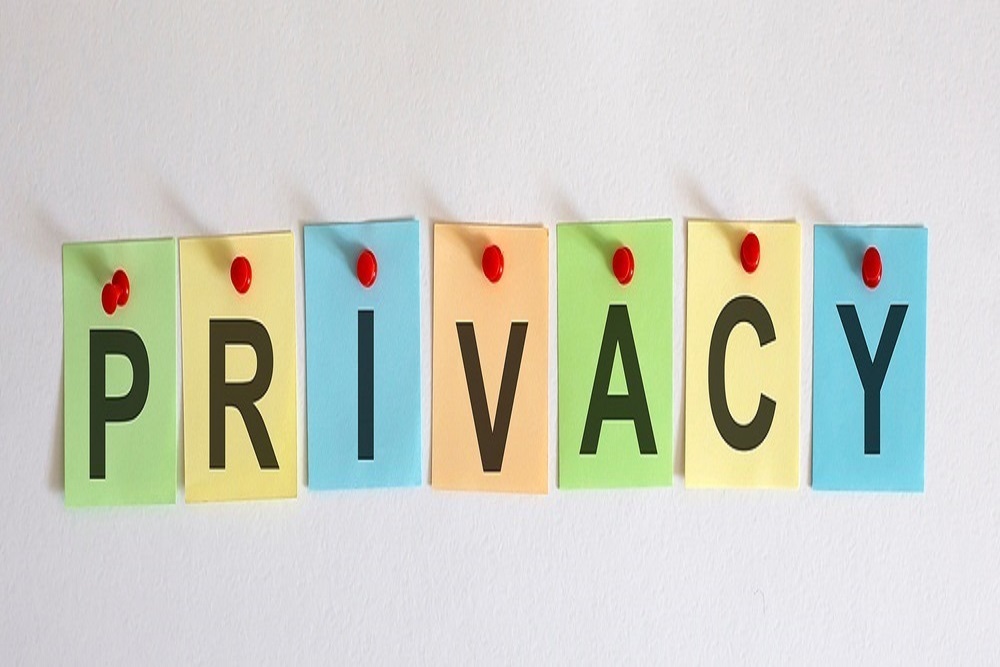 ICANN asks for an email address, residential address, and contact number of a person. It also requires some additional information that it saves for some purpose. Domain privacy is a service that domain registrars offer. One can add it as per his choice. What it allows is different information than the real one. It is totally up to a person that he wants to buy it or not? If a person is concerned much about privacy, it only costs a little to buy it.
Conclusion
Everyone chooses the domain name according to their preferences. Yet, one needs to remember some of the essential aspects while selecting a domain name.
First, ensure that the domain name is easy to pronounce. It is short and has correct spellings. Second, try to utilise your business or brand name in the website domain name to promote your business.
Plus, a quick tip for you is to try not to use hyphens, symbols, or numbers in the domain name. The reason for this is that they are hard to memorise and pronounce.