Are you looking for the best blogging Platforms to grow your business? Whomever you are. An online entrepreneur, or information provider? Or a freelancer, blogging websites are a trend now. Maybe you are someone who loves writing. So, if you want to showcase creative words with style and outreach, you came to the right place. There are plenty of blogging websites where you can start building your blog. Well, you may feel very confused about choosing the correct blogging website. Also, all blogging websites have unique tools and qualities. So, it makes it difficult for you to choose. No worries. We are here to make it easy for you to choose among the best blogging websites. Let's discuss what the best Nine blogging websites are. Further, which one among them suits you best.
WordPress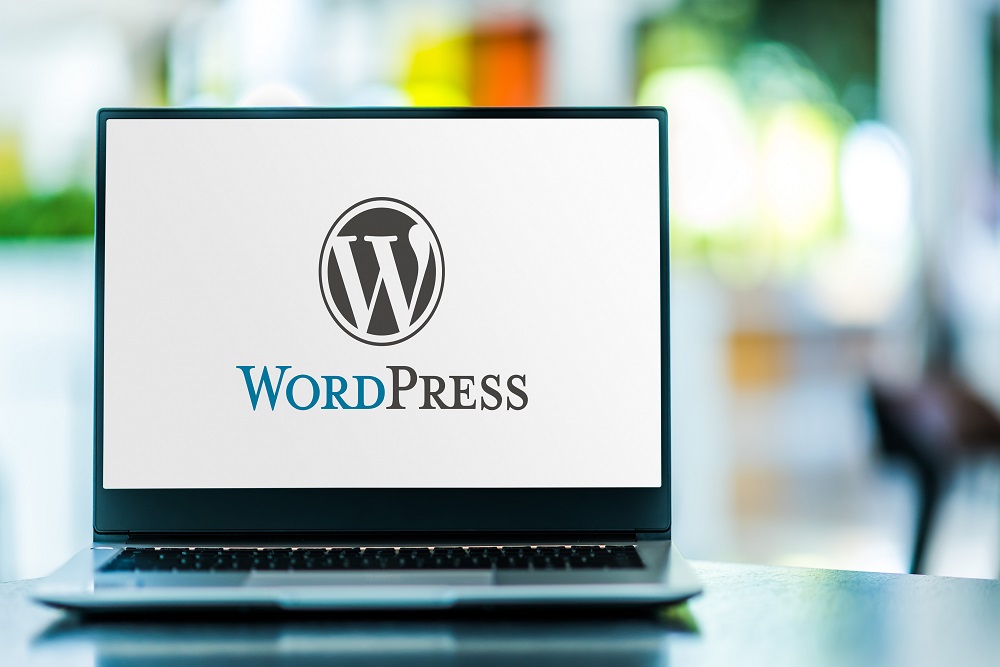 WordPress.com is a popular blogging website. The best in blogging websites because it is the best pre- hosted CMS and blogging website as well. Secondly, it is an easy way for the ones who start blogging. Moreover, it provides the advantage that one doesn't need to worry about a hosting provider. The customisation process is very straight and easy. One can choose any theme and plugin from the wide range. However, the domain name will look like this, for instance, yourblog.wordpress.com.
WordPress.org is also the best CMS and blogging platform. The origin of a wide range of blogs is WordPress. It is a very flexible free source. For this blogging website, you have to buy a custom domain name and web hosting. Afterward, you can have any many themes and plugins as you want. WordPress.org gives you complete freedom. Besides, you can monetize it as you like and also can extend it by custom code. Managing a website up to complete control is what WordPress.org provides you. Also, it has support forums as well. So, it helps in solving any of the problems in case one faces. Some various tutorials and forums provide support in any case.
Tumblr.com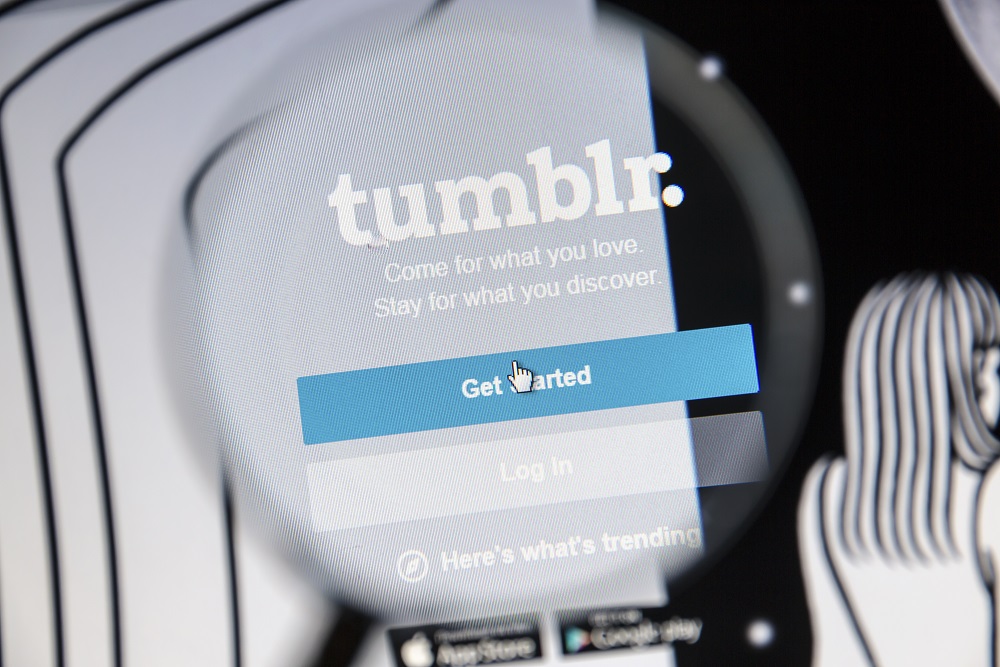 Well, Tumblr was first a little blogging platform. It is very user-friendly from the start. Later, it attracted many people and businesses. Today, it has turned into big blogging websites. What's more, it makes it very popular among those who love creating engaging content. Further, media content like memes or GIFs is highly supportable by Tumblr. Secondly, when you go to tumbler for blogs, your URL looks like this. blog.tumblr.com.
Nevertheless, if you already have a purchased domain name, you can use it. So, instead of the free domain, the one that belongs to you will be in the URL. It is a pre-hosted platform, making you worry-free for finding the hosting sites. There are a lot of themes for you in it. Also, if you want to monetize it, you can like freely.
Medium.com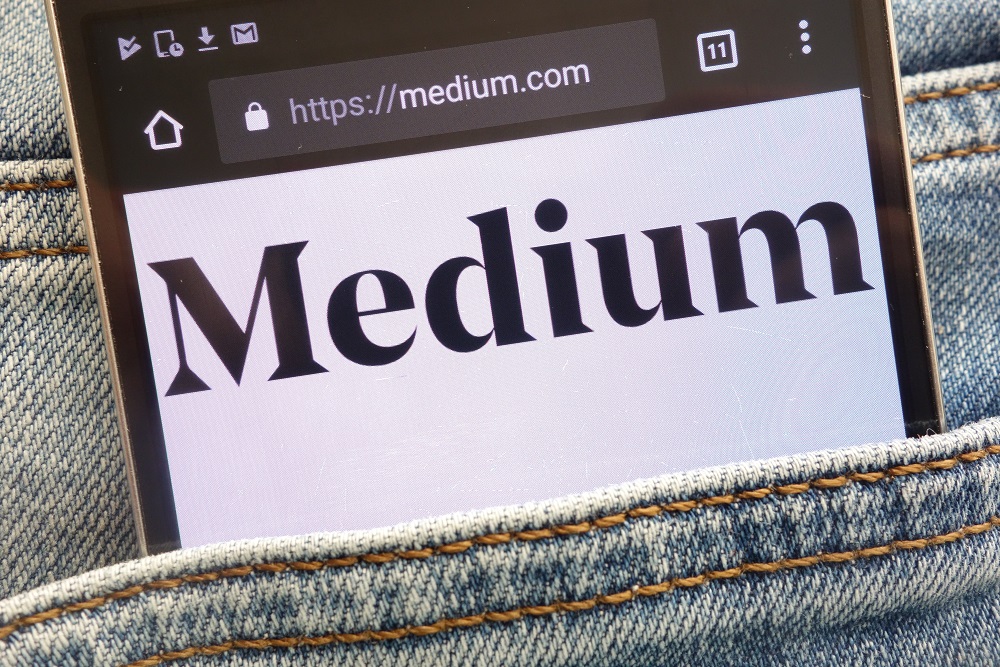 Twitter's founders created this modern blogging website. Various researchers, bloggers, journalists use this platform for success. It is an incredible place for creating blogging websites. Further, writers love it because its interface is so simple to use. However, it has confined features for social networking. For example, by using Medium, your URL will look like this. https://medium.com/@yourblogname.
What's more, Medium doesn't need any coding skills. Also, it does not require a complex setup process. One can easily publish posts on its blog. Yet, it prioritises content instead of design. So, it helps a lot to improve the writing. About Monetization, it is possible but with Medium Partner Program.
LinkedIn.com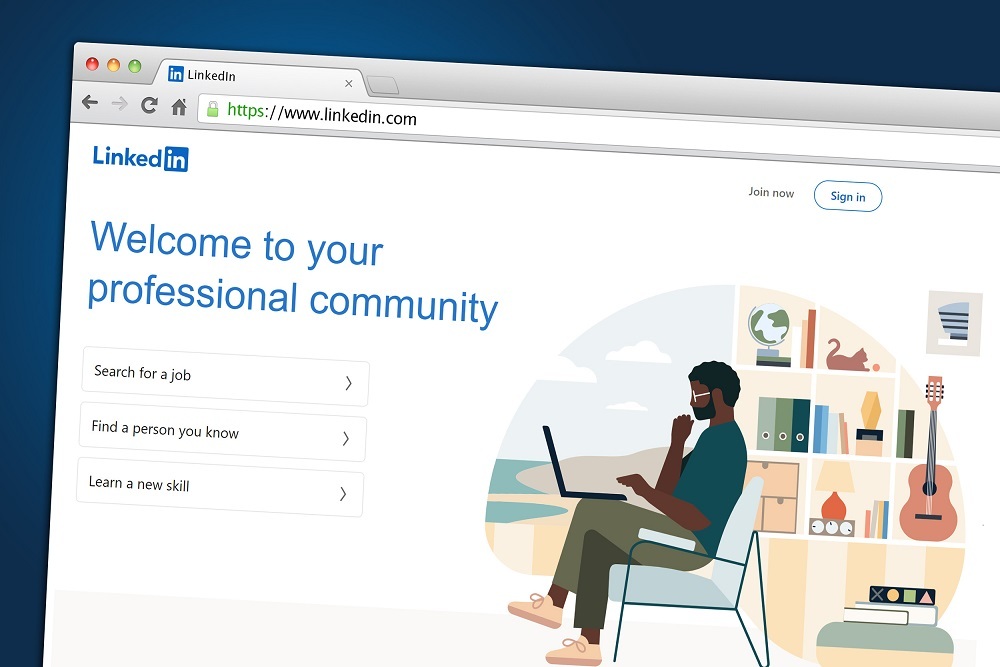 Maybe you do not consider LinkedIn a choice for blogging. Yet, it is a free choice of blogging for you. LinkedIn is one of the best blogging websites. So, it must need to put the spotlight on. There are two main reasons for this. First, easy to use and the best tools. Second, it already has an audience for you. The good news is, your audience is highly active businessmen and professionals. Research shows that about 30 million businesses are working because of LinkedIn. Other than that, B2B marketers make it about 94% usage for business.
Indeed, LinkedIn is a free source, providing you with immense exposure and blogging opportunity. Also, if we compare, we see that publishing blogs on LinkedIn are so easy. One only has to go for 'start a post' and write as many blogs as he wants. Further, it has all good editing tools. For example, to add images, formatting and more.
Wix.com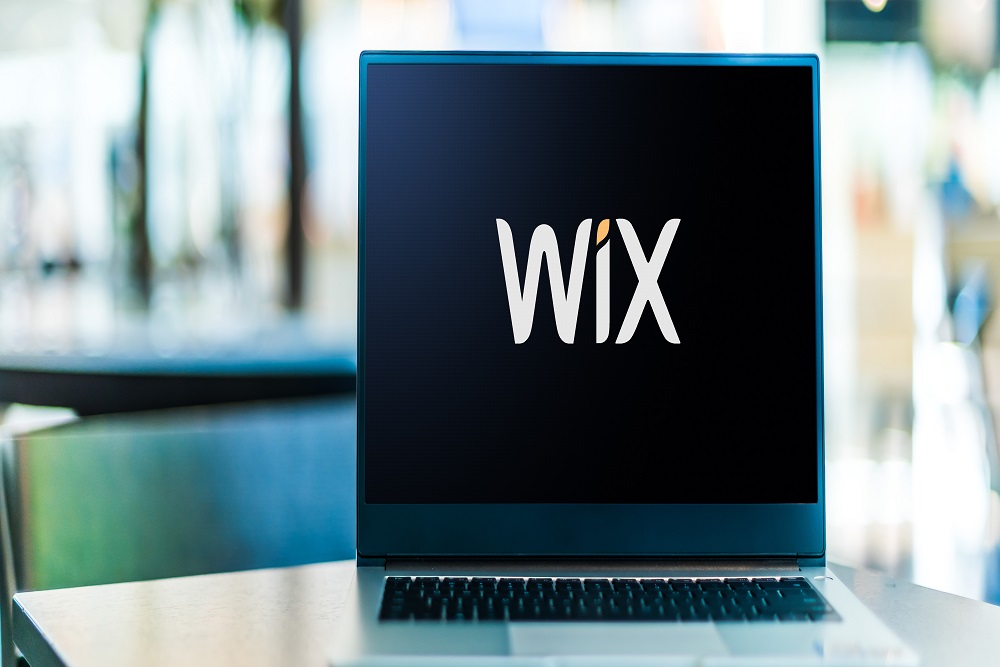 Wix having its Blog app features rocks. Primarily, it is a website builder. But with its free plan, one can choose many drags and drop templates for blogs as well. They help to create excellent blogging websites. It is favourable for all online businesses as well. It is because all those websites need to create a blog section as well. The themes that Wix provides are fully controllable. Also, it generates the best SEO plans for you. It needs no coding to create a blogging website. Besides, it is user-friendly. Besides, managing a blog on Wix.com is so simple to use. One can publish the post in like no time.
Postach.io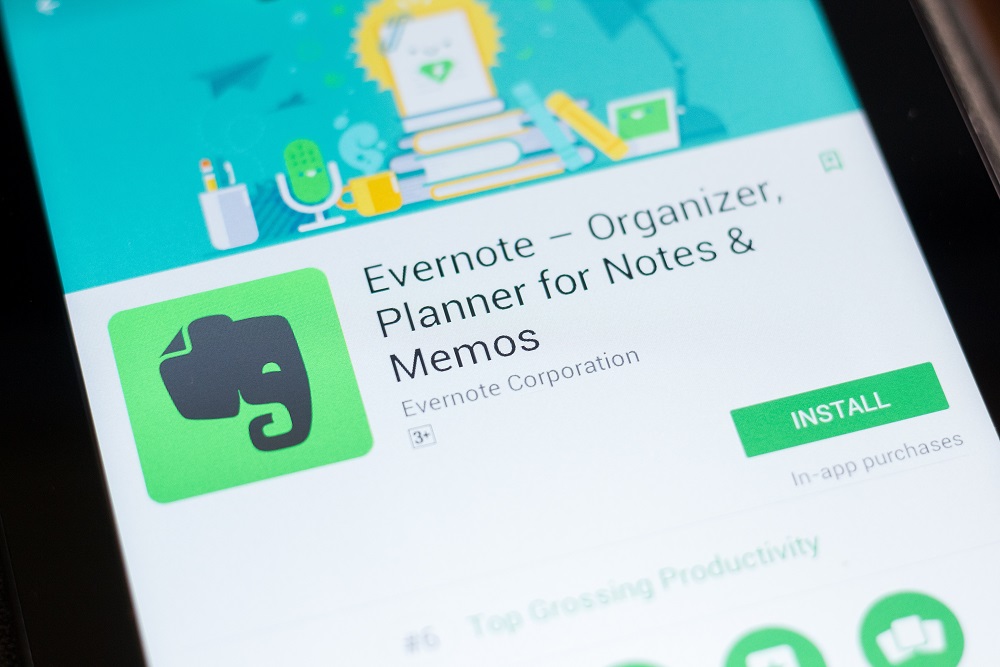 Wherever you are, you can create and maintain a blog very easily with Postach.io. With this website, one only needs to worry about writing. It fits best in the list of best blogging websites. It is because it permits one to change their notes to blogs. To do this, you need to download Evernote. Afterwards, integrate it with Postach.io for the reason of attaching your notes. People use its dashboard for personalizing their words as per their way and style.
Also, one can add any pictures to attract the audience. Also, it supports some Social media platforms integration. As an example, Instagram, Facebook, Twitter and more. One can easily create a free blog with it. Yet, if you need a custom domain, you have to check the paid plans. Also, it has many free and premium themes for providing an engaging visual experience. With Postach.io, your blog's URL will be like youblogname.postach.io. Yet, one can choose his own purchased domain as well.
Ghost.org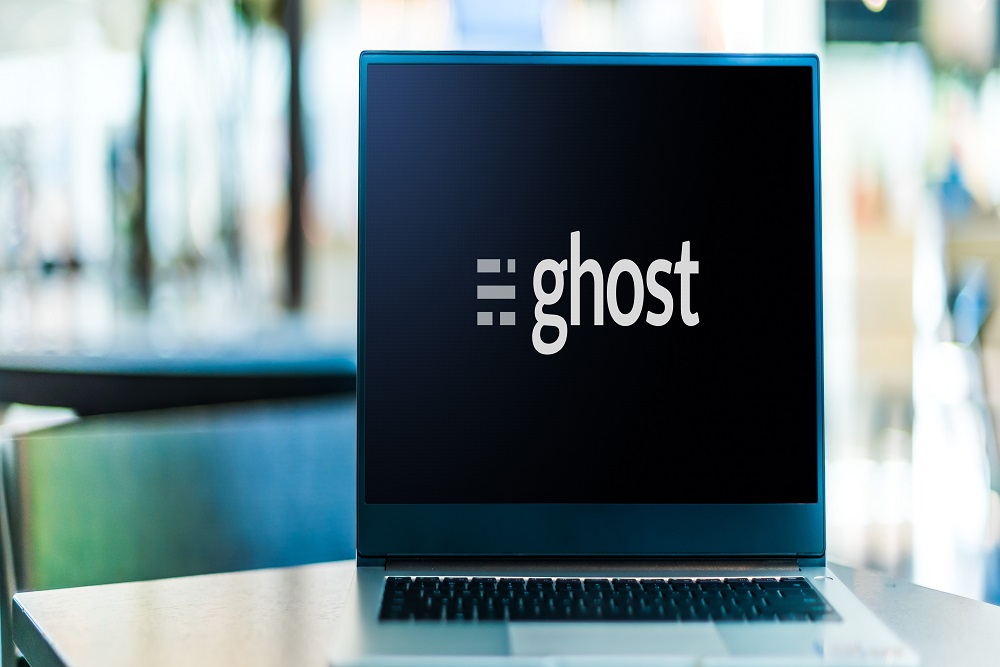 Ghost mainly focuses on blog posts which makes it one of the best blogging websites. Writers love this platform. In 2013, this minimalist forum, people call it an alternative blogging platform for WordPress. Also, it's an already hosted software that one can easily host and download. Moreover, it possesses a simple user interface. It is a fast platform that helps to do tasks quickly. It helps in creating the exact what you want to convey to the readers. Also, it has no limitations for social media integration and it is a very successful blogging site. Many people have given preference to this site in becoming one of the best blogging websites.
In addition to that, its hosted version needs no setup process by you. Its support as a Content Editor and Content management is so helpful. Also, you can check all your scheduled posts without any hindrance. Your content is safe because of its backup option. Importantly, what makes it worthy are the SEO tools that support it in becoming one of the best blogging websites. Also, one can create a schedule for posts in it, which helps one remain ahead of time. Besides, one can never lose the content due to its backup support.
TypePad.com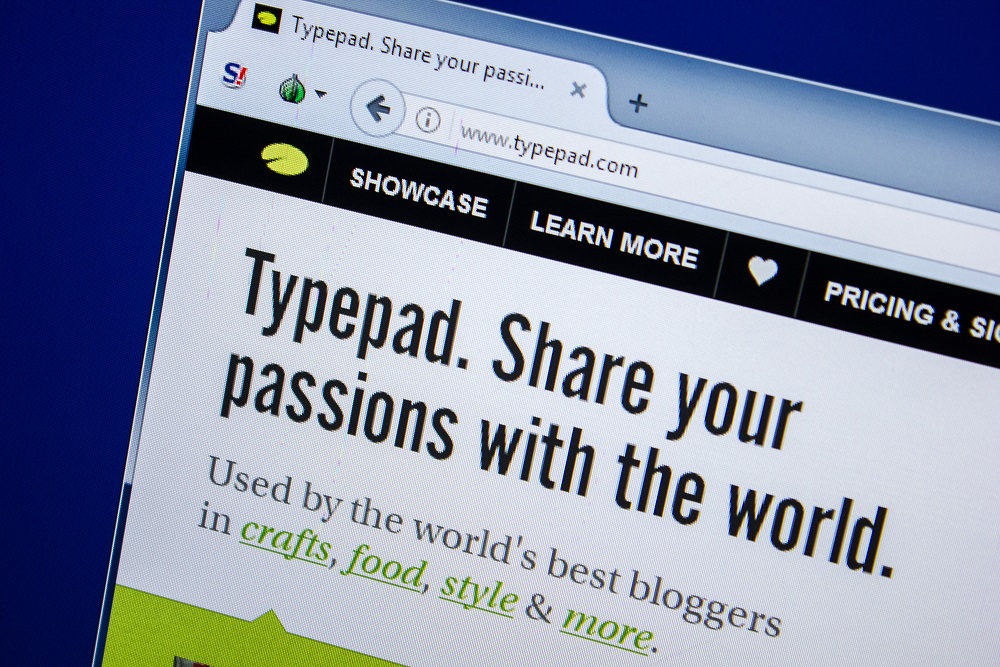 TypePad gained importance in 2003. It has a very user-friendly interface. Also, this blogging website is a preference of many journalists and businessmen. One can write from any device of his choice and publish the blog. Moreover, it has Google Analytics integration as well. It has plenty of themes. Besides, one can build any time according to his desire. It provides the best customer support. Not only but also, it has SEO optimization.
Also, the simplicity of its interface is a lovable aspect of it. It offers plenty of blogging tools that add value to blogs. It attracts the readers and grasps their attention fully. Besides, it gives a choice if one wants to monetize it with ads. With TypePad, one doesn't need to worry about technical know-how because it is a hosted platform.
Blogger.com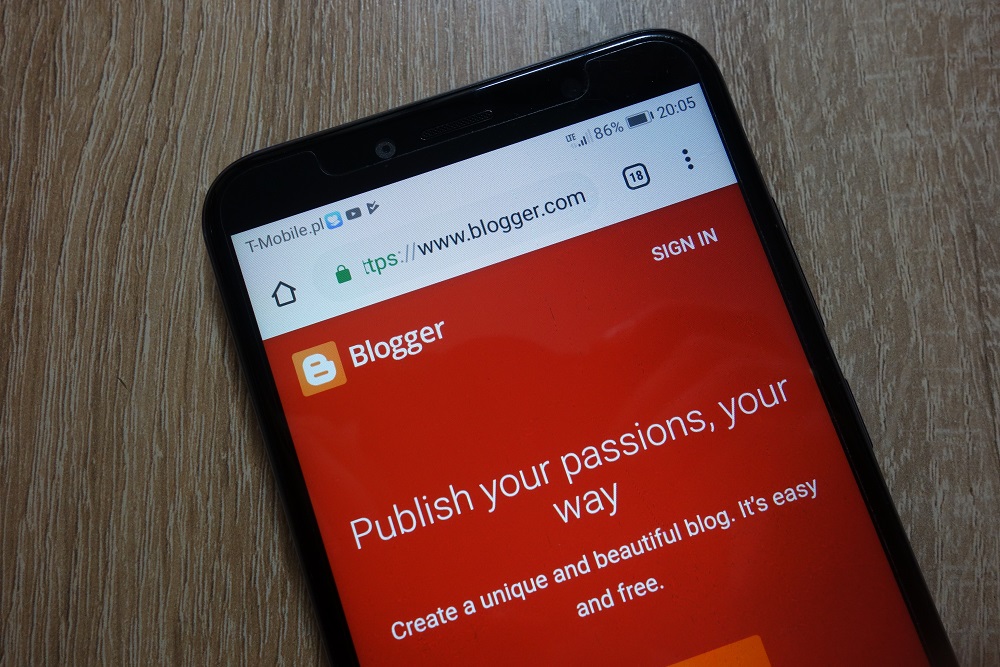 Blogger is also one of the best blogging websites. This platform offers a very secure way of creating fascinating blogs. It is operational since 1999. Later, due to its great features, Google acquired it. It is so simple to start working. Not only but also, it is a pre-hosted forum. You only need a google account. So now you can start working without any hurdles. So get into it and start working.
It provides guidelines that one needs to follow to create a blog. Also, it offers a free subdomain. Hence, the blog URL will be looking like this. Blog.blogspot.com. In addition, this platform needs no coding skills or any other technical knowledge to be operational. It has an attractive design. The great news is it's free. Nevertheless, it does not offer a very flexible approach because it is old-fashioned. Yet, it has lovely widgets and some free themes that are very easy to use.
Conclusion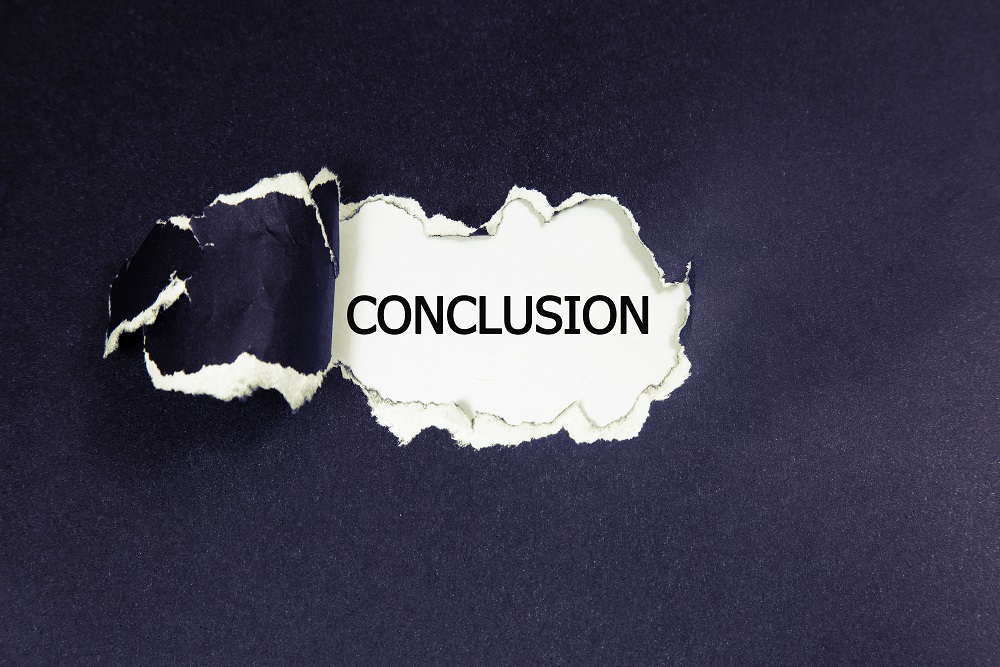 Although, all blogging websites are a good source of creating blogs. One has to decide it considering many aspects. It depends on many things. Like the budget, ease of use, your technical know-how, and more. Choose the best blogging website for you according to your needs. Now, you know all of them. Still, if you need the best opinion of our's it's here. WordPress maintains its status as the number one blogging platform. Yet, others like ghost.com or Wix.com and others are no less to best as well. A quick piece of advice is. Choose one or two of the three listed ones. Afterwards, choose the one that you think is best for you according to your needs.