Today, we have millions of websites showing different identities of specific businesses. Your website forms an impression regarding your business. Thus, it matters what type of website you want and which type suits best to your business. For this, you need to be sure about your goals and purposes. If you're searching for the best-suited kind of website for your business. Then, you have arrived at the right place. In this blog, we will discuss the types of websites and how they help achieve your aims.
Most Common Types of Websites
Blog
Business
E-commerce
Portfolio
Brochure
Crowdfunding
News or magazine
Social media
TV or video streaming
Educational
Portal
B2B, B2C, and C2C
Blogs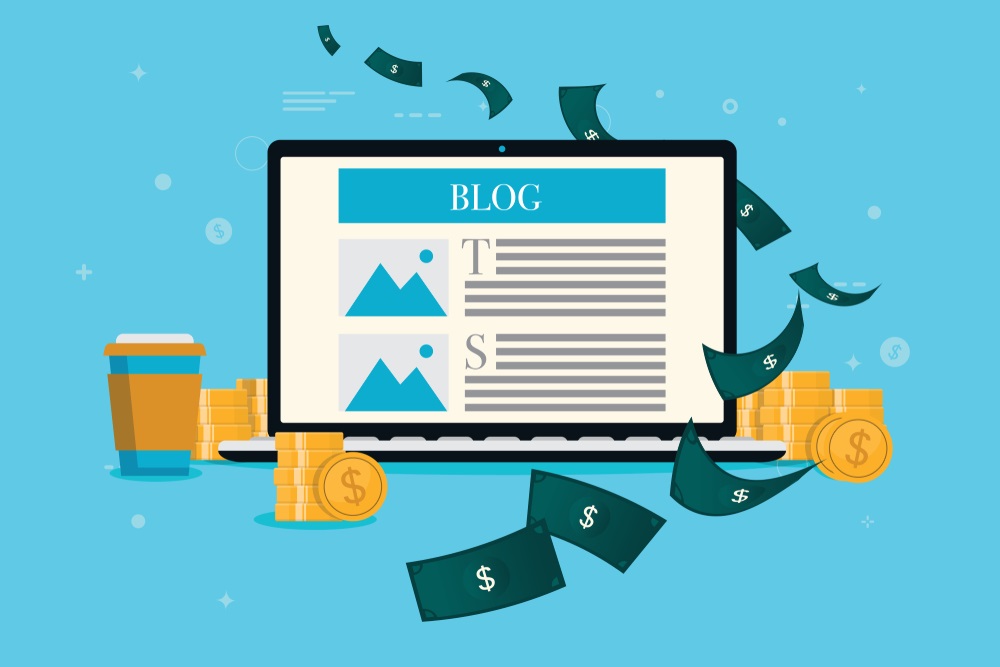 The blog is derived from "weblog". It is an information provider page that updates daily. Hence, It's more often called an online journal.
A blog is a type of website that has no strings attached. It can be of any type, depicting any information. Any individual who manages a blog website or a group provides plenty of information on millions of topics. Therefore, more often writing style remains informal or inspiring , yet; some standards are essential to follow for delivering quality information.
A blog is a website to make if you specifically want to publish informational material. The fundamental difference between a blog and a standard website is simple. Blogs are updated consistently with the inclusion of new material, which is shown in reverse chronological order. On the other hand, Common websites are stagnant where the content is structured in pages, and they are not refreshed regularly. Though a blog is dynamic, and it is usually refreshed more often. Read this blog to know about 9 best blogging websites for your own blog.
Business Website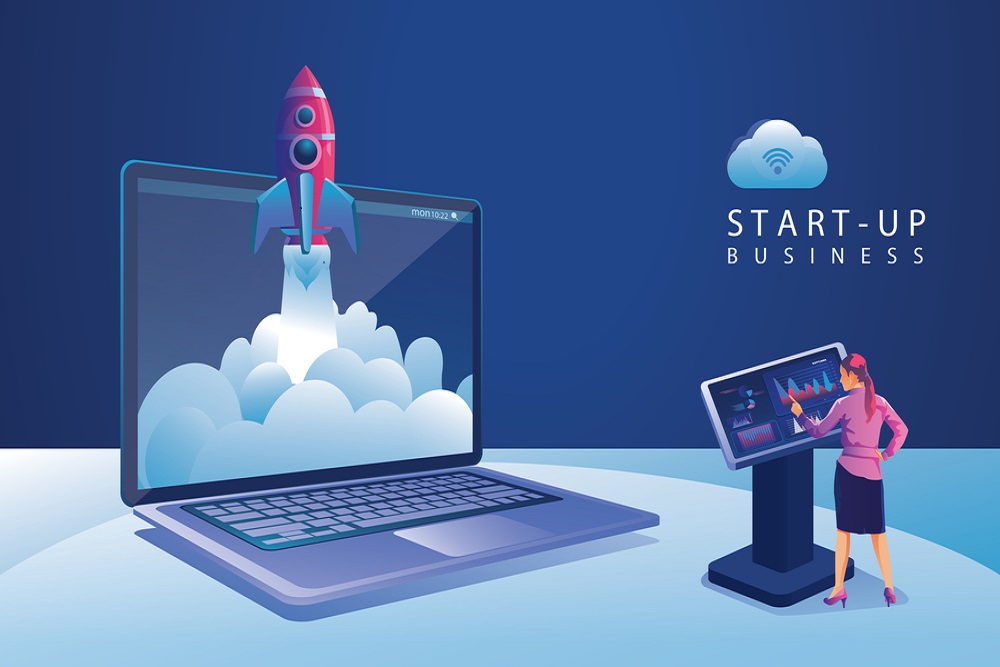 A business website is any website that speaks about a business. It explains what the company is all about. Also, promotes its services, or sells its products. Today, all business needs online presence to be successful. Your business website is what people search for to check the reliability and quality of the services or products you deliver.
Not necessarily; a business website sells its product directly. Instead, it provides information to customers over the internet. in addition, marks your presence representing your business upgraded as you move with the world trends.
E-commerce Website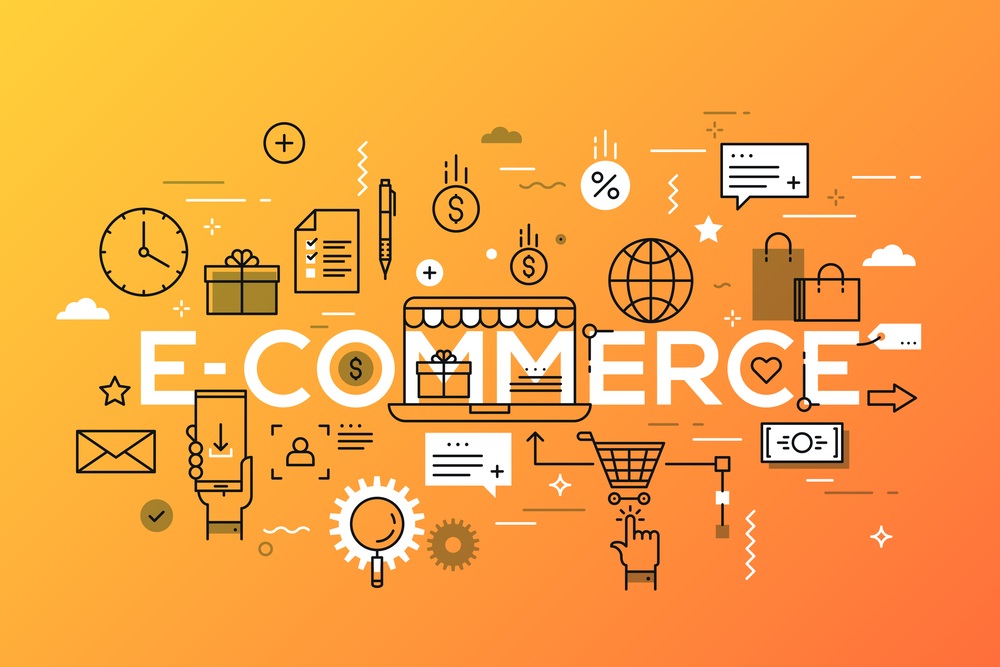 An E-commerce website is created to target the online market and for online business. Here one can sell or buy products or services through the website, over the internet. The characteristics include multiple gateways for online transactions. You can add the products into the cart, which makes it different from a business or common website. The importance of e-commerce websites is increasing day by day.
It is more often named an online store. This type of website accepts a payment that distinguishes it from regular ones.  Some examples of e-commerce websites can be amazon.com or ebay.com.
Portfolio Website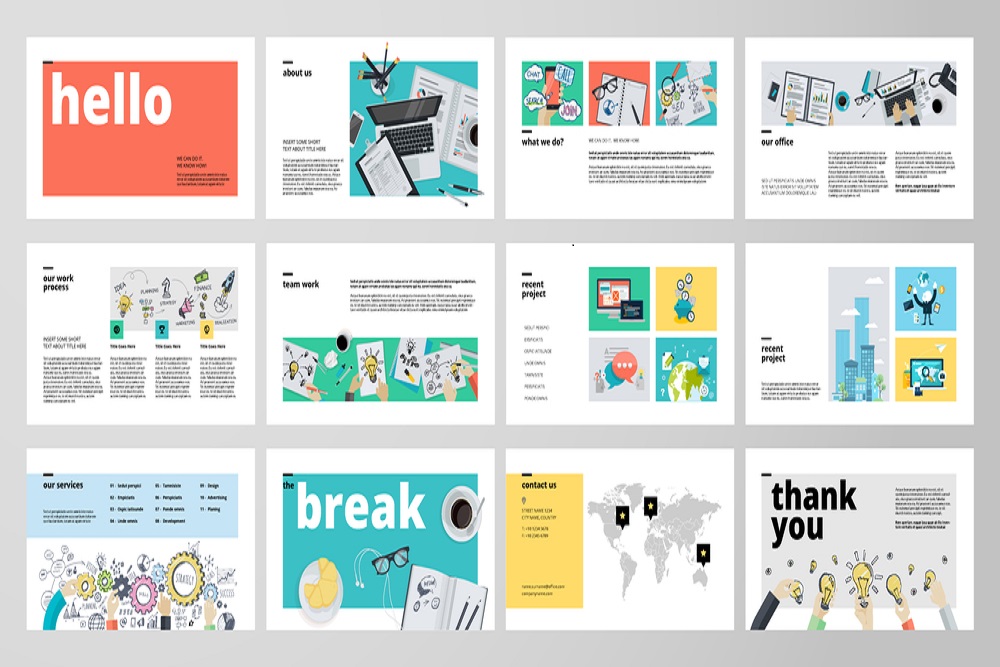 You must have seen a physical portfolio. A portfolio website is just as similar to that.
It is used to show and promote your previous work.
It is more of a way to showcase the work to the market or the people.
Generally aimed at having a presence in the web globe.
Additionally, it can be utilized as a CV depicting the skills to make an impression on clients or anyone they want to.
This generally suits best to artists, writers, designers, or any home luxury providers. It is excessively creative, with fascinating layouts and animated features.
Brochure Website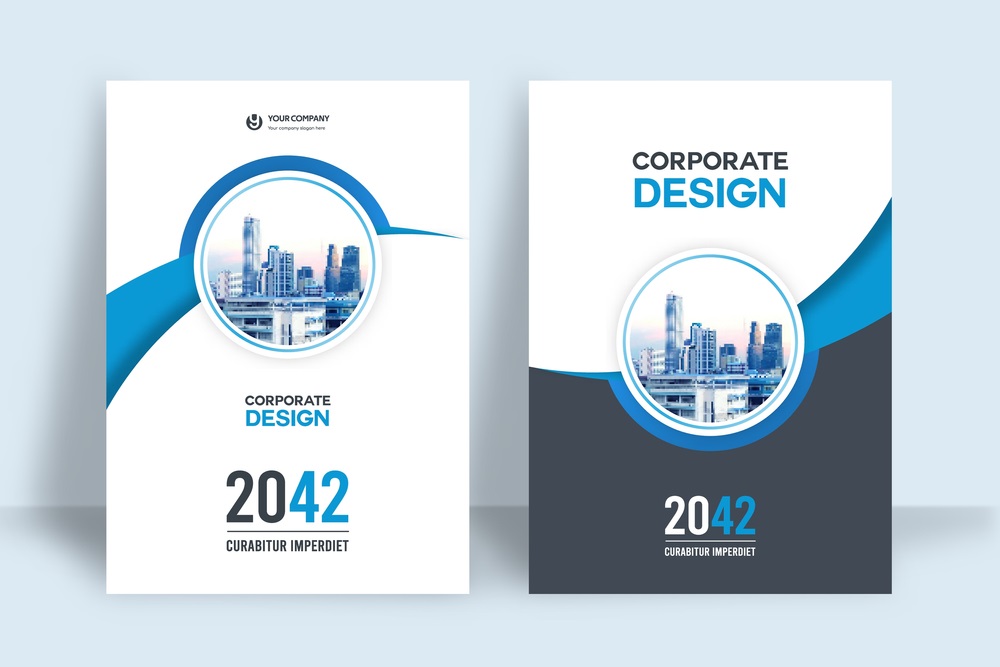 Much small business utilizes this type of website. They are similar to digital business cards. Advertising services and showing contact info, having fewer pages makes a brochure. It's a simple website showing limited sections. That may include a homepage that depicts contact ways and services. Else, maybe some photographs are showing their work.
Moreover, it is rarely updated and a limited sort of website. You can call it the simplest among all other types of a website. This type of website was focused more in the past when businesses just want to have an online presence and were not considering it a way to success. If your company does not require marketing, then a brochure may suit you.
Crowdfunding Website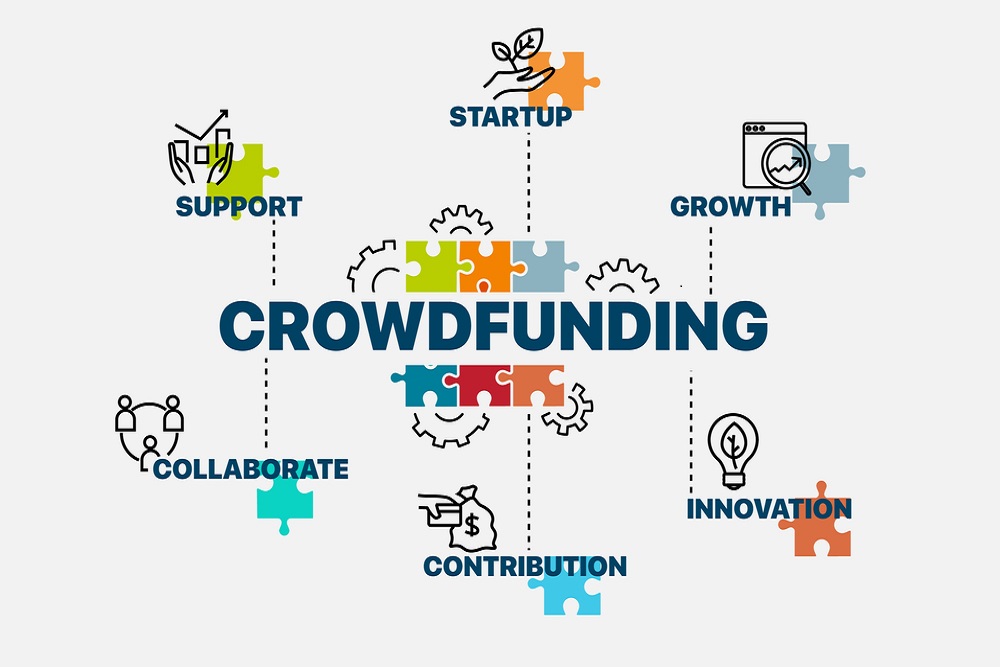 Crowdfunding means supporting any project or entity financially by collecting chunks of cash from loads of various people. These sorts of websites are turning into a go-to asset for new companies. Previously, business ventures were funded by only a few people. Some high-rated businesses or organizations provided significant investments.
Today, the trend has modified, and now you need to create a justification for your project. That can be a video or evidence-contained pictures, and you get money from all people to the extent they can. The cause decides the money you receive. It may help a researcher or some needy. Some websites offer incentives for aids or donations. For instance, a discount on a product or service or a gift.
News or magazine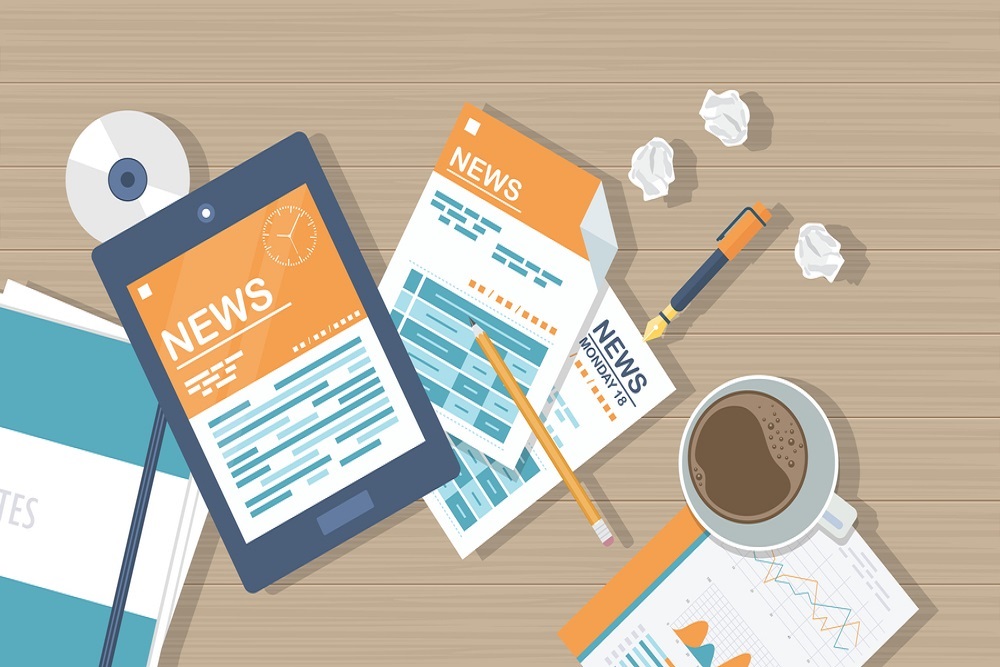 This type of website consists of descriptive material, including articles related to any topic. It can be news specific or any issues making a difference. Finance, sports, global trends, markets, or technology. Many such websites contain material that is not present in the printed physical versions but over the websites.
If we specifically consider news websites. It is more specific to provide readers with updates on current affairs. Instead, a magazine website highlights entertainment more. These types of websites focus more on pubic-related issues or journalism topics rather than focusing on personal interests.
Social media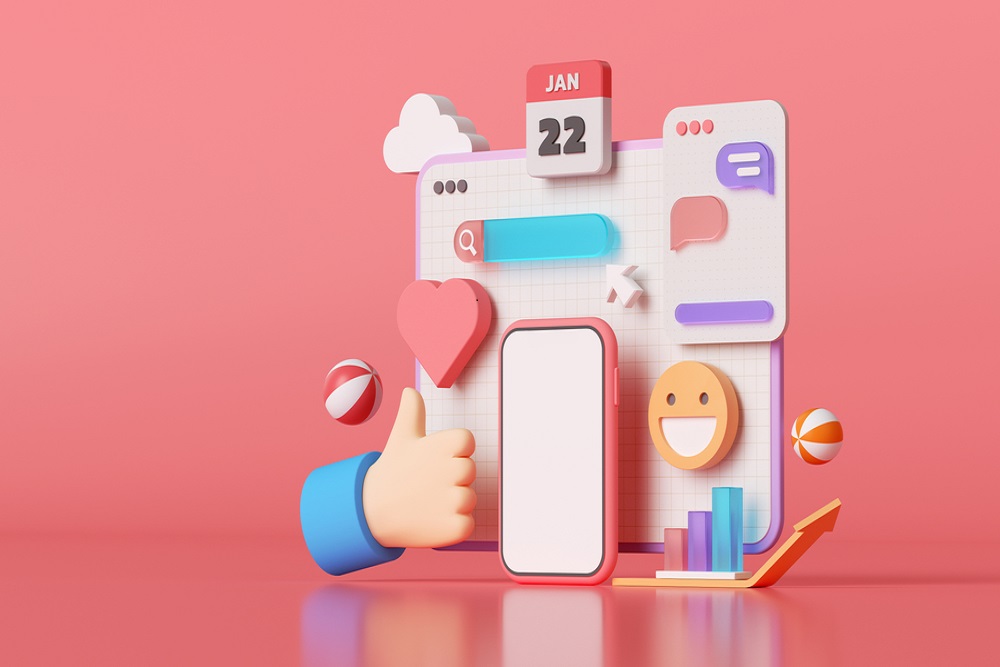 These types of websites are trendy today. Social media websites are a way of communication. They have a profile building or registration forum that allows people to connect. Users over such platforms share opinions, ideas, and content.
There is a lot of social media campaigns over general topics on which people share their viewpoint. It drives change to the opinions and thoughts. Additionally, it allows people to enhance information while staying at home having a social media profile. Facebook, Instagram, Twitter, Linked In, and many more social media platforms are examples of such websites.
TV or video streaming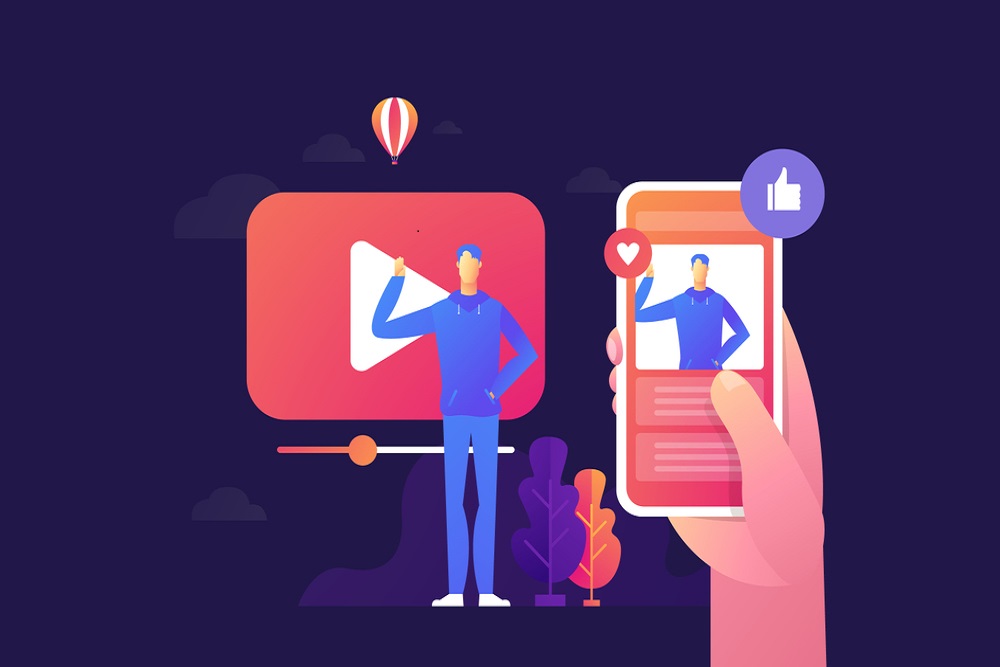 Almost all TV channels have a website. We can see that whether it's a news or entertainment channel. Because all have ensured their identities over the internet via websites. People who cannot watch live programs over the TV or their website can go later to the websites of those channels and watch their favourite show. Other video streaming websites as YouTube also entertain users with shows and movies whenever the user wants. Some websites offer paid videos as well. For instance, Amazon, Reelgood or Yidio.
Educational Website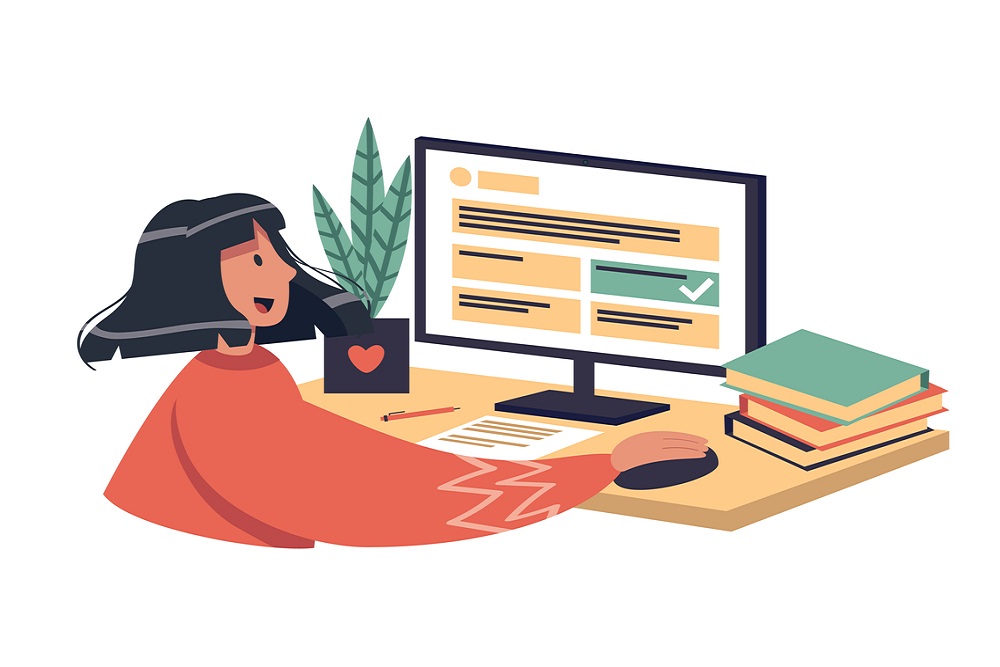 There are thousands of educational websites, providing people with information on several topics. There are specific academic websites that offer material related to the school or secondary level. This type of website has a broad range. There is a variety of learning methodologies. Some use proper other use informal methods as well.
For instance, games, designed to engage the user for a more extended period. Some websites use quizzes or other interactive sessions that children find interesting. Also, there are tutorials to let people understand a specific topic.
Portal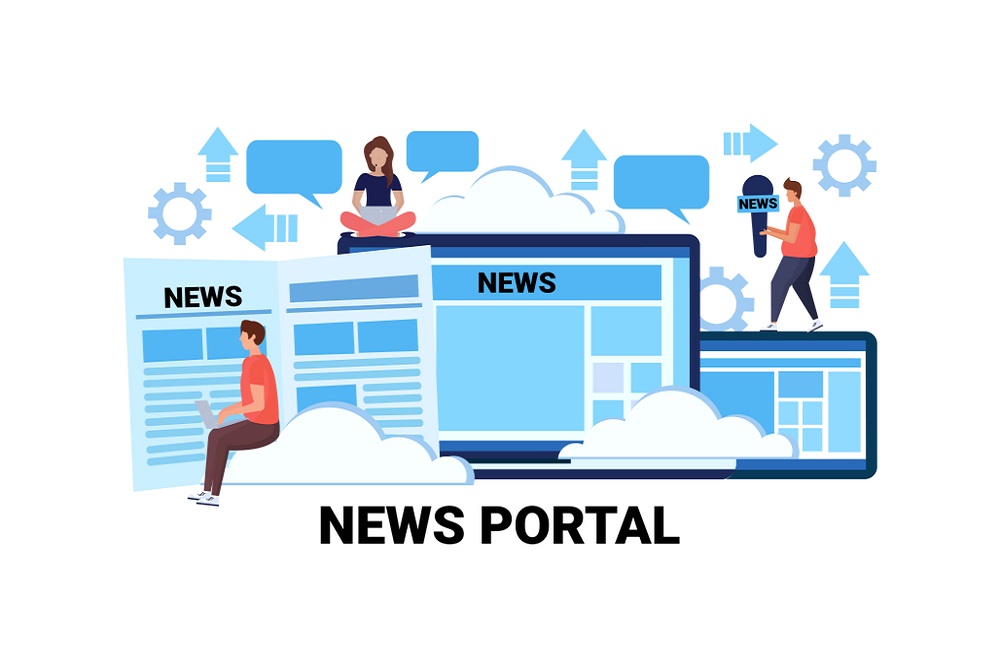 Every business requires some internal data. To use such data, web portals are effective platforms to manage such information in institutions and organizations. Every portal needs a login process to provide the user with its access. For instance, if we look at a broader level, yahoo collects all the information from many of the sites and presents it in one forum for people who need to see it.
B2B, B2C, and C2C Websites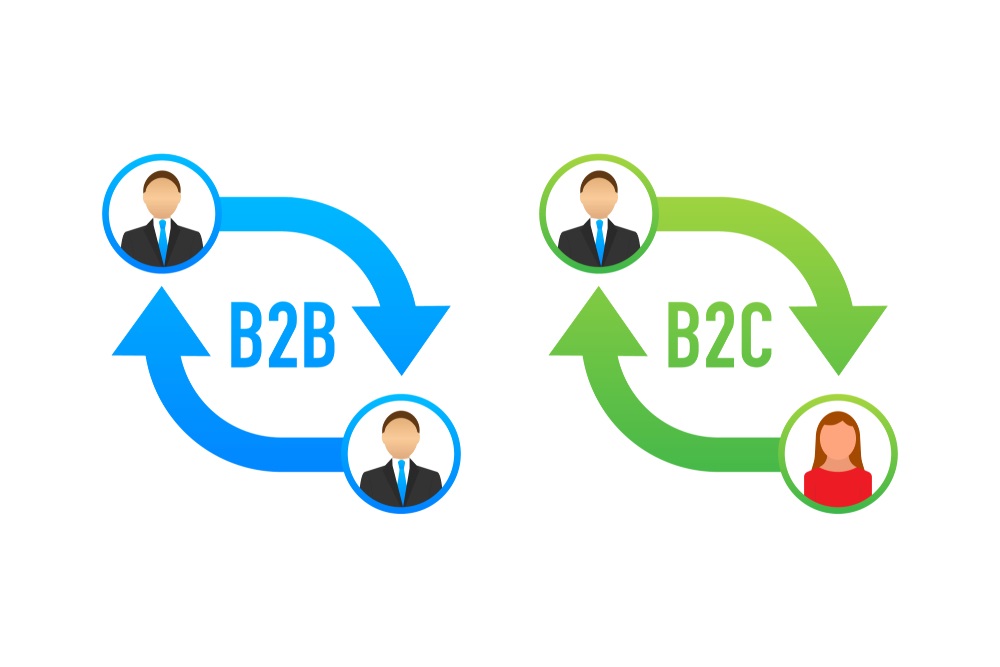 A business-to-business website includes sending its products and services to other businesses rather than individuals, for instance, Grammarly. In contrast, B2C websites are the medium to sell services and products to end consumers. Businesses give the customers the right to contact companies with B2C design—for example, Netflix, Spotify.
C2C allows the exchange of services or products between consumers. It usually happens online. Also, involves an outdoor market where people sell second-hand items, or it can be first-hand goods. Examples include eBay, Craigslist.
Conclusion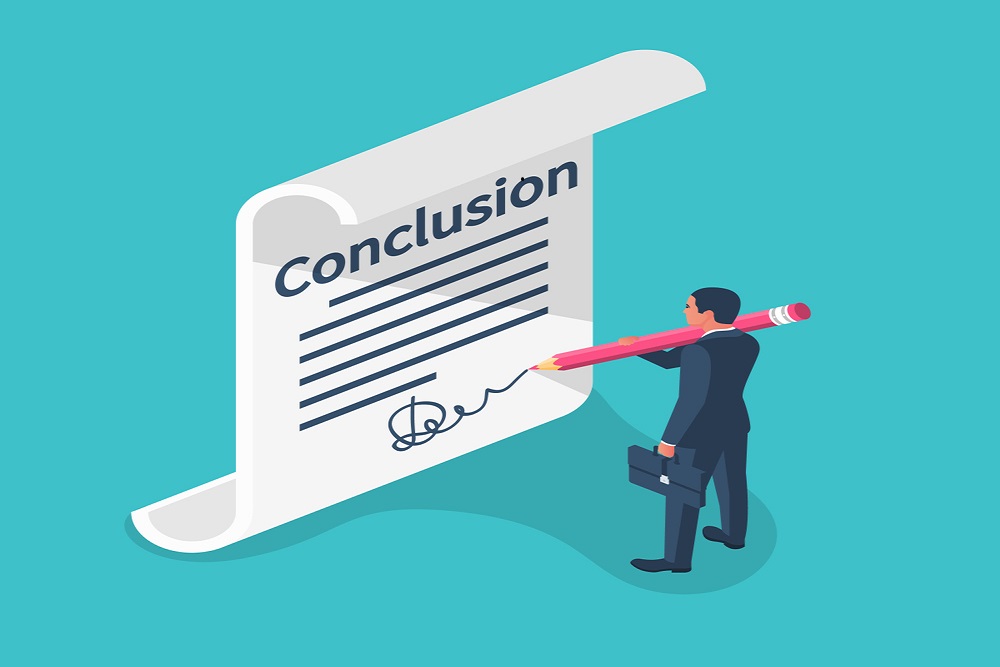 Although there are some other types of websites. But, we have explained the most important types of websites. So, choose the website that suits your business goals and objectives. Be wise in taking the right decision because your impression and reputation will heavily depend on your website. Here is the bonus tip, whatever your business is, make sure your website is SEO optimised for generating more sales plus if you want to develop a website on your own then refer to this blog. How to Build a Website from Scratch? A Complete Guide