What is a Branding Agency?
A branding agency is a company that helps businesses create and maintain a strong, recognizable brand. Branding is vital for businesses. It can help you stand out from your competition and help customers remember who you are and what you offer.
A good branding agency will be able to help you create a brand that represents your company in the best possible way. They will also help you keep your brand consistent across all platforms, including online and offline marketing materials. If you're looking to grow your business, it's crucial to invest in a good branding agency!
What is Branding?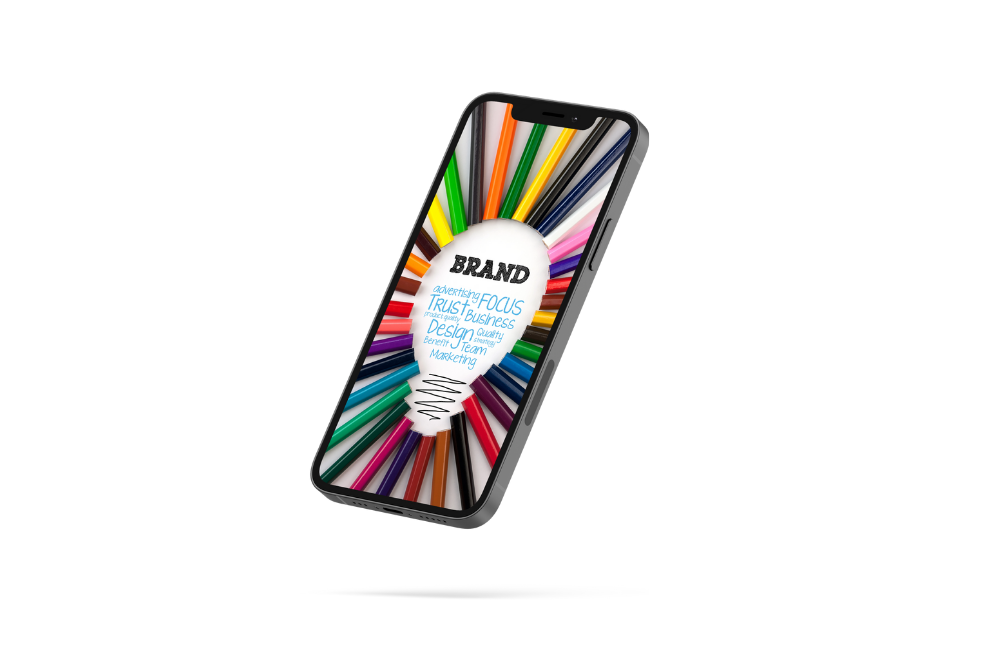 Branding is the process of creating a name, symbol, or design that represents a company or product. It's one of the most important aspects of any business, and it can help you attract new customers and keep existing ones loyal. A strong brand can also make your company more valuable. In fact, studies have shown that brands can add up to 30% of a company's value. So it's clear that branding is essential, but what exactly does a branding agency do?
How Can a Branding Agency Help You?
A branding agency can help you in several ways. Firstly, they can help you create a unique, solid, and recognizable brand. This includes coming up with a name, logo, and identity for your company. It also makes sure that these elements are used consistently across all platforms. They can also help you develop a brand strategy, which will outline how you want to position your brand in the market. Once you have a strong brand, it's important to make sure that it's being used correctly – a branding agency can help you with this. They can create marketing materials and campaigns that accurately reflect your brand. Moreover, they ensure that your website and social media platforms are all up to date.
If you're looking to grow your business, investing in a branding agency is wise. A good agency will ensure that your company is moving in the right direction and is well-known in its industry.
What services do Branding Agencies offer?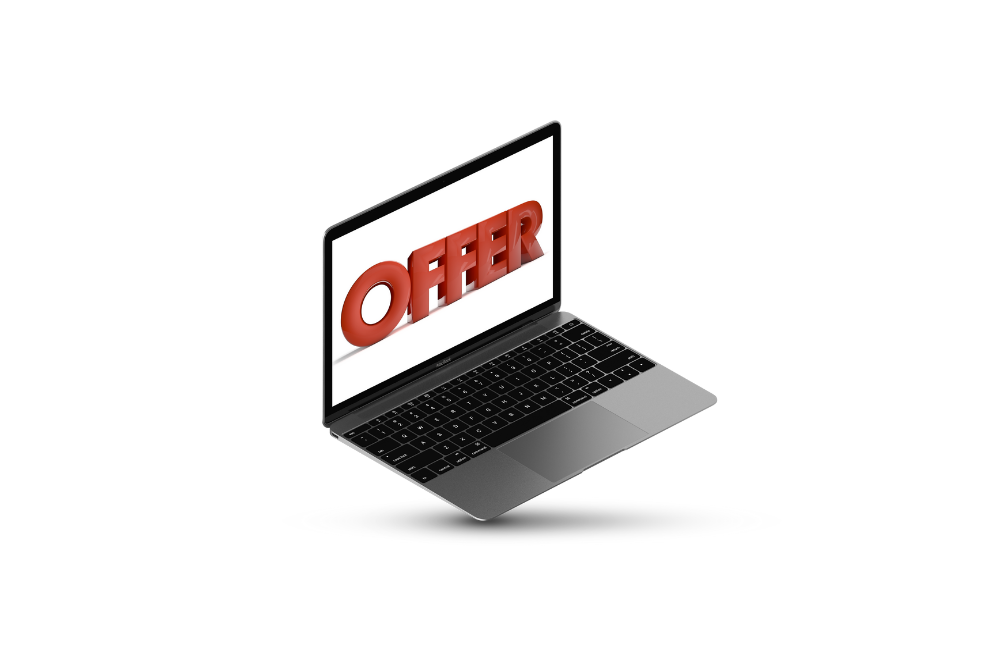 Most branding agencies offer various services, from brand strategy and identity to marketing and advertising. In addition, some agencies specialize in specific areas, such as:
Brand strategy: It involves helping you define your brand, including your values, target market, and USP (Unique Selling Point).
Identity: This includes creating a name, logo, and identity for your company.
Marketing involves creating marketing materials and campaigns that accurately reflect your brand.
Logo Design: This means designing a logo that represents your company in the best possible way.
Advertising: As self-explanatory, advertising includes creating adverts that accurately reflect your brand and target your audience.
Web design involves creating a website that accurately reflects your brand and helps you achieve your business goals.
Social media: Social media includes creating and managing social media accounts that accurately reflect your brand. Ultimately, this would also help you engage with your audience.
These services may not seem like a big deal, and many businesses think that they can take care of all these things independently. But that is where they are wrong. A dedicated team of a branding agency would ensure the success of all the strategies. But, unfortunately, doing this on your own won't be as easy or fruitful as one might think.
What is the difference between Branding and Marketing Agencies?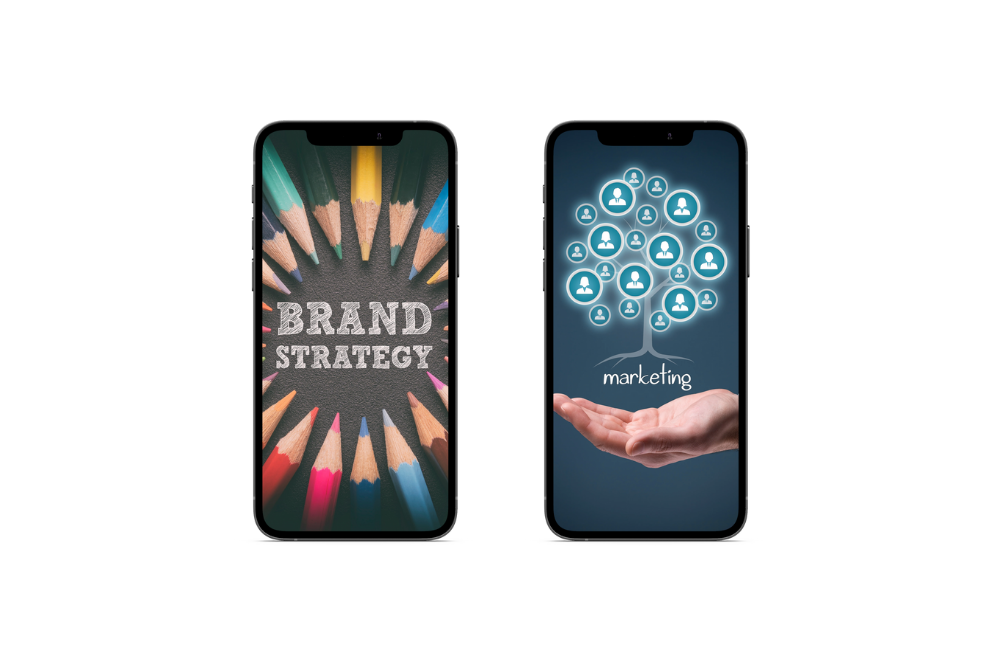 Banding and marketing agencies may have several differences, but here's the main difference. Branding agencies focus on creating and maintaining a powerful, well-known brand. On the other hand, marketing agencies promote and sell products or services. Marketing agencies usually create marketing campaigns and materials that feature the brand prominently. But, branding agencies focus on creating a solid brand identity across all platforms. If you're looking to grow your business, it's essential to invest in a branding and marketing agency!
While both types of agencies are essential, it's worth noting that branding agencies can often be more expensive than marketing agencies. This is because branding is a long-term process that requires much strategic thinking. But, marketing is more short-term and can be executed quickly. Yet, both types of agencies can help you grow your business – so it's up to you to decide which one is the best fit for your needs.
What to look for in a branding agency?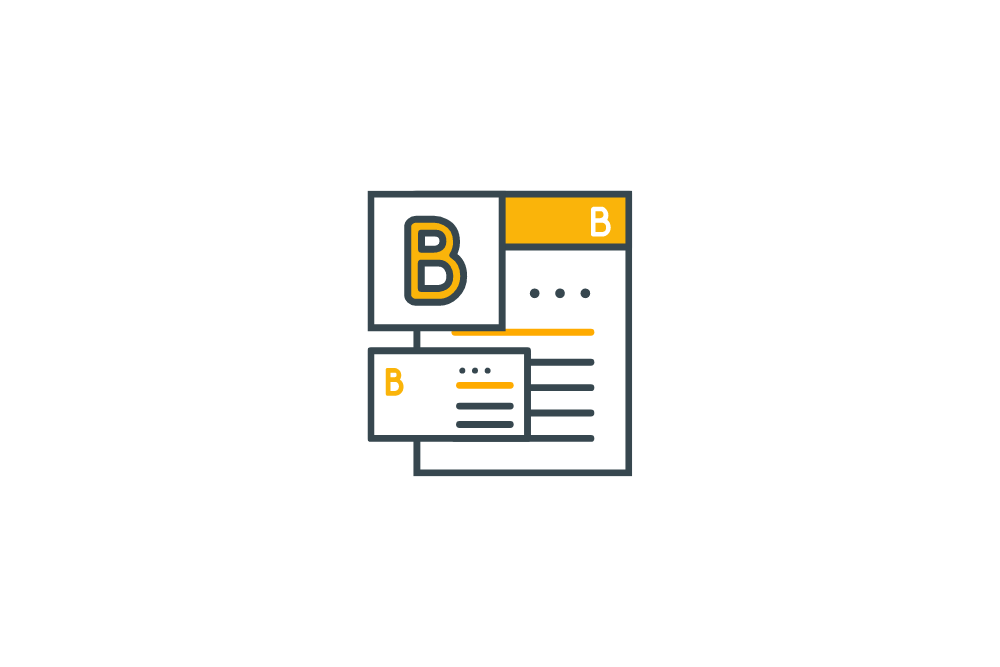 Before you begin searching for the right branding agency for your business, it is vital to consider a few key things.
Interview multiple agencies
Since there are hundreds and thousands of branding agencies out there, you would need to narrow down your search to the more close agencies to your needs. You can begin by selecting five to ten agencies and doing some research on them. After this in-depth research, narrow down your list to three to five agencies that you like better. Then, get in touch with them and request their portfolio and proposals. Finally, select the ones you want the most for final meetings and interviews among these agencies.
The agency that suits all your needs, or most of them, including your budget and other brand objectives, will be the right fit for you.
Consider the size of the agency
Like a pair of shoes, your branding agency should also fit you perfectly. If you are a global organization, you need a more prominent branding agency to handle your business within its scope. More prominent agencies know the complexities of more significant firms.
However, going for a big, well-known agency would not be a good idea if you are a small-scale business owner. Instead, small businesses should opt for small or medium-sized agencies. More prominent branding agencies won't give small businesses as much attention as small ones. Plus, the bigger the agency, the higher the cost. So to keep things within your budget and ensure good handling of your business, go with an agency that meets your business's size.
Diversity
A branding agency's portfolio says all about it. Reviewing an agency's portfolio can help you make an informed decision. An agency must have experience in your industry. But, experience in other industries is also essential to get a fresh perspective on your business's branding. An agency's diverse portfolio is critical to ensure that they have diverse experience in multiple industries.
Reputation
An agency's reputation is the best way to judge an agency. Make sure that the branding agency you choose practices what it preaches. You can learn about an agency's reputation through its clients' testimonials. The opinions and reviews of formal clients are a great way to know what kind of agency you are dealing with.
FAQS

What is the purpose of a branding agency?
A branding agency is responsible for creating and managing a company's brand identity. This includes developing a logo and tagline, creating marketing materials, and managing the company's website and social media accounts.
A good branding agency will also help create a consistent voice for the company across all its marketing materials. It will also make sure that the company's brand is communicated correctly to its target audience.
What should I expect from a branding agency?
When working with a branding agency, you can expect comprehensive services. These services include strategy development, creative design and execution, and ongoing marketing and communications support.
A good branding agency will take the time to understand your business, your customers, and your competition to create a unique and differentiated brand strategy. They will then develop creative visuals and messages that accurately reflect your brand identity and resonate with your target audience. And finally, they will provide ongoing marketing and communication support to ensure that your brand is consistently executed.
How do you start a branding agency?
Starting an agency can be a great way to get started in the marketing and advertising industry. The first step is to develop a business plan and track your expenses closely. You'll also need to register your business with the state and get liability insurance.
The next step is to build a team of talented designers, copywriters, and marketers. Try to find people who share your vision and are passionate about helping brands succeed. Once you have a team in place, you'll need to create a portfolio of work to show potential clients. Start by targeting small businesses and local organizations. Then gradually expand your client base as your agency grows.
Should I use a branding agency?
There is no simple answer to this question – it depends on various factors, including your budget, your level of need, and your goals. If you have the budget to hire a professional agency and feel that your brand needs a comprehensive overhaul, working with an agency can be a great option.
However, if you're on a tight budget or only need help with specific aspects of branding (such as design or marketing), working with freelancers or consultants may be a better choice. Ultimately, the best way to decide whether or not to use branding services is to assess your needs and goals. You can then compare them against what agencies can offer.
What is a creative branding agency?
A creative branding agency is a company that specializes in a variety of services related to both advertising and marketing. This can include developing a new logo or tagline, creating marketing materials, and even managing social media accounts. An excellent creative branding agency will have a team of experienced professionals who understand the ins and outs of branding and can help your business stand out from the competition.
Conclusion
A branding agency can help you in several ways, from creating a solid brand to developing a brand strategy. A branding agency can help you grow your business across various platforms and ensure that it is recognized as a trustworthy brand. Furthermore, because of their comprehensive experience, branding agencies can provide better advice and services for your brand. At first, it may seem a little unnecessary, but as your business grows, you will feel the need for some professional help. Read more about the What are Branding Guidelines?