If you want to have a successful business in London, getting web design services for designing a website for your business is a must. Digital presence has become a significant part of making any business or brand successful. You can get a professional and skilled web designer to make your website look impressive and different than your rivals. If you have a local business in east London. It means you have the chance to get the best web designers in town. Flourish and grow your business and boost your sales with the help of a skilled web designer.
You can get in touch with an expert through web design services in London and he/she will give you consultation and listen to your requirements. He/she will then give you unique ideas and your vision and his/her experience can help you get an exceptionally unique and greatly designed website.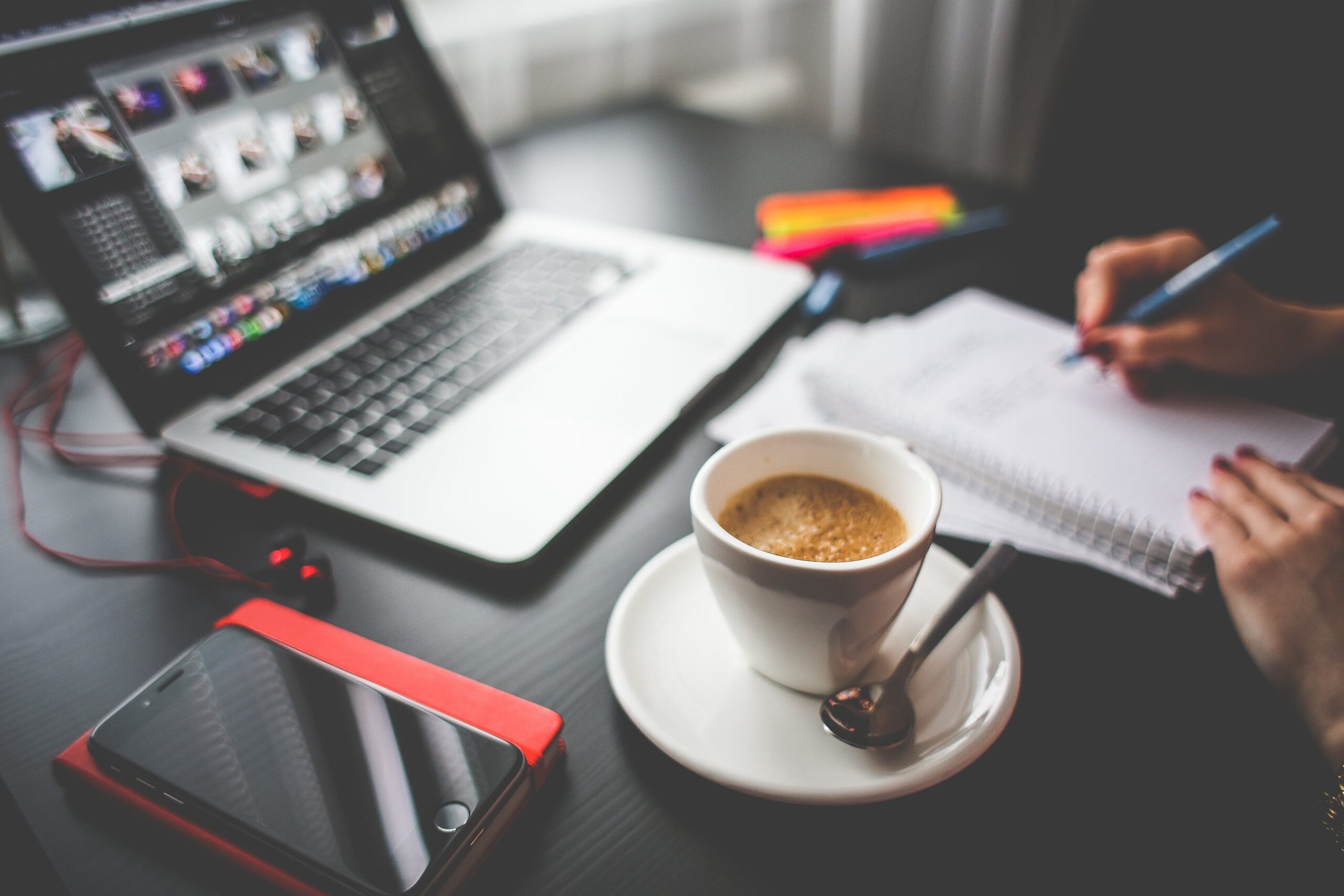 Why a good design is important for your website?
If you are unsure about the importance of web design, then you haven't realized yet how vital web design can be in bringing success to a business. If your website doesn't have an impressive design, there are a hundred percent chance that they will navigate away and believe that your business or brand is not reliable.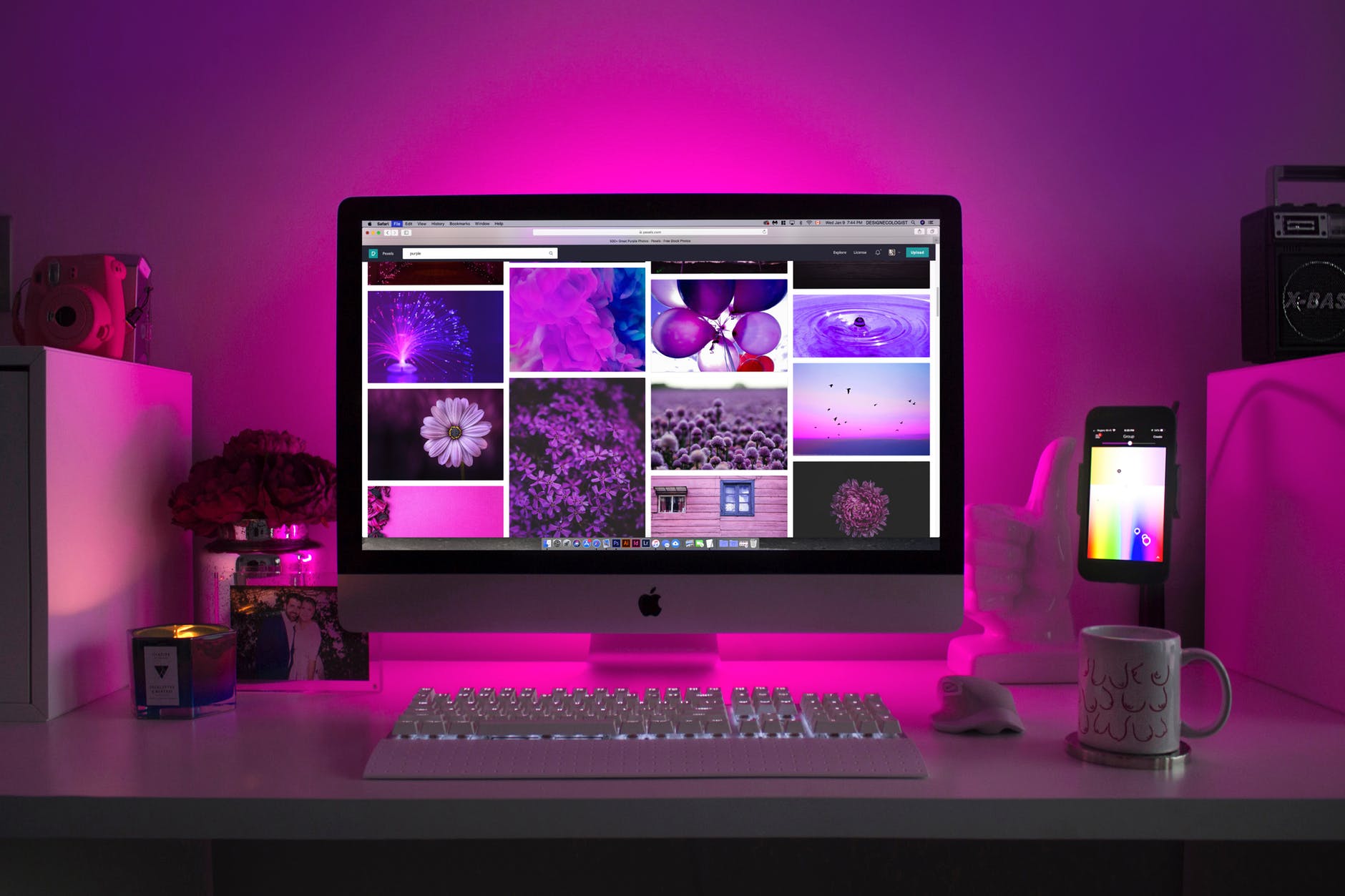 Good web design can turn around your business in a split second, and your business reputation can change abruptly. When you are aware of the importance of web design services, then you start thinking about how to choose the right web designer for creating your website.
How to choose the best Company for Web design Services in London
Choosing the right company for getting good web design services in London can be a challenging task. There are certain things that you need to consider before hiring a web design company in east London because there are not many good options available on the east side.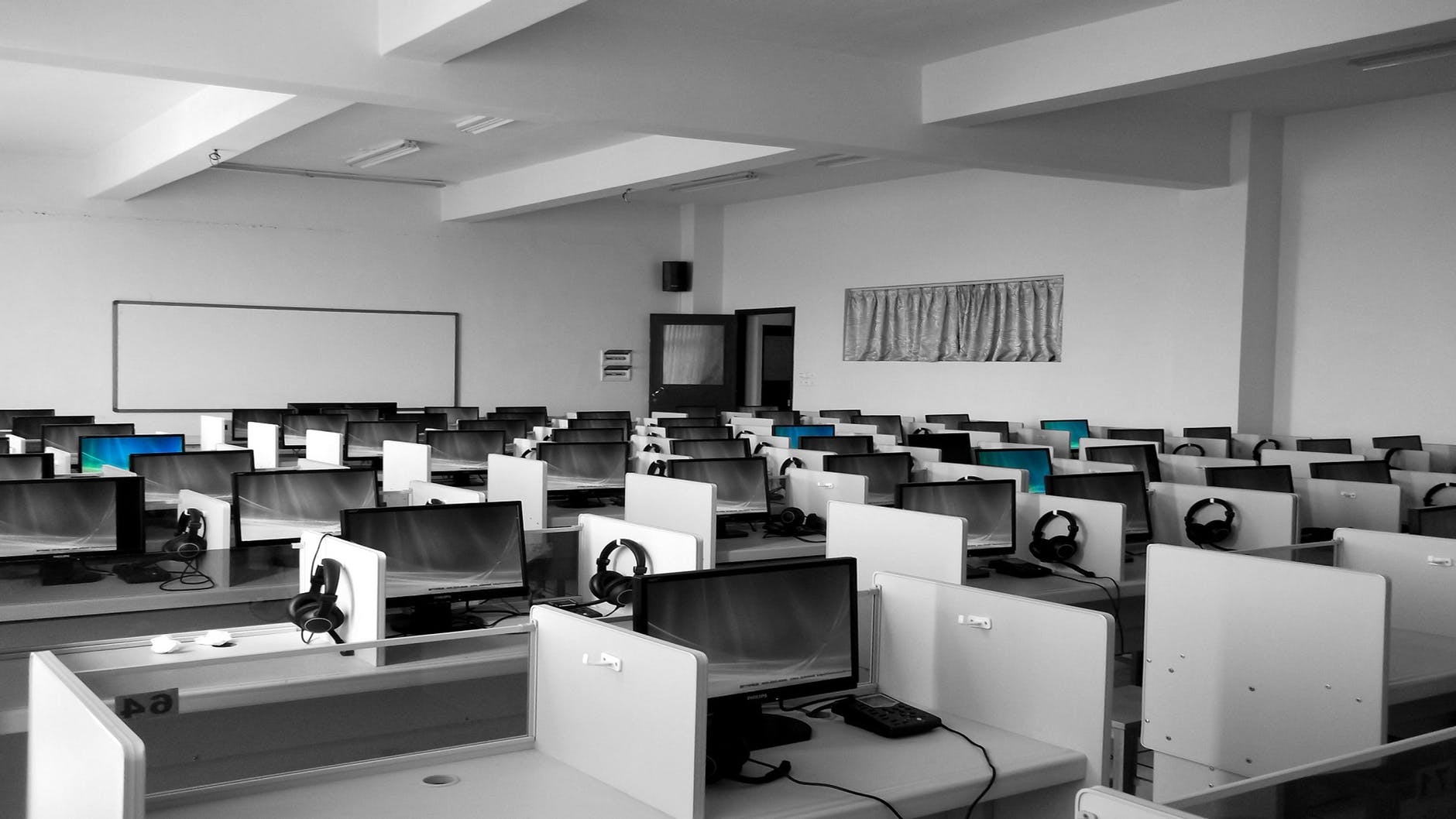 You need to do a lot of research and be patient until you make the best decision for your company. It is best if you ask around about the validity of the company you shortlist. Your partner who is working in the same field could have an idea about it, so you should consult with them to have a better understanding.
Start by visiting their website
All the web design companies providing web design services have their websites on the internet. A website has comprehensive information about the company, so it is best to check out the company's website before hiring them.
Explore their website thoroughly so that you don't miss out on details.
Check out their portfolio
You should check out the company's portfolio. It will give you a more in-depth insight into the styles of web designers, and it might end up giving inspiration for your website.
Hire a Budget-friendly firm
You must have a specific budget in your mind. Make sure to stick to your budget and look for a company that is affordable enough to come into your budget range.
There might be a company that has impressive designs and portfolios, but if it is out of your budget, you should never opt for such a company.
Consider the location of the office
If you don't like discussing your project on the phone, then consider finding a company that is within your traveling range.
Sorting out things on paper and talking face to face is a better strategy to start a business venture together.
What makes a great web design company in London
There are many good web designing companies in London. They help to provide you with the best web designers in London. The web design company in London makes sure that they choose some of the best web designers as their success rates are highly dependent on it. Let's take a look at what characteristics they look for in a designer.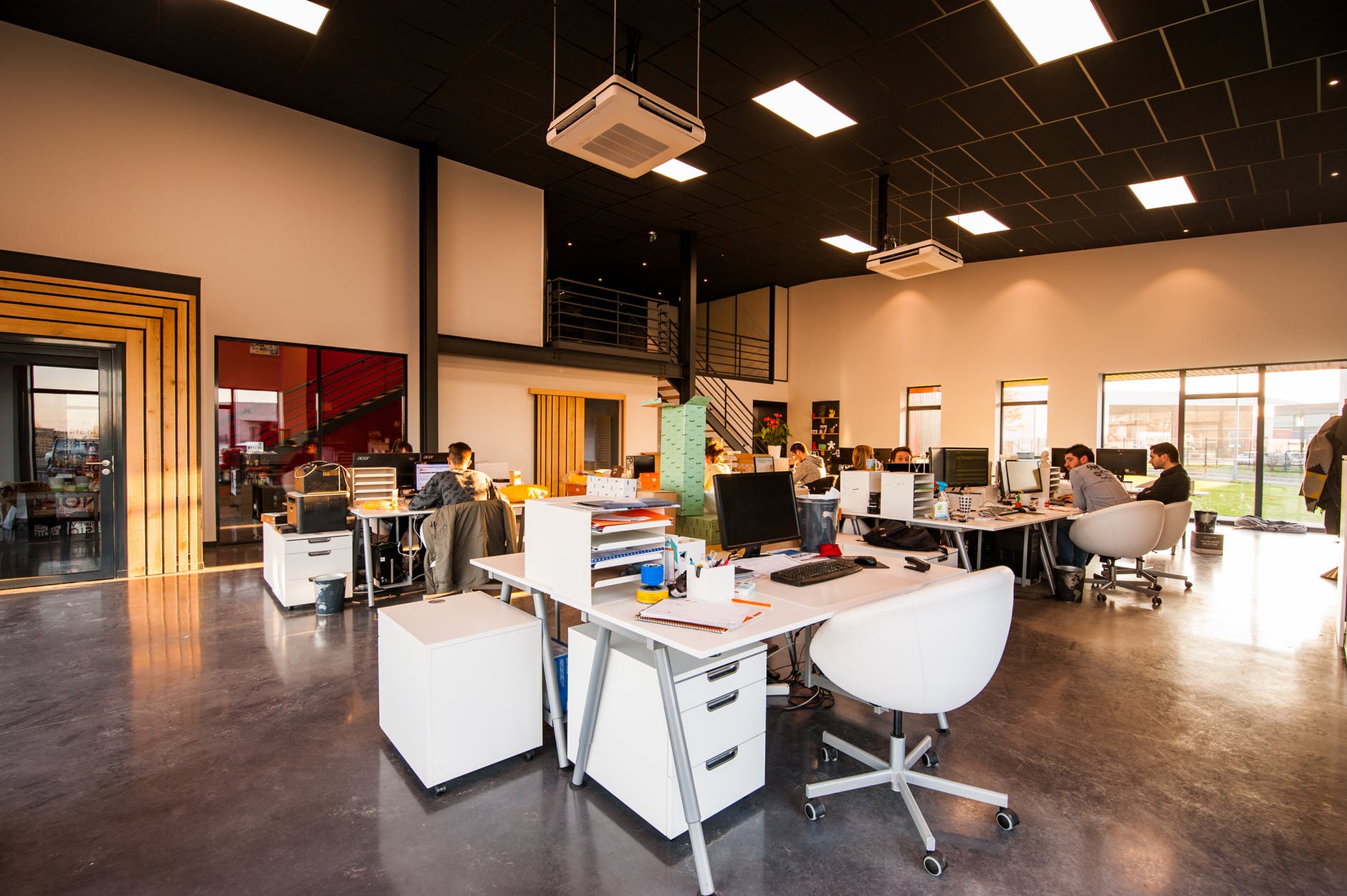 Strong background: The best web designers should boast a vast knowledge of their field. The color schemes and graphics should be handled by them efficiently.
Communicative: One of the qualities of the best web designer is that they can communicate well with others. They have a vision in mind but make sure they can put forward their idea with a lot of convincing power.
Take criticism: Excellent web designers will welcome criticism in a positive manner. They will make it a point to consider it well and help them grow and learn more.
How do the best web designing companies care about your company?
A fantastic and renowned web designing company will offer the best of their services and focus on delivering the best results and giving excellent customer experience.
You can also keep your budget in control, as working with them can provide a company with all solutions. They will make sure that your website gets the best revenues and profits. Even if the company doesn't have a lot of cash to spend on the site.
South London area has a lot of opportunities for a good local business. That is the reason why there are many great web designing companies in south London. The web design in south London will take care of the site's maintenance and provide you with ample ideas on how to deliver a better performance.
They will make your company their priority and make sure that users get a great experience on your website. They will take time to fix any issue so the site can give out high profits.
Most business owners are worried and want to know how they will get good traffic on a newly watched website. They will make sure that your website comes to the top of search results by optimizing SEO and well-written content. The keyword research and other strategies relating to SEO will make sure your site can beat out your rivals.
Take your time to choose the best
Being a business owner, you have the right to investigate and look for the best web design companies. Rather than making hasty decisions, you should take your time and choose the one that fits your requirements very well. You can check the list online and may read out reviews to know them even better. The top-rated web design agencies can easily handle e-commerce and multi-screen design.