Right now there is a lot of value for freelance web developers in London. These professionals are doing commendable work for the development of new and innovative website-based online businesses.
A freelance web developer is a professional whom you can rely on for the development of your business's website. Apparently, the development of a website may seem to be an easy task but in actual it is a technical process.
This process becomes even more difficult if you do not have the required skills of a website and graphic designer and website developer/coder.
What do you need from a freelance web developer?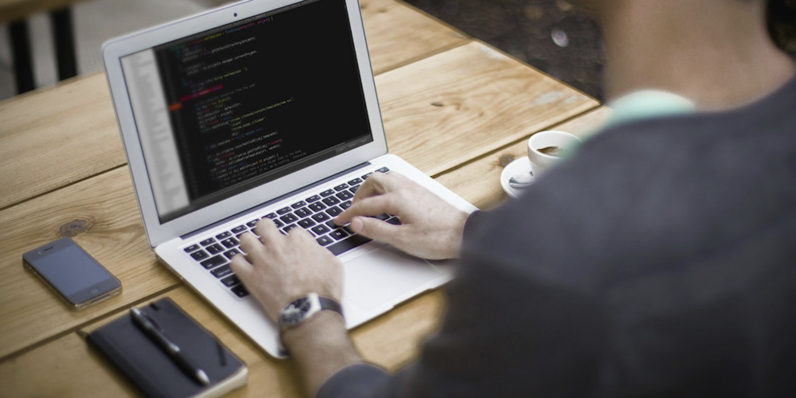 The development of a website does need certain skills. This is the reason why you need to hire a freelance web developer. Actually, this process is very simple and easy if done by the right person.
At this time, it is easy to hire a professional and skillful web developer who could be a great coder as well.
Benefits of hiring a freelance web developer in London
Hiring a skilled website developer can help you a lot in establishing your business's website presence in the most professional way. This professional is going to be the one who will help you gain a lot of prominence in your business online.
If you will have a well-planned and developed website then your overall business is going to be benefited.
How to hire the best WordPress freelance web designer?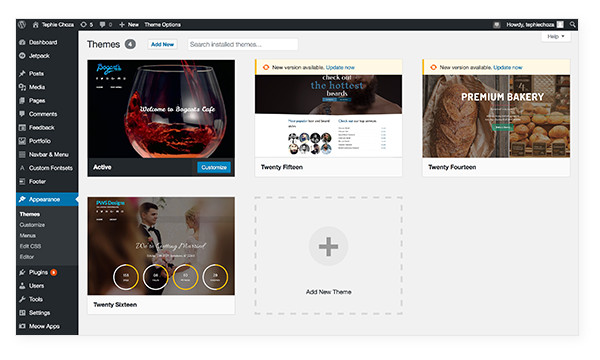 The first question you need to ask yourself is how you would know what type of WordPress freelance web designer is good for you.
A resume can surely help you take out all the unprofessional and unqualified persons from your list. But what if all the remaining names on the list have the same skills?
This problem becomes more critical especially when you are planning to hire someone for a position. For which you have never hired any professional in the past-for instance. You need to hire someone for website and design creation.
So to hire the right person you just need to follow the following tips.
Evaluate your needs and what you really want to be accomplished by the end of the project is finished.
When it is about the building of the website then there are two important components that are required including website design and coding.
One needs to look for two skills. Either find professionals to get each of the above-mentioned jobs done separately or you can hire one person to get both the jobs done.
You can involve three different kinds of professionals to get your job done including graphic and website designers and developers.
Find a freelance web designer near me!
Before you find a freelance web designer near me, it is important that you need to know the job description of these kinds of professionals.
A graphic designer focuses on the creation of images. They are not responsible for designing the websites even though they have the skills to do this task too and they do not even code up the websites for their clients.
Independent Web Designer Job
An independent web designer is skillful for creating images, ads, logos, icons, and prints for websites. Basically, if you are in need of any task to be completed in which images and graphics are involved, then you definitely need a graphic designer.
His work also included the creation of header images, banner designs, logo designs, button designs, and many other tasks too.
Although graphic designers are basically skillful for creating images and graphics; there are many who are talented enough to design websites as well.
Keep one thing in mind that you may come across some graphic designers, who would lack in the work of turning the design of your website into a properly functional website. Because they are not aware of how to code up your website by using CSS and HTML.
Still, there are many talented designers in the industry who can transform any website design into a fully functional website.
Who is a website designer?
A website designer is a professional who is a specialist in building and designing websites.
He is the person who is responsible for designing the overall look and appearance of your website. He creates all the imagery, organizes the website content, translates the visual design of the website into a fully functional website.
So it will not be wrong to say that a website designer is a professional who is a specialist in all the areas of website development.
Website Developers and Coders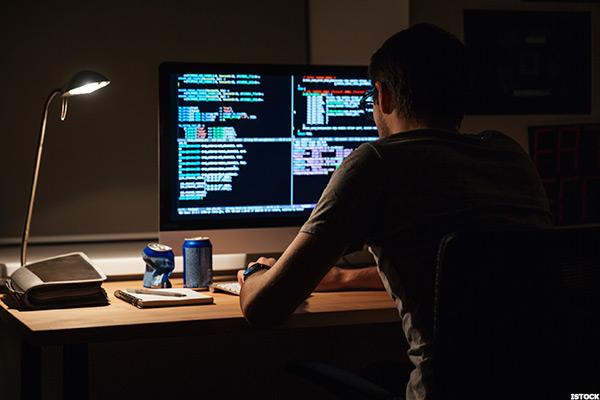 They are the engineers who do all the technical work that is related to your website's coding. These professionals take up your website from the grounds.
They are equipped with more coding chops as compared to any web developer. It means that they do more intricate work than a website designer.
What DO you Want Your Website Developer TO DO?
First of all, you need to ask a few questions yourself. In this way, you will come to know who would be the right person to complete that specific task.
Are you interested in getting a new and fresh logo for your upcoming advertising and marketing banners? If yes, then you need to hire a professional graphic designer.
Are you in need of revamping your website design for the optimization of the website content? In that case, you need the skills of a web designer.
Do you really need to have sliding images with slow hovering effects? In that case, a web developer can be the right choice for your needs.
So, it is very important for you to know what do you want? At what cost you would like to get your task done? At what rate it is expected to be done?
It is hoped that this guide could really make many things clear about a freelance web developer. So that you could be in a better position of getting your website designed in the best possible way.