Google link spam update started the rollout process on the 26th of July 2021. To make full use of this update, it took two weeks. Google cares about websites that own quality content. So, that is the reason for the Google Link Spam Update. Google Link Spam Update is a great reminder as well. It builds awareness for every website.
Besides, Google Link Spam Update warns of spammy or low-quality content. From August, Google Link Spam Update started to affect such websites. It happened in 14 days. The aim was to remove sites that have Spammy content. So, the search results of Google will be best. What the Google Link Spam Update says and means. What must one do to stay safe?
Google Link Spam Update says that it will nullify link spam. It extends Google's power. Also, give more power to its algorithms. This update affects spam in multiple languages. It is best to detect link spam well.
Google has further told about it. See the webmaster guidelines. The blog clarifies which links are against Google rules. This blog focuses more on links of a business nature. It shows what the best practices are. Sponsored and guest posts are. Tell about affiliate links too. It tells the use of the "No-follow or re=sponsored links". It advises ways to fight link spam.
Google link spam update mentioned its intent. This algorithm update is even more effective. It identifies and nullifies link spam in many languages. Websites taking part in link spam will see changes. Those links are re-assessed by Google algorithms.
To Be Clear
Nullify word states that spammy link websites will face removal. It means that it will not direct penalize the website. Yet, it will not consider it. This ignorance will feel like a penalty. So, today, you will get a drop in ranking. It is due to the usage of Google Link Spam Update. So, you need to raise the quality of your website. Google Link Spam update will not harm high-quality links.
Google has told the best practice for other traits as well. The aim is to revise helpful content from worthless ones. Plus, everything is clear. Anyone must avoid policies that are not up to Google guidance. Anyone who links out some site must qualify those links. Further, we will discuss other links mentioned by Google Link Spam Update.
Affiliate, Sponsored, and Guest post Links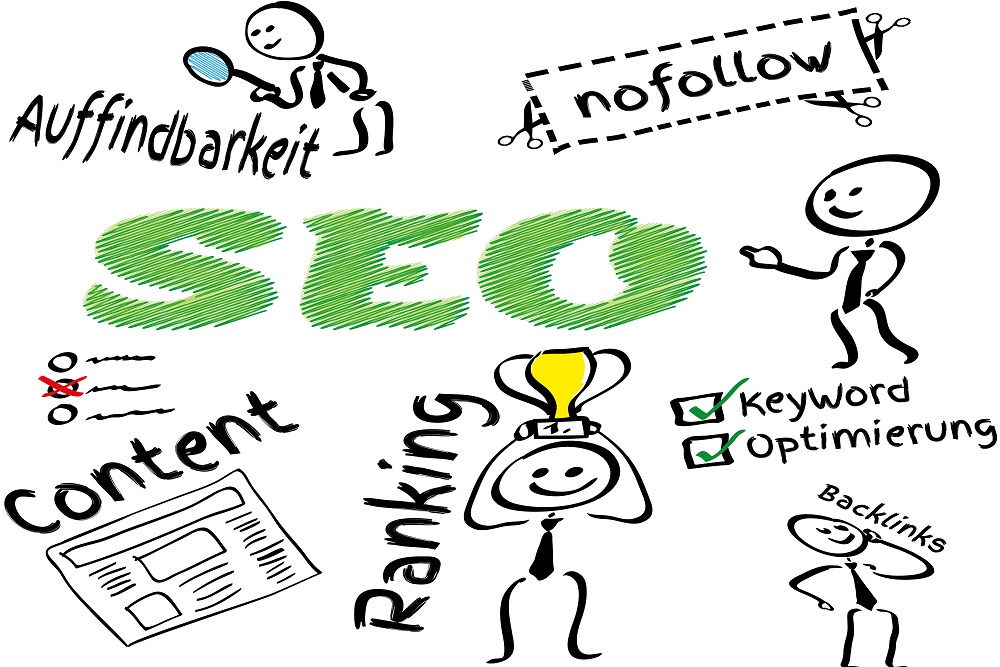 Google has told it before. It proposes many measures that favour paid placings. Let us tell you something exciting. Earlier, the No-follow attribute was correct for such links. Yet, Google allows the No-follow link today as well.
These are links we see in the review section. It is a way for many people to monetize their websites. Google Link Spam Update says these should be under the rel=sponsored trait. It is what Google will give liking to if you do so. Plus, the case is the same if these links are manual. Google will use manual actions. It is against websites that avoid using affiliate links. It may take algorithm action against it as well. So, avoid anything that Google does not value. Next, we will explain the two terms.
Further, Google clarifies the grant of monetization of websites. For instance, we have affiliate sites that create good content. It is because the site is educating people. So, in return, they make some commission. On the other hand, the potency of Do-follow or No-follow within the process is slighter. For this, many affiliates take it easy. They only want to earn from the click.
So, stop the activity if you own some low-quality links. So, they will not add any value to your website. Plus, it will nullify your site. No worries if you are using white hat practices. By all means, quality websites will drive value. There will be no effect on them by Google Link Spam Update. So, in short
Affiliate links= rel=sponsored preferred.
Sponsored links= (paid links, ads) must be under rel=sponsored
Guest post links= rel=no follow
Algorithmic penalties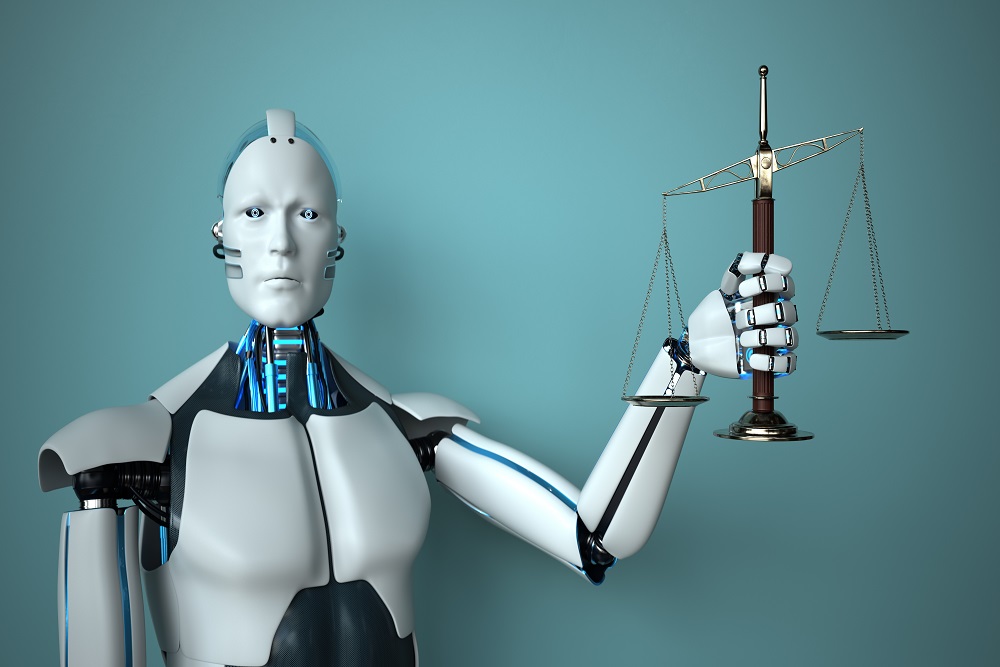 An algorithmic penalty is the one that hits your website hard. Any website imposed by it disappears from its ranking status. Plus, you will lose all your traffic. It happens without any notice or warning. Google will make its decisions in a heartbeat. It is because Google changes their ranking algorithm. Other websites have worked hard. They comply more with Google guidance. So, they deserve to rise higher in the search results. This way, Google rewards those who put more effort into Google-loved aspects.
Manual Penalties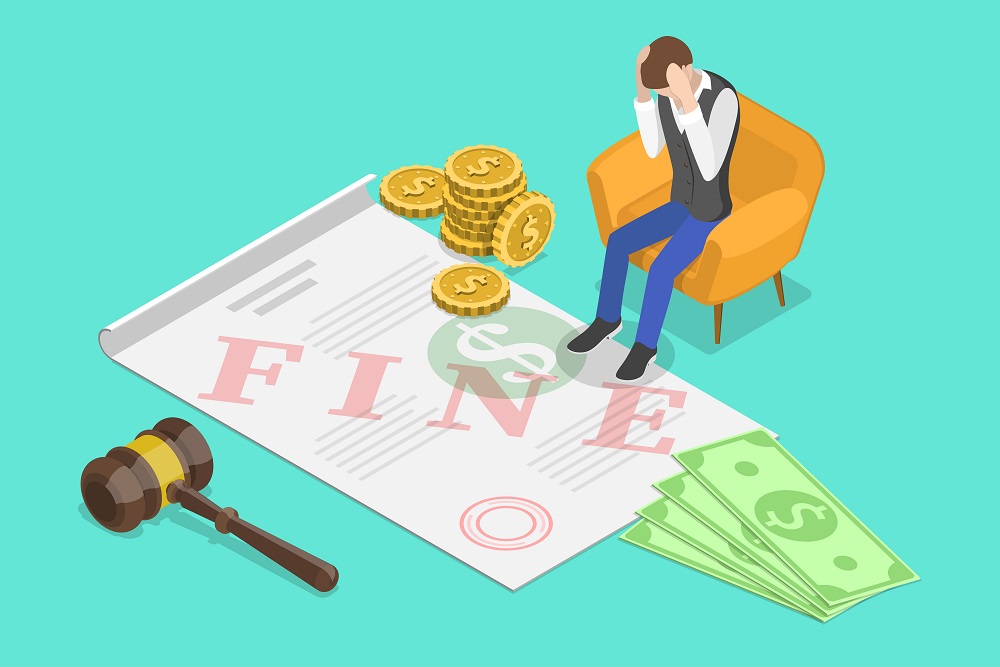 A manual penalty is because someone from Google analyses your website manually. It is because it breaches some rules of Google. So, now it has to pay the price. There are 14 principle aspects one should take care of. If not, the site will face penalties by Google law. One can find these in the link that is written above, named "manual action". Google implements its manual action on a site. It represents it via their manual actions report. See this in the Search Console message center.
It is hard when your website gets into this penalty. It becomes very tough to regain the website back. Also, It is very time taking. It is because first, one has to solve the issue. Then, one has to reach Google again. So, it can check the website.
Further, one has to request Google. Explain the reason. Follow all the steps. These steps are a must to solve the issue. Thirdly, one must write and submit the result of his efforts. Also, Google will keep the website in the red zone for the future.
What to do next?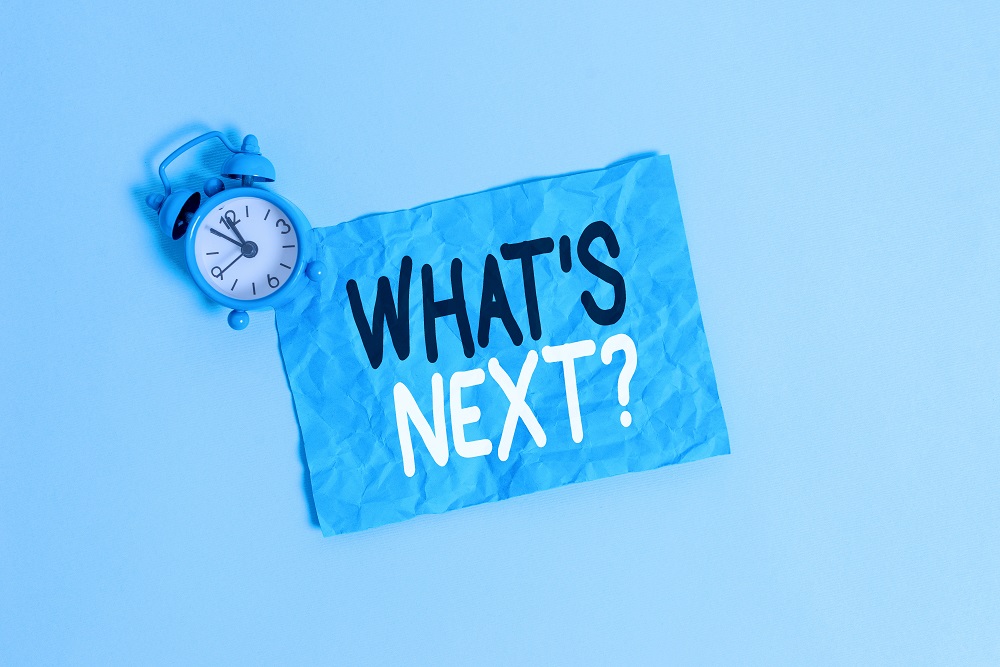 We care about you and your website. We will explain the process till the end. Comply with the above points. Take some overall care. Ensure that your links are natural. Also, have good quality. Must comply with Google rules. You must have heard there is always room for growth. So, work hard to improve the website. Follow all google guides. Focus on content and backlinking main points. Indeed, black hat practices and overall spammy ways are bad. They have given birth to new rules under Google Link Spam Update.
So, now one must take care when backlinking. This linking is for both—incoming and outgoing links. Notably, the one following best practices by Google always wins. The use of shortcuts or manipulative links is not healthy. Properly tagged links will prove helpful for your site. Google says to monetize it properly by tagged affiliate links. Also, whenever one starts to link, Google reminds us about it. It says to use quality links properly. Mainly when one links other websites.
It is not always that you have done anything wrong. Suppose your websites drop from search results. There can be many other reasons. Maybe Google has given more rewards to your rivals. Some websites work more to produce quality content. So, using means comply more with Google. If that happens, go back to your website. Create more quality content. For this, you can check the best items for help. Indeed, this digital battle is very hard for all. One needs to fix things daily.
Wrapping up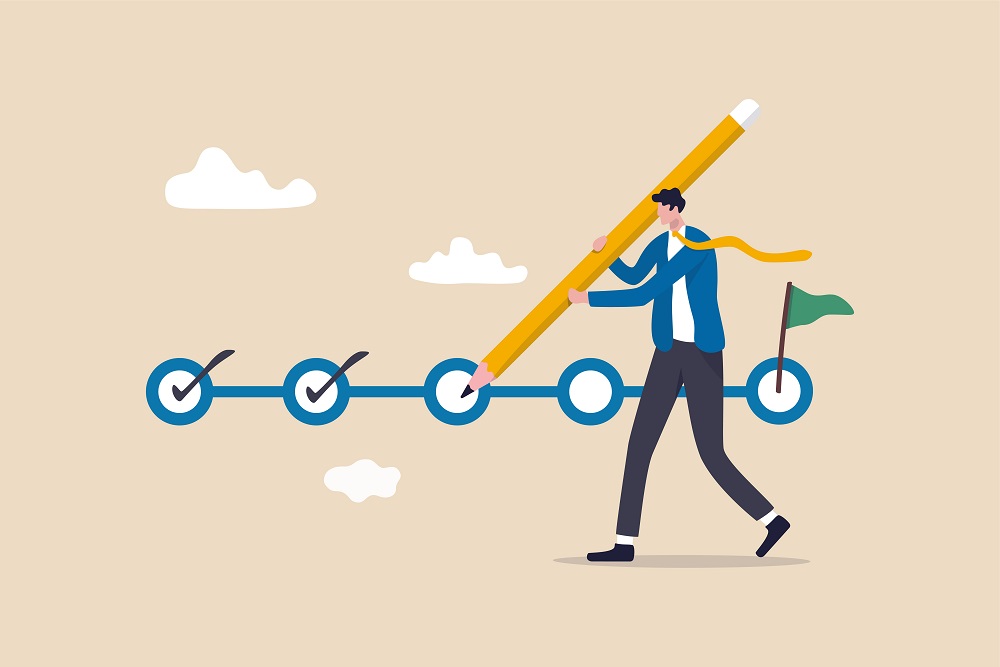 Google Algorithms are the main pillars to create a website. Google always progresses and provides chances for those who work hard. The unique ones will get reward by Google. Also, it discourages the ones using spam links. Google Link Spam Update is for those. So, one must try to put effort before Google punish him. Comply with all rules. So that Google Link Spam Update may not affect your website.