User Interface UI and User Experience UX. Both these terms are closely related. User Interface designers work with the overall look of a webpage. UX designers possess a vision of what the page will be able to offer. The UI designer's job is to put forward that vision to reality using their coding skills and comprehension of front-end improvement. A UI design is more concerned about presenting this software, program, webpage, or computerized device. This design highlights the look and style.
The Experienced designer aims to make the product exciting and appealing for prospective users.
The UI design concentrates more on the graphics and screen of the product since it will be coping with it. If the User interface is too simple or too complex for an individual. He will probably switch to another application or page that serves the exact cause.
Formats of User interface UI design
When designers usually work on a project; they have three different formats to pick from:
Graphical user interface (UI design)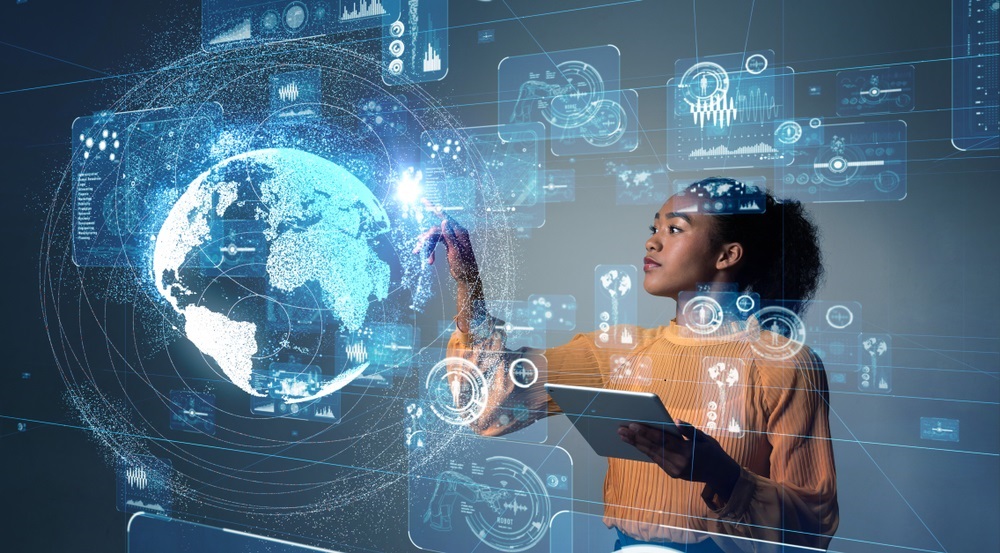 As the title signifies, this user interface uses graphical representations to entertain the customers. This interface allows the users to interact with the electronic devices with the help of graphic icons and audio indicators. The windows desktop is an example of GUI.
Voice-controlled Interface (UI design)
A voice-controlled Interface is an innovative interface, that allows people to interact with the layout through their voice. Users can give directions to a voice-controlled assistant to perform simple operations. Cortana, Siri, and Alexa are a few examples.
Gesture-based Interface (UI design)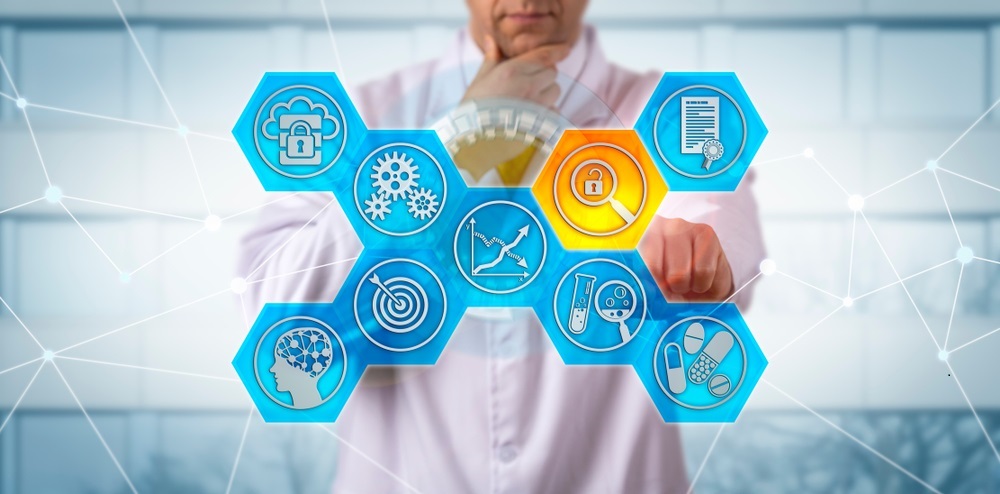 In this fantastic design format, users may interact using a 3D layout. These programs and applications allow the user to operate using gestures like scrolling, tapping, and pinching.
UI designer's Job description and skills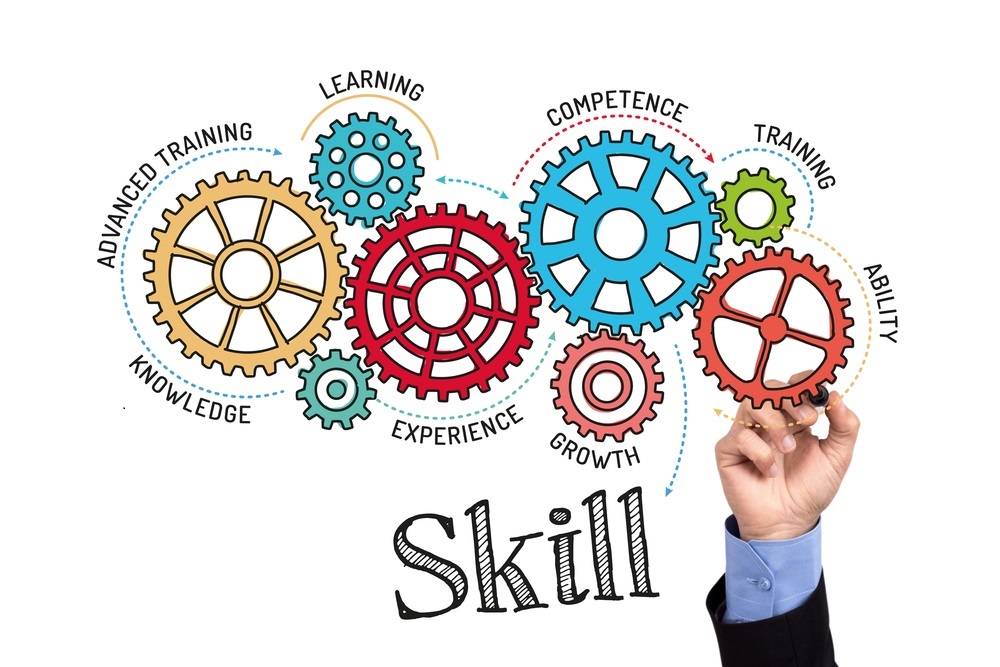 A UI designer designs a complete product that fulfills the vision of a UX designer.
The product should be user-centric, focusing on the interface.
A UI designer creates a fundamental design of the product demanded.
He works and boosts the design gradually with wireframes, prototypes, style guides, and many more.
While doing all that's mentioned above, he also needs to keep in mind that the port should be user-friendly and exciting.
Adaptive
A Professional UI designer should have the ability to accommodate the requirements of every customer. Because each customer wants a unique product, and the markets can be completely different. So, they should be fast at grasping new and innovative ideas.
Collaborative
Each individual working in a workplace have their importance. It is like an intricate machine where all parts depend on each other. For your device to operate correctly, all features should work together. A UI designer should perform in collaboration with the UX designers, customers, and developers. So, one should be a cooperative team player to satisfy customers entirely.
Skills needed
When a UI designer provides a completed item, he should defend his ideas and decisions. Confidence can ascertain whether it's a win or lose. However, a UI layout should depend on a well-thought-out design street map, the consumer's demand, and basic principles. Such as minor details such as color themes and visual weight.
A designer should also have excellent communication skills to communicate his ideas and interact with people effectively.
 Maintain Trends
Maintaining Trends are what makes designing a fascinating field, whether it's textile, graphic, or page. To be in this field, people should keep up with the contemporary trends and changes within the business. One should stay updated with the innovations about the design to grasp the opportunities in the market.
Properties of a UI design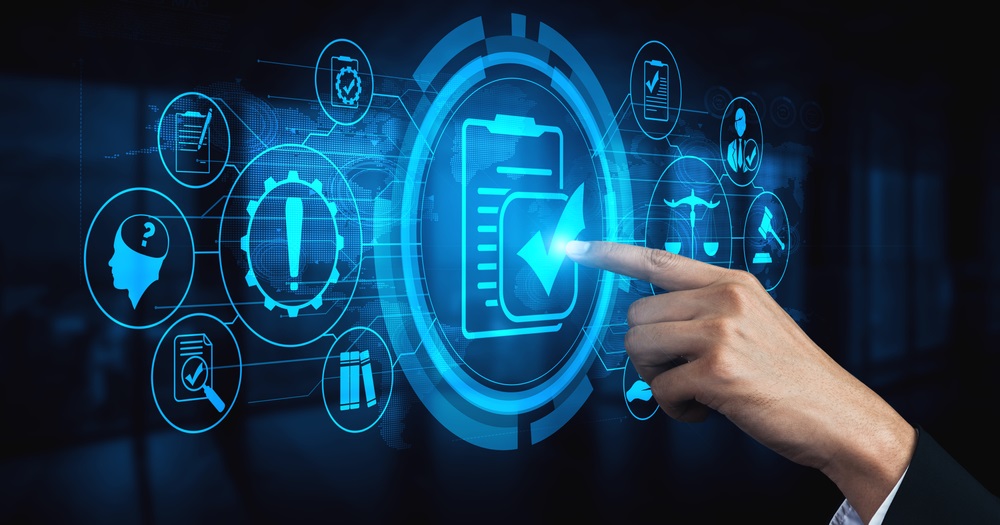 Every effectively designed UI has some shared essential properties. It's most likely a given that the product should be functional, i.e., it should serve its actual intent.
Moreover, the layout must be reliable and genuine. Only a credible design can satisfy and engage the user for an extended period. It has to be easy to use Because a functional UI layout is no good if it is too complex for the ordinary mindset.
A user takes time to get familiar with this UI, but it shouldn't take much time. A complex user interface could easily frustrate the consumer to achieve the objectives efficiently. So for having a beautiful experience. It has to be a user-friendly design.
We have briefly explained the formats of UI design and also the skills required to be an expert UI designer.  For our valuable audience, we have also listed the Top Website for UI/UX Inspiration. Additionally here are some rules that must be followed to design a perfect UI design named 10 Golden rules of UI design.