In this era of digitalisation, the User interface called human-machine interaction involves both hardware and software components. This machine-based communication plays a significant role everywhere. Also, the features like a mouse and keyboard play a substantial role in the user interface as these are the channels by which humans can talk to a machine to simplify their tasks. So, let's enlighten you with the fact that User Interaction is not limited to the mentioned components. Also, other outputs, input, navigation, and informational features are included in this. Every individual or business has different preferences when it comes to user interface designs or types. Here are the major types of User interface design.
Graphical UI
Voice user UI
Touch UI
Form-based UI
Menu-driven UI
Graphical User Interface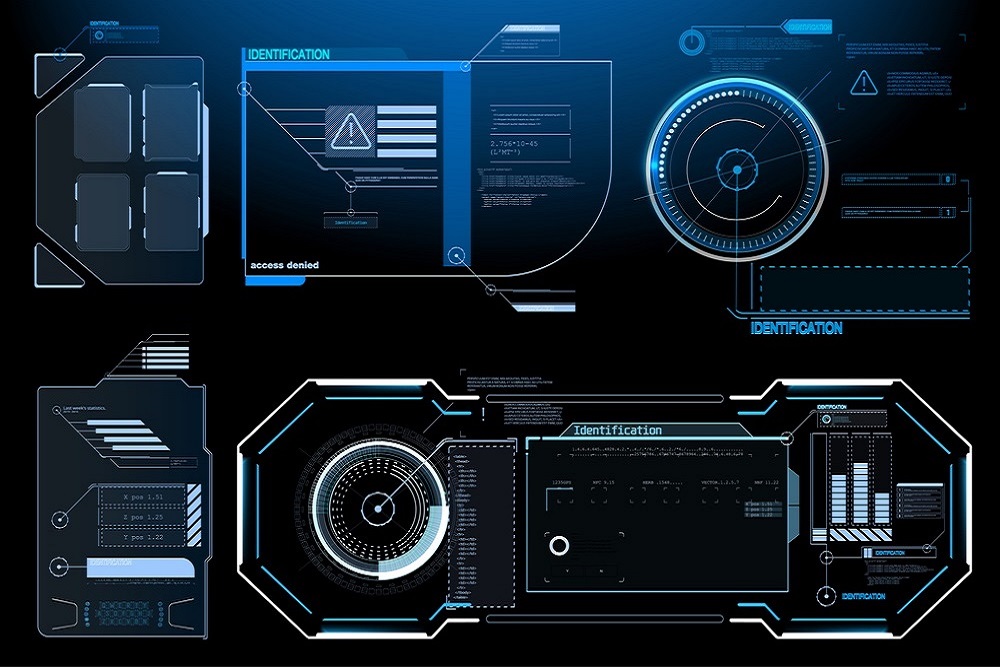 In 1981, Alan Kay and Douglas Engelbart provided a significant contribution to Graphical UI design. Due to the combined efforts of different researchers resulted in a Graphical interface at Xerox PARC. Later in 1983, Apple presented the Lisa PC with a Graphical user interface.  If we straightforwardly define a Graphical user interface, it is simply a network of interactive visual elements for software. Additionally, It also shows colourful objects on the screen by which the user expresses his choice. When the user clicks the feature, it changes its colour tone, size, and visibility to provide the user with information that it is pressed.
To make Graphical User Interface understandable, the client uses different parts and articles to speak with the product. Furthermore, the things through which the client connects in a Graphic UI Form are the button, menu, icons, dialogue box, menu and toolbar, ribbon, tab, and window. However, These graphical elements are upgraded with different functions or visualisations like transparency or sound. There is no such need of knowing commands as the user can utilise them efficiently.
For example, suppose that you want to open a program on a Graphic user interface system. You will move the mouse pointer to the program's icon and twofold tap it. With a command-line interface, you'd need to follow the commands to navigate to the directory that contains the program, list the documents, and after that, run the document the user needs.
Examples of Graphical User Interface 
We should begin with the old time's example Sketchpad; the first graphical PC helped designed the program. It was made in 1962 by Ivan Sutherland when he was at MIT and having a light pen that engaged users to create and control objects in having drawings with made illustrations or graphics.
Present-day working systems and graphical User interfaces are present in many modernised applications like ATMs, self-service checkouts, telephones, and desktops. Some notable, contemporary graphic User Interface examples for work areas are
Microsoft Windows
macOS
Ubuntu Unity
GNOME Shell
For smartphones, examples of Graphical User Interface are
Android
Apple's iOS
BlackBerry OS
Windows 10 Mobile, Palm OS-Web OS
Firefox OS
Advantages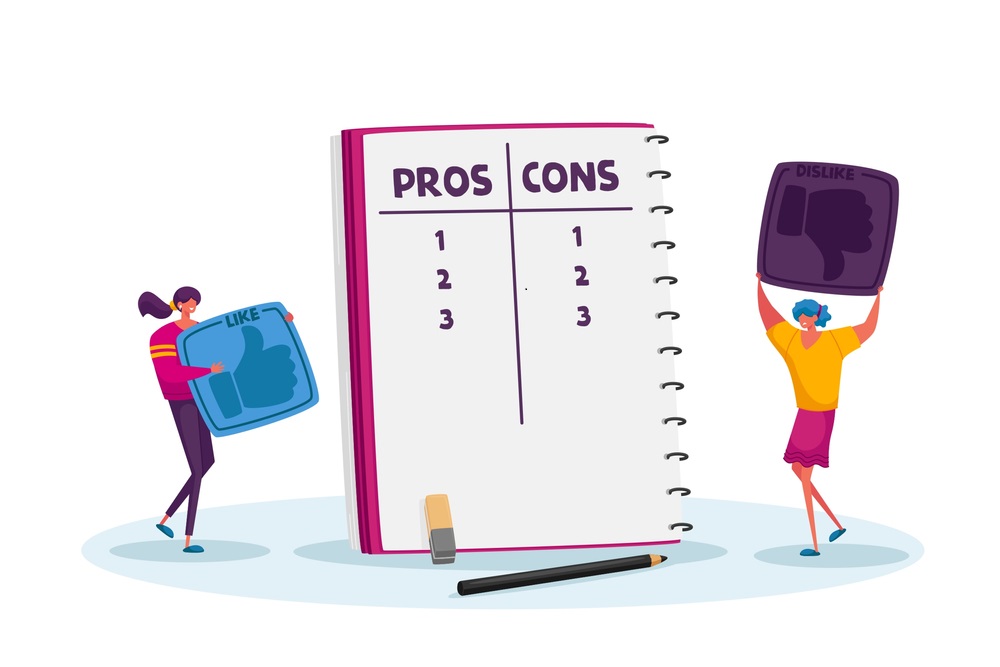 Appropriate for non-technical people.
The difficulty of actions is stowed away from the users.
Improved by appealing visuals.
Prompt visual feedback.
Use of models and symbols from the real world.
Empowers use of various input appliances.
Disadvantages
Requires power and memory assets.
Might have low discoverability chances.
Might overpower users with the developing measure of control components.
Hidden commands should be searched purposely.
Voice User Interface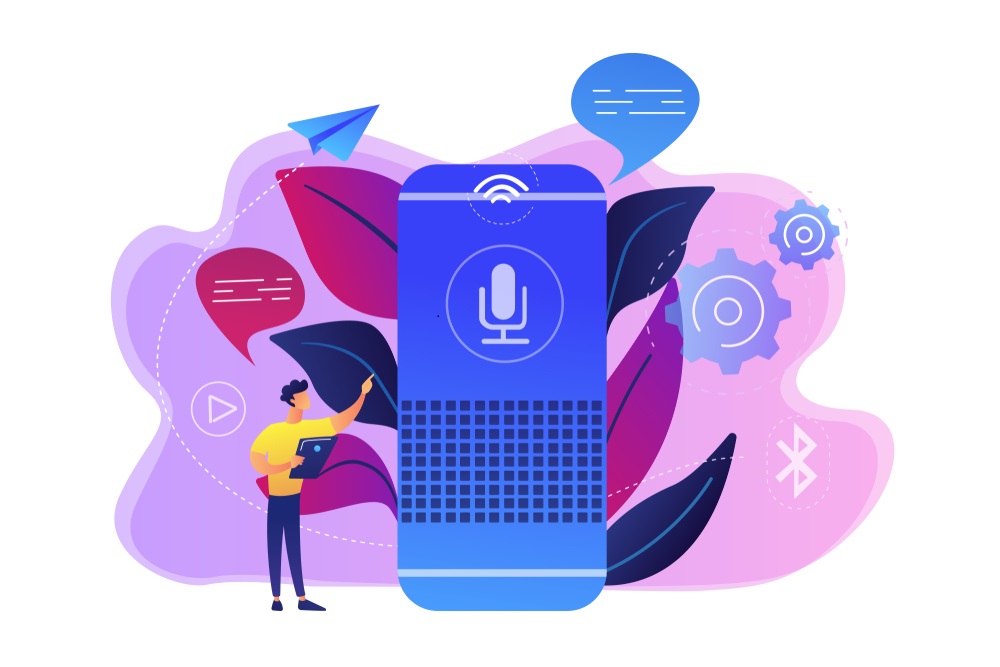 With every new decade, we've seen another type of human-PC interaction development and modifications. Individuals are presently offered a considerable capability of Voice User Interface. It is a technological innovation that permits the user to connect with a system through their voice. A command is given by speaking about it. Especially, the primary benefit of a Voice User Interface is that it enables the user to be a hand and eye-free facility. Through speech, users can interact while concentrating on some important task they are performing.
Applying exact design rules to the voice user interface as to the graphical User interface is impossible. There is no such visual-related work; thus, users have no clear understanding of what the interface can do or what their choices are when taking a gander at a voice user interface. When planning voice user interface activities. It is subsequently significant that the system mentions the available interaction options, mentions to the user about the system and its functions they are utilising, and the limited quantity of information it offers out to a sum that users can recall.
Voice User Interfaces are advancing a lot quicker than other previous technological models—punch cards, keyboards, and touchscreens. As each innovation gets skilled and powerful, this technology is developed to ease human activities. Visionary designers in all fields, from games to brands, new businesses to well-known ones, use the voice user interface and make performance better and easy by accepting these innovations. User Interfaces include Al assistants or Visual assistants.
Examples of Voice User Interface
Apple's Siri
Google Assistant
Alexa of Amazon
Amazon Echo,
Apple HomePod,
Google Home.
Advantages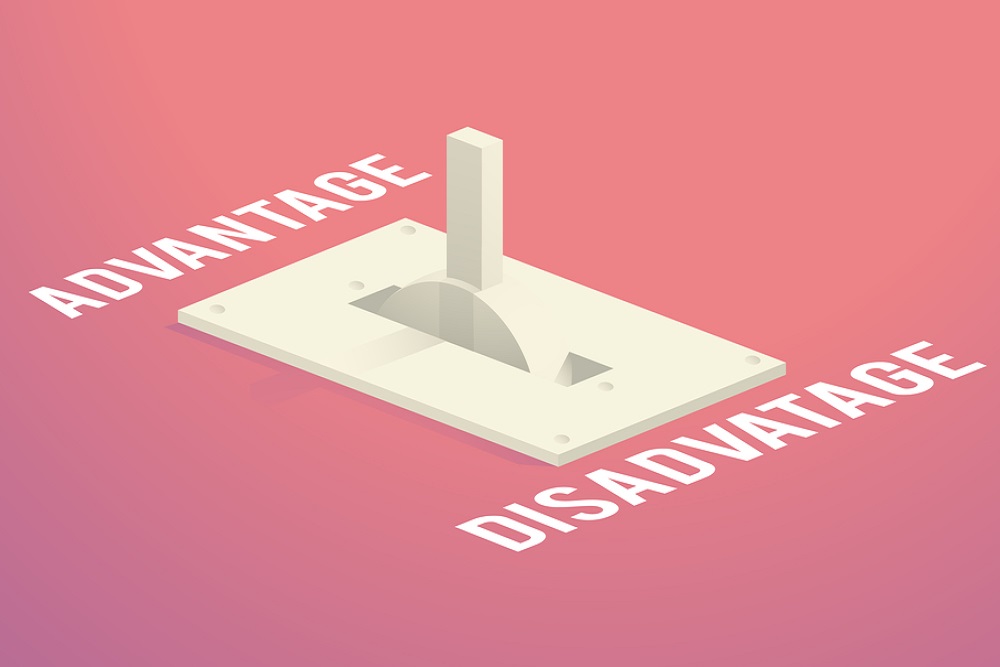 Help you save your time.
More feasible as compared to a dialogue interface.
Great help for disabled people.
Speedy source.
It takes less effort and can be used while performing other tasks.
Disadvantages
Reliability problem. The system only catches programmed commands.
Privacy issues. Everyone listens to whatever you say.
Not everyone feels comfortable talking to a computer.
Creates chaos in office environments.
Touch User Interface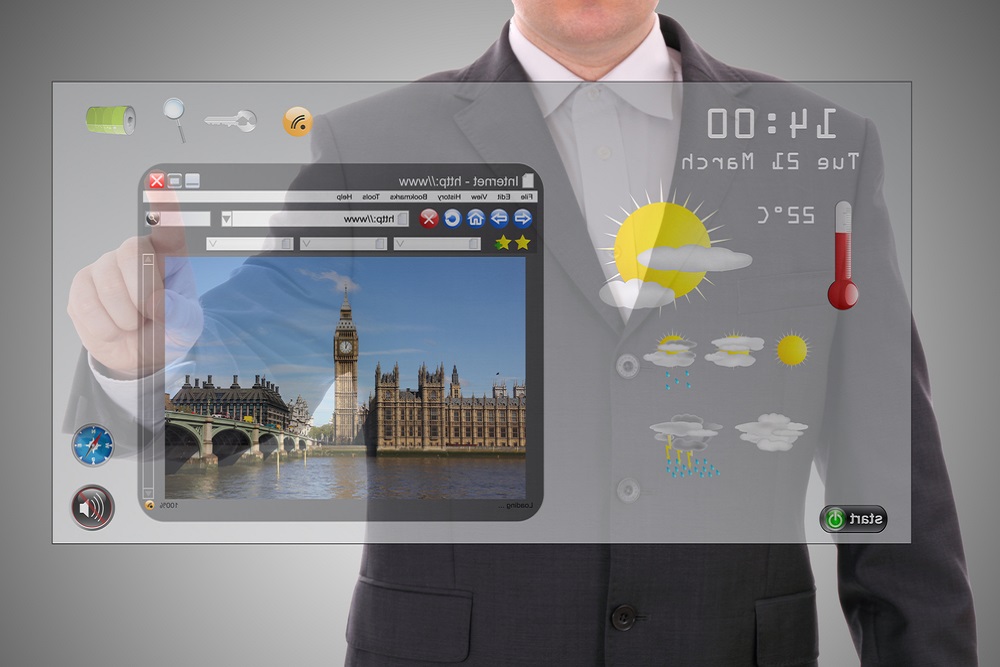 Touch User interface includes any device that works by a touch screen. It has a touch function to operate it. Most smartphones, tablets works on this system. It needs users to use their fingers to open any program directly instead of using buttons. Portable devices mainly utilise this interface, due to which it has gained popularity.
Touchscreen devices are everywhere we see. From big systems at restaurants to cars and small devices like mobiles to commercial workplaces, all have devices with the touch user interface. However, there is a difference between all touch user interfaces. Some provide a greater level of accuracy, while others cannot provide users with satisfaction. Only a responsive and ergonomically designed interface can help to build a good touch user interface.
Examples of Touch User Interface
Any touch screen application or device that has a touch system has this interface.
Cellphones
Tablets.
Any equipment that contains a touch screen sensor uses this interface.
Advantages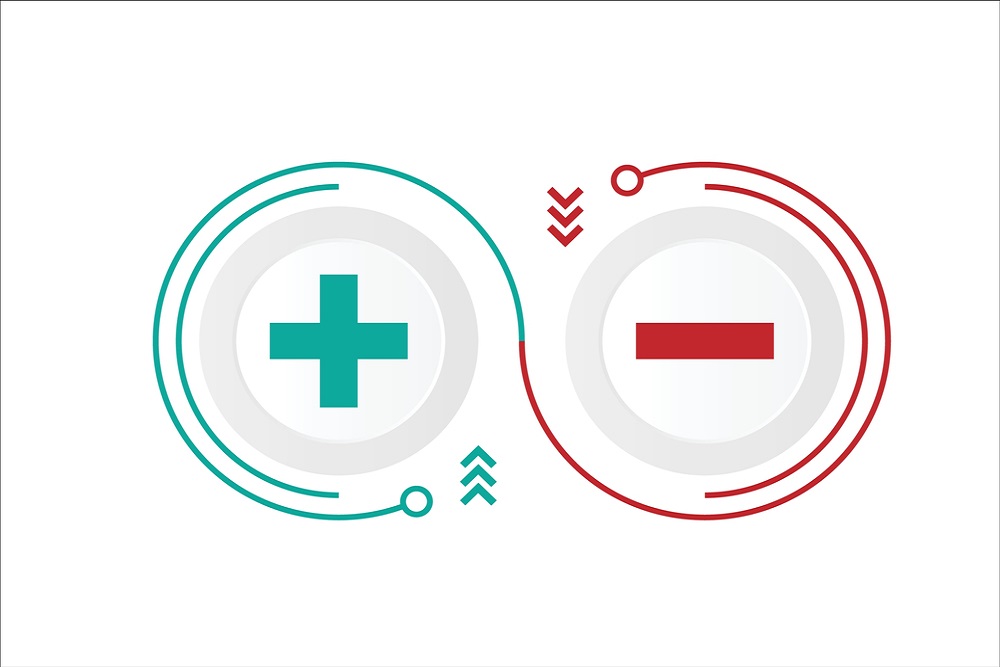 More accessible than using a mouse and keyboard.
Ease use by limiting external devices like mouse keyboards or any other.
Accessible and easy to use for youngsters and adults.
Have zoom-in a facility that improves visualisation.
Device-friendly
Disadvantages
The display size of mobile restricts control elements size.
Extra movements may not be available.
Stray touches could accidentally activate it.
Menu-based user interface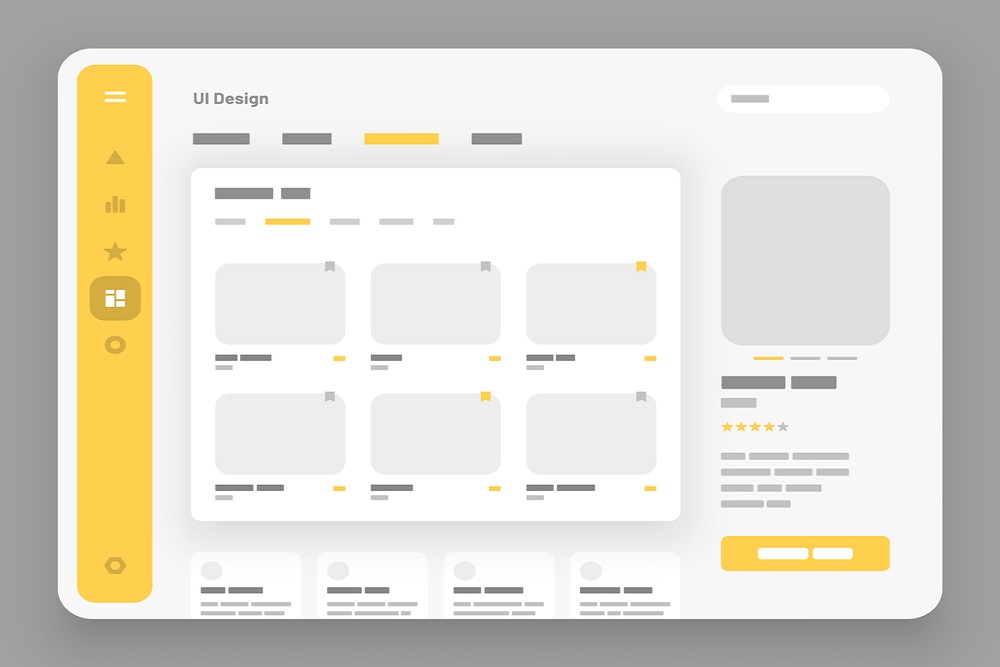 The menu interface gives several choices from which user picks. The list of provided choices then takes you to the submenu. An additional set of picks that is reliant on the first option you have selected; thus, the final result is attained.  This is usually done by utilising a touch screen due to the nature of such systems. And often individuals who use them are frequently not computer literate or maybe a tourist or foreigner who does not completely understand the system. So it is guiding on its own, presenting options one by one.
Example
These are information systems for a tourist or users of a specific service. For example, a system at a train station in a well-known holiday location. The primary screen may request the general area of interest (accommodation, trips, shopping, and entertainment.) for the decision of accommodation. The next screen may offer various choices of accommodation, for instance, names of hotels. The following screen may provide prices for stay. Lastly a list of the relative properties that match the previous decisions.
Advantages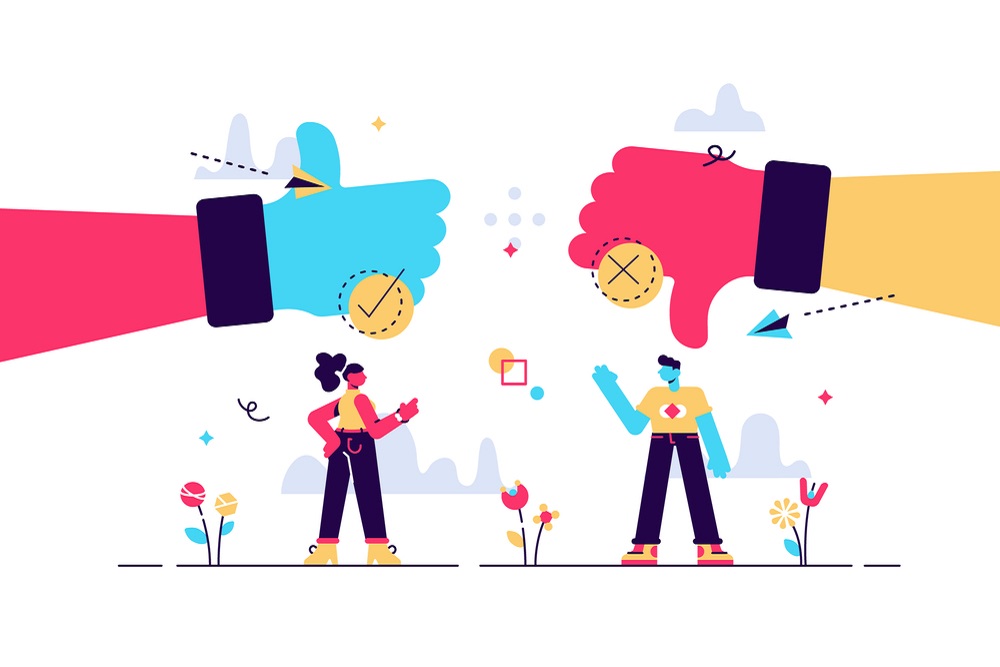 Especially, easy for ones who have no or little learning for computers.
It doesn't bother users to think about what to do next.
Extended control on user pathways.
Very easy to use on all devices.
Different forums have almost similar interfaces in this type.
Disadvantages
It has limited options on the menu.
It takes much space.
Form-based User interface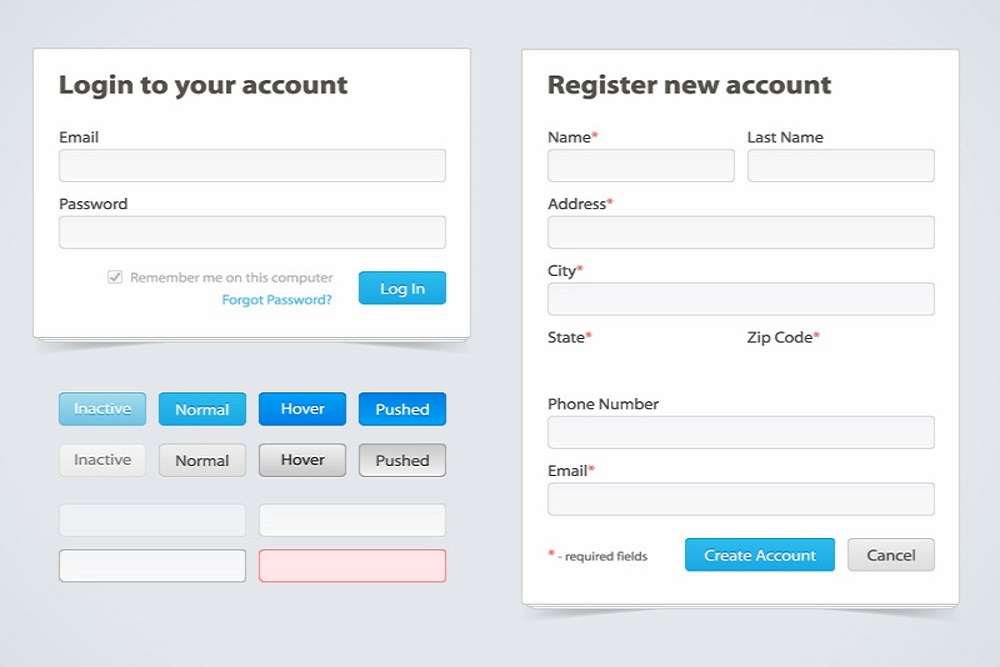 Form-based interfaces comprise onscreen or web-based forms showing fields containing information attaining boxes. Furthermore, the structure frequently is a copy of a paper form effectively recognisable to the user. This interface strategy is called the form-based technique and input or output forms.
Form-based interfaces are genuinely reasonable for any application that includes entering relevant snippets of data into the PC. Following are the
Anyone is taking phone orders for an item like a CD or any appliance.
Anyone recording reactions to inquiries in a telephone questionnaire.
Someone is entering details of individuals who need to apply for a credit card.
Someone applying to join a club or log in to a free email account on the Internet.
Anyone who is purchasing online.
This is usually utilised on websites to gather data from a user or in call centres. It also permits operators to rapidly enter information collected over the call.
Conclusion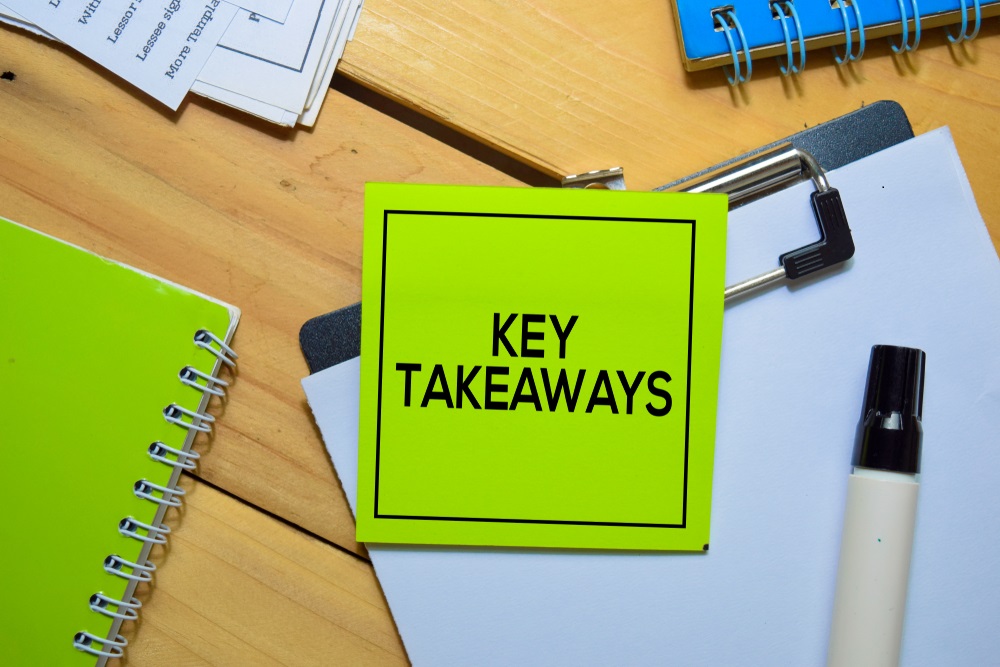 Although plenty of UI designs are available. But one can choose according to his choice and preference. In this case, it is essential to enlighten you with whatever the type of user interface, a good one is easy to use for people. Also, It gives the user motivation to look at and use the system.
On the other hand, if someone is using the UI, it must not complicate the user and provide it with a bad experience. In short, it must be engaging, easy, and effective. Also, it must have help options and also pleases the user with its looks. Learn about the UI Design Patterns here.