There are several types of graphic design, yet, first, understand the true meaning of the term graphic designing. It is very important to learn the basics before going further to discuss the types of graphic design. Whenever one hears this term, one gets fantastic ideas related to colours and designs. Do you think graphic designing is all about creating excellent and beautiful designs?
To some extent, you have a correct concept. However, there are some other reasons for graphic design that give a whole meaning to it. It depends on the type of graphic design a designer is constructing. Moreover, graphic solving is a problem-solving strategy of businesses, showing their existence and services creatively. Graphic designing as a whole is a fascinating field.
One can say that graphic design is the art to communicate ideas or captivating the interest of people. It includes mixing colours, attractive images, and typography. Graphic designers do it in many more effective ways, depending on the type of graphic design. In all, they create an admiring effect by their design that conveys the message and creates long-lasting memories. Let's see the major types of graphic design for which graphic designers primarily work for.
Advertising Design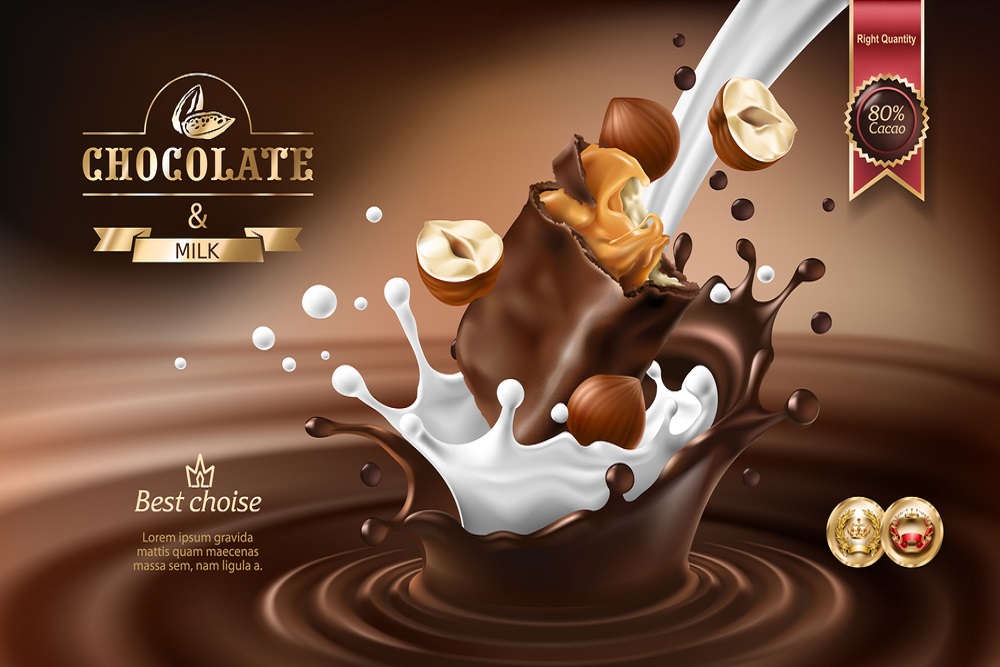 Advertising design is the first and fundamental form in the types of graphic design. Any type of marketing or advertising is incomplete without good graphic design. This type of graphic design was commonly used for print ads. This includes graphic designing for newspapers advertisement, business cards, billboards, flyers and brochures. Later with the innovation, it shifted to digital ads as well. This contains email marketing, social media marketing, and online business cards used for advertising campaigns. Visual content on these forms is so engaging and effective that it converts users into customers.
Environmental Graphic Design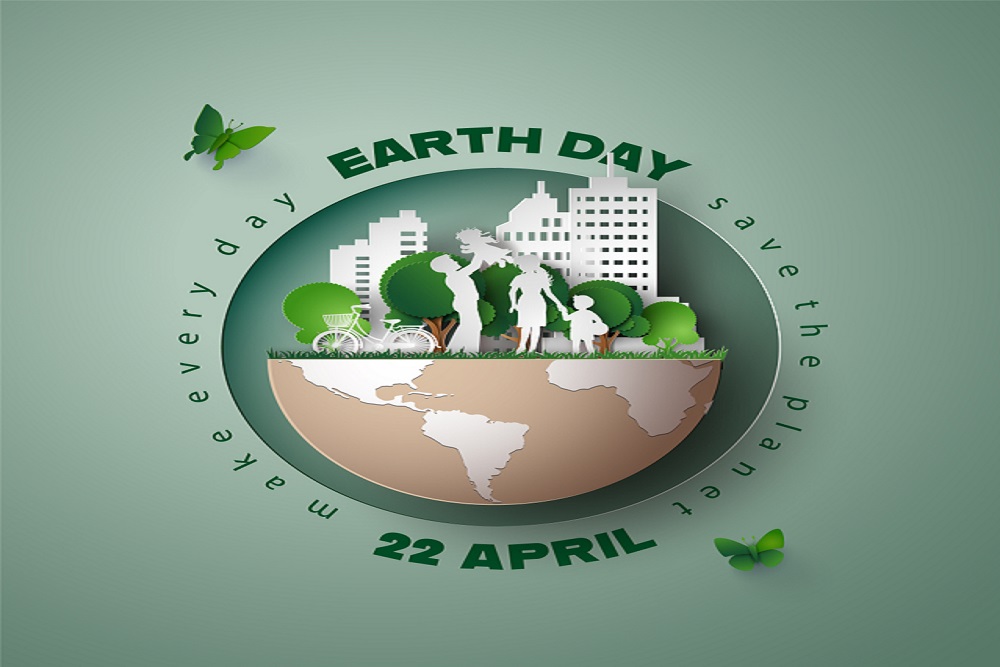 Environmental Graphic Design is used to admire people when they visit places. It makes them feel so welcoming. It enhances the overall experience when he goes to a place—making the place more informative, fascinating and memorable. This type of graphic design involves all the dimensions like graphic, architectural, interior or landscape designs. You must have seen some signs for finding ways, some shows where one is going or where they are. These are the types of environmental design.
Such types of graphic designing are used to convey a special message to one visiting the place. People having graphic design and architectural ideas are good environmental designers.
Let's give an example of it. These are designs that one see in museum exhibitions, special events and retail store interiors. Moreover, offices have perfect interior settings. This also includes signatures that we see somewhere. Additionally, it also includes Office branding and exhibitions.
Publication Graphic Design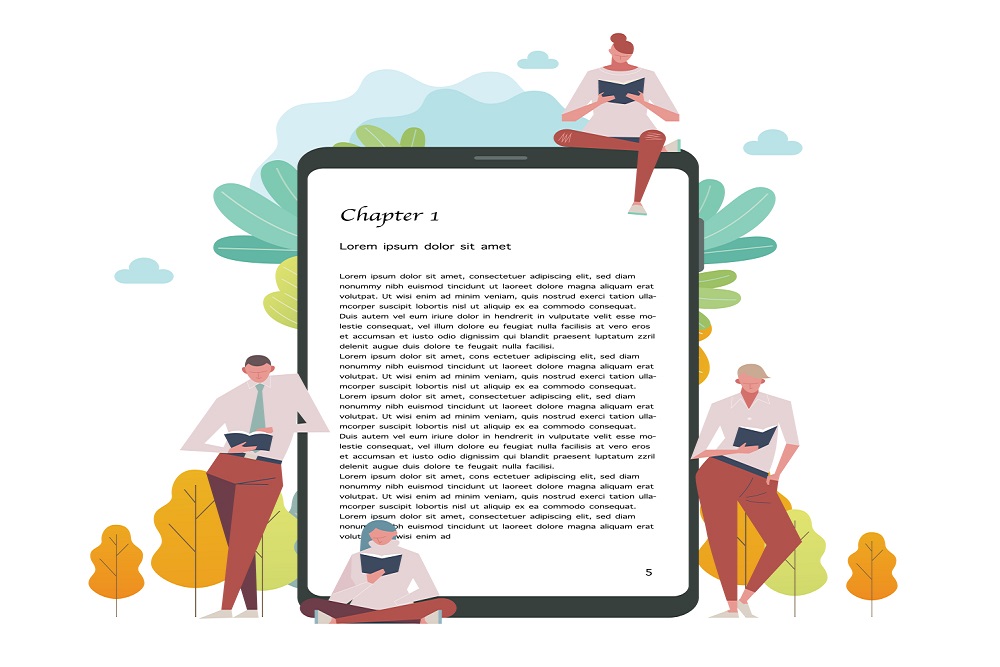 Publication designing in last time's referred to the only printing material. For instance, books, magazines, books or newspapers and tangible print media. It was about how a magazine or a book looks. Due to innovation and digitalization, everything has been modified. Types of graphic design include this as a significant contribution in graphic design. It uses colours, typography and space aspect in the digital publication. Articles and blogs on the web with good spacing and attractive views on digital forums are a fantastic form of it. We all have access to various online content material or blogging sites. Also, websites have blog sections that are over the internet. Modern examples include eBooks, magazine layout designs, catalogues and digital newspaper designs.
Motion Graphic Design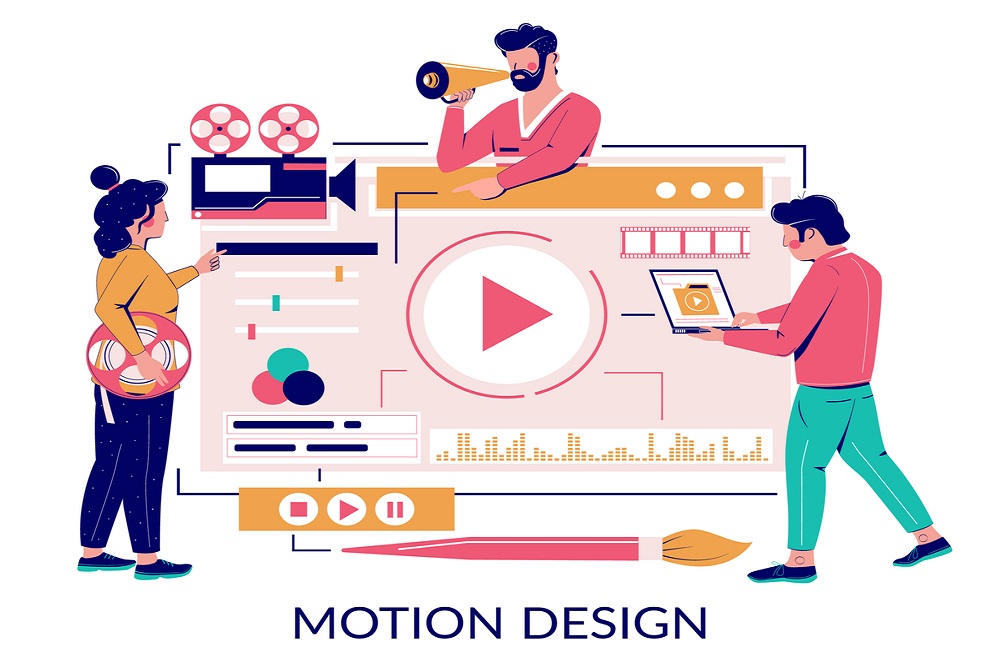 Among the types of graphic design, motion graphic designs got too much appreciation, and it is continuously increasing day by day. You must have seen animation and other storytelling effects on the web site's front pages. This is a form of motion design. Videos and movies are extended forms of motion graphic designs. It is known to be the best type of graphic design. By new trends and innovation, it is up-grading day by day. All promotional videos, trailers and animated logos are the form of it.
Moreover, GIFs and video games are nicely built with great designs. Motion graphic designs vary from each other depending upon the niche. It is also a trendy style in website designs and apps. Designers use these designs to attract people. Sometimes a full-service description or some important messages are conveyed with little videos that are published on websites. It also includes internet banners and other animated text advertisements.
Corporate Graphic Design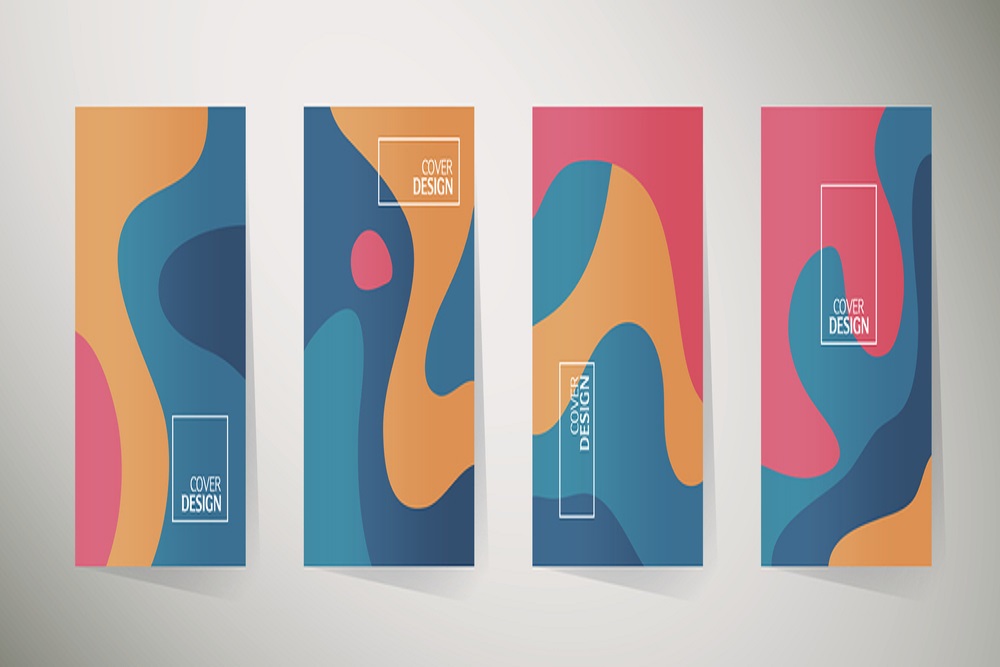 This type is different from other types of graphic design in that designers create a corporate identity. This implies that a business presents itself to the public. This design represents a relationship between the brand and the people who chose it. Importantly, it shows a connection relation between a product, values or culture. In the world of graphic designing, logo, topography, online business cards are part of it.
Moreover, shadings that define a brand and visiting cards, all business newsletters are part of it. A good cooperate identity reminds people about your brand ultimately, and it boosts the business image. They must be excellent communication abilities, unique and creative qualities that differ the brand from its competitors.
User Interface Design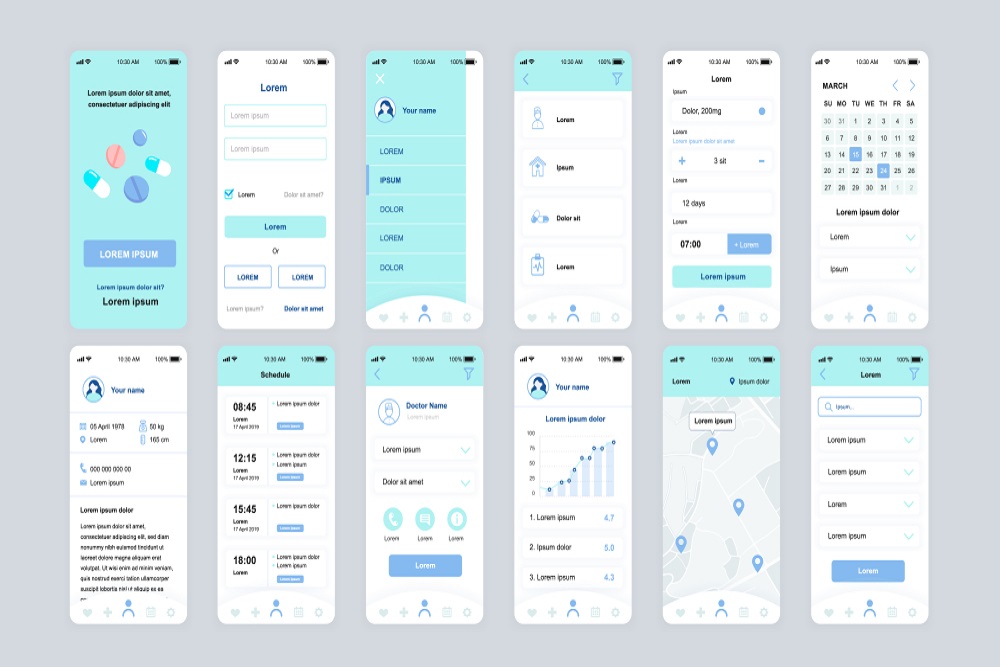 Whatever one sees when he opens a website or app, its UI design provides a fantastic view, known to be the leading type of graphic design; it adds a lot to the graphic world. Graphic designers are the one who adds beauty and style to the first impression as well as when one roams in a website. UI designers are the one who beautifies the looks of a website. If you open a website and get amazed, this is all the efforts of an excellent graphic designer. A UI designer knows how to add each detail to websites and apps ideally.
Using proper spaces and pleasing colour scheme combinations, UI designers add life to a design. It not only cater the attention of uses but also helps business grow. This makes it one of the best types of graphic design. All app, dashboard designs or any web page designs comes under UI designs. Not just this, but all the theme designs or any other Boucher, online business cards and game interfaces designs are the hard work of UI graphic designers.
Web Design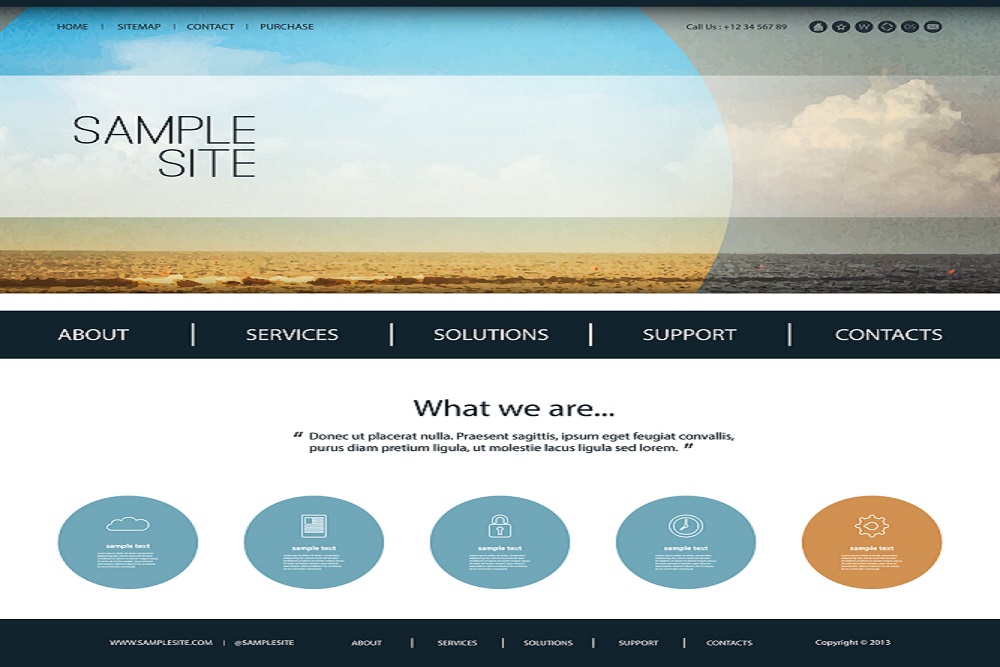 Among all the types of graphic design, this is an exciting one. Web design links closely with UI design. It is the way websites are displayed on the web. Firstly, it focused on desktop browsers; however, it also includes working on mobile and tablet browsers. A web designer commonly works on the following
The appearance of a website
A website's layout
Colours and images
Fonts and content structure
User interface and user experience component
Shapes and spacing
Videos and animation (if any)
Speed and navigation
In short, web design focuses on balancing both a beautiful front end page and the best usability. A good web design is easy to use, have a pleasant appearance. Also, it must suit the business niche.
Packaging Design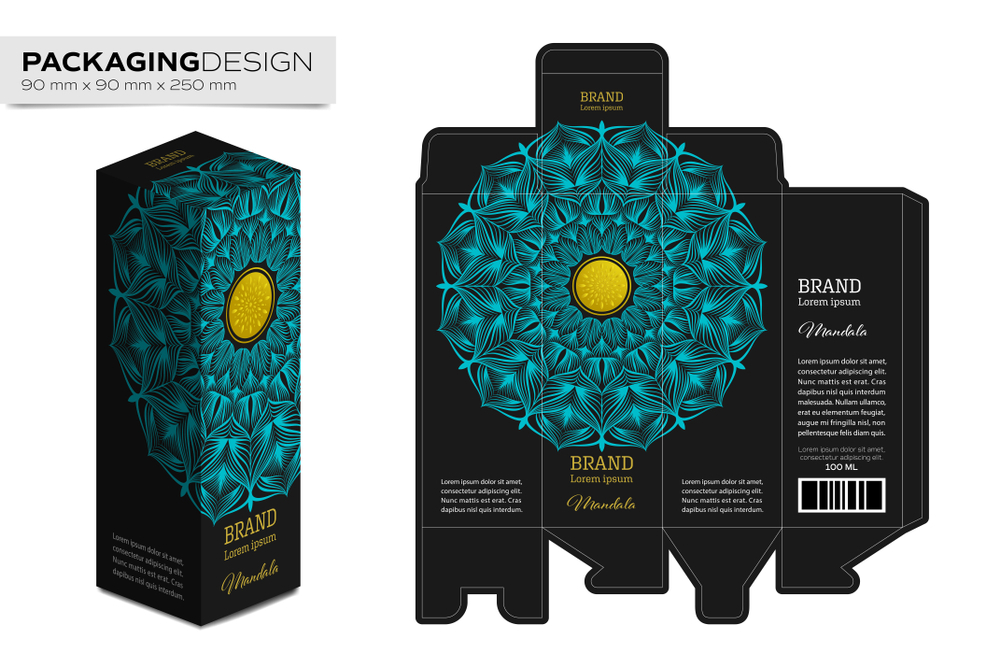 Every item you buy from stores or companies comes in some packaging. When you go to the grocery or general stores, you see all the items placed over a shelf with some packing. Well, you get attracted to one with bright or attractive appearance packaging. Sometimes you hold an item to see how beautifully it is packaged, what it has over it and what it says. Then, you might buy to try it because of its attractive packaging. The packaging of an item speaks a lot about the quality and of the product. Because the first impression is always important, whether it is a website or product.
Packages are designed in a way that they communicate the brand image directly to its customers. It includes mixing good colours that suit the brand. Some packaging styles are an effective marketing tool. It chooses colours and design that persuades people to choose it. Being one of the top types of graphic design, it includes a great effort. Branding designers and graphic designers put combine efforts to design good packaging.
Informational Design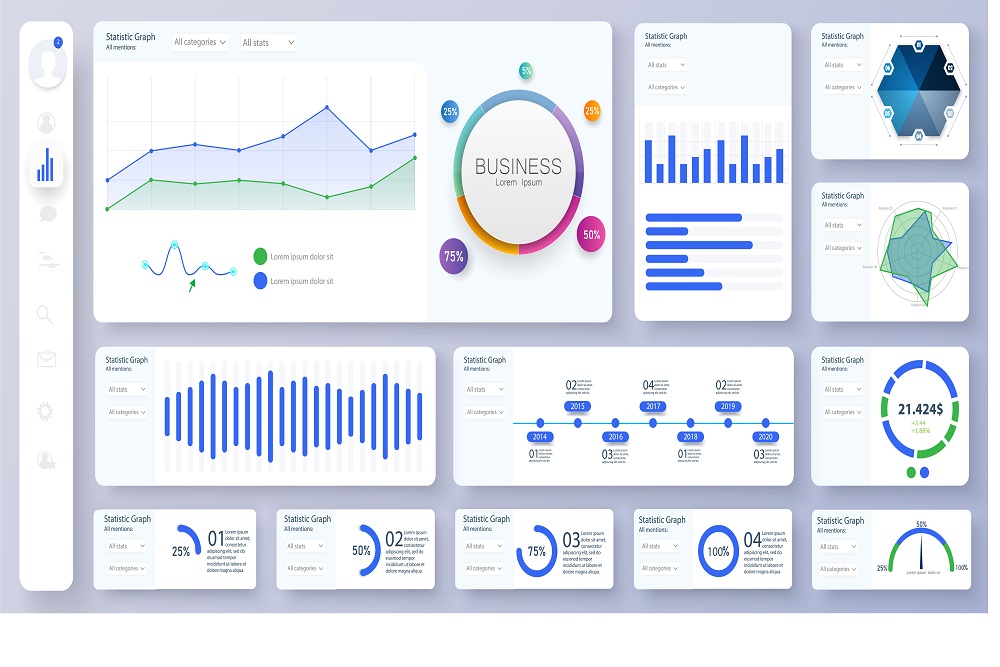 You might have seen websites that cannot deliver an accurate description of their services. Informational design help people to understand the true essence of data represented. The objective of this design is to bring clarity through the best communicative designs.  Its examples can be any board street signs or patient portals to keep a record in a hospital. It also includes the design of menus of restaurants. Informational designers prioritise the understanding of information rather than focusing more on the design. A unique form of the types of graphic design involves knowledge to all as
Visual designs
Infographic design
Brief technical writing
Good usability and clear editing skills
It includes all the brochures, signboards, or manuals. Websites are also a significant part of such designs. Its main objective is to target specific people and provide information through simple and presentable design.
Summary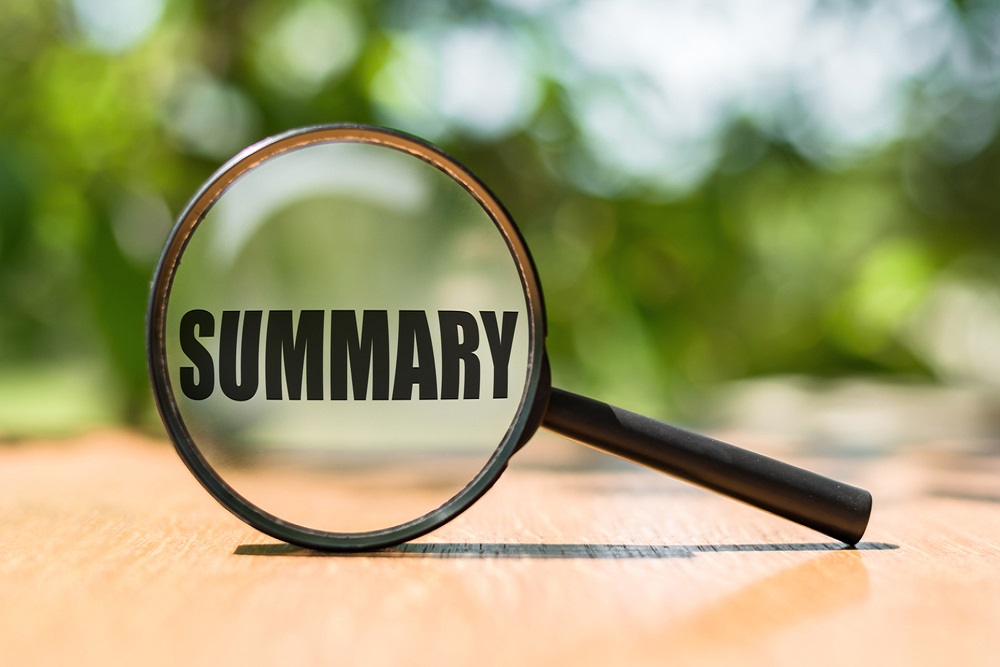 The above-mentioned are the types of graphic design that rock the design industry. There are also some other types of graphic design but staying attached to these main types will help you a lot in getting a competitive edge. Different agencies prefer these 9 main types of graphic design to pursue their goals and reach the maximum level of success. Click here to explore the 13 Inspiring Graphic Design Trends in 2022. Moreover, If you want to design yourself, here are the Best Free Graphic Design Software for you.