Finding a good web designer isn't easy. Looking for catchy looks on your website? Choose it carefully. Do you want to hire a web designer? Consider the skills of a web designer first. Are you finding a career in web design? Own the best skills of a web designer. The skills of a web designer involve many. These skills play a vital role. In both positions. Office-based or a freelancer. The skills of a web designer count a lot. For this, learn the skills of a web designer. Some are technical. Others are non-technical. So, here is a list of essential skills of a web designer. We will define both. Technical and Non-technical. Attaining both is the key to be successful. Let's know first the non-technical ones. Later, we will explain the technical ones as well.
Keen to learn
A web designer must be keen to learn new things. There are many concepts in the design world. A web designer must learn. Learning is not enough to gain. It is a vital skill for a web designer. The reason is simple. There are many basic design tools. A web designer must know them. At least the popular ones. These tools help in creating some good websites. It will guide you to use the right tool at the right place.
For instance Photoshop or Adobe Illustrator. Know all the changes from this time to time. It will further polish your skills.
Time Management
Time management is one of the skills of a web designer. One always develop it. Constructively use the time. Designers must be good at managing time. Only then one can deliver better performance. Delivery of design is an important aspect. The design must complete on time. It requires efficient planning. Then, its implementation. A good designer must know the next.
How to break a large project into pieces?
Must know how to be ahead of the headline?
How to increase time management skills?
Communication
Communication is necessary for success. One who cannot communicate properly cannot win properly. Today, remote working is in trend. Now, the communication skills of a web designer are more vital. One needs to be more deliberate about communication. Both verbal and written communication skills are a must. There are many reasons. 1st listening to client needs. 2nd is to suggest him good ways. 3rd Writing design reports. A designer needs clarity. The goals of the client must be clear. This way designer can convey clear as well.
Creativity
The design has all to do with creativity. A designer must have it. It is vital because they need to transfer ideas. Adjust all ideas of design to a web page. It is essential to solving any issues in design. Creativity adds more value to the skills of a web designer. To improve the skills, the key is practice. You must have heard. Practice makes a man perfect. Use your creative skills daily. It will enhance your skills. Besides, make you more stylish. Being constant makes a designer less worthy. So, one must have creativity.
Good Listener
A designer must be a good listener as well. Not everyone is a good listener. So, it counts in the skills of a web designer. Let's see how vital it is. To attain details is very important. If one cannot listen properly, he cannot do the job correctly. One can efficiently work in detail this way. It also helps in creativity. One can comply more with the client's needs.
Adaptability
A designer must have the skill of adaptability. He must always be open to new ideas. Must be able to consider all options. Must have an optimistic approach. A designer must be like this. The can-do approach is a must. He must value the client's needs. For this, he needs to be adaptable.
Patience
Web designer's task isn't an easy one. It is very frustrating sometimes. Many changes occur at all levels. These changes need much patience. The process is diverse. One needs to take feedbacks for each step. The detail element is vital too. A designer makes everything as per the client's need. It takes a lot of hard work. It is a constant change process. Without good patience, one cannot do it.
Being rude all the time isn't good. It is not a professional attitude. One must be friendly and cooperative. Else, it is not professionalism.  Teamwork is an important aspect. Good collaboration requires patience. To hear to what other's view is not easy. A good designer considers all these aspects.
Technical and Artistic Skills
Both these skills are necessary. Artistic skills give life to a static design. The 2nd helps in making it. It is a must to enhance the looks of a website.  Sometimes one needs to create a pleasing effect. Some websites require bright and catchy touch. Though, a design must be appealing.
Graphic Design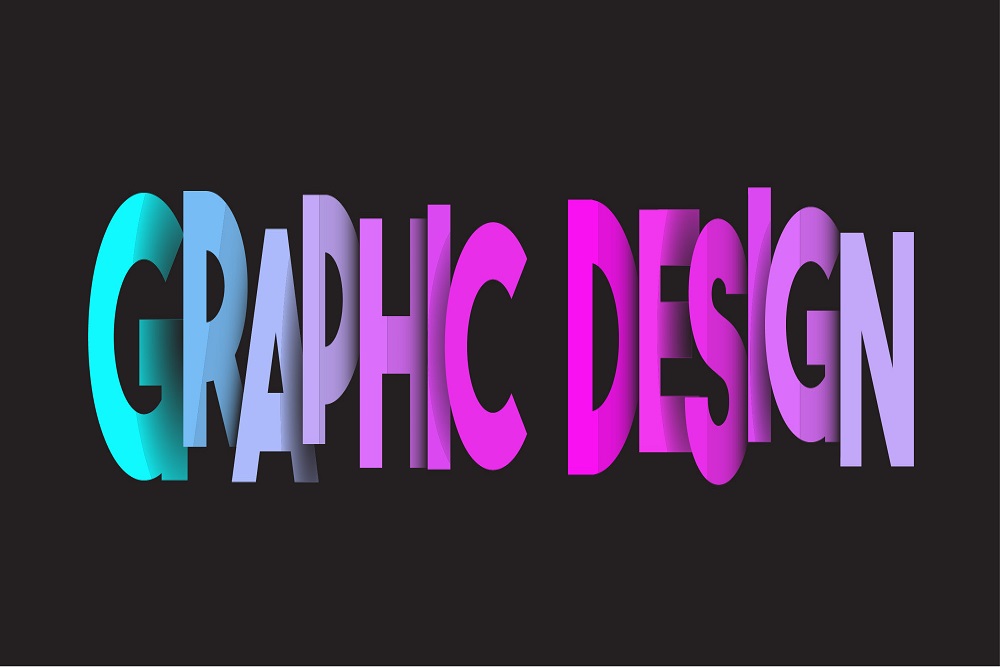 One needs to learn graphic design as a whole. It has layout, structure and many aspects. The arrangement of all elements counts a lot. Logo designing and proper colours.  Also, which business needs what sort of design? The design change and trends. A general guide to creating designs. To be a good web designer must know graphic design.
Colour Theory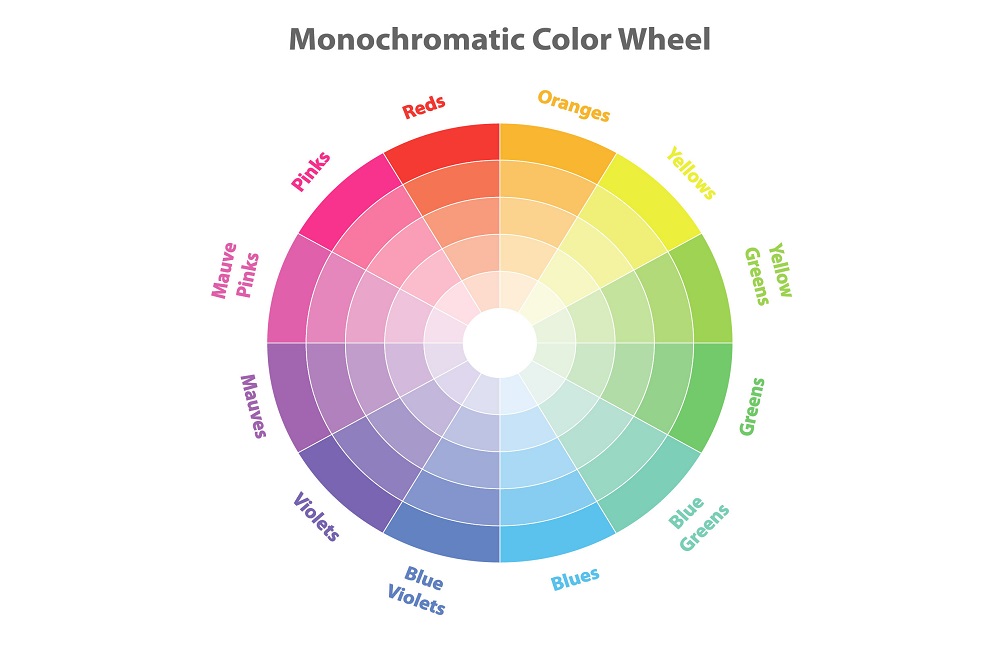 When to use dark colours? For which content one must use light colours? A graphic design must possess this skill. One must contrast colours effectively. Else, it will destroy the appearance. Within all aspects, colours play a vital role.  It has a substantial impact on users. Web designers need to master it. It helps them to be successful. Suitable colours to each other while designing is a must. Graphics and fonts must be coherent with each other. One must know the psychology of colours. Colour theory reveals many things. Colours are associated with different emotions. They evoke certain emotions as one interacts. It also reduces the trial and error issues. It's one of the crucial skills of a web designer.
Design Principles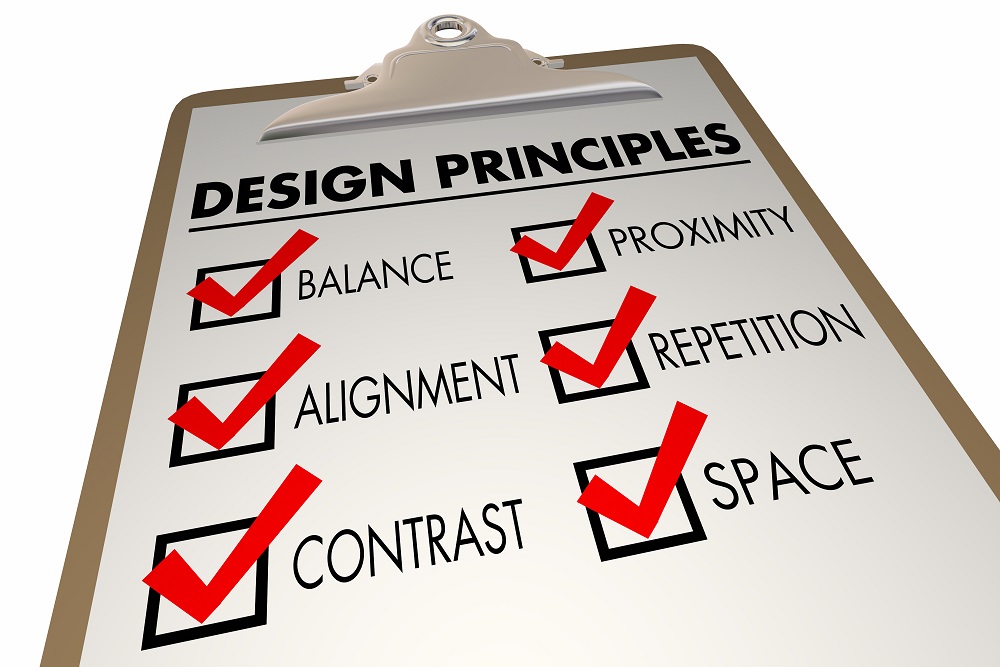 There are principles of using graphics. They provide balance and harmony.  The size of the elements makes the design look good. Where to place each object is a careful decision. One has to take care of several aspects. The need to learn all principles is vital. Examples are alignment, contrast, and space.
One must have the relevant knowledge. Principles of design help making an interactive design. It helps designers to combine elements properly. Which object can better suits whom? It simplifies the process. Also, it helps in streamlining the design.
Basic UX Knowledge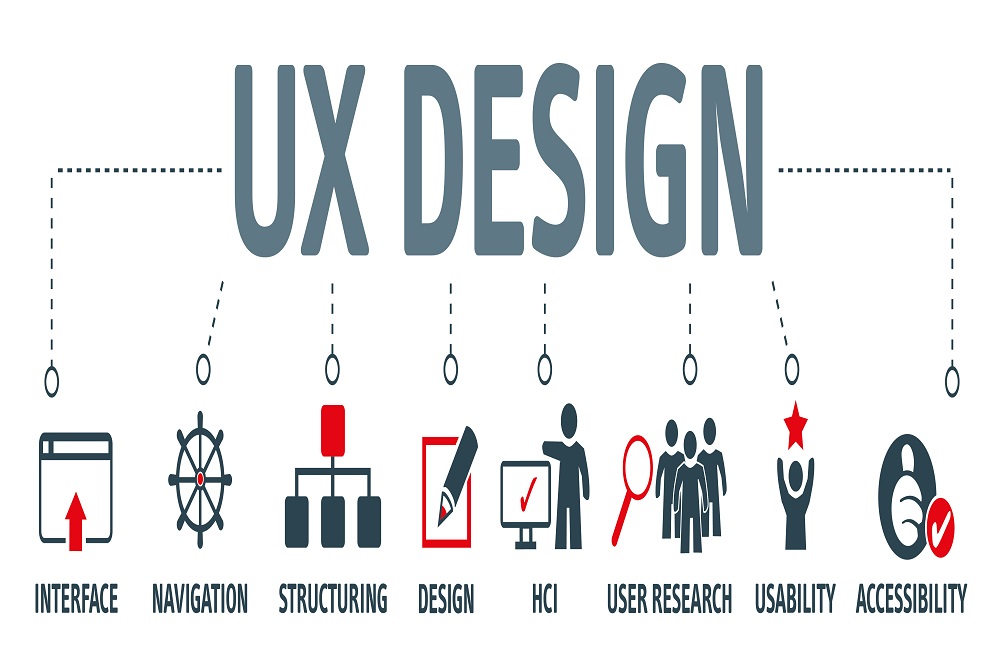 How do people interact with a website? Use experience matters. It is to fulfil the goals of a business.  A web designer must know about it. They must have sufficient knowledge of UX. It adds effectiveness to his design. What's more? The web page must be enjoyable. So, it has a connection to UI. Without good UX, one cannot build a good UI design. UI is what all web designer knows.  It is the basics of their work. To attract people, in first place on the website. Yet, don't forget UX. How people feel while using the site counts a lot. One can build an interactive design. Yet, it's of no use with poor UX. One must know UX. So, he can make a good web design.
Typography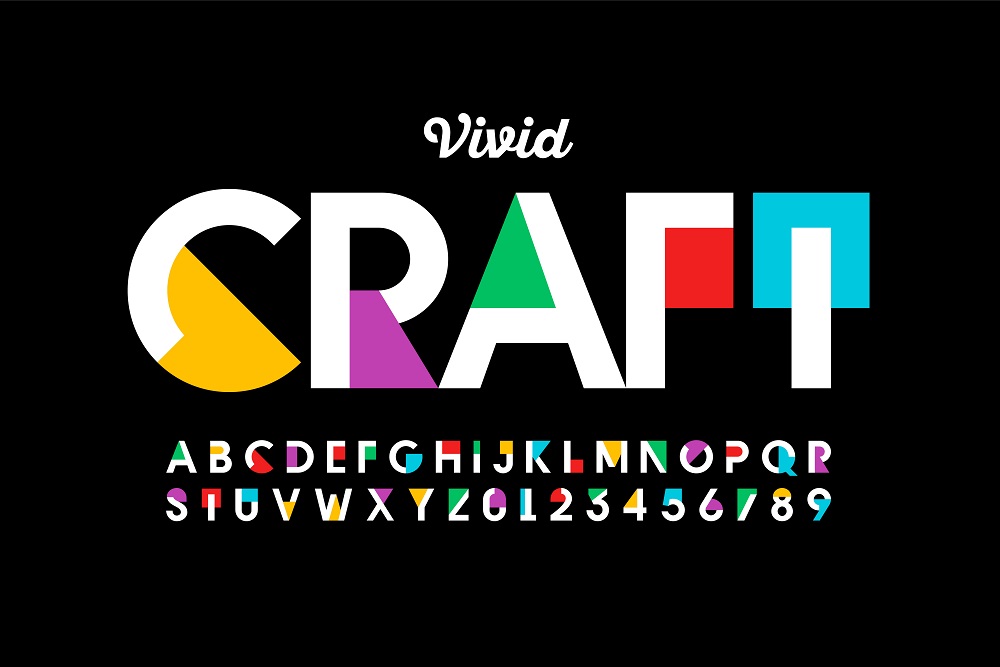 Fonts have a prominent contribution to web design. It has a strong influence on people. Some glow the website. Others make it overlooks. Good content is easy to read. In this case, typography helps. Careful. Bad typography makes the text unreadable. Typography has principles. For instance, to combine typefaces, legibility, contrast and many. An expression must be creative. A unique one catches more people. It's according to the business as well. A good web designer knows it. So, it's a must to be in the skills of a web designer.
SEO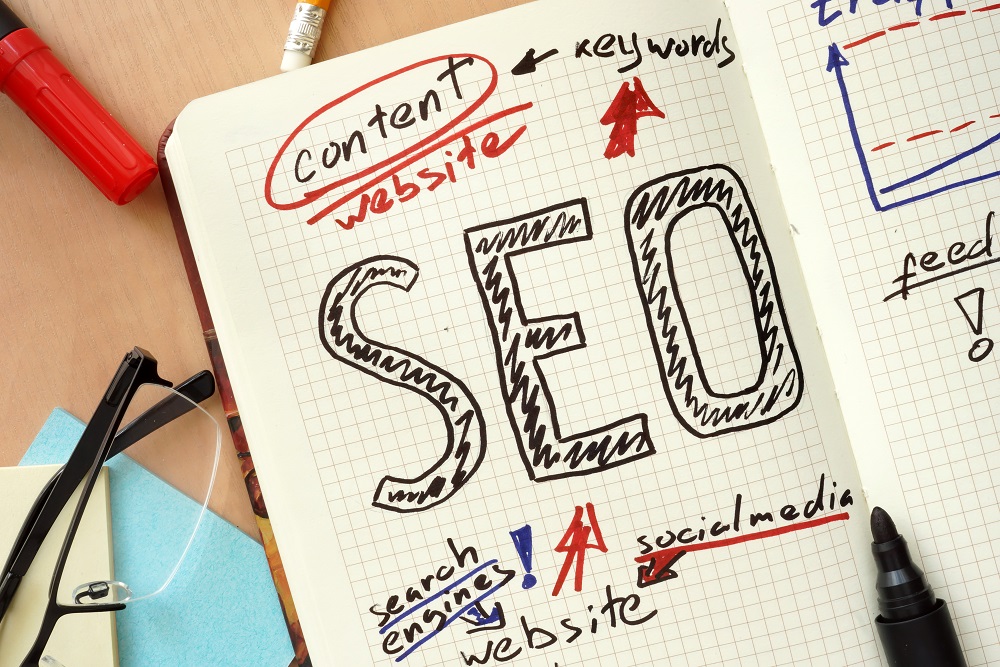 While it's not more a designer's area, he must be aware of the structure and objects that Google likes. Many factors hit the website's ranking, from content to a responsive design. So knowing SEO a little is a plus. It will help a web designer design better. Factors that people like as well as Google.
Programming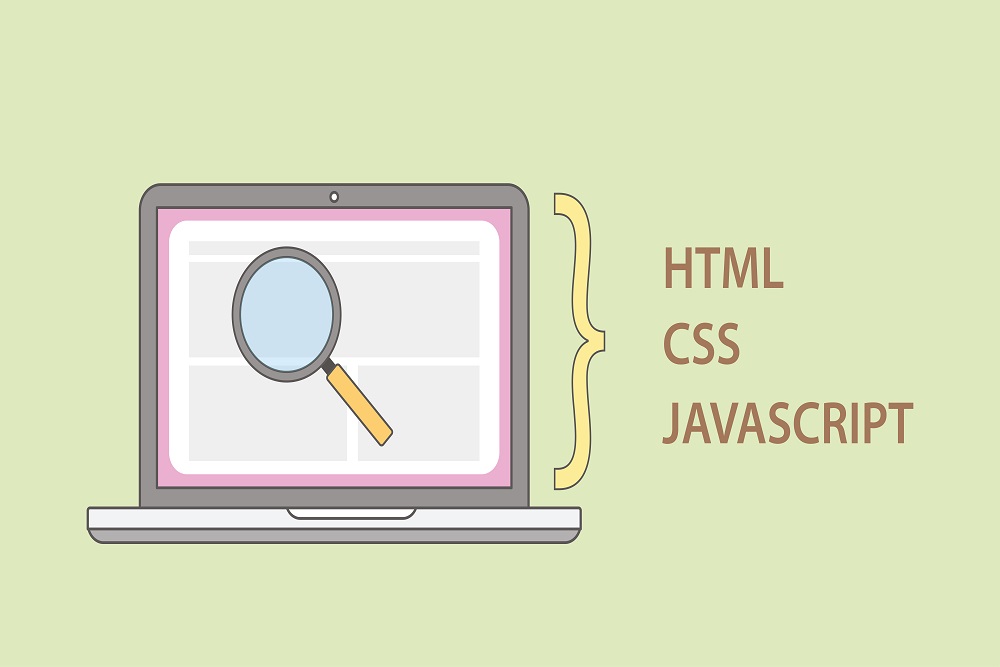 Basic knowledge about programming is good. It adds more to the skills of a web designer. It is a plus, by the way. It's okay if a designer doesn't know this. Yet, knowing this is great. It adds more to the other skills of a web designer. Basic programming includes the following.
HTML
It is the fundamental pillar of a website. Web designers use HTML. It is for adding content and structure to the website. What happens next? Browsers read all in this language. Afterwards, it shows the content to the user. A site having HTML can have all. Headings, texts, images, forms.
CSS
To any webpage for consistent styles and formatting. A graphic designer can use it in replacement to HTML. It helps to save time. Provide web designers with ease to change in the font colour.
JavaScript
Well, HTML is static. Displays the same content whenever loads. JavaScript helps to create dynamic content. Ease the problem that one faces in HTML. It makes user-interaction better. Also, overall provides a good user experience. JavaScript optimises the sites. Also, it is good with all devices—especially smartphones. The good aspect is, it lessens loading times as well.
Conclusion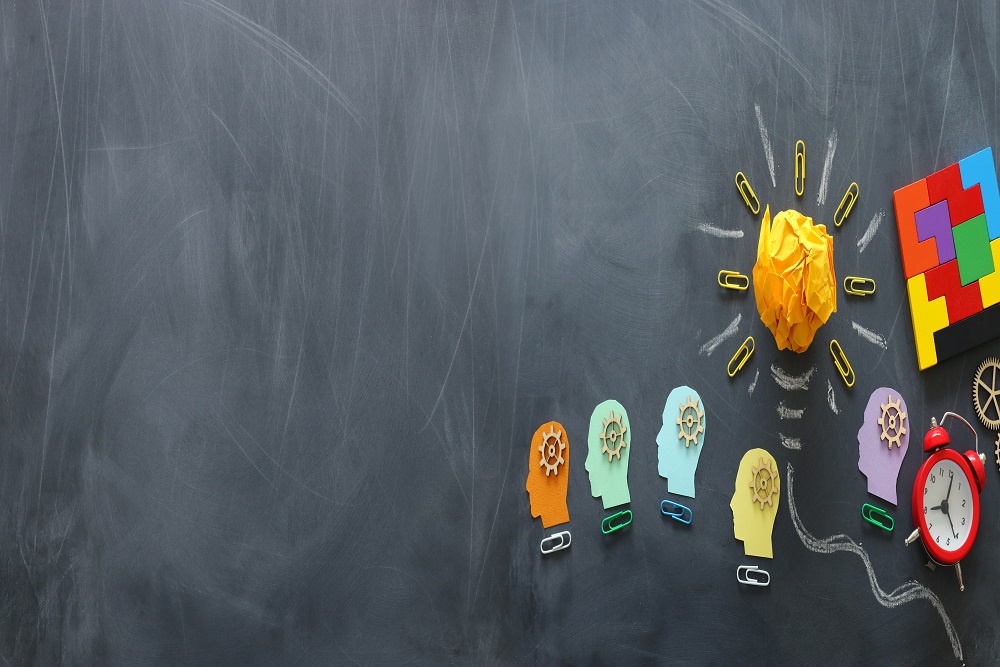 The skills of a web designer count a lot. Check all the skills for hiring a good web designer. Do you want to be a good web designer? Possess all skills that you see above. Then, what to worry about? The success is yours. Only keep yourself updated on the latest trends. Learn more and win the attention of people. Moreover, read about the 11 Effective Web Design Tips for your Website.