A Website Design Agency helps businesses developing a website. Web design agencies use the latest trends and create an attractive website that boosts a business via the web. Nowadays, all successful businesses have a good website. What do you think? Where does it come from?
Sticking to the fact it emerged as a product of web designing that is the business of a web design agency. If the website of even a large scale business isn't designed effectively, it won't attract customers. This might lead to the thought that the service will also be of the same quality as the website. Hence, a web design agency has graphic designers that carefully design different types of websites.
What does a Web Designer Do?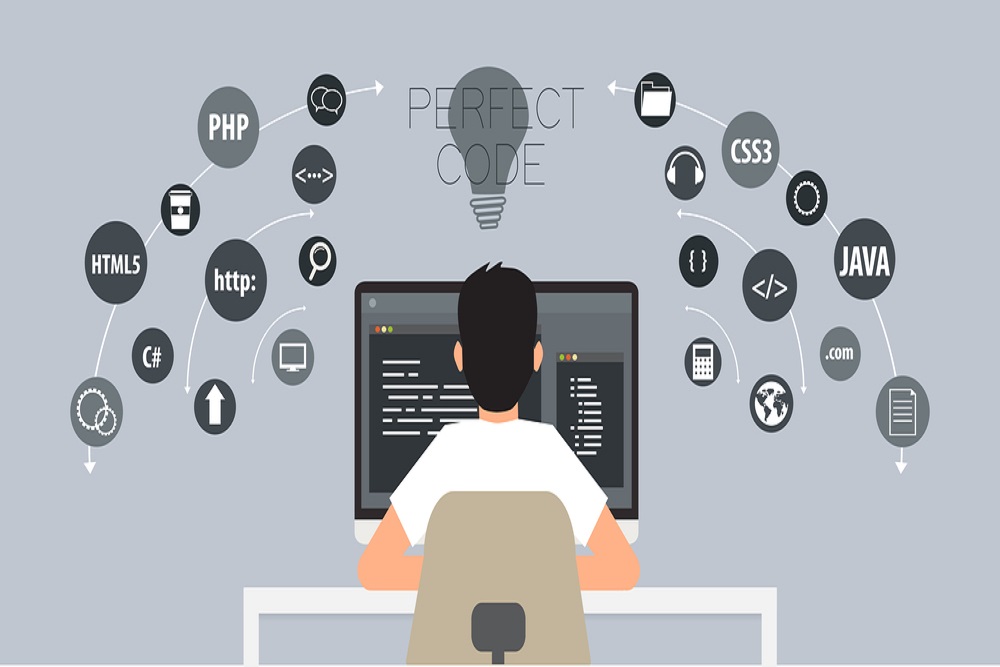 A web designer creates a website's design, its layout and develops web pages. A website design agency hires them to design professional and attractive websites.  Their duties include creating a good web design that suits a website. Furthermore, they work on the client's requirements, modifying the ideas of one providing it. Graphic designers keep them with all technological developments in the designing industry. Moreover, an excellent graphic designer knows how to create an effective, catchy and user-friendly website. They work on different pages of a website as per need.
Let's explain the working of a website design agency in a quick way: –
A web design agency creates a simple and best user interface website.
It knows how and where to place photographs, social media icons and other elements.
It gets along with the latest trends and remains up to date in designs.
A website design agency has the know-how of appropriate colour, font and style that suits each niche.
Search engine optimisation know-how is a must for a website design agency to work.
A web design agency knows how to build a balanced and lightweight website.
Why a Good Web Design is Important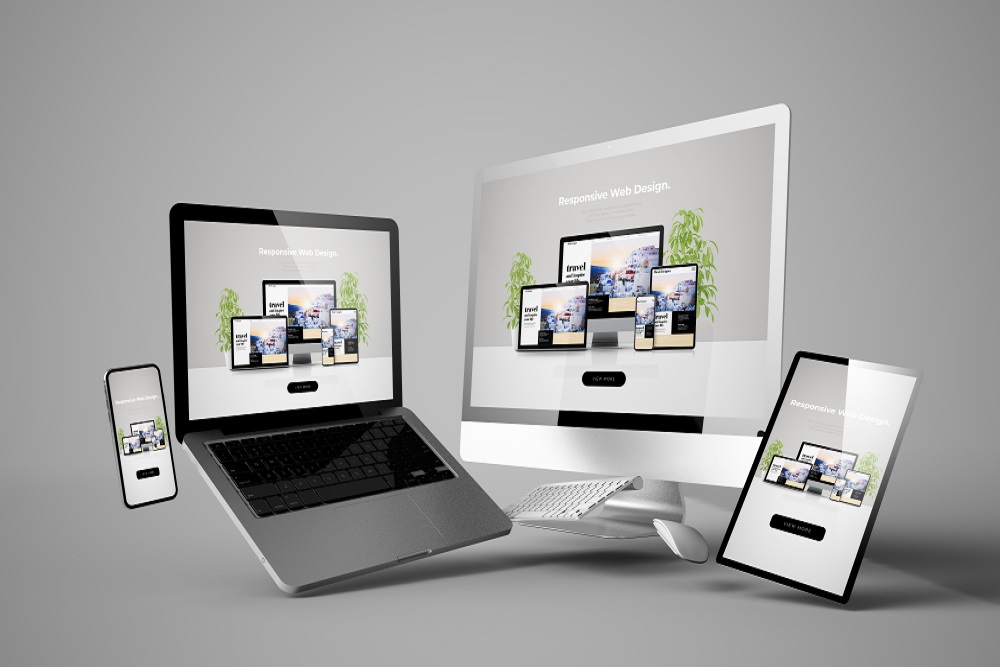 A web design goes a long way from visual comfort and usability to colour scheme, flow of elements in a design and layout. The emergence of web design agencies in the digital world was a need for continuous technological development. The importance of web designs can be seen in various ways. Therefore, a good web design must cover the following points: –
Creates a good impression
Whenever a person visits a website, he gets an impression of a business that the website is depicting. Within seconds, one gets a first impression that stays. Don't neglect it; websites making a positive impact on people utilises these 2 to 3-second chances. Let's ask yourself, what if you open a website and that isn't showing updated information? You do not consider it an updated source. A website design agency understands all such interlinked features that add worth to a website. Hence, a good web design is vital because it shows your quality and success. The impression you provide people via web design determines your luck. It's a major for converting people or switching to your competitor.
It helps in the SEO of a website
Many websites possess a great view but do not have SEO-friendly elements. Search engine optimisation involves many aspects, among which website themes, elements layout matters a lot. So, a web design must be SEO friendly to provide a good user experience. That's why a website design agency has so many other functions other than creating a beautiful web design.
Creating a welcoming gesture
It is the web design that creates a welcoming gesture. A good website design agency understands that an attractive and modern web design provides a welcoming impression. Also, it gives a comfortable experience. Graphic designers how to put elements with proper spacing that helps create a cool and pleasant impression. As a result, people feel easy and happy surfing those easy to use and inviting websites.
Builds your trust
People don't trust websites with poor designs. Not everyone can build the best design. That is the reason people take the services of a web design agency. An outdated web design may lead to a lack of trust to remain on the site for a longer time. On the other hand, when one sees an enjoyable design or provides a good view, it builds a little trust. A good design plays a vital role in developing trust because a professional website signals good quality and trust.
To comply with world trends
In today's world, the web presence of every business is significant. People always find views of a particular business by web. Nowadays, every successful business has a good web design website, but they always look for innovation and betterment. Businesses competing with each other usually have similar services with each other. The web design and the way they portray it differs. It allows one to show their uniqueness. Every business is striving to stand out from the competition in websites. If one wants to remain in trend, he needs to comply with modern web designs. That's what every website design agency provides its clients.
To remain consistent
Every business wants to create a recognition of their services and wants to generate more leads. Web designs are essential in this because it is the one that makes consistency for your website. If you use similar fonts, layout and style on all the pages, it looks professional and consistent. On the other hand, suppose you use different styles on every web page that negatively impact the audience. If a website isn't compatible, people will quit it and reach another consistent website. Hence, it's the web design that improves or decreases consistency.
How to select a good Website Design Agency?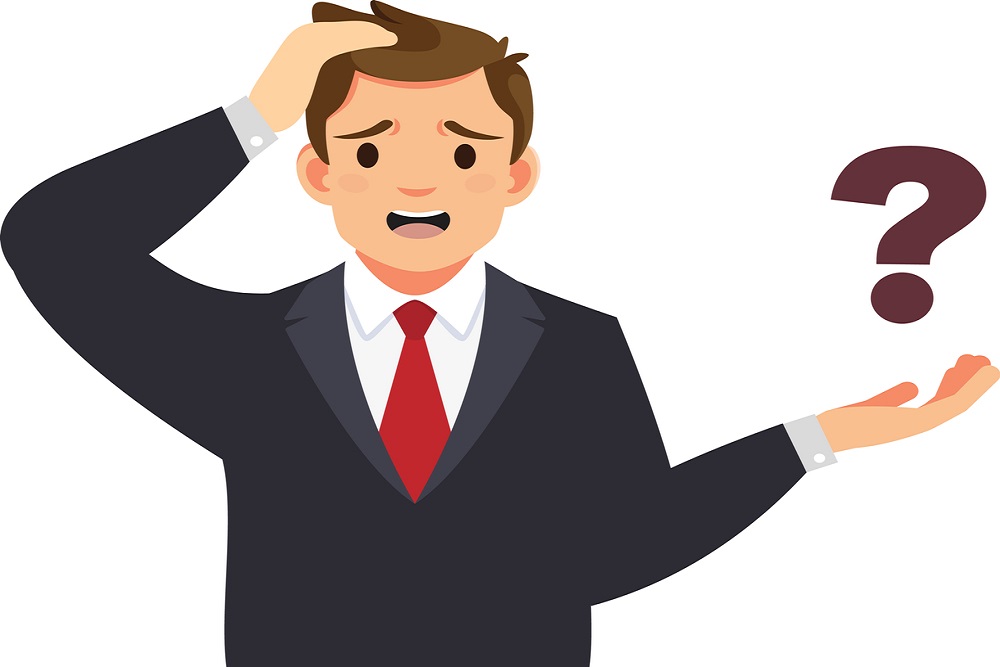 Many web design agencies provide services to businesses. One needs to take some important steps and consider some necessary aspects to select a website design agency that can benefit a business in the best possible way.
Do proper research
To find the best choice in the website design agency world, you first have to find many web design agencies. For this, you can opt several ways. For instance, you can check the websites that show the ranking of various web design agencies. Afterwards, you can choose the one which you find more suitable. Other than that, one can check the ranking of any website design agency and its rating.
Check the portfolio of each website design agency
Analyse the work of the website design agency you are considering for you.
Check how broad their work is?
Who are its potential customers, and whom they described their work?
Some web design agencies have extensive experience in a particular businesses industry. This way, one can easily decide to take services from that website or not.
Carefully analyze the website design agency
This is the most crucial step in choosing a web design agency. A website design agency works to provide users with qualitative material and a website that benefits the business. Suppose a website design agency is outdated, of poor quality and does not provide a good view. Don't go for that one. Always look for the one that satisfies you by giving an excellent experience to visit them if one web design agency fails to attract users towards it and provide quality to the other business websites.
Other than that, check the navigation, graphic quality, quality of videos on a website. The colour combination they have chosen and the loading time counts as well while analyzing a website.
Find reviews about your chosen website design agency
Several review sites help you decide to choose that web design agency or not. Google, Facebook and many rating forums provide you with their reliability score. This way, one can differentiate agencies that possess a low rating or high. Yelp is also a way to check the worth of any website design agency, providing helpful reviews. Google reviews are something one goes for first when deciding to choose a web design agency.
Other Services a Website Design Agency offers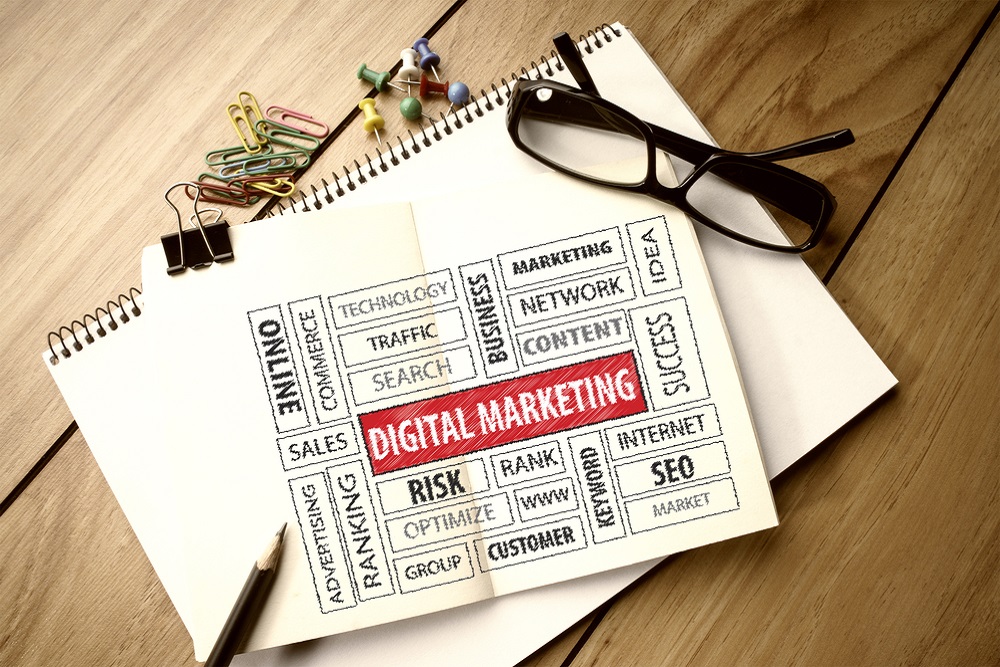 A website design agency just never sticks only to a web design. It gives others services as well. There are some services and aspects that are interlinked to each other. Without them, a website cannot reach the whole purpose for which it is created. Let's see what essential services are those
SEO
As said earlier, SEO plays a significant role in web designs and building a website. A website design agency understands the need for SEO to create a quality and top-ranked website. They must have hired SEO services as well. This shows the quality they possess. The promotion of a website or material is the backbone of a successful business. For instance, you have created an adorable looking website. But it is designed with zero percent implementation of SEO strategies, and this nice look has failed to fulfil the goals of creating a website. If a website is not appearing in Google search results as Google algorithms do not cherish it, one cannot achieve its goals.
Digital marketing
Digital marketing is another essential service that most web design agencies offer. Not just good SEO is required for an excellent website to appear in search results. Also, implementing digital marketing strategies is essential because a business needs to be promoted as well. Other than google top pages, social media platforms are also important. These platforms play a very vital role in creating recognition of a business through the web.
Contact the website design agency itself
When you get done with all research regarding the website design agency you have chosen, and there remains a little confusion, contact that agency via mail or call which suits you best. A good web design agency gives a timely response to one's queries. You can also reach that web design agency through their social media platforms.
Conclusion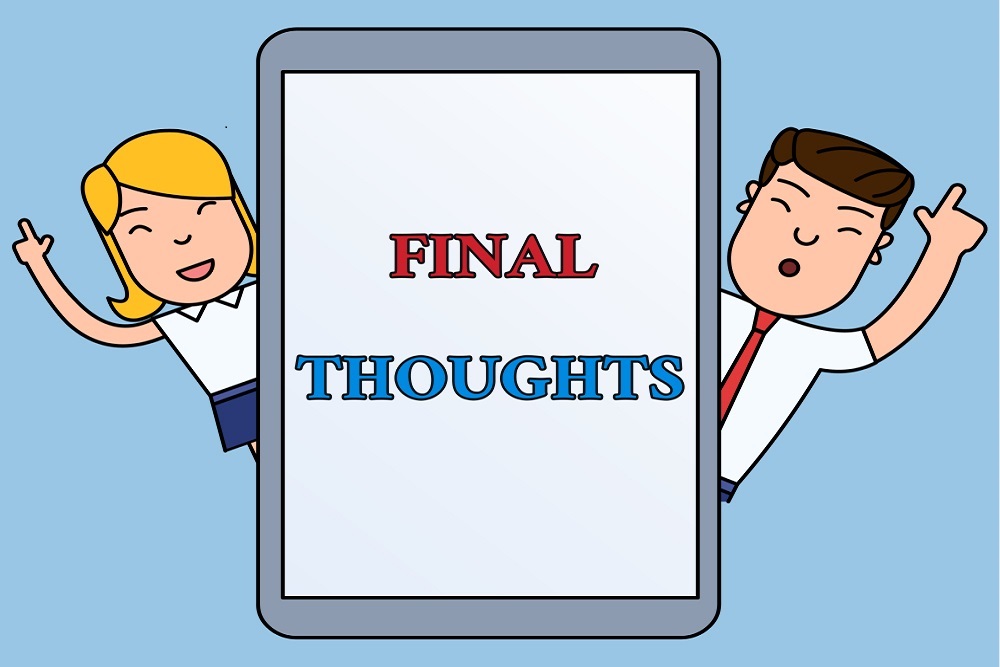 The need for the best web design agencies is increasing day by day. Due to ongoing competition in any market, every business wants to extend its position. Digitally, the competition is tough. One needs to take care of several aspects to be successful in the digital world. A website design agency makes it easy for your business to have a good place on the web. Yet, choose it carefully. Here is The Genius Way To Hire A Web Design Agency In London